Movies
Release Dates of 'Gambit' And 'Dark Phoenix' Have Been Delayed Again by Fox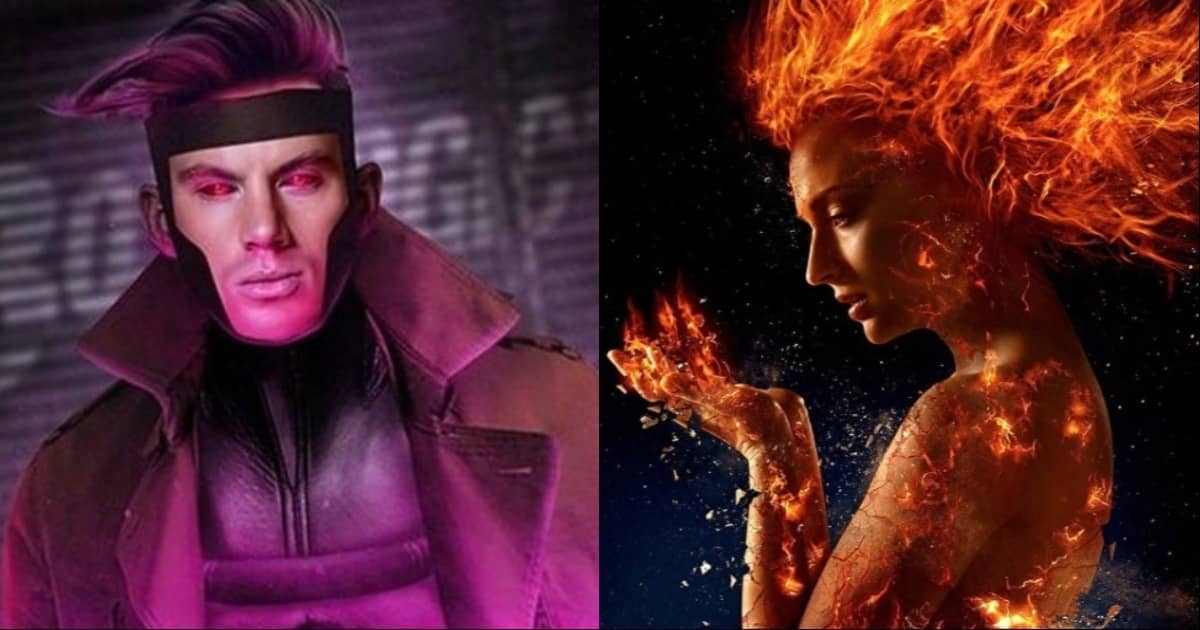 X-Men films are moving their dates and for fans, it's not a new thing to discover. Deadline recently reported that the release date of X-Men: Dark Phoenix has been changed February 14, 2019, a later slot in summer. Now, the movie will release on June 7, 2019, and there are reports that Gambit movie has also been moved to even a further release date as the previous date of June 7, 2019, has been changed to March 2020.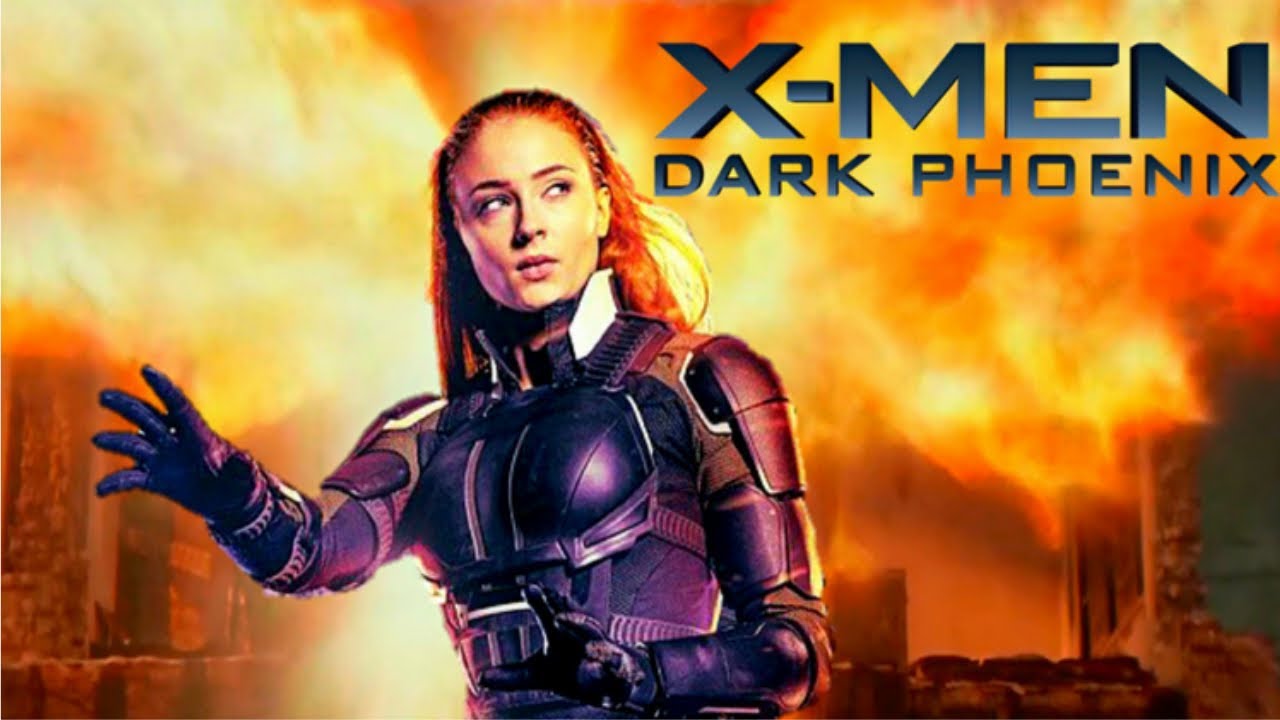 It's not happening for the very first time in the franchise of X-Men as the movie was originally and on the first place was scheduled to be released on November 2, 2018, but was shifted to February 14, 2019, because of some reasons by the Studios and now again the release date has been kicked further and the fans are really fuming at the filmmakers for this decision.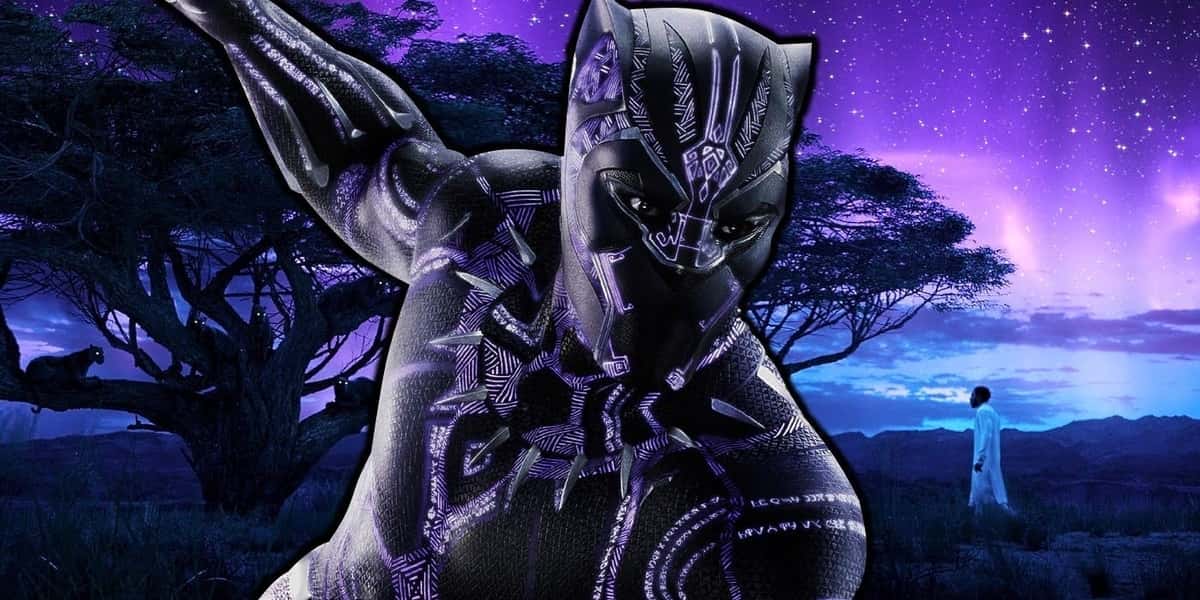 The decision of putting the release of Dark Phoenix on Valentine's Day was taken following the success of Marvel's Black Panther at the box office. Fox has a lot of confidence in their film and what they're thinking right now is that why shall they waste the money they could earn in fighting for the screens with others.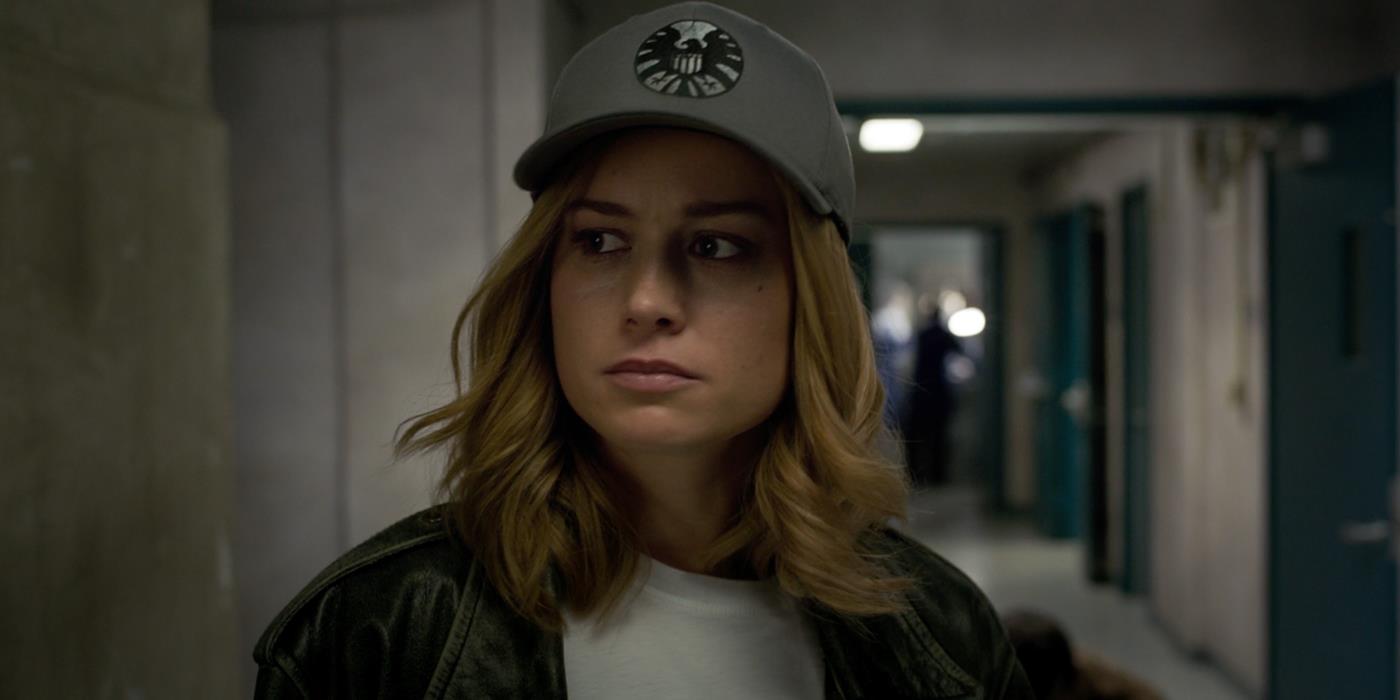 The reason for this shift is that Blumhouse pictures had announced that they're going to release their much-awaited movie Happy Death Day on this Valentines after the grand success of their previous film. Captain Marvel is also supposed to release a few weeks after Valentine's day so, it's not a good situation for a movie like Dark Phoenix to waste all the efforts they've made in making the movie in a fight at the box-office.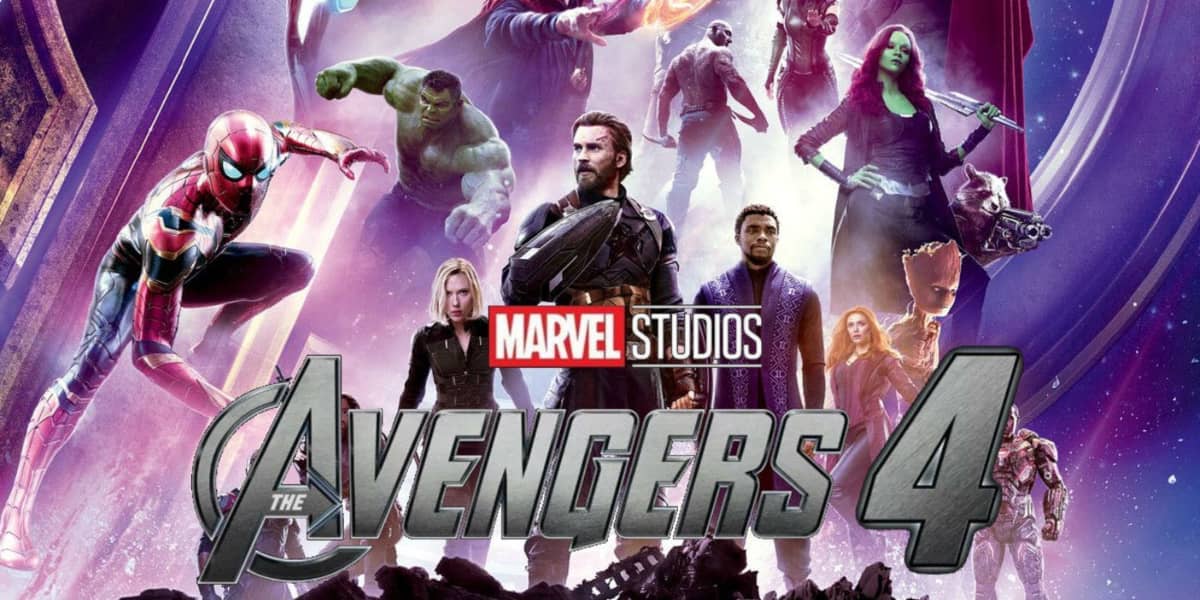 In June, they're going to face a tough challenge from the Men in Black spin-off which is hoping to arrive just after Avengers 4 and Godzilla 2 and these two movies are also going to come before Dark Phoenix.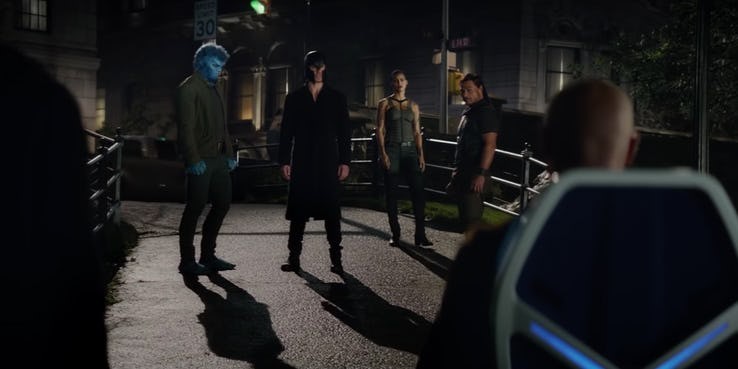 So a lot of questions are in the mind of fans as to what we can expect from Dark Phoenix after seeing the conclusion of Avengers 4 and after that, would the fans really care about what happens in Dark Phoenix? All of it depends on the conclusion of Avengers 4 and on the question of whether they're introducing X-Men in the MCU or not? But despite that, it seems really scary to release a movie after Avengers 4.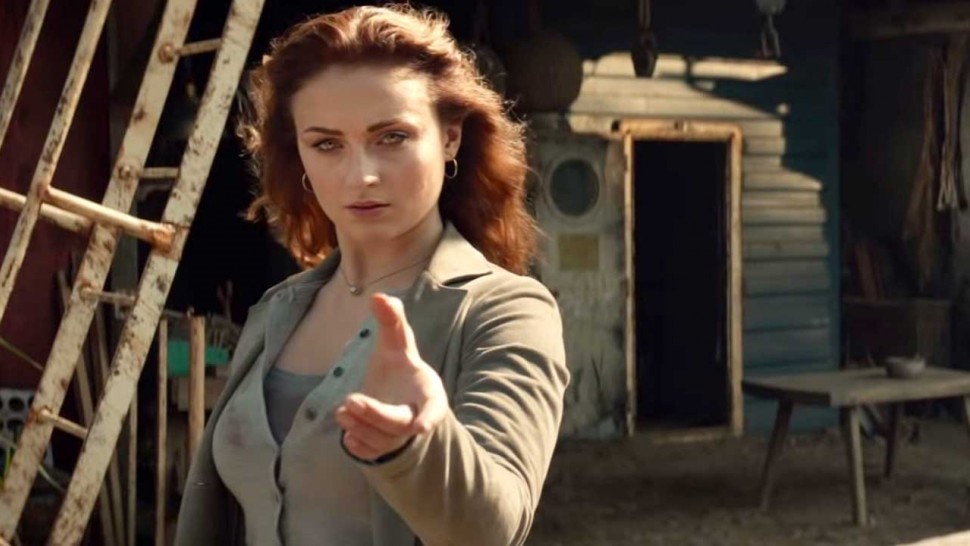 The movie is all about the story of Jean Grey, which will be played by Sophie Turner. Jean is a member of a subspecies of humans known as Mutants, who are born with supernatural abilities and powers. Jean was also born with some extremely powerful powers such as telepathic and telekinetic powers and a lot of excitement is in the cards for the fans. Though releasing X-Men after the release of Avengers 4 raises some serious questions about the idea of the studios.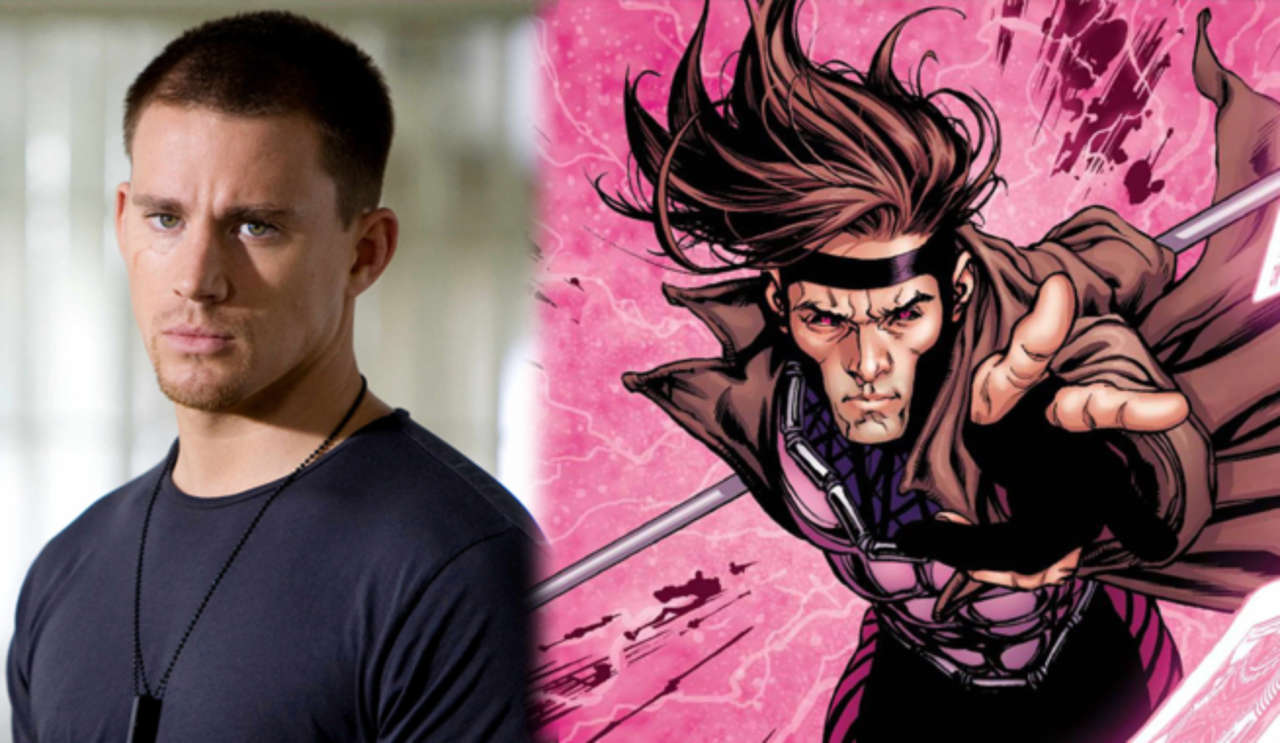 But for Gambit, the Deadline clarifies that the project needs still some more time in production as getting a director is still the problem they're facing after all these years but Channing Tatum is still up for the role of Gambit.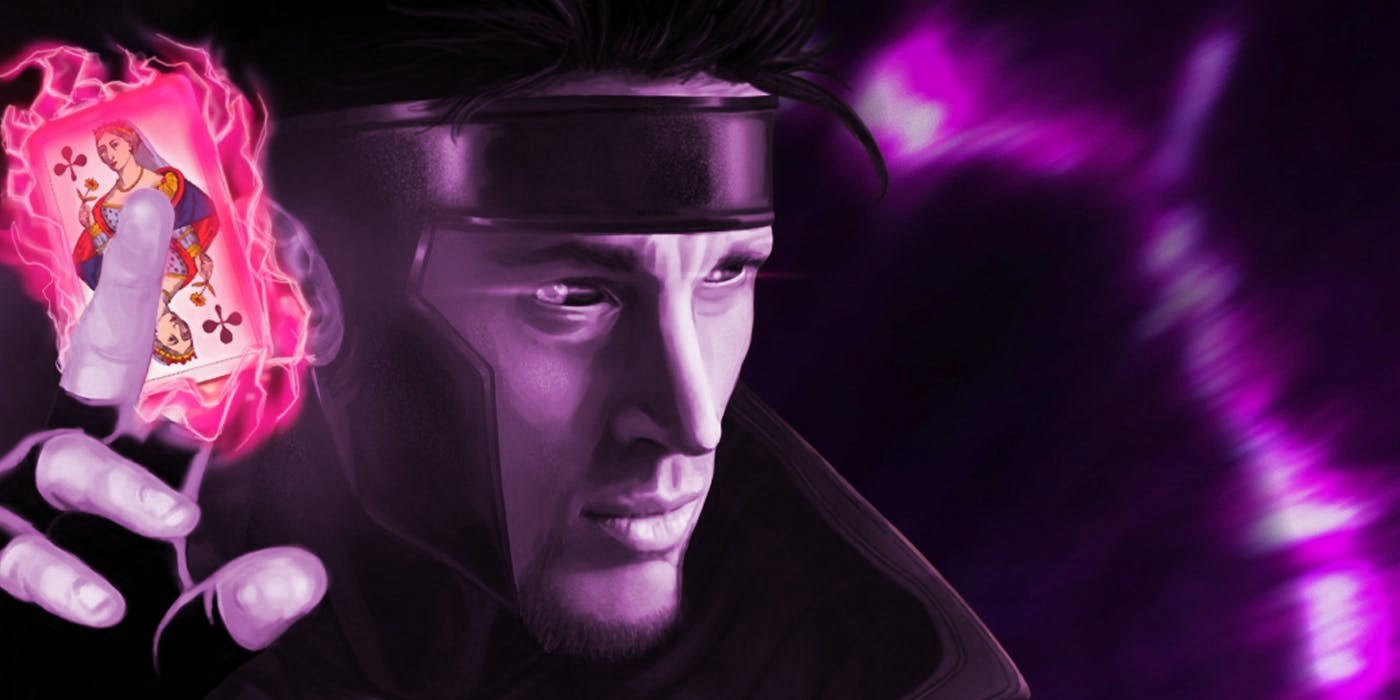 The movie has a lot of fans in the waiting line for years as this superhero always has an amazing hype among the fans. Gambit has been created by Chris Claremont and Jim Lee, he made his first appearance in Uncanny X-Men Annual #14 (July 1990) and Uncanny X-Men #266 (August 1990). Having some extraordinary powers to mentally create, control, and manipulate pure kinetic energy to his desire, he is also incredibly knowledgeable and skilled in card-throwing, hand-to-hand combat, and the use of a bo-staff. He is known to charge playing cards and other objects with Kinetic energy, using them as explosive projectiles.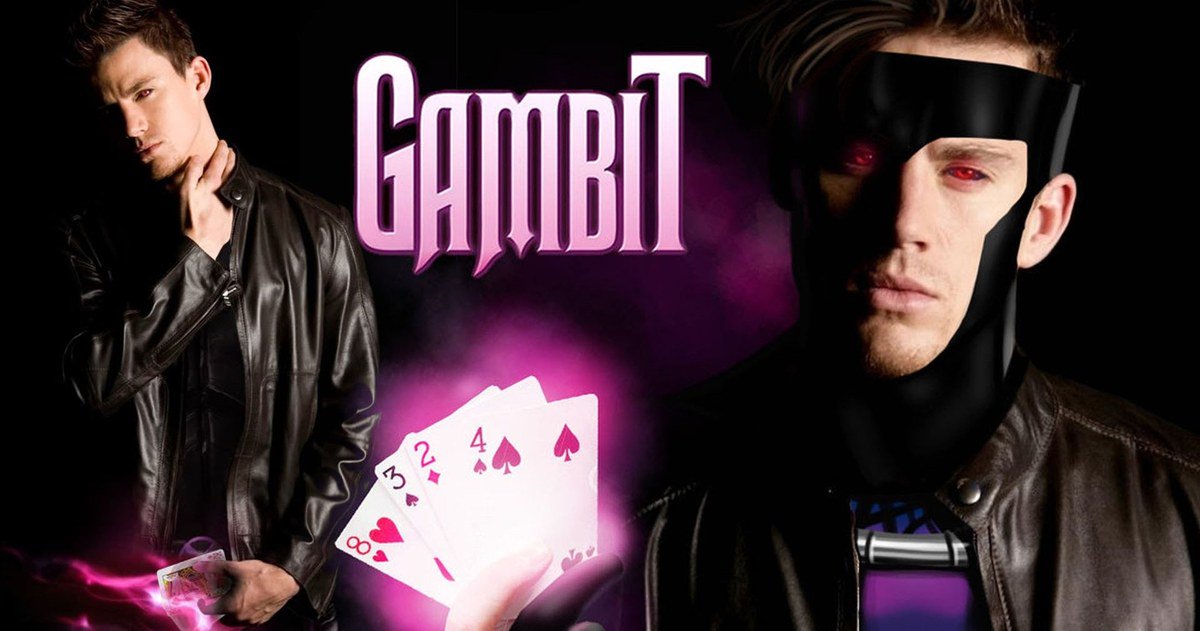 Gambit was ranked as 65th on IGN's "Top 100 Comic Book Heroes of all-time" stating that "Gambit is just the sort of tortured soul that X-readers love and his continued presence in the TV and movie spin-offs cements his status as one of the greats," and in 2013, ComicsAlliance ranked Gambit as #4 on their list of "50 Sexiest Male Characters in Comics".