Movies
Fast & Furious Franchise Introduces Superhumans in Hobbs & Shaw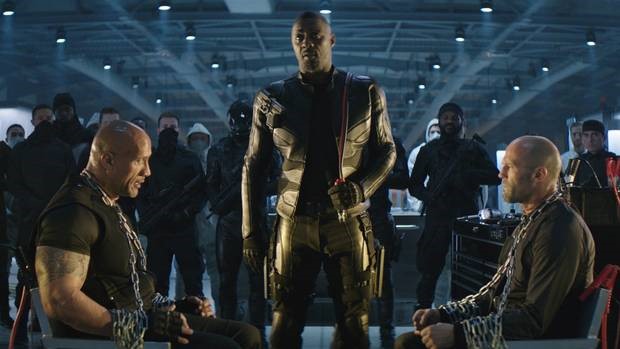 The Fast & Furious franchises is all about bloated over the top action and people really love these movies for what they bring out. Every new movie in the franchise is totally different from its predecessor, and that really is the great part about it. They don't really leave any stones unturned in terms of action, or any turf which they could fly a car out of. And now comes their latest edition – Fast & Furious presents Hobbs & Shaw. This time they introduce superhumans!
I mean the first reaction of a majority of people would have to be, "Oh come on! That's ridiculous. Not you too!" but moving on with the trailer which turns out to be super fun, people are actually on board for the film and they want to see the Rock and Jason Statham kick a lot of butt! Idris Elba is a great actor and he was believed to be a great villain as well, but the question that always bugged me before the trailer came out was that how exactly would he be able to beat either of Jason Statham's Shaw or Dwayne Johnson's Hobbs if it came to a one on one, or a 2 on one fight sequence. Well, now I know.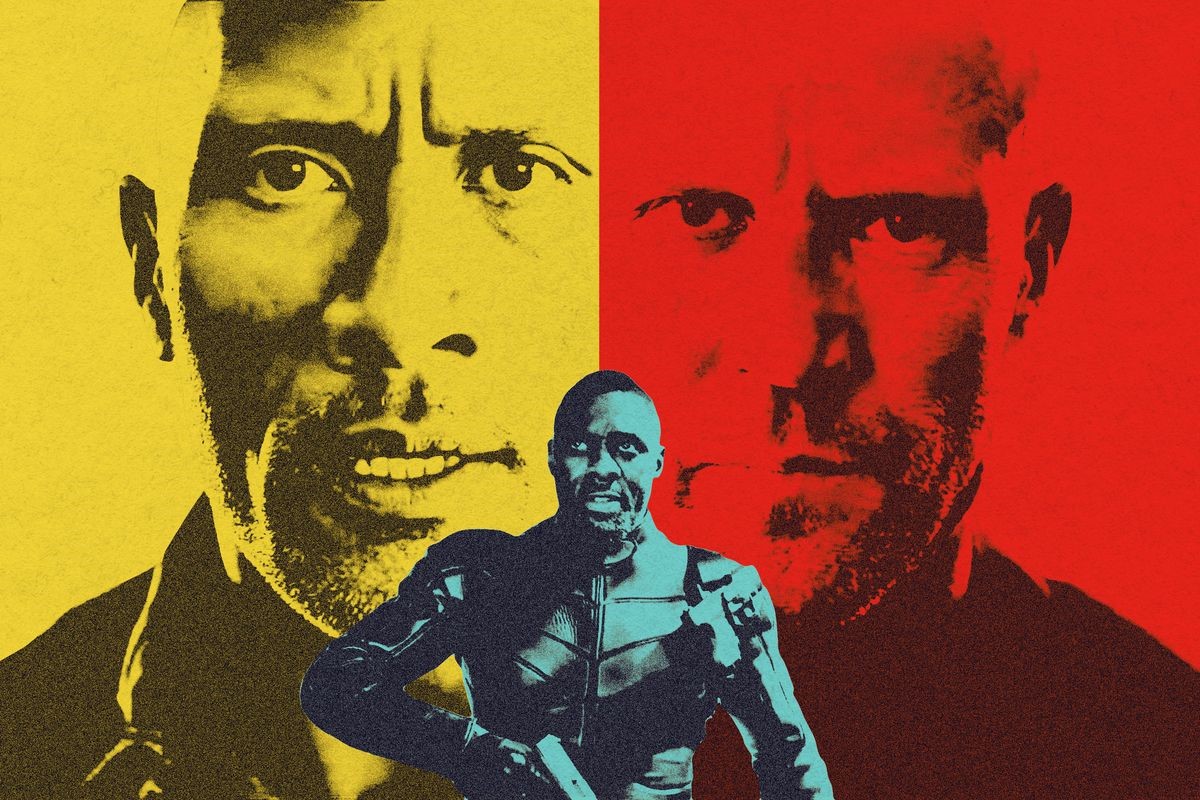 Superhero movies are doing great for a long time now, and we live in an era where they actually dominate most of the Box Office money for major studios. Universal was the only big name studio that was not cashing in on this Superhero generated money, and this year they are introducing their own superhumans in a franchise well established with a huge fan base.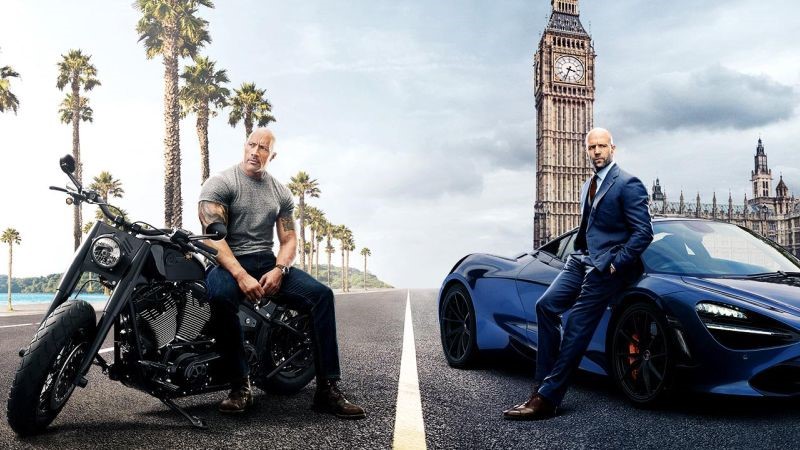 Adding this concept to the Fast & Furious franchise is actually a pretty bold move. It is kind of a bummer as this was one of the few hardcore action movie franchises left out there that was making it big without using the Superhuman element. But if you think about the past movies, seeing the insanely bloated strengths of Dominic Toretto and Luke Hobbs, we'd always end up asking yourselves that are we sure they're not superhumans. The thing about this is that everyone wants to see the film anyway.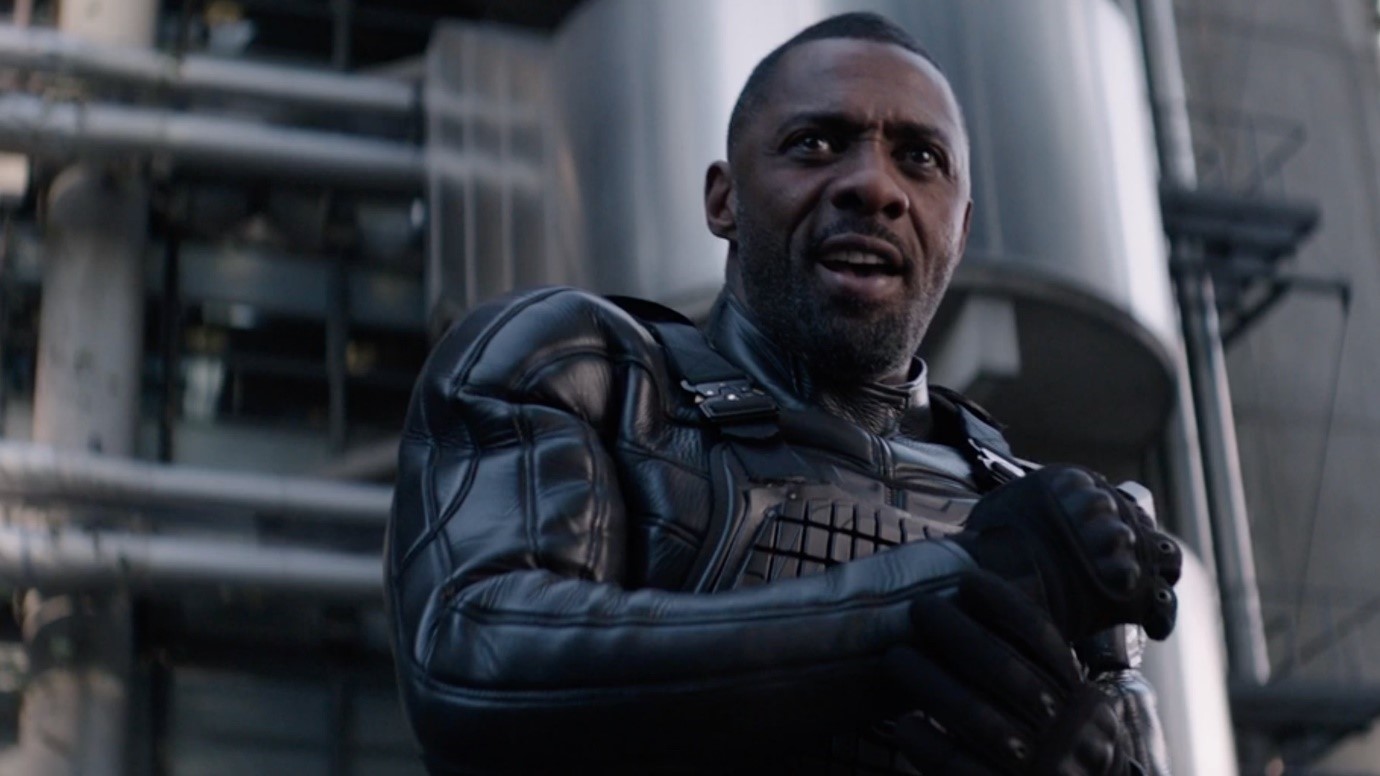 This was the only way Idris Elba could have offered a competition to Hobbs & Shaw who are known to be world class bad guy busters. The Fast & Furious franchise knows what it is, and it is great that they aren't willing to stop or leave any area uncovered. So far we've seen cars flying out from unconventional and unthought-of places and now along with that, we get to see Dwayne Johnson doing all of that without the car.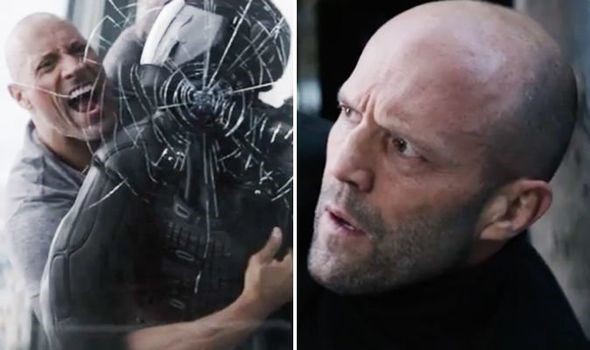 The dynamic between Hobbs and Shaw looks pretty fun and that is another reason why people are going to turn up to the theatres and have a blast watching this fiction. Another great fact about this movie is that since it only finished production just recently in Hawaii, and even though it showed a long trailer, there's still a huge element of the film that we've seen nothing of. The film mostly filmed in London and Hawaii, and all we saw in the trailer was the London aspect. The 2nd trailer will cover the Hawaii aspect but there's a lot more to see for us in the theatres as well.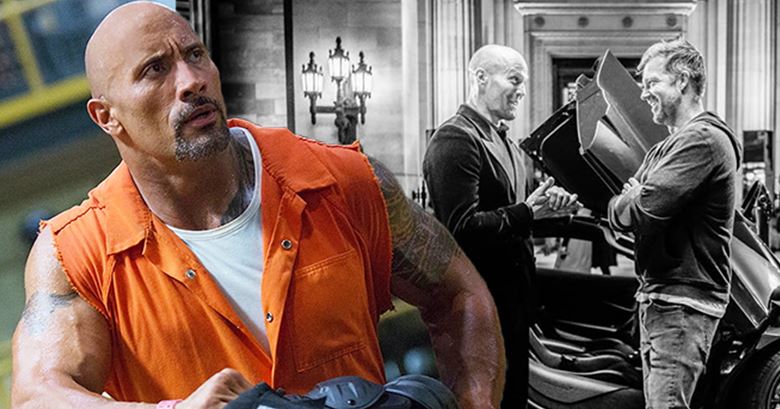 Universal has hired an action movie director who literally is the best in business as of now. David Leitch directed the first John Wick movie, then there was the Charlize Theron starrer Atomic Blonde, and to follow that we got Deadpool 2 last years. And now he's showing his class with this big-budget action adventure spin-off.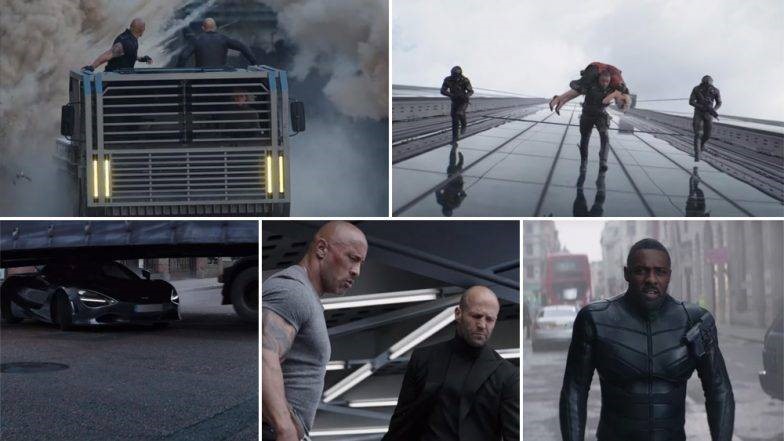 The film stars Dwayne Johnson, Jason Statham, Vanessa Kirby, Eddie Marsan, Eiza Gonzalez, and Idris Elba. Here's the official synopsis:
"A spinoff of The Fate of the Furious, focusing on Johnson's US Diplomatic Security Agent Luke Hobbs forming an unlikely alliance with Statham's Deckard Shaw."
Fast and Furious Presents: Hobbs and Shaw will hit theaters August 2, 2019.