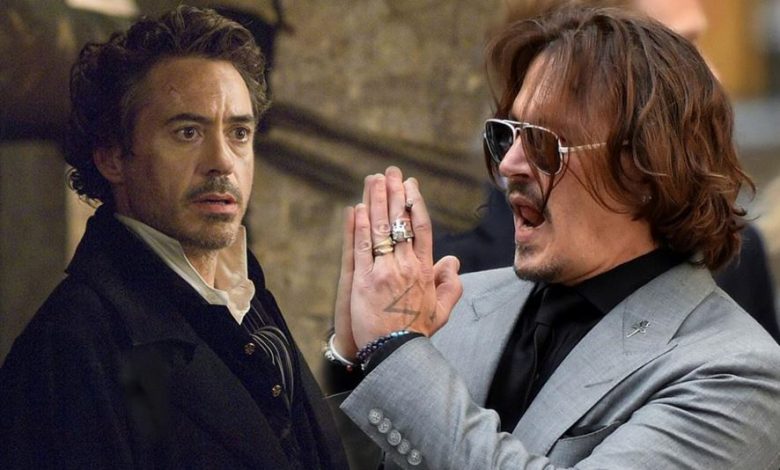 Sherlock Holmes 3 lead to Spin-offs:
HBO Max is a very exciting prospect as it has many upcoming original projects under development. For it to become a major competitor of Netflix, Prime Video & Disney+, all new projects need to be fast tracked and many others need to be added. Warner Bros. has been green lighting new projects for the streamer left and right, and we have reason to believe that at least one new Sherlock Holmes spin-off might also get added onto the streamer. As of now, we're waiting for Robert Downey Jr.'s most anticipated Sherlock Holmes 3, but it seems that the film has been put upon the back burner.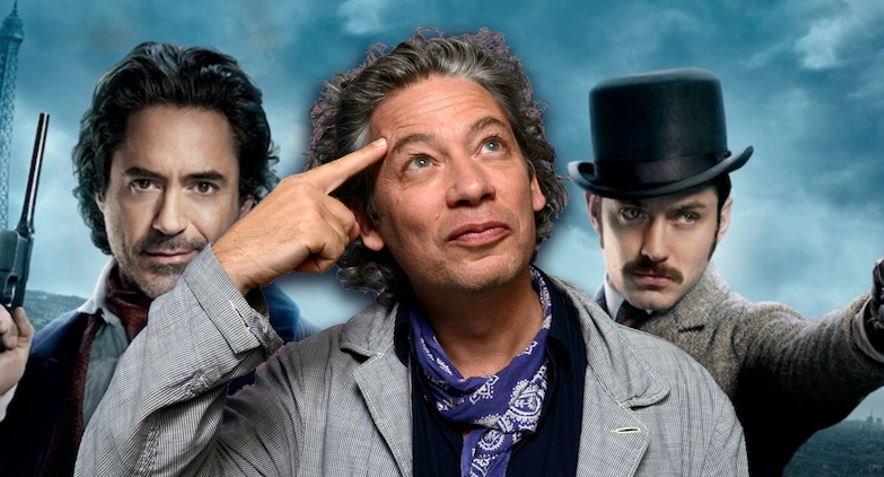 Director Dexter Fletcher spoke about the current issues with Sherlock Holmes 3. He said that Warner Bros. is waiting to see the situation of Hollywood and how it emerges from the COVID-19 pandemic. Upon his appearance in Celebrity Catch Up, the director said:
"Sherlock's hit its own issues on and off. That's sort of sitting on the back burner at the moment until it becomes clear where the world is at and what's going to happen."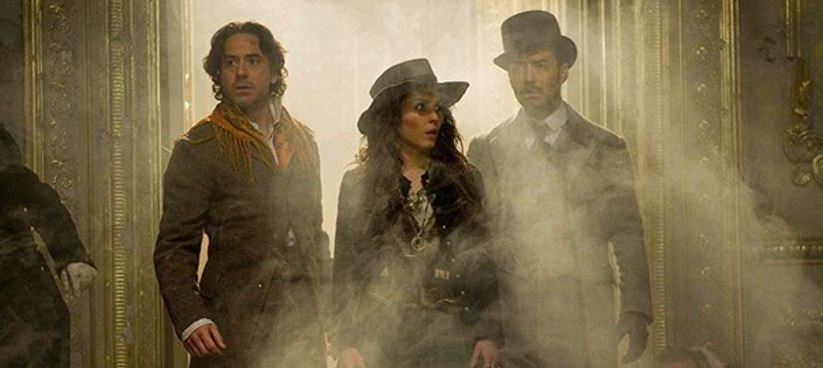 It is currently scheduled for December 22, 2021. But it will surely be delayed since the movie hasn't even begun its principal photography yet. Having said that, both Robert Downey Jr. and Susan Downey are looking to turn the Sherlock Holmes franchise into a shared universe with spin-offs. Under their "Team Downey" production banner, Robert Downey Jr. & his wife will produce more projects once Sherlock Holmes 3 hits the theatres. They recently said:
"Robert Downey Jr.: At this point, we really feel that there is not a mystery-verse built out anywhere, and Conan Doyle is the definitive voice in that arena, I think, to this day. So to me, why do a third movie if you're not going to be able to spin off into some real gems of diversity and other times and elements?

Susan Downey: We think there's an opportunity to build it out more. Spin-off characters from a third movie, to see what's going on in the television landscape, to see what Warner Media is starting to build out, things with HBO and HBO Max."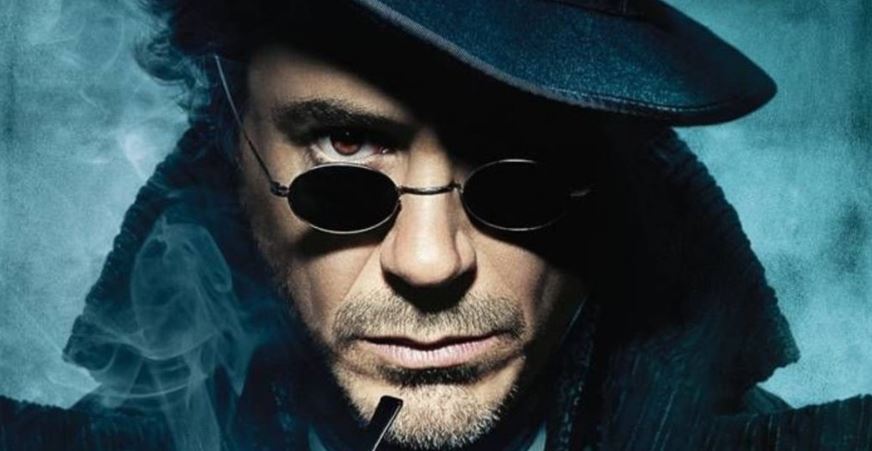 Sherlock Holmes is a really hot property in Hollywood right now. Netflix just brought in Enola Holmes, which will certainly spawn sequels. Besides that, they are rumored to be eyeing Ryan Reynolds to play Sherlock Holmes in another Netflix project. And then, we will have the Sherlock Holmes shared universe which will start with Robert Downey Jr. & Jude Law's Sherlock Holmes 3 and lead into more projects that might arrive in theatres or on HBO Max. One of the projects could have something to do with Johnny Depp since we've heard that Robert Downey Jr. really wants him to appear in Sherlock Holmes 3. We'll have to wait and see how things go.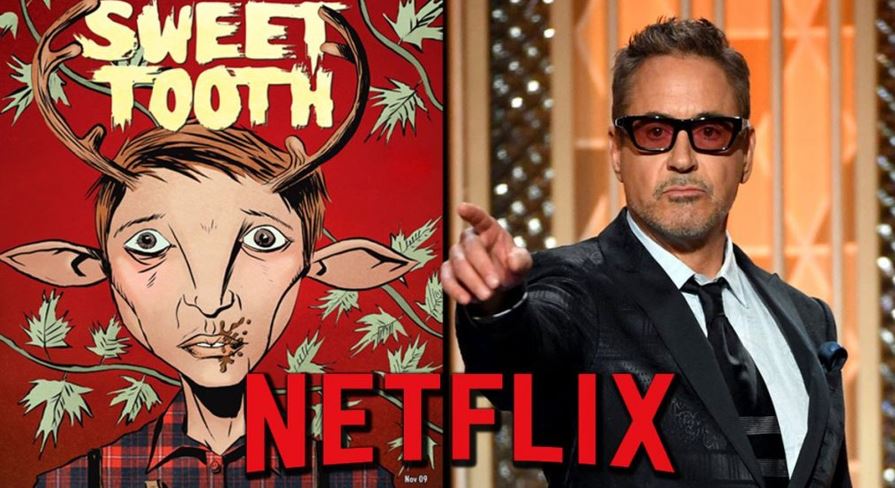 You'd be interested to know that Robert Downey Jr. & Susan Downey are also in talks to sign a new deal with Netflix. Industry Insider Daniel Richtman revealed through his Patreon:
"I am hearing Netflix talks with RDJ to have his Production Company Team Downey to produce more shows and films for them and are also interested in RDJ himself to star in not only films but a possible show (likely a limited series) as well."
So, there's a lot of Robert Downey Jr. fun coming at us in the future, but sadly, we'll have to wait at least until 2022. Let's wait and see which HBO Max and Netflix projects does Team Downey deliver.