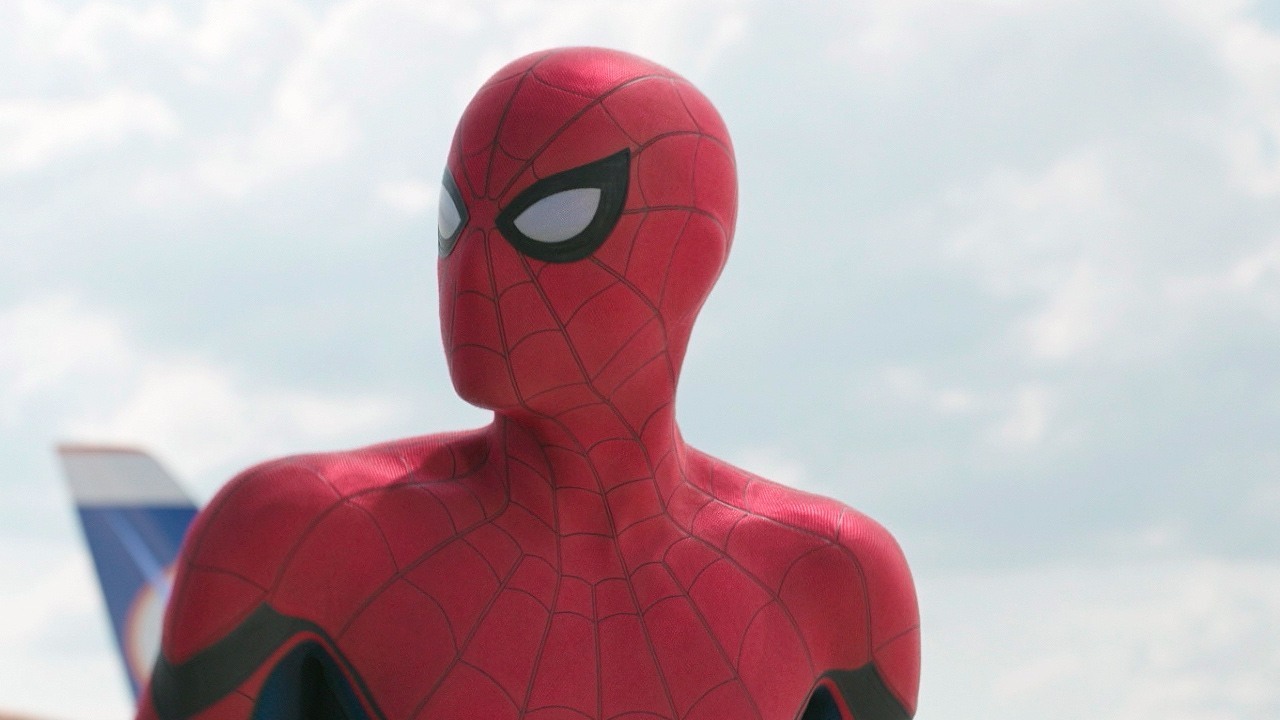 Sony and Marvel studios created history when rival studios had teamed up to bring back Spider-Man into the Marvel Cinematic Universe. The move which many had thought to be a new era in superhero genre became both a commercial and critical success for all parties involved. But just how long will the deal last?

According to Cosmic Book News, Amy Pascal who is former principals at Sony stated that Spider-Man may leave MCU after a sequel after Homecoming. She said:
"One of the things that I think is so amazing about this experience is that you don't have studios deciding to work together to make a film very often. In fact, it may never happen again – after we do the sequel. Because Sony and Disney and Marvel all decided that the right thing to do was to allow Peter Parker and Spider-Man to be in the MCU, and to work with the Marvel guys and have them produce this film, and I think that was a very rare thing for three companies to do and a very brilliant thing for them to decide to do because there are only so many stories that you know you can tell again and again and again about Spidey, and this is something that we would never been able to do in any other way. So, it was a very selfless thing that was very smart on the part of all the companies."
Pascal's words may be disheartening to hear but are not 100% true. Forbes counter-argued Pascal's statements saying that Tom Holland is already signed for a number of films in MCU and will not be leaving anytime soon.
"So, with Avengers: Infinity War in May 2018, Holland will have fulfilled one of his solo Spidey film commitments (Spider-Man: Homecoming) plus two of his other appearances (Captain America: Civil War and Infinity War). That would mean he has two more Spider-Man films on his contract, plus one more appearance as Spider-Man in another film. We know one of those two solo movies will still be within the MCU, making four of his appearances linked to the larger Marvel shared world."
Whatever may be the outcome, fans should not fret about what will come in the future for Spidey as Tom Holland has already pro en himself to be a capable Spidey, no matter which studio represents him. And in the end, that is what will draw in the audiences.