Not all actors end where they begin, at least not these ones. These famous celebrities came into the world of acting after…Read the list to know more.
Ryan Gosling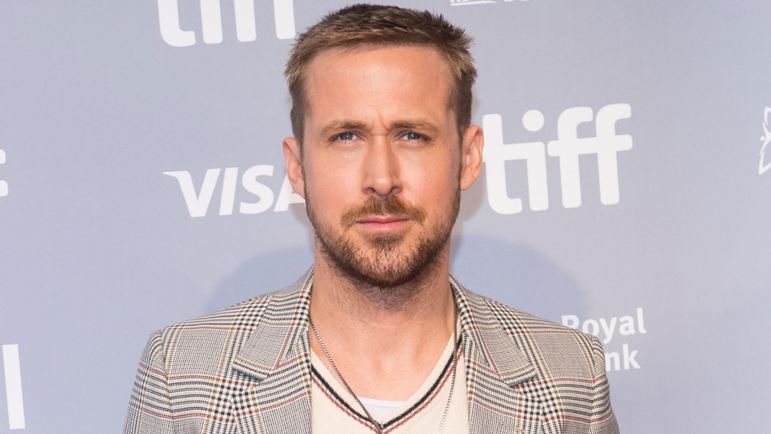 Ryan Gosling sure has been famous mostly because of his recent film La La Land in which he chose Jazz music as his career but most people didn't know that in starting office career Gosling was actually more into singing that it was also beside Justin Timberlake and Britney Spears in Mickey Mouse club.
Mila Kunis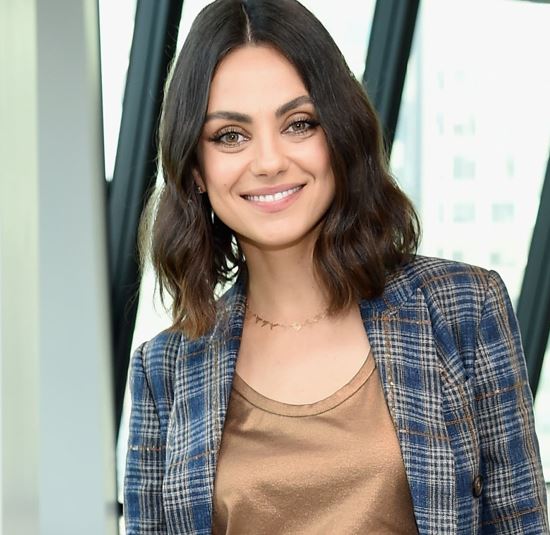 Most people start tooling as soon as they hear the name Mila Kunis famous for a film such as Friends With Benefits bad mums and Black Swan, Mila Kunis was once on Baywatch. No, you don't need to Google her images as she was only 11 years old when she was on the show and she also needs to be given credits as she didn't get stuck in the life of extras and made it to the bigger cinema.
Jennifer Lawrence
Jennifer Lawrence is one of Hollywood's most famous and successful actors that her Hunger Games franchise or her multiple Oscar nominations and even again for Silver Linings Playbook but it is not like she came out of Nowhere Jennifer Lawrence first appeared on a TV show in which she was there only for one episode has a mascot of a school team.
Daisy Ridley
Daisy Ridley or as most people know her, Ray from Star Wars, just a few years back used to come in a cell phone commercial. Undoubtedly it is a huge leap for the star who recently became the last Jedi.
Emma Watson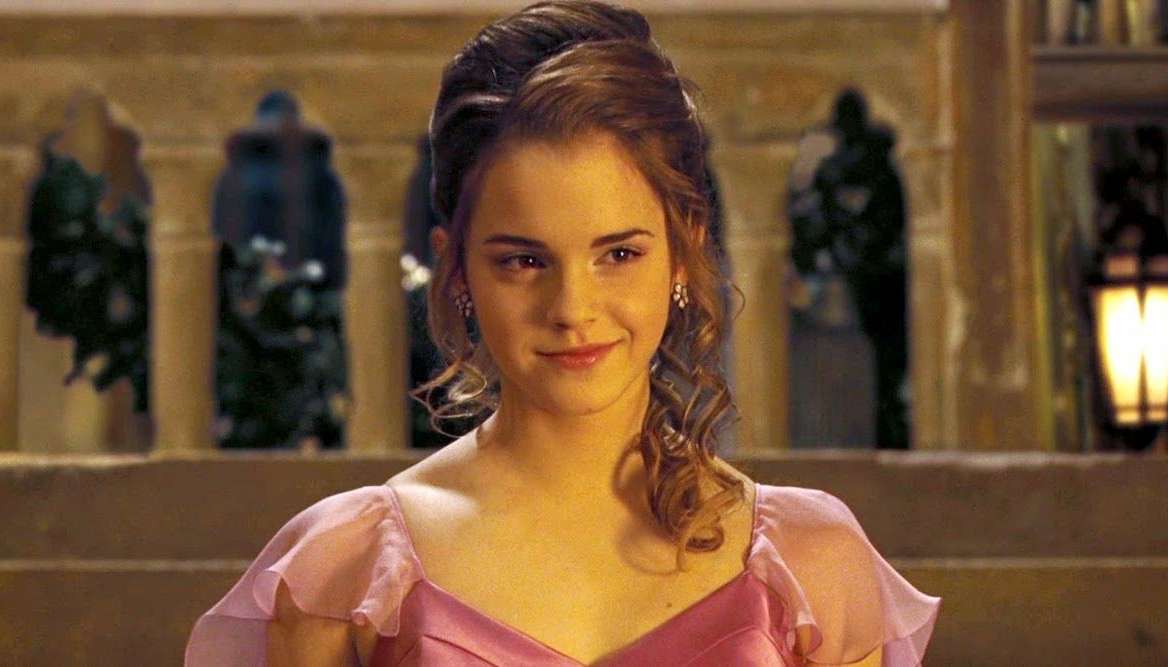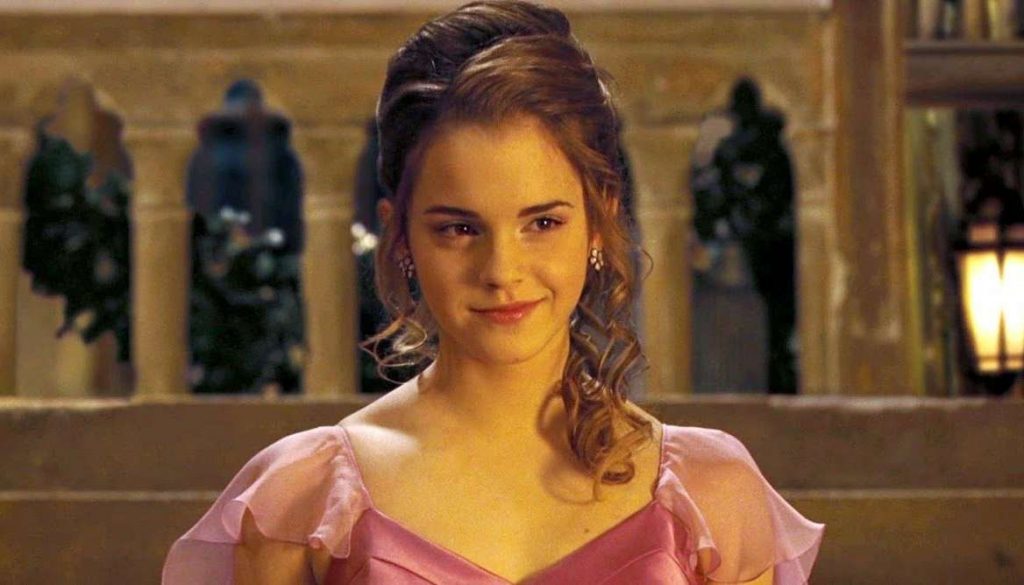 Of course we all love Emma for her character of Hermoine but still, we never found her to be hot, nor did Ron Weasely apparently. Her bush like hair, long face never appealed anyone, but boy did we even notice when she went under such a transformation? The child star was so fed up with the acting schedule that she even threatened to leave the last four films and never return. Thank God that never happened and we had her as Hermoine for all the parts.
Chloe Grace Moretz
She is one of the most famous child stars that the industry has she blew everyone's brains out in Kickass and since then she has been going hotter and hotter every single day of her life, she is taking the Internet by storm. The actress who is now almost 20 good last be seen in neighbors and no one could ever tell that she was the character who once was a child superhero. Not just that she came in as a star for a horror flick, and as most people who star in a horror flick are typecasted for that role only, she broke out of that and has now appeared in multiple roles throughout her years as an actor.
Chris Pratt
Chris Pratt is one of the greatest examples that one can have for breaking out of typecasting roles. An overweight funny man who could have been typecast forever to be a funny man broke out of this role by losing 60 pounds and starting a star Lord in Guardians Of The Galaxy soon to be an Avenger this guy has got many roles such as in the passengers as well as in the Jurassic world.
Gal Gadot
Gal Gadot, when a child wanted to be a choreographer. She later won the beauty pageant and went into modeling, after that she served in the military for two years. While pursuing law and international relations from the University she got a role from the casting director of Quantum Of Solace. She said in an interview," I thought I was too serious and smart to be an actress."
Emma Stone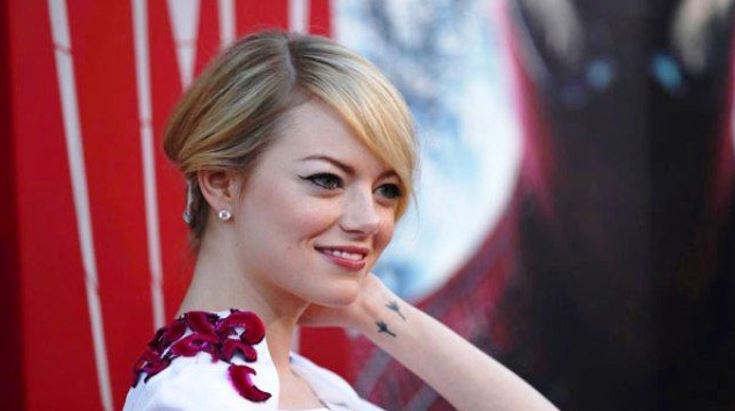 Emma Stone came in as an actress that got roles basically of the cute girl that people wanted to hang around with. Not that it is a bad line, nowhere even close, and most people would even want to be in this line, but not Stone. She broke out of the typecast and made a name for herself in various genres.
Margot Robbie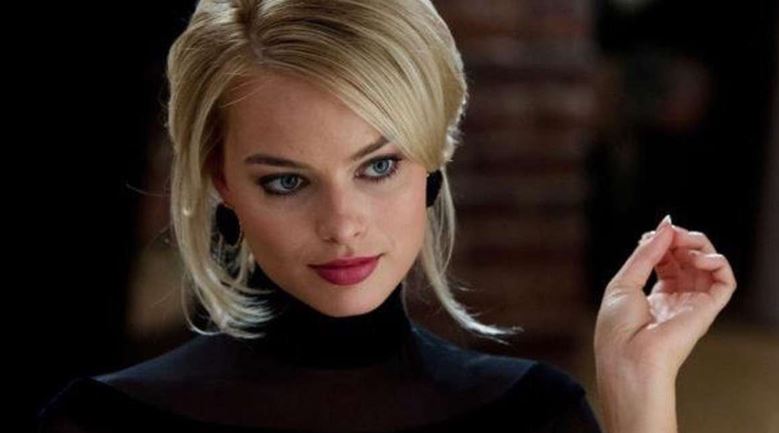 Even before Margot was Harley or the hot wife of Leonardo Dicaprio, or even the soap opera star in Neighbours (Australia) well, she used to make Subways for people. yep, thank God she came out of that line of work.