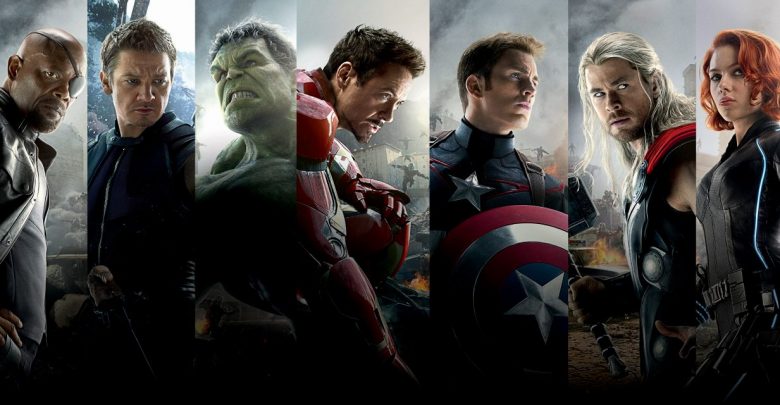 The Marvel Cinematic Universe is in full swing now. After almost a dozen movies under their belt, Marvel Studios are prepping the Box Office for the highly anticipated Avengers: Infinity War. The movie will see the Avengers – Earth's Mightiest Heroes go toe to toe with Thanos and his Black order as they come to earth in search of the precious Infinity Stones. As Thanos and his army face the Marvel Superhero roster, one might seem to wonder who might survive the Mad Titan's wrath in the Infinity War saga. Who will die?!?! Who will live?!?! No one can say for sure.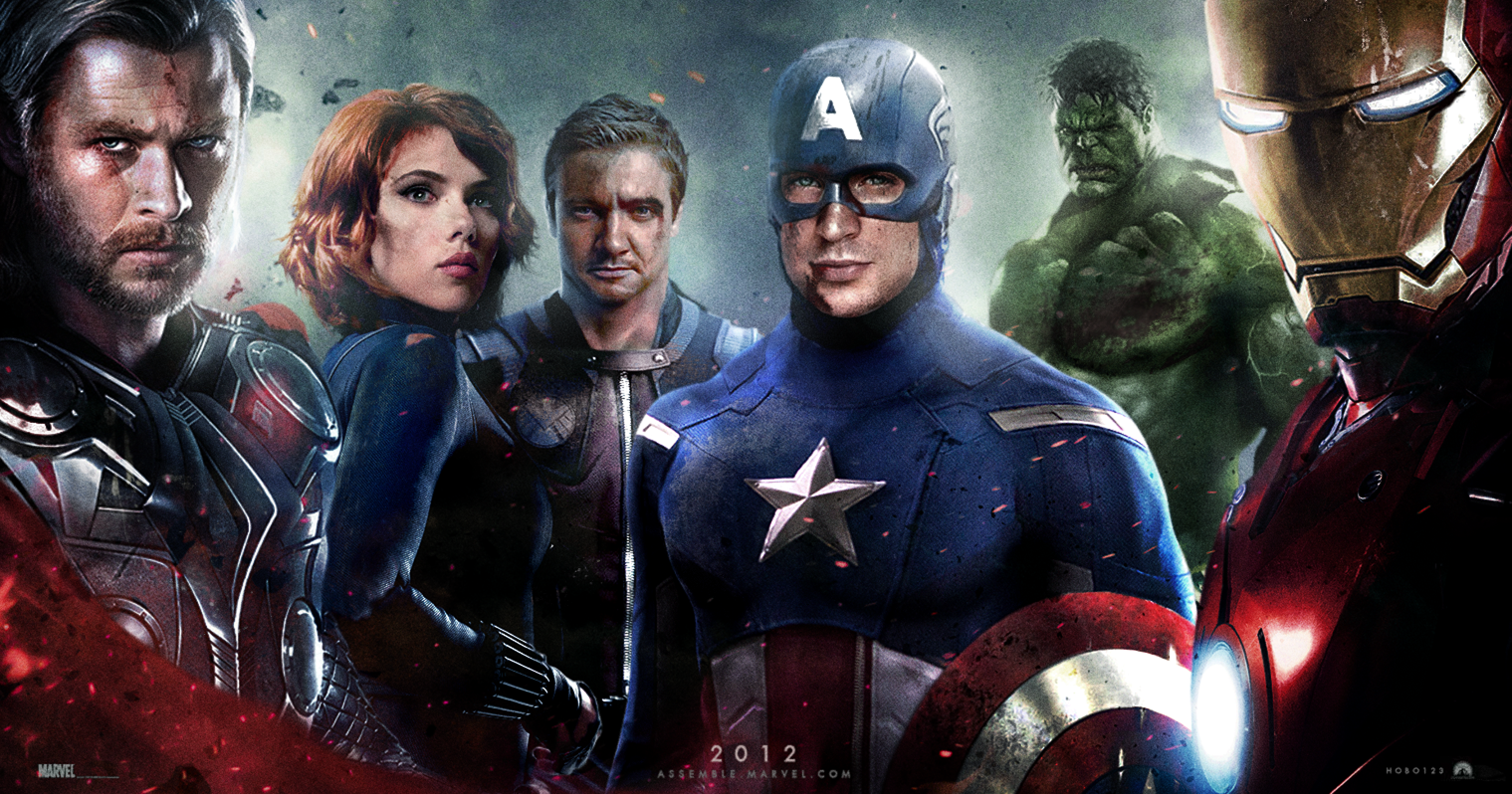 But we may have some inside information that one Avenger might escape Thanos's onslaught. A founding member of the Avengers could soon star in his own standalone movie later on. And it is not Black Widow we are talking about.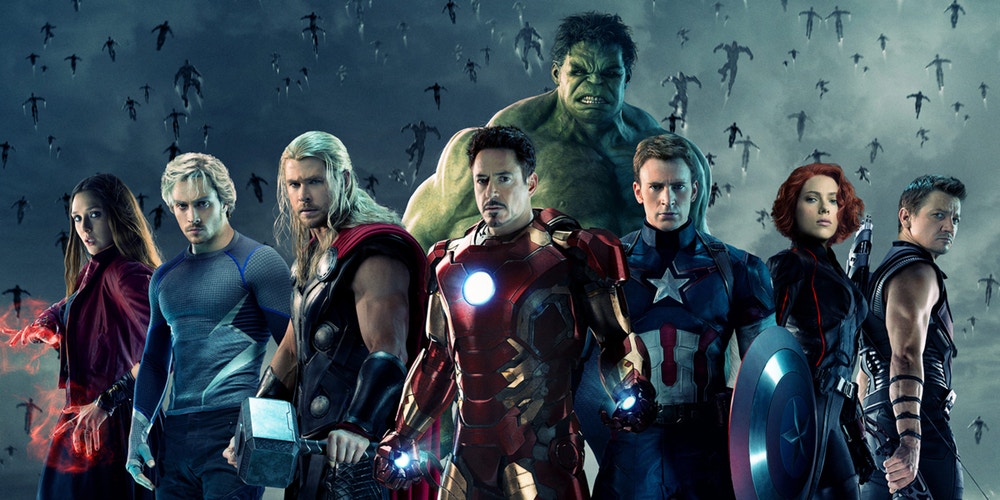 Can you guess the name of the superhero that could soon have his own movie under the Marvel Studios banner? Let us help you guys out if you are having trouble finding out the name.
You all remember Hawkeye, don't you? Of course, you do. Well, say hello to the newest Avenger that will star in his own movie soon. Hawkeye is one of the "sleeper favorites" among the Avengers. Iron Man and Captain America were instant hits while the Hulk was, is and shall always remain famous among the masses, both in the comic books and the movies. But Hawkeye was a character that no one really loved but never really hated either. He was the 'so-so' average superhero. He was not likable enough to be a fan favorite. Then came Avengers 2: Age of Ultron and Captain America: Civil War.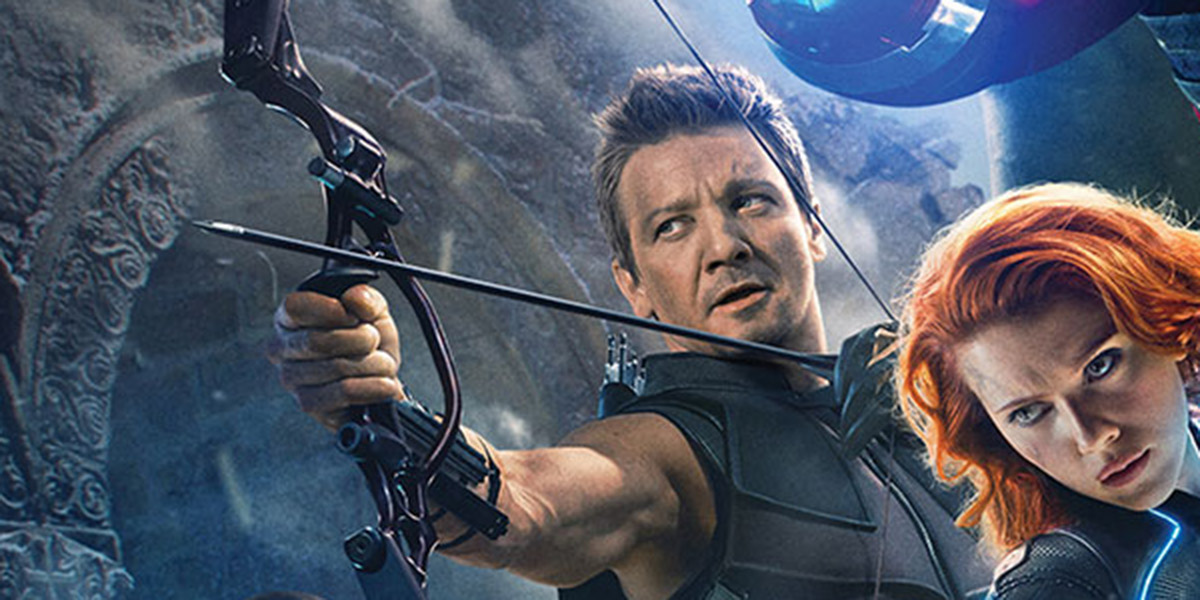 Both the movies completely transformed the character of Hawkeye aka Clint Barton. Shield's very own assassin was transformed into a family man and the most relatable fella of the Marvel's Avengers pantheon. Hawkeye was the only guy in Age of Ultron to catch Scarlet Witch red-handed while trying to mess with the Avengers minds. Not even the freaking God of Thunder could do that. That was the moment he turned into a fan favorite.
Civil War saw Clint Barton join Captain America's cause to try and stop Tony Stark and his team of superheroes to capture Bucky Barnes aka the Winter Soldier. He believed every guy, no matter how unsavory, deserves a fair trial. One more reason to like this guy.
And now Hawkeye will soon use his Bow and Arrow skills to fight the bad guys on his own, in his own standalone production. Jeremy Renner, who plays Hawkeye in the Marvel Cinematic Universe is open to a Hawkeye movie.
In an interview with the South China Morning Post, Jeremy Renner replies to a question regarding a Hawkeye movie:
"It would be a wonderful thing. Just don't wait too long! I don't want to be in my 50s in tights."
His reaction is quite understandable his reaction if you ask me. It took a decade for Marvel to realize a Black Widow movie. Hawkeye is an even more outer rim character when it comes to fan following. You do not want a Hawkeye movie when Jeremy Renner is too old to do those stunts. No one wants a Ben Affleck situation right now.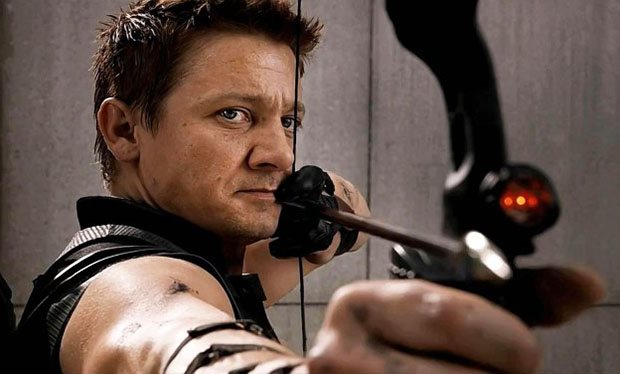 Renner was 40 when he first appeared in the MCU in a brief cameo in Thor. Now with Renner turning 47 next month, Marvel Studios do not have much of a window to start the process of creating a Hawkeye movie. They will have to be quick and precise just like Hawkeye's bow and arrow.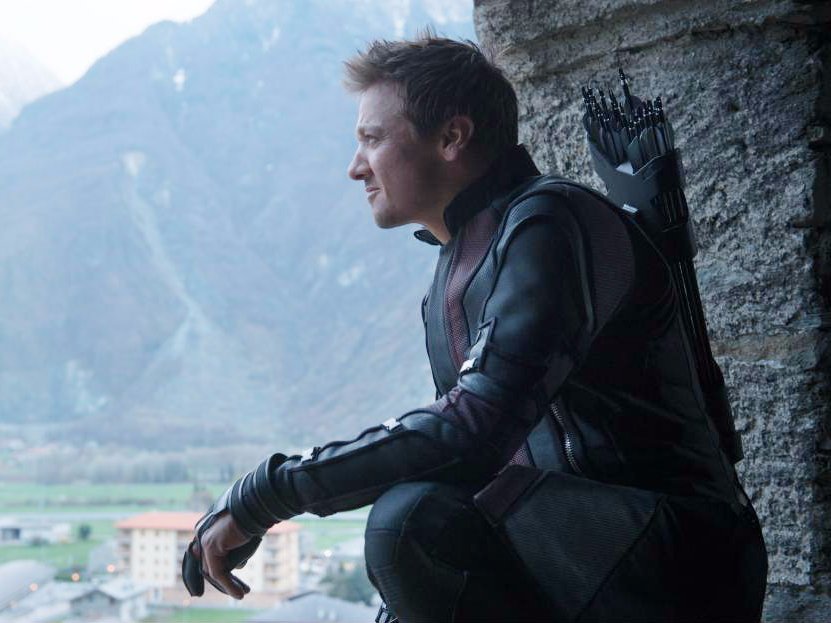 Renner is set to appear in the next Avengers iteration of Avengers: Infinity War slated for a release next year. Renner will sport the Ronin outfit in the movie. The outfit made its first appearance in the comic books when Hawkeye lost his loved ones to the bad guys. Maybe Avengers: Infinity War will see Hawkeye/ Ronin take a similar path of Vengeance. Maybe the death of his wife and children will be the driving plot in the untitled Hawkeye movie.
While a Hawkeye movie might be a distant reality, you could still watch Clint Barton kick alien ass in Avengers: Age of Ultron. The movie is set for a May 4, 2018, release date.
Don't Miss: 10 Actors Who Almost Played Superheroes But Got Out At The Last Moment