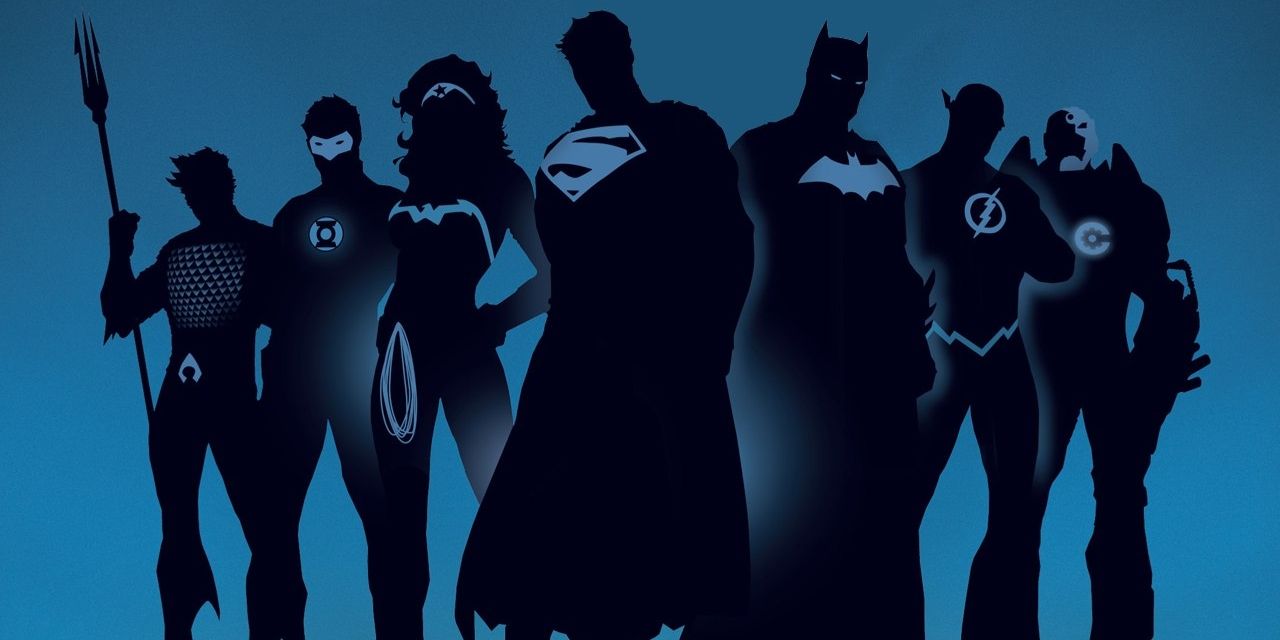 Finally the long-wait of enthusiastic DC fans is over with the release of set photos of Justice League: Part 1, it will follow the events of Batman v Superman: Dawn of Justice which is set to hit the theatres on March 25, 2016.
The studio has chosen Zack Snyder to helm the Justice league movies as well, which could yield huge dividends as he is a fan-boy and an amazing visual director (300, Man of Steel etc). But there is an element of risk as well since he is not considered to be the great story-teller (remember Watchmen). DC Studios and Warner Bros are not spending much time in building their cinematic universe like Marvel, their strategy is to do an ensemble movie first and then do stand-alone super-hero projects.
In an interview with EW, Zack Snyder said "It was a little bit of an 'about time' moment, and I don't blame [the studio] for feeling that way, because it's a long time coming". "But I do feel like it's a little bit of a creative hurdle. It seems like an easy thing to do at first glance, the idea that, 'Oh, we just get the rest of the superheroes in there.' But you have to [establish] a world where they can exist."
The Justice league movie will have a huge cast including Batman (Ben Affleck), Superman (Henry Cavill), Wonder-woman (Gal Gadot), Aquaman (Jason Mamoa), The Flash (Ezra Miller) and Cyborg (Ray Fisher). And most likely the big villain of the movie will be Doomsday.