News
Here's Everything You Need To Know About X-Men Reboot!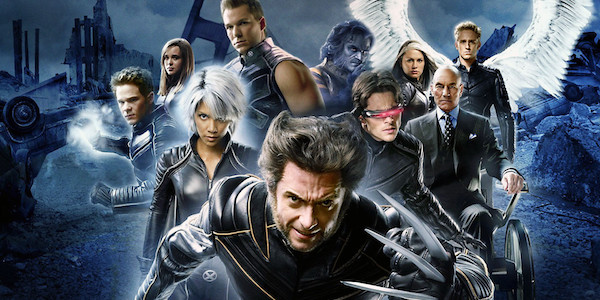 The X-Men franchise has seen a lot of highs and lows within the spectrum of cinema. When the team made their debut at the end of the last century, movie audiences had yet to experience the magnanimity that was the superhero movie franchise. Apart from Batman and superman, none had made their mark across the board. With the tail end of X-Men: Apocalypse, has Fox turned a new leaf and moved on to a new phase?

The X-Men's last series was a confusing cornucopia of timelines that confused the players as much as their audience. But with its final ending, it seemed like Fox had finally put an end to the old cast. Rumours about The New Mutants started to make a swirl of curiosity and speculation. The young adult-aimed spin-off of the X-Men movies finally got its day in the sun with talks of the movie being finally given a chance on the silver screen.
New Mutants are a group of teenaged mutant superheroes-in-training, who are too young to be X-Men but old enough to fully harness their powers to fight under the guide of Professor X. Over time, members have changed as they often do in comic books but, like DC's Teen Titans, they have supported each other through the tough teenage struggles.
Josh Boone, director of The Fault In Our stars has been hired to helm the new movie. The director explained in a recent interview with Creative Screenwriting how the upcoming movie may have an interesting villain:
 "We had loved this X-Men spinoff, The New Mutants. We had loved Bill Sienkiewicz's run with Chris Claremont that had Demon Bear. It was really dark, interesting, and different from the typical X-Men stories that we had read."
Demon Bear is a kind of psychic entity who haunted original New Mutants member Dani Moonstar, aka Psyche and then Mirage. The upcoming movie has been rumored to start shooting in May 2017, but Fox has yet to make any official statement about this upcoming movie.