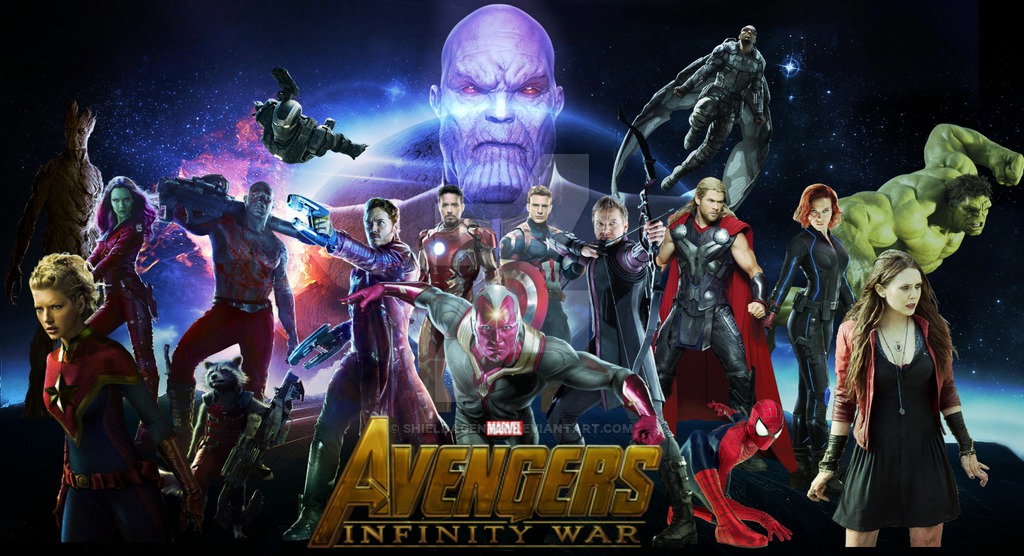 The Marvel Cinematic Universe is going to further expand to include 70 + comic-book characters who are likely to appear in Avengers 3 and Avengers 4. Marvel has managed to assemble a magnificent cast under one roof to create a mega comic-book event as part of phase 3. The Infinity war films are the most awaited superhero ensemble movies of the 21st century.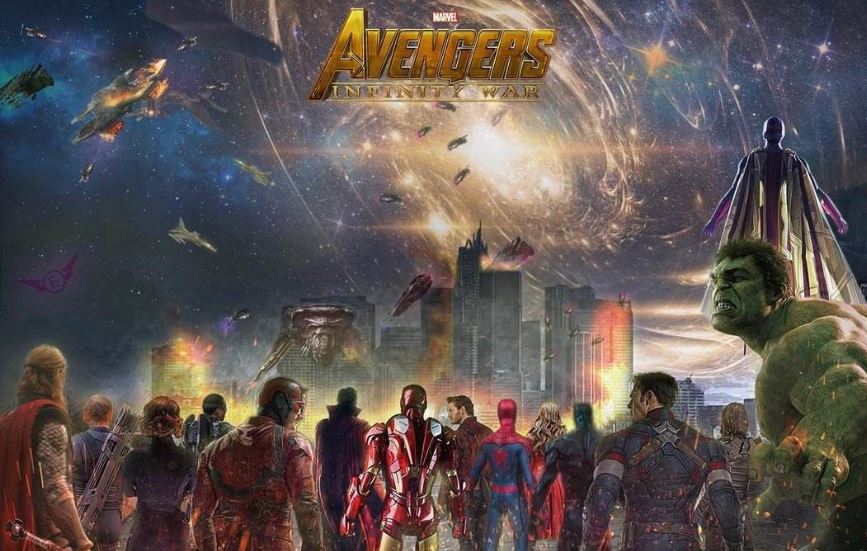 The classic comic-book story will remain the same where Thanos first finds out where all the Infinity Stones are, assemble them and create an all-powerful Infinity gauntlet, cause a worldwide catastrophe and then in Avengers 4, Team Avengers and Guardians of the Galaxy unite and fight against the mad Titan to save the universe. Kevin Feige (President, Marvel Studios) thinks that it's the culmination of the entire MCU since it started in May 2008 with the movie Iron Man. He further confirmed that there will be a crossover of Avengers and Guardians in Infinity War which will continue in the next Avengers movie.
Recently the directors of Avengers: Infinity War, the Russo brothers, had an interview with CNET where they talked about how everything would change when Thanos comes onto the scene. Anthony Russo said that the supervillain will stay one step ahead of our heroes when he starts his hunt to steal the infinity stones. Here's what he really said:
"With Infinity War, the biggest new element to the movie is Thanos and the fact that he's entering the storytelling in a very bold, strong way, to the degree that he's almost one of the leads. We've shaped an interesting narrative around him that in some ways leans heavily on a heist film in the fact that he's going after the infinity stones in a much bolder, successful way than he has in the past. The entire movie has that energy of the bad guy being one step ahead of the heroes. We looked at a lot of movies that had that heist-style energy to them, [and] that brought some inspiration."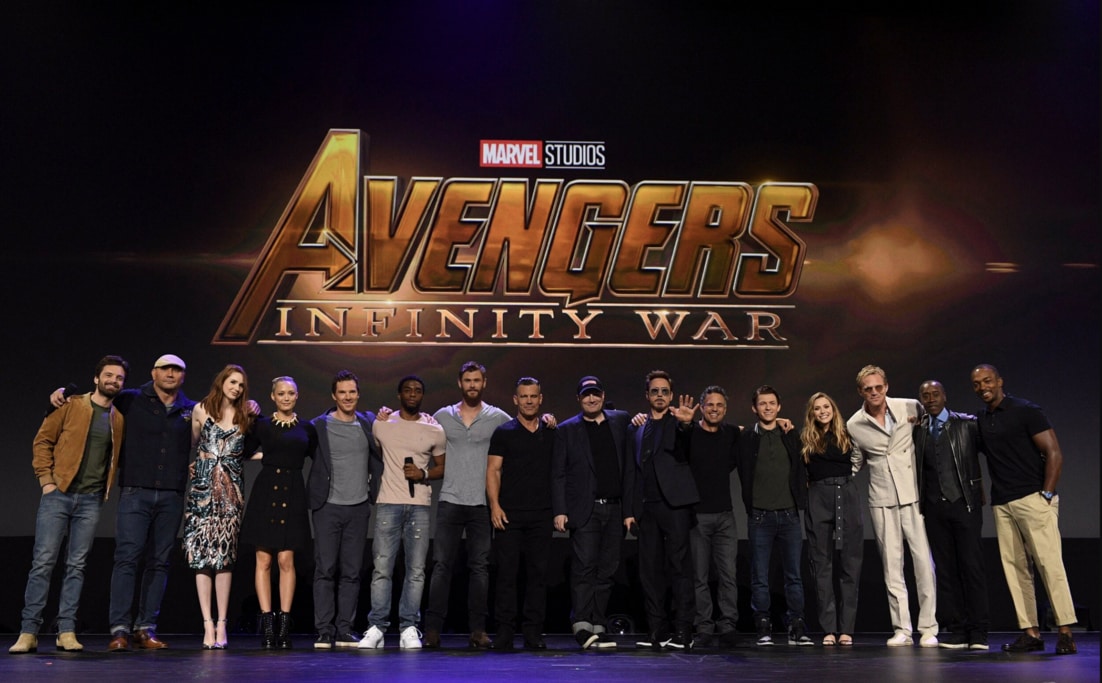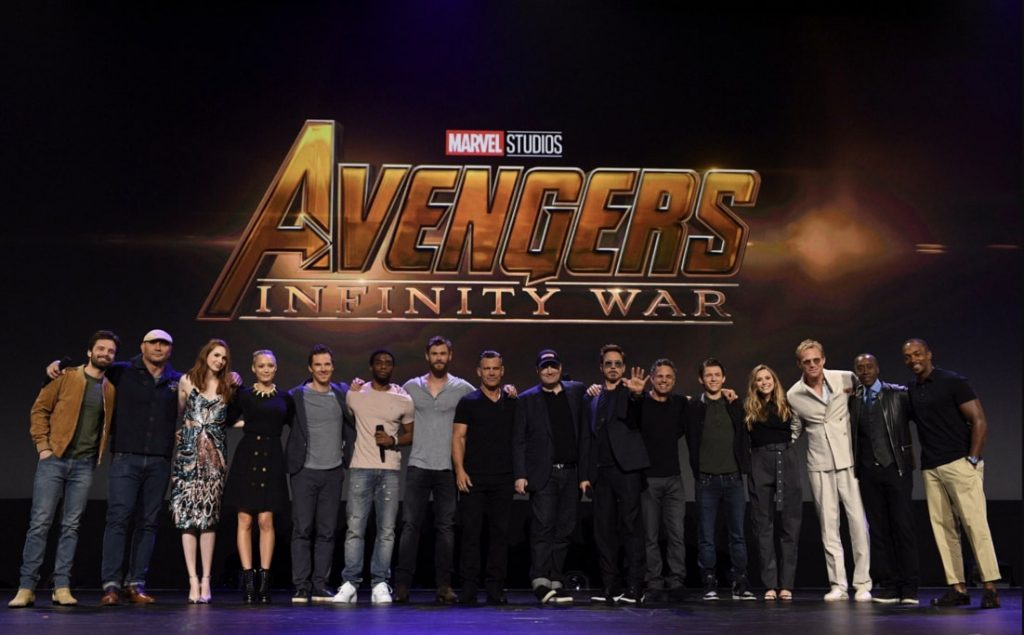 The movie is filled with all the heavy-weights of the Marvel Cinematic Universe including Robert Downey Jr (Iron Man), Chris Evans (Captain America), Scarlett Johansson (Black Widow), Mark Ruffalo (The Hulk), Tom Hiddleston (Loki), Chris Hemsworth (Thor), Jeremy Renner (Hawkeye), Chris Pratt (Star Lord), Elizabeth Olsen (Scarlet Witch), Sebastian Stan (Winter Soldier), Benedict Cumberbatch (Doctor Strange), Paul Bettany (Vision), Josh Brolin (Thanos) and many more.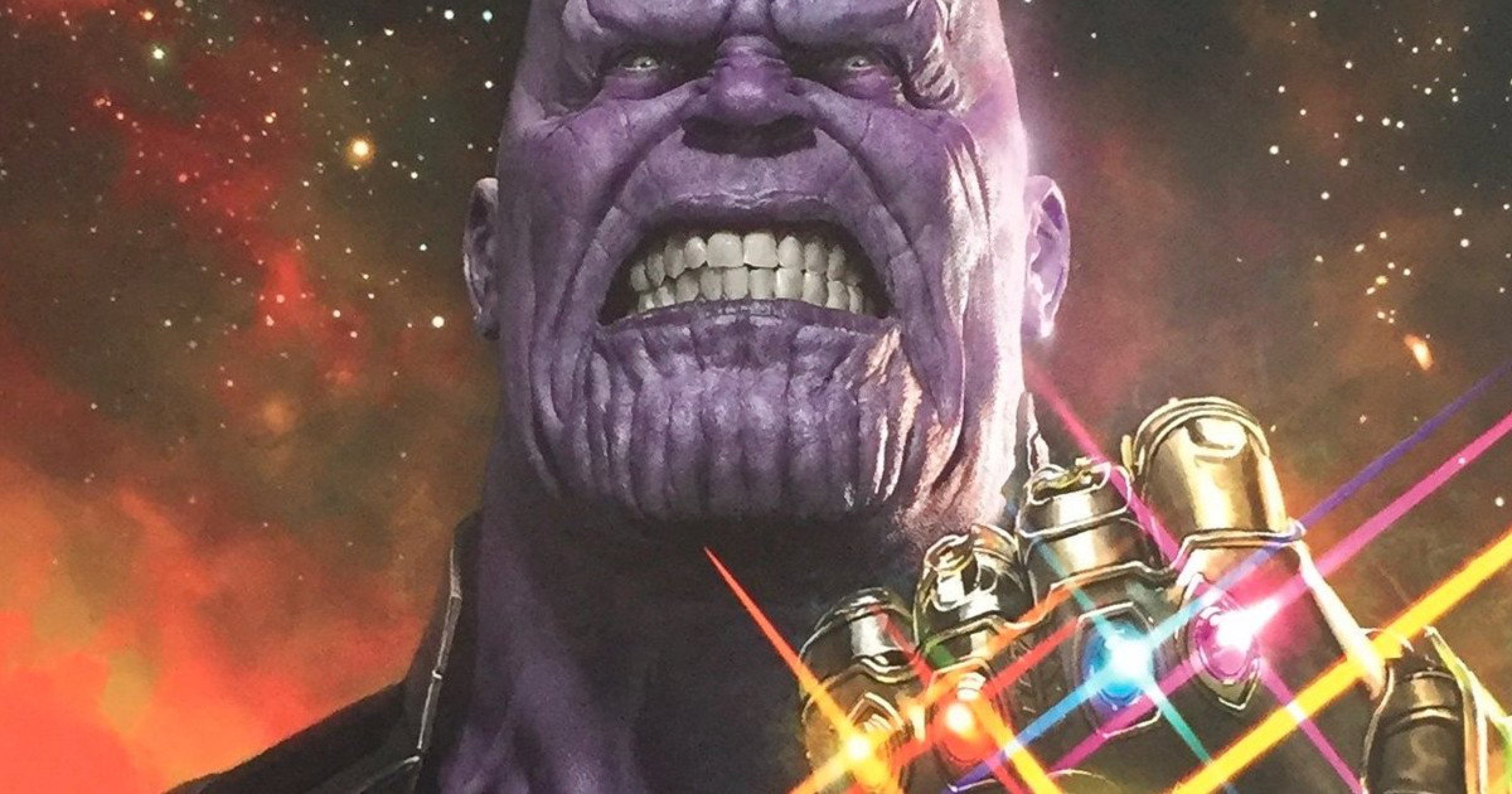 Although the cast is stacked up with superhero heavy-weights, the most important comic-book character is Thanos. Till now, he has been teased in Marvel movies in post-credits of Phase 2, 3 films, but Infinity war will be the first major project where he is going to be the central antagonist pursuing his sinister ends.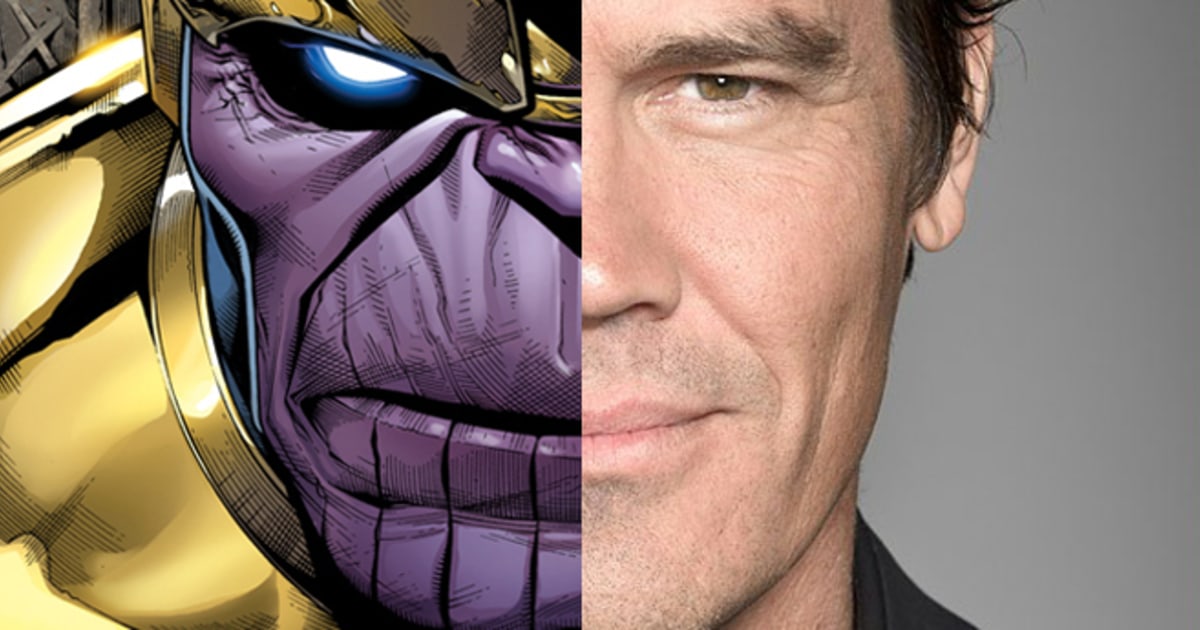 The actor Josh Brolin is excited as he is finally getting a shot at playing super-villain Thanos. He shared a picture on his Instagram account teasing his transformation into the most powerful cosmic being in the galaxy. He teased the massive powers of Infinity Stones, each of them individually is powerful but collectively they can rewrite reality and destroy worlds.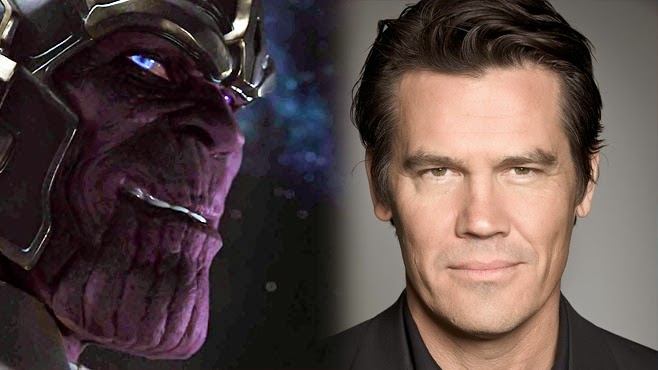 Josh Brolin previously opened up in an interview and said that he may not have all the Infinity stones in Avengers Infinity War. This triggered a speculation if the Thanos' journey to collect all the stones would be stretched across two films. Recently, when Josh Brolin was asked if he would succeed in his mission to collect all the Infinity Stones, he said:
"There's a few Infinity Stones in 'Infinity War', and he's always pining to get another one in there. So ultimately we don't know. I haven't done the second movie, so I don't know."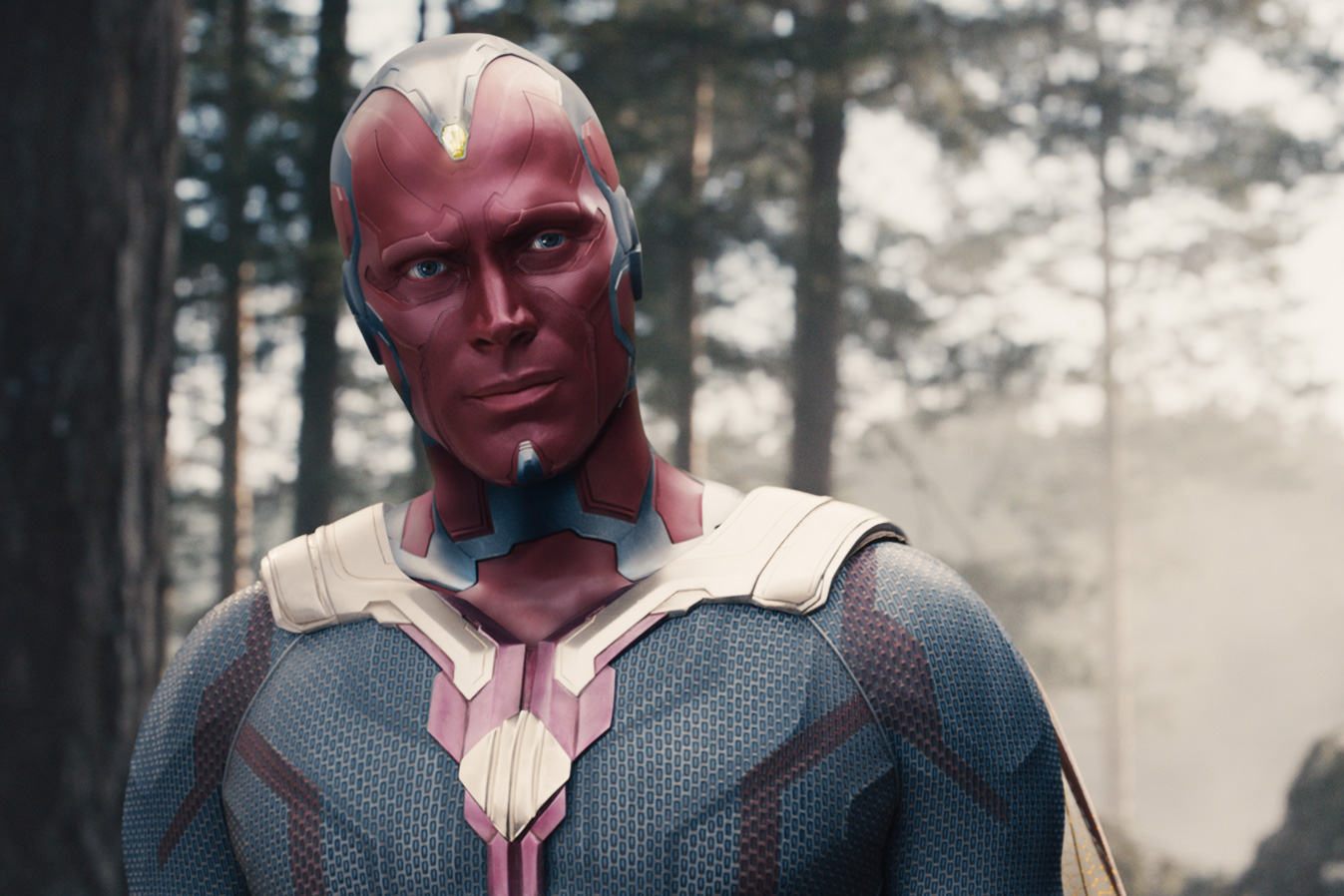 Paul Bettany dropped a bombshell and used the phrase "we've still got to make the next one", 'we' includes him which means he may be reprising the role of Vision in Avengers 4. It's definitely a subtle hint and not a direct confirmation. Some people believe that Marvel shouldn't make it too obvious for fans to figure out who will survive and who won't, they should take fans by surprise. There are two possibilities where Vision is left standing after Thanos come for him – Firstly, he loses the Infinity gem and is left critically injured but still surviving. Secondly, he outsmarts the Black Order and manages to escape.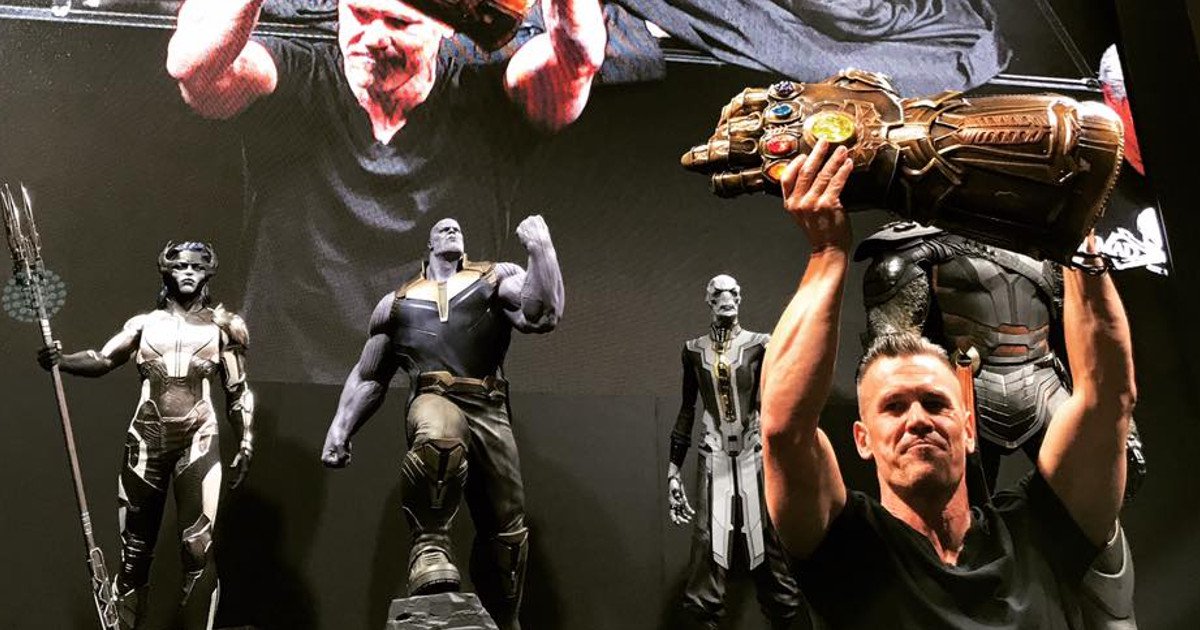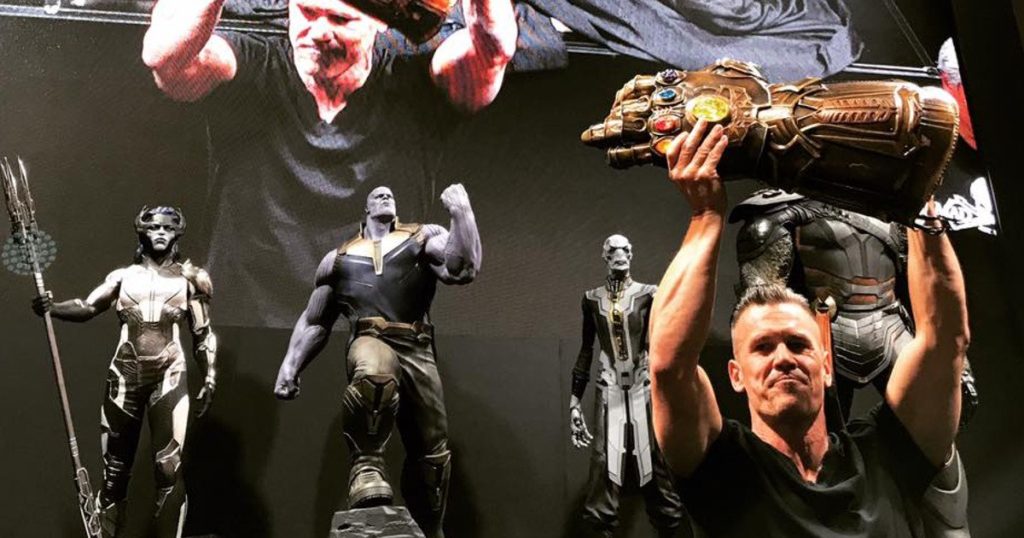 Fans believe all these questions have now been answered as the new line of promotional merchandise is showing Thanos wearing the whole Infinity gauntlet comprising of all the Infinity Stones. MCU Exchange, a credible repository of Marvel stuff says that this is the most revealing look of the mad titan till now where Thanos is sporting fully equipped Infinity gauntlet.
Agreed, merchandise or toys can't be taken at their face value and we should wait for the official unveiling of the first look. Kevin Feige has confirmed that it would arrive after Thor: Ragnarok and a much-anticipated teaser may arrive in few weeks.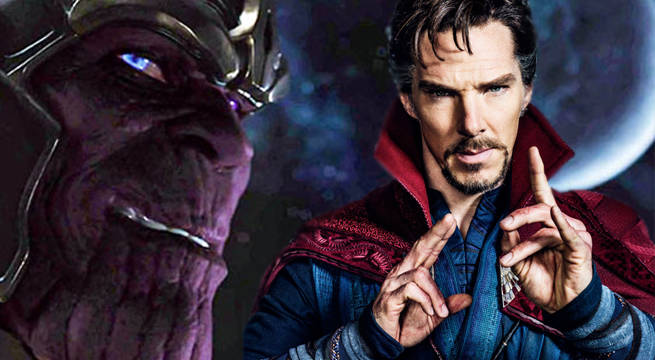 The hype around Avengers Infinity War is real and is building up rapidly with new stuff coming out almost every week. Two weeks ago, Benedict Cumberbatch started shooting his scenes in Atlanta and he has appeared in plenty of set photos that came out recently. A new video has come out on the internet which shows Dr. Strange fighting unseen forces, summoning his magical abilities, blocking an attack forming an X with his hands. This powerful invisible force pushed his arms down and brought him to his knees. It is very much possible that he is fighting the Mad Titan himself. The reason for this attack could be the retrieval of "Time stone" aka Eye of Agamotto transported back to Kamar-Taj in Nepal for safe keeping.
Here's the official synopsis of the movie:
"As the Avengers and their allies have continued to protect the world from threats too large for any one hero to handle, a new danger has emerged from the cosmic shadows: Thanos. A despot of intergalactic infamy, his goal is to collect all six Infinity Stones, artifacts of unimaginable power, and use them to inflict his twisted will on all of reality. Everything the Avengers have fought for has led up to this moment – the fate of Earth and existence itself has never been more uncertain".
The movie is slated to release on May 3, 2018. CHEERS!
Don't Miss: Megan Fox Reveals The Greatest Regret of Her Hollywood Career