Movies
Avengers: Endgame Will Reportedly Break a Major Box Office Record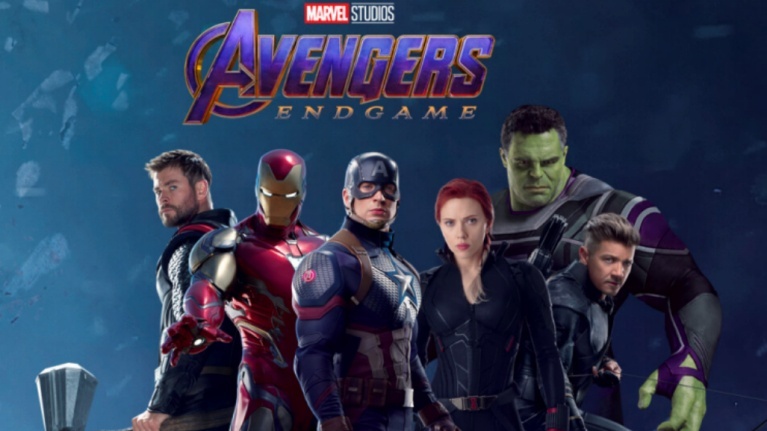 Avengers: Endgame comes out in less than 2 months and all eyes will be upon the Box Office that the film is surely going to break. Avengers: Infinity War created so many records at the worldwide and domestic Box Office. There was just one record that the film wasn't able to break, and i.e. being the Highest Grossing Superhero movie at the domestic Box Office. But what it did was that it did have the highest grossing opening weekend at the domestic Box Office. Now Avengers: Endgame is probably going to beat that!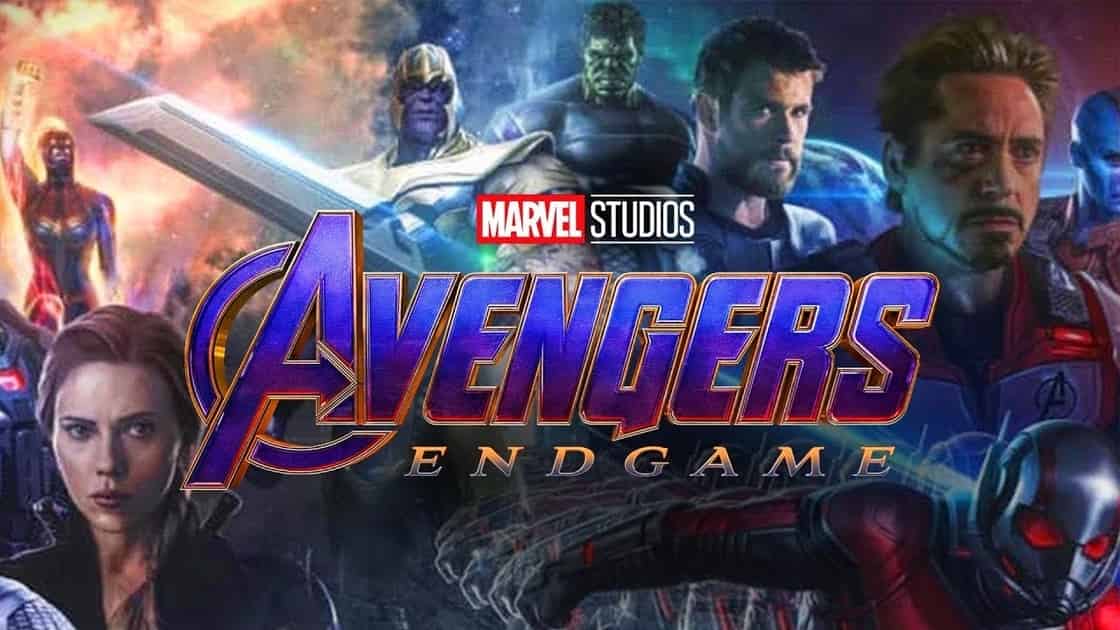 Avengers: Infinity War did amazingly well to beat the record of Star Wars: The Force Awakens which stood at mighty $247 Million in its opening weekend. It seemed that this record was unbreakable and then came Infinity War which grossed $10 Million more and opened with $257 Million for its opening weekend. Now this number also seems unbeatable but reports do suggest otherwise.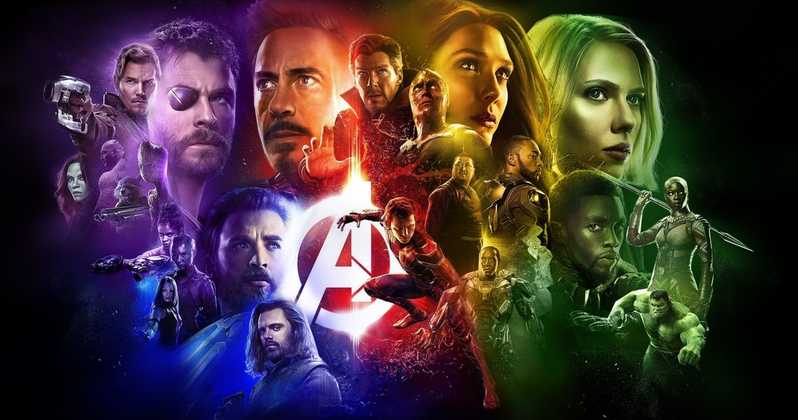 According to Bloomberg, which is a big name website and holds a lot of weight for whatever it reveals, Avengers: Endgame is tracking a $282 Million Opening weekend at the domestic Box Office. Just imagine, a movie making this in 3 days, most movies aren't able to do this in their entire Box Office run. As the report suggests, if this projected number continues to stay constant, i.e. if the movie does have long-strong legs throughout its Box Office run, then Marvel could enjoy a 9% increase from what they made with Avengers: Infinity War.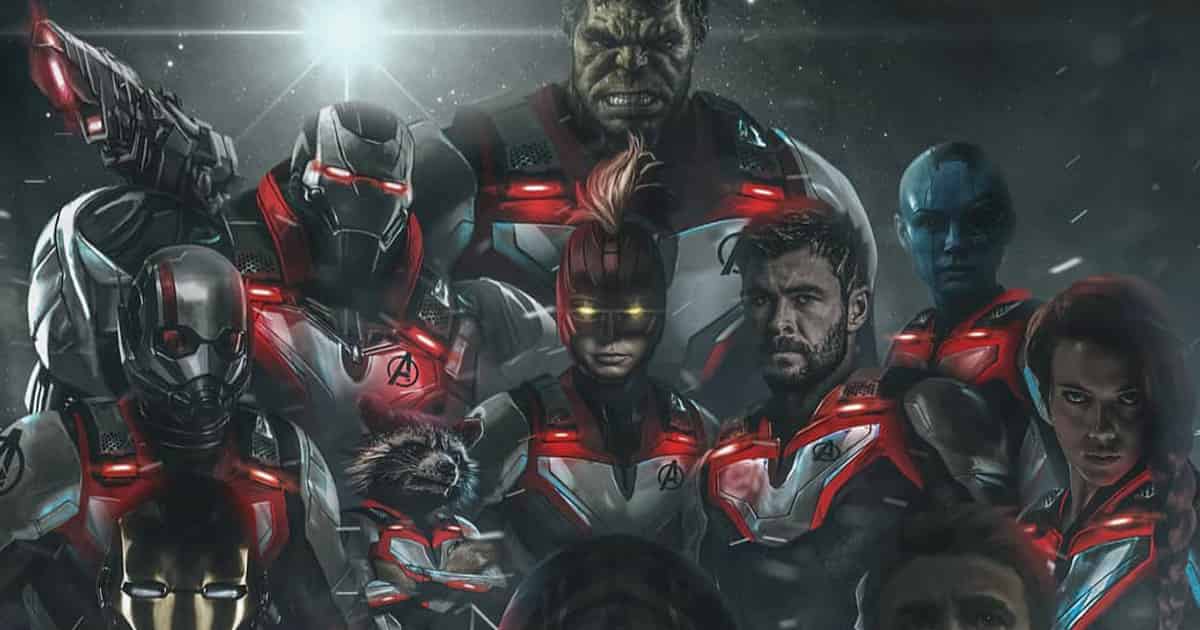 That will be a huge payday for Marvel and Disney since the movie would end up making more than $2.2 Billion if things went as are anticipated. That would mean that not only will Endgame end up beating Avengers: Infinity War, but it will also take down Star Wars: The Force Awakens, and Titanic's entire Box Office run. The only maverick it would stand behind is James Cameron's Avatar, which ended up grossing $2.7 Billion worldwide. That number is rather unbeatable!
We have to believe this since Bloomberg has reported it, but I don't understand the feasibility of this working out. Avengers: Endgame is going to have a run time close to 3 hours, and that would mean 30 minutes extra than what Marvel had for Infinity War.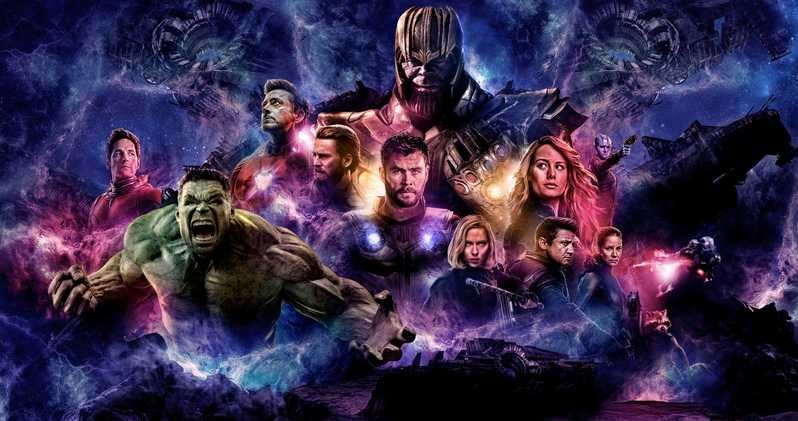 Now, these extra 30 minutes in an entire day could add up to an extra 3 hours being devoted to Avengers: Endgame by one particular screen of a theatre. So ultimately, if a theatre screen runs a movie 6 times a day, then this extra screen time would only allow for 5 screenings. Ultimately, the number of screenings should reduce.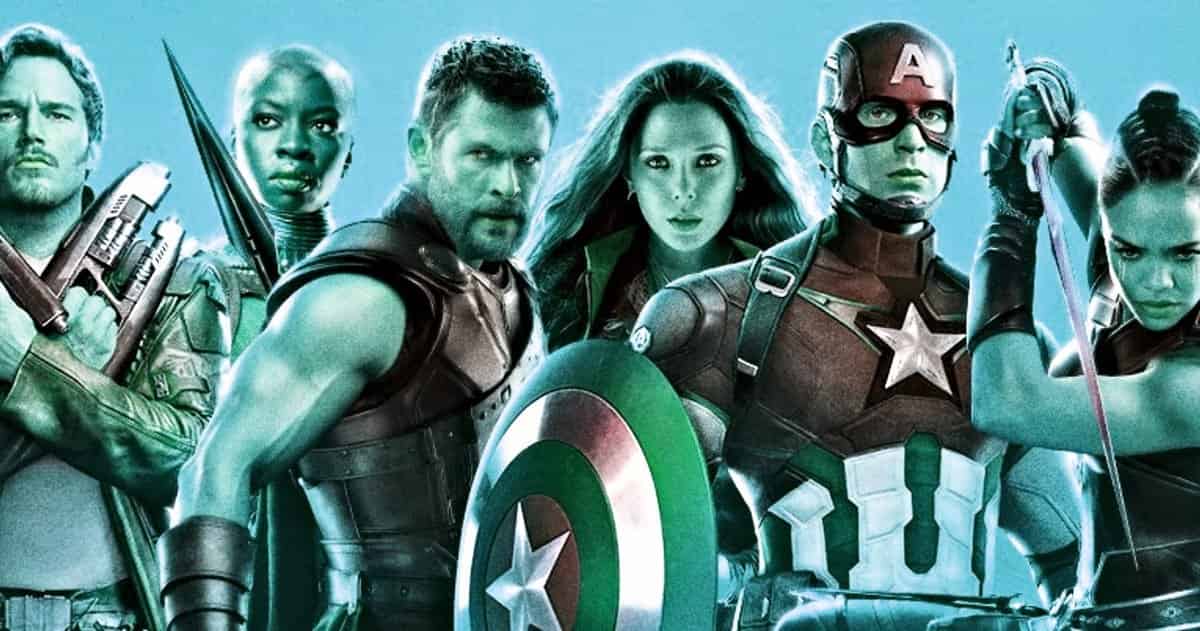 What I don't understand is that with the reduced number of screenings, how is the film actually making more than what Infinity War did? Perhaps inflated ticket prices may be the reason for this. Let's see whether the Bloomberg reports hold up to its merit because Box Office is a really unpredictable estate.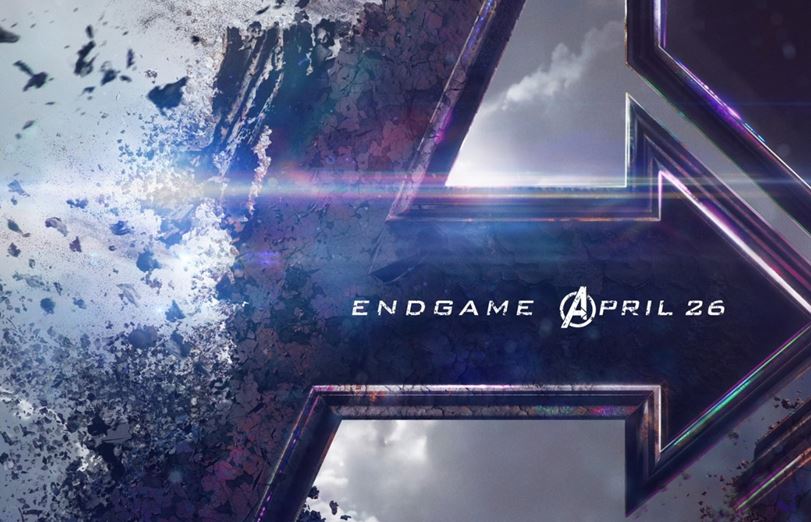 Avengers: Endgame will make $2 Billion if the movie turns out to be as good as claimed. If it isn't a worthy conclusion, then there could be some impact upon the audiences due to the bad word of mouth being spread. And that could ultimately harm the earnings of the film.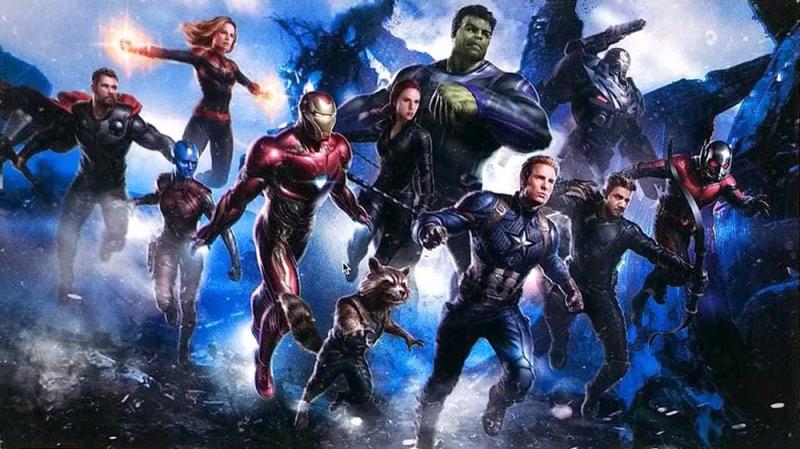 But let's see. It is almost next to impossible that Avengers: Endgame will turn up with negative reviews or reactions about anything. So, let's hope for the best. Avengers: Endgame comes out on April 26. Here's the official synopsis:

"After the devastating events of Avengers: Infinity War (2018), the universe is in ruins due to the efforts of the Mad Titan, Thanos. With the help of remaining allies, the Avengers must assemble once more in order to undo Thanos' actions and restore order to the universe once and for all, no matter what consequences may be in store."
Do you think Avengers: Endgame will beat the numbers of Avatar? Tell us in the comments.