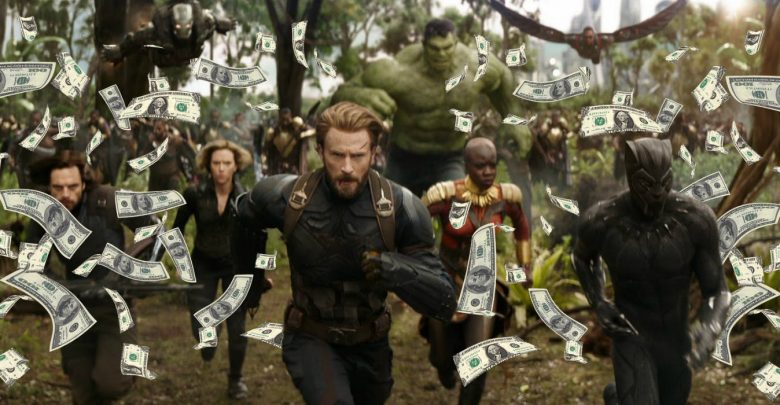 Avengers: Infinity War has come really close to us as it is just a day away. We have waited to see this movie come to life for years, and ever since it was announced, the fans have wanted to see Thanos and the Avengers assembled to take him on.
For the first time, we will see the Mad Titan himself along with his notoriously dangerous Black Order to wreak havoc and destruction upon the Earth. They are after Infinity stones that represent Cosmic singularities, each of them individually is powerful but collectively they make the wielder invincible. Once Thanos acquires all six ingots, he will assemble an Infinity gauntlet and wipe half of the universe at the snap of his fingers.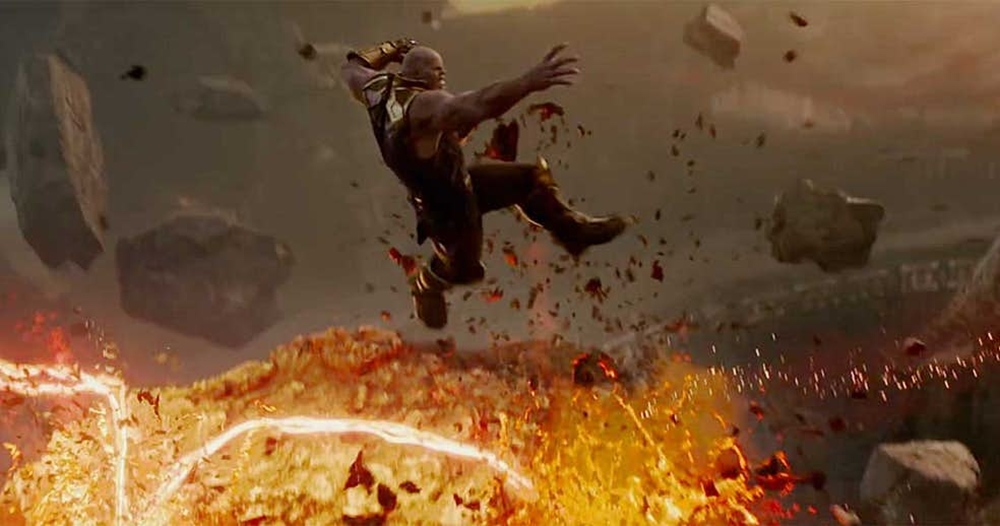 Russos have described 'Avengers Infinity War' as a heist movie where Thanos steals Infinity stones as he moves from one place to another, and every time he does that somebody dies. They said:
"With "Infinity War," the biggest new element to the movie is Thanos and the fact that he's entering the storytelling in a very bold, strong way, to the degree that he's almost one of the leads. We've shaped an interesting narrative around him that in some ways leans heavily on a heist film in the fact that he's going after the infinity stones in a much bolder, successful way than he has in the past. The entire movie has that energy of the bad guy being one step ahead of the heroes. We looked at a lot of movies that had that heist-style energy to them, and that brought some inspiration".
The only thing standing between Thanos and total dominance are 'The Avengers' and later on Guardians of the Galaxy as well.

This movie is going to be huge! The Marketing of the movie has been going on for a while now and being so close to the movie, Marvel has been on a press tour for the last 10 days. The World Premiere of this mega event happened and everyone absolutely loved it.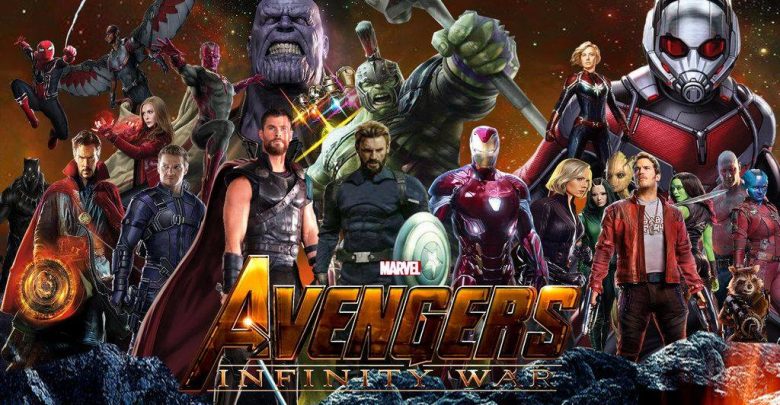 The movie will be blowing through the roof as the official Embargo of the movie has also been lifted. Avengers: Infinity War has a Certified Fresh Rating on Rotten Tomatoes with a score of 87% critics liking the movie. The reactions have started pouring in and they are full of praise. Here are some of them from leading critics below: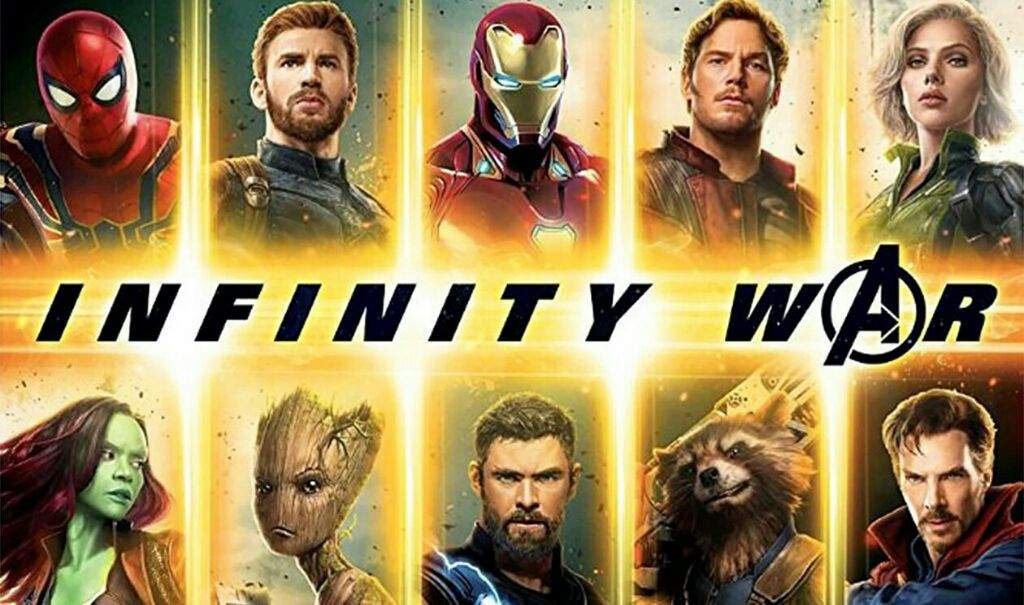 Kevin Smith: I am overwhelmed. The movie is epic beyond compare. LOVED it. My legs are still shaking. It's a gigantic @Marvel masterpiece. So much to say but I'll stay Silent Bob til Monday so as not to slip in spoilers. Suffice to say it's gonna be a looooong year until @Avengers 4…
Molly Freeman: I saw #AvengersInfinityWar earlier tonight and I can say that it delivers. There's a lot of really fun character interactions, some cool action moments (Thor's powers, Iron Man's suit), and a few powerful emotional beats. Most of the humor is amazing. Also Captain America is fantastic.
Wilson Morales: From beginning to end, #AvengersInfinityWar is non-stop action. It's really dynamic and jaw-dropping, but at times, it could have stopped for air and give us more substance on plot points. Loved it when the audience clapped as soon as #BlackPanther & #okoye entered the scene.
[adinserter block="12″]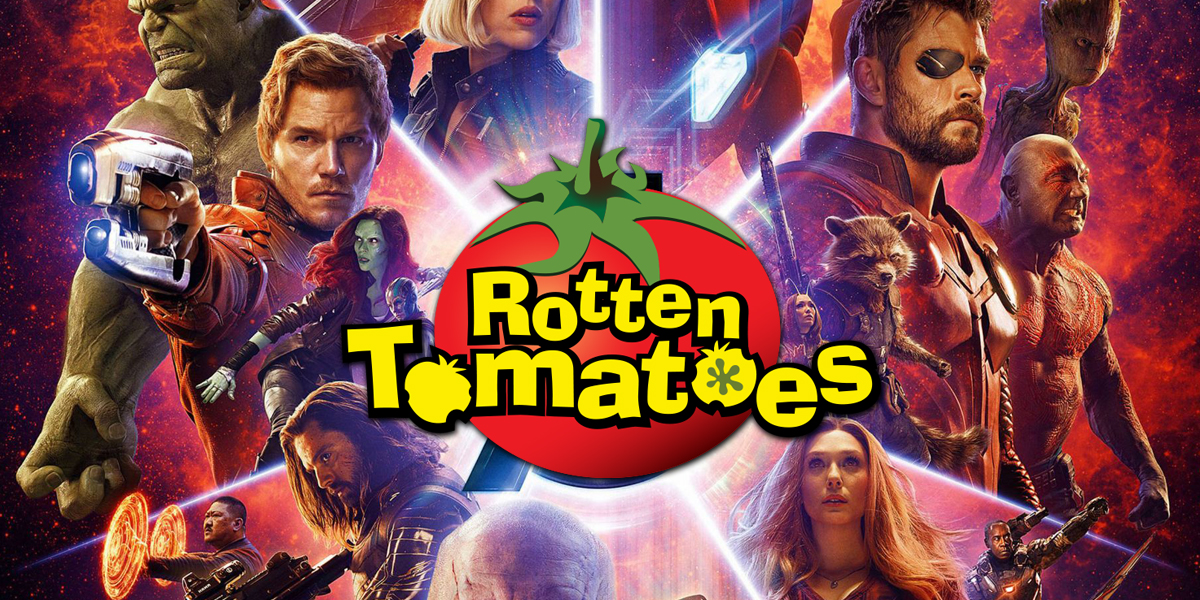 So if everyone likes this movie, and the fans have been on the hype train for a really long time, just imagine what this movie could do at the box office. Avengers: Infinity War already created a record within the first six hours of pre-ticket sales opening. Black Panther's pre-ticket sales were taken down with ease, and the Analysts had been looking at a number close to $200-235 Million for the opening weekend at the Domestic Box Office. Now, that number has risen up to $235-$250 Million.
[adinserter block="15″]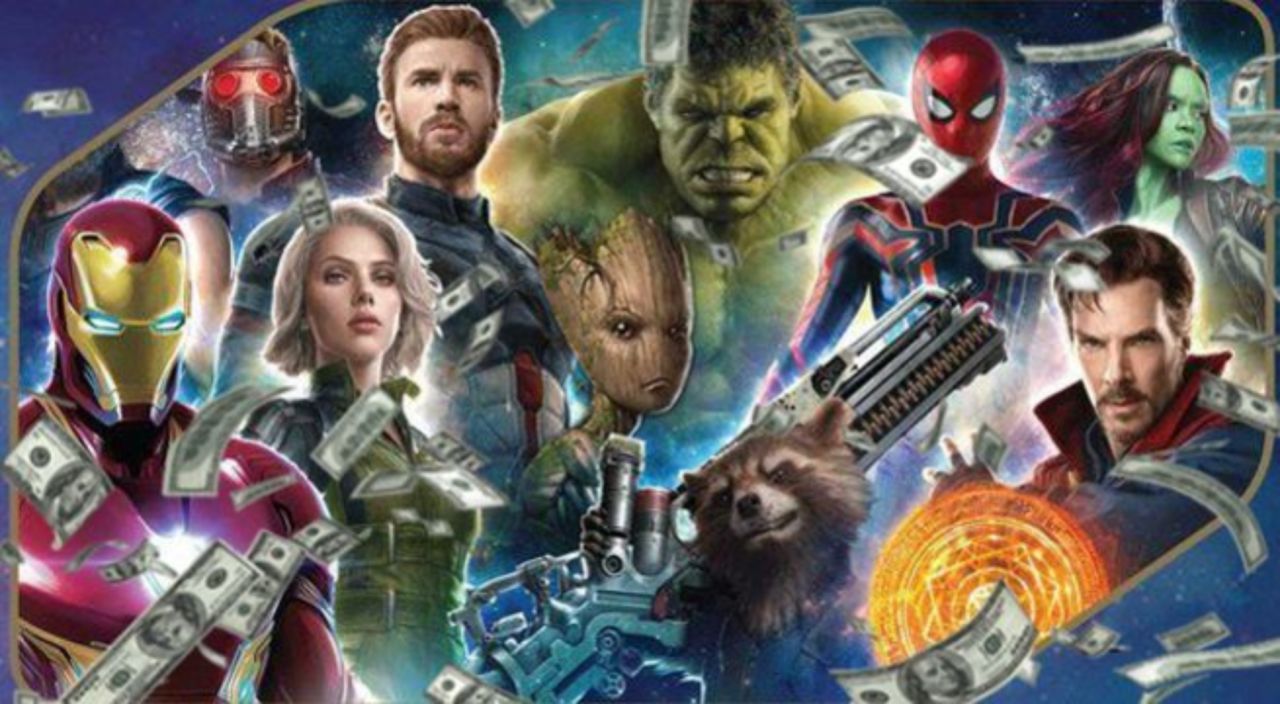 The previous highest earning numbers for the first weekend at the Domestic Box Office are held by Star Wars: The Force Awakens who got in $247.7 Million. This movie is believed to take down that number for the domestic opening weekend.
Moreover, since most of the major countries in the world are getting to see this movie from 27th onwards, the analysts are predicting the worldwide opening weekend to be around $275 Million. So, this means that Avengers: Infinity War will probably make around $500 Million and above worldwide within just 2 days of its release!
[adinserter block="9″]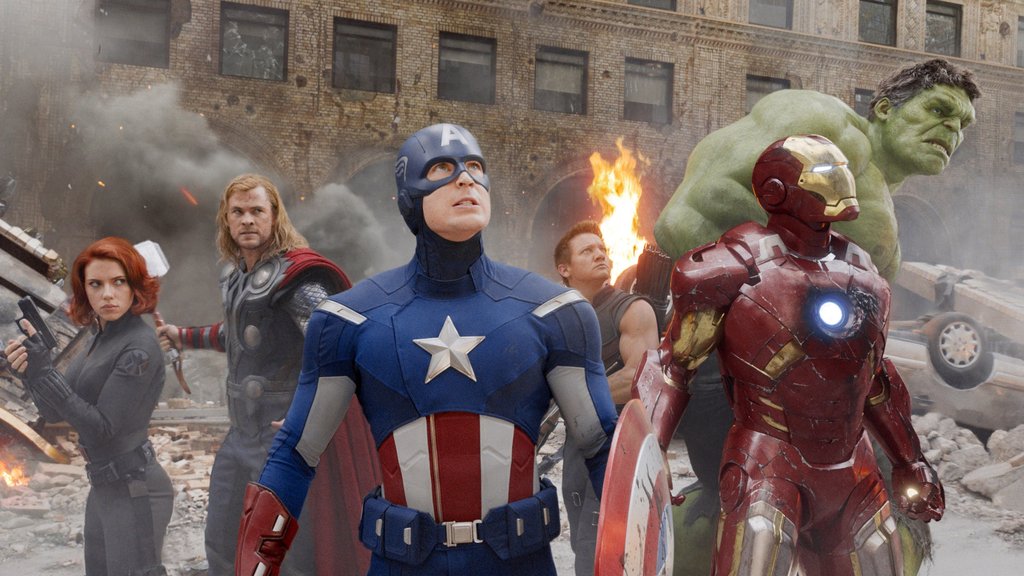 This will help the movie to cover the production budget and the marketing budget of the movie within just 3 days. It also has the biggest chance to take down the first Avengers movie from being the number one MCU film on the box office leader board. Box Office is quite unpredictable so anything can happen.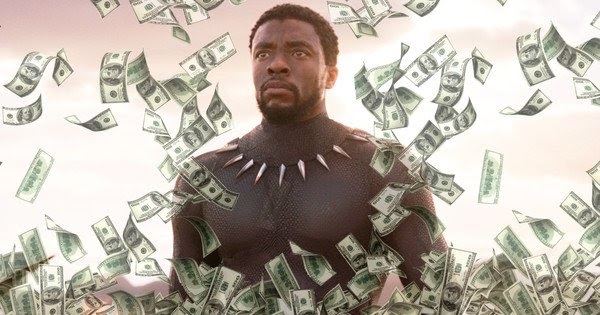 The biggest example of that is Black Panther. Opening weekend domestic predictions started with $90 Million and Marvel was happy, then the movie ended up with $202 Million in the first 3 days, so anything can happen with Avengers: Infinity War as well.
[adinserter block="6″]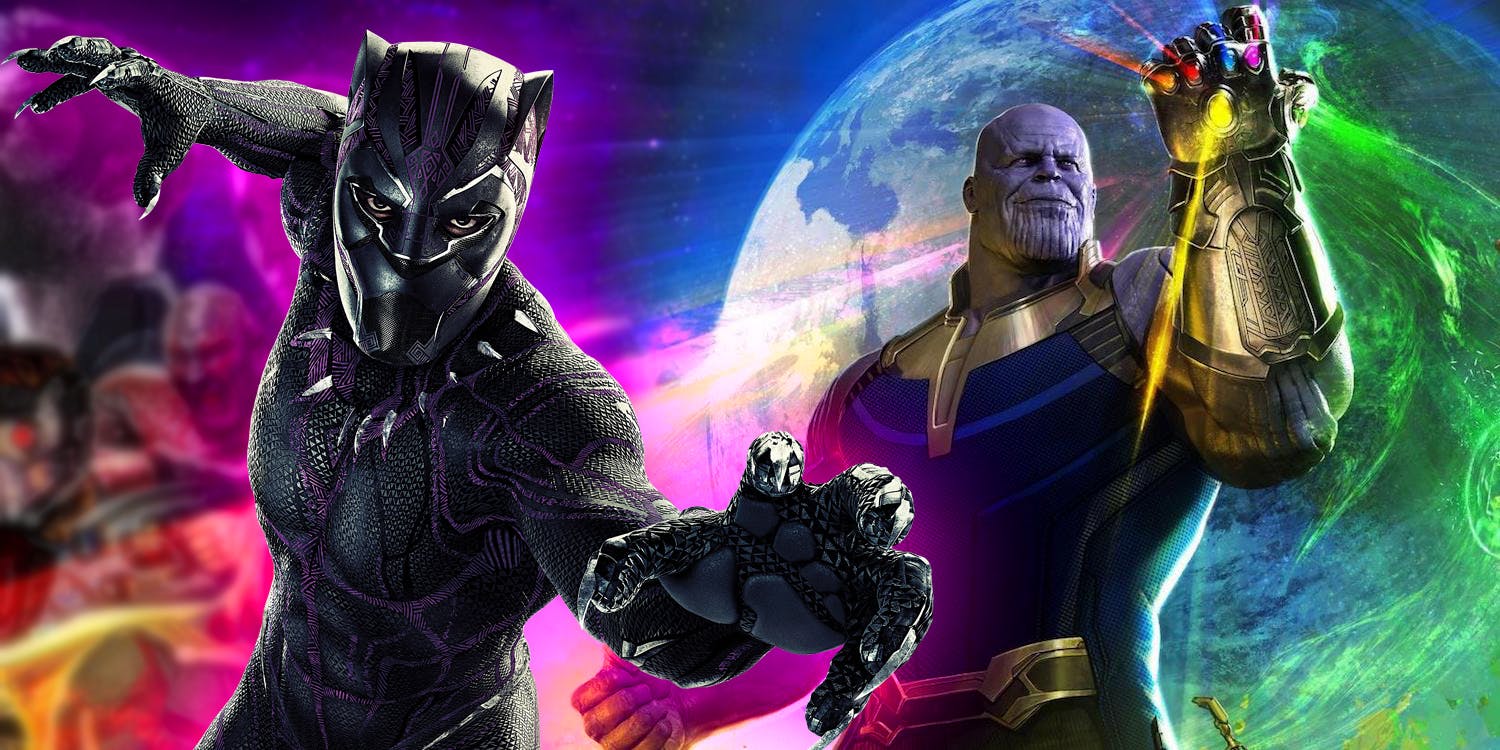 Almost all the actors and other celebs related to Marvel appeared at the Avengers: Infinity War Premiere yesterday, and we got to see a few of the stars react to this. Spider-Man actor Tom Holland had some really interesting and fun things to reveal about the movie. Here's what he said:
[adinserter block="3″]
"I remember for Avengers, the Russo Brothers are like 'so you're just standing here, and you're fighting this guy and just do whatever' and I'm like, 'okay, who am I fighting?' And they were like 'well, we can't tell you because it's a secret.' I'm like, 'okay so what does he look like?' And they're like 'well, we can't tell you because that would give it away, so I'm like 'how big is he?' 'Well, we can't tell you because that would give it away.' So, I'm just standing there punching the air for 15 minutes and when I took the job I didn't think that's what I'd be doing. I've gotten used to it now."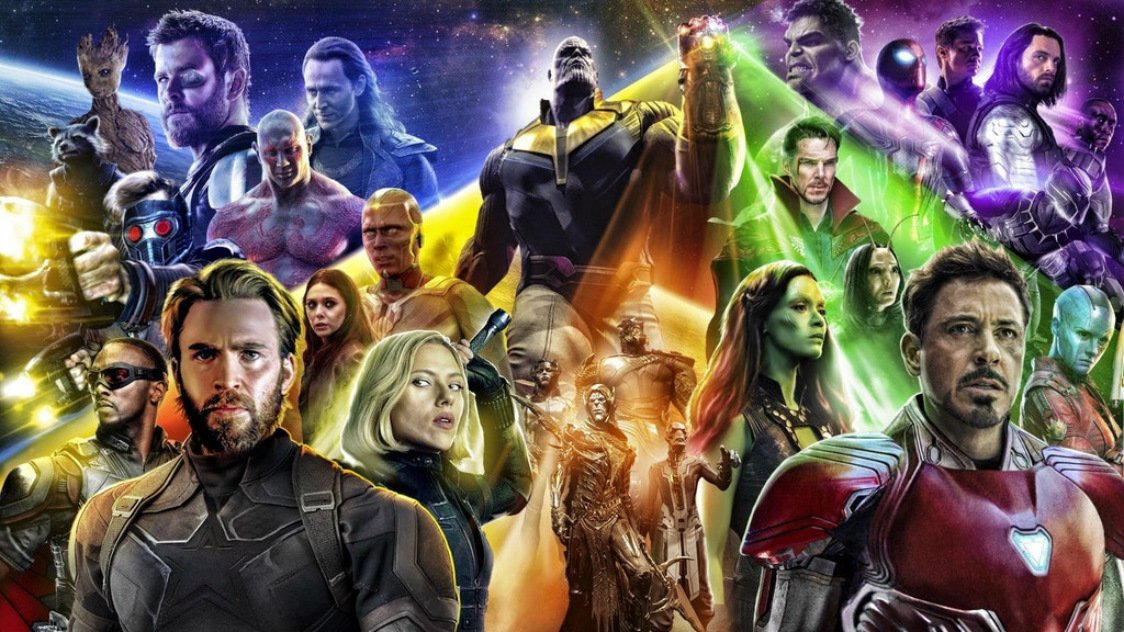 Avengers: Infinity War will open on April 27. Directed by Russo Brothers. Produced by Marvel President Kevin Feige and a list of executive producers such as Victoria Alonso, Michael Grillo, Stan Lee and Louis D'Esposito. The screenplay is written by Christopher Markus and Stephen McFeely.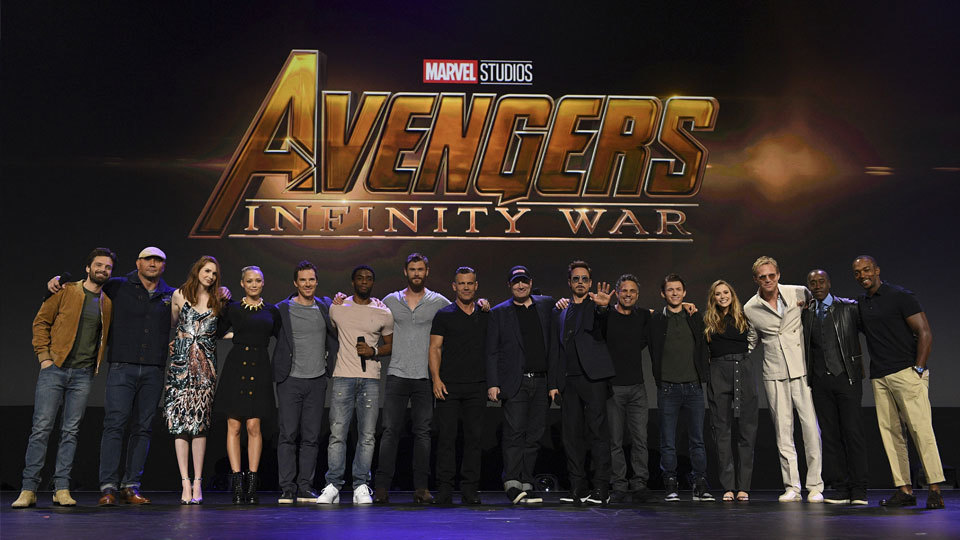 The cast is simply stunning as it comprise of some of the top-notch talent that industry has to offer including Robert Downey Jr. (Iron Man), Chris Evans (Captain America), Josh Brolin (Thanos), Chris Pratt (Star Lord), Zoe Saldana (Gamora), Sebastian Stan (Winter soldier), Anthony Mackie (Falcon), Chris Hemsworth (Thor), Tom Hiddleston (Loki), Mark Ruffalo (Hulk), Bradley Cooper (Rocket Raccoon), Vin Diesel (Groot), Scarlett Johansson (Black Widow), Jeremy Reiner (Hawkeye), Benedict Cumberbatch (Dr. Strange), Benedict Wong (Wong), Tom Holland (Spiderman), Letitia Wright (Shuri), Chadwick Boseman (Black Panther), Paul Rudd (Ant-Man), Elizabeth Olsen (Scarlett Witch), Karen Gillian (Nebula), Pom Klementieff (Mantis), Dave Bautista (Drax), Paul Bettany (Vision).
Here's the official synopsis, it reads: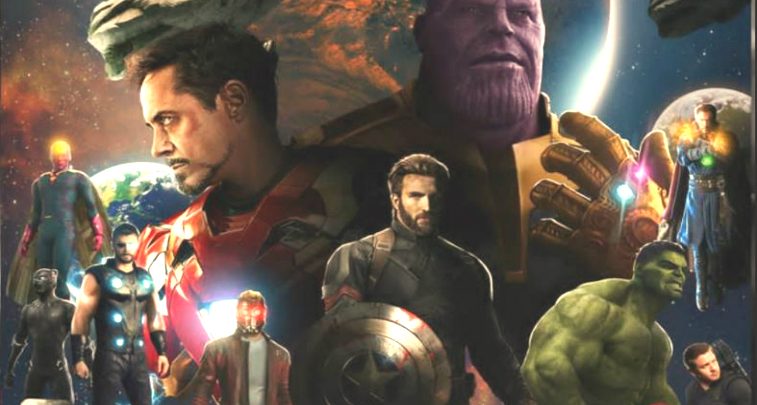 "Iron Man, Thor, the Hulk and the rest of the Avengers unite to battle their most powerful enemy yet — the evil Thanos. On a mission to collect all six Infinity Stones, Thanos plans to use the artifacts to inflict his twisted will on reality. The fate of the planet and existence itself has never been more uncertain as everything the Avengers have fought for has led up to this moment".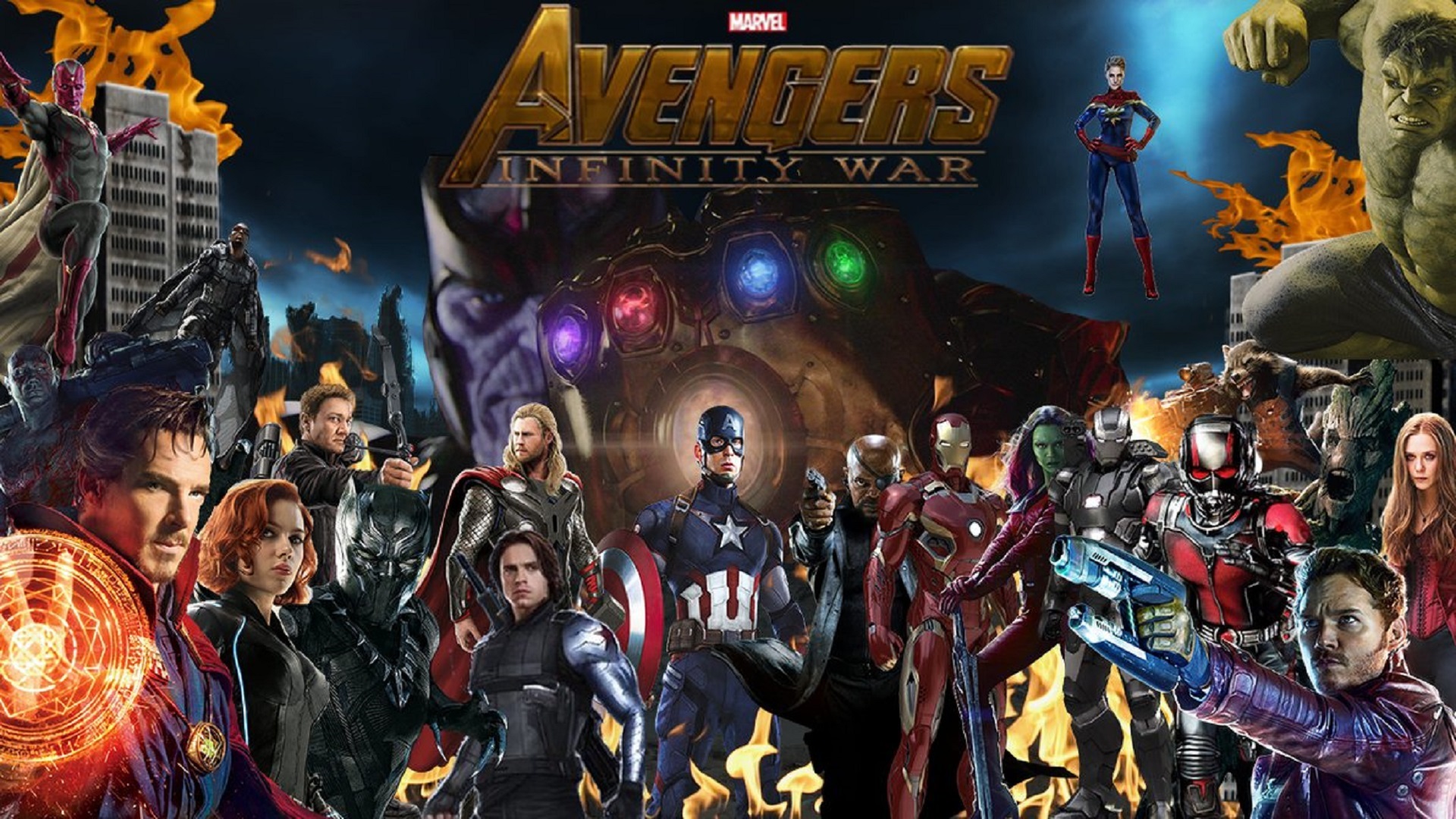 "As the Avengers and their allies have continued to protect the world from threats too large for any one hero to handle, a new danger has emerged from the cosmic shadows: Thanos. A despot of intergalactic infamy, his goal is to collect all six Infinity Stones, artifacts of unimaginable power, and use them to inflict his twisted will on all of reality. Everything the Avengers have fought for has led up to this moment – the fate of Earth and existence itself has never been more uncertain".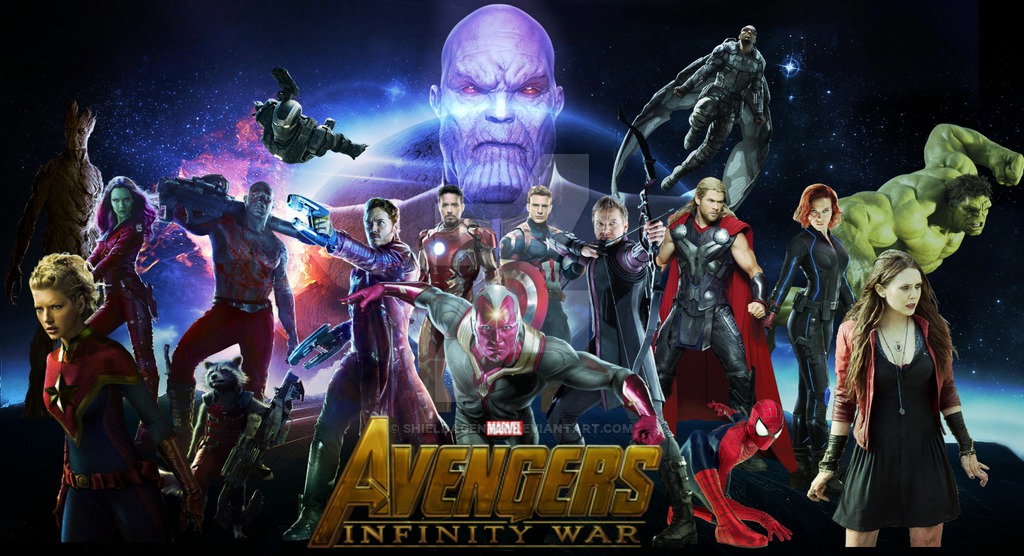 "An unprecedented cinematic journey ten years in the making and spanning the entire Marvel Cinematic Universe, Marvel Studios' "Avengers: Infinity War" brings to the screen the ultimate, deadliest showdown of all time. The Avengers and their Super Hero allies must be willing to sacrifice all in an attempt to defeat the powerful Thanos before his blitz of devastation and ruin puts an end to the universe".
Don't Miss: Disney's Roster For The Next 2 Years Has More Than A Dozen Amazing Movies!!!!