Movies
15 Best Action Movies Ranked According to Rotten Tomatoes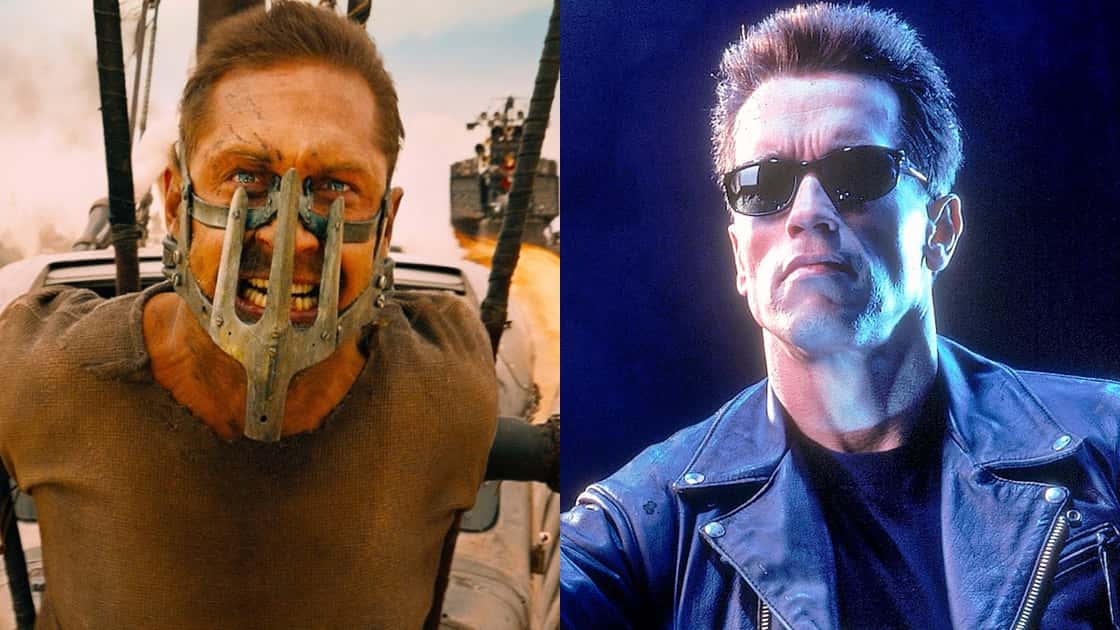 Nothing gets the movie-goers heart racing and sending an adrenalin rush more than a well-executed action sequence. This is also the prime reason why action-heavy movies have and continue to be some of the biggest blockbusters of all time. Scenes of the protagonist emerging unharmed from an explosion or survival on an apocalyptic landscape or jumping from helicopters, all make us believe in the larger than life aspect of life. But critics are a lot harder than audiences to please. So here's a list of 15 Best Action Movies According To Rotten Tomatoes.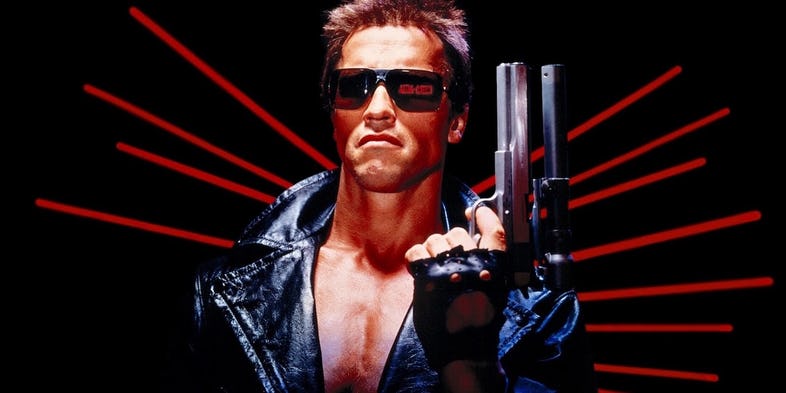 The first film was released in 1984 and showed the battle for survival between the nearly-extinct human race and the world-spanning synthetic intelligence that is Skynet. James Cameron cleverly cast Arnold Schwarzenegger and since then the role has been career-defining for Schwarzenegger.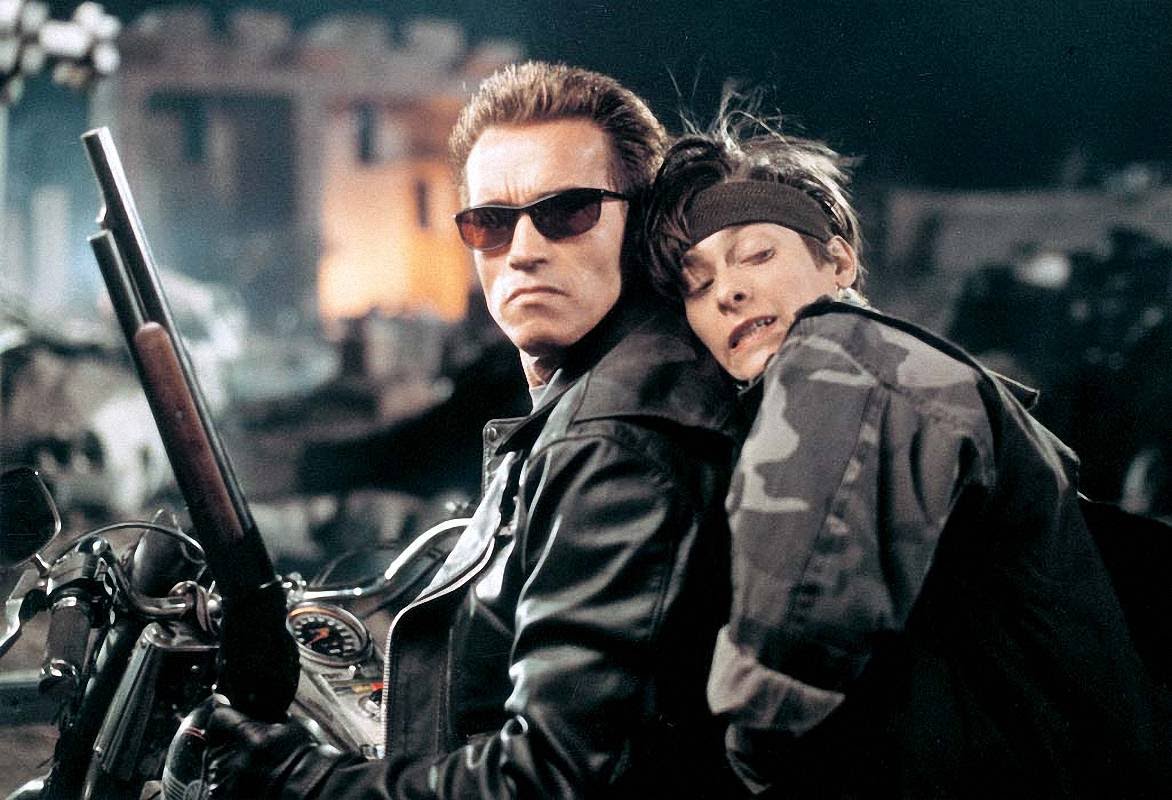 In 2008, The Terminator was deemed "culturally, historically, or aesthetically significant" by the Library of Congress and selected for preservation in the United States National Film Registry. It still continues to be one of the most widely watched and loved action and sci-fi movie.
2. SEVEN SAMURAI (100%)
Probably one of the best work of Kurosawa and his magnum opus; this 3.5 hours long movie captivates its viewers and has continued to do so ever since its release in 1954. Set in 1500s Japan the movie follows a village of farmers who recruit a group of wandering samurai to protect their town from bandits. Seven Samurai is one of those movies that require to be watched and re-watched for its complete absorbance and appreciation as each of the 7 Samurai leave an indelible impression on you each time you watch it.
3. FIST OF LEGEND (100%)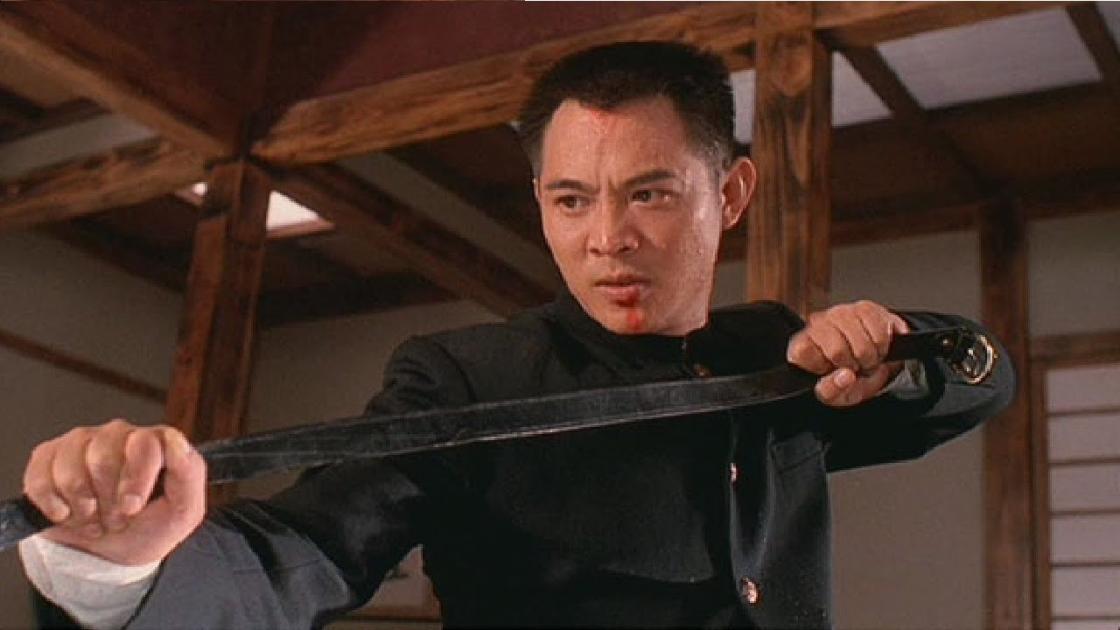 A remake of the 1994 film 'The Chines Connection' starring Bruce Lee, Fist of Legend stars Jet Li as the protagonist Chen Zen who finds himself in the midst of a conflict between the Chinese and Japanese pride which culminates in Chen's final epic duel against the ruthless, undefeated Japanese general Fujita. Remaking the original film starring the legend Bruce Lee himself was a huge gamble but in the end, with its meticulously planned fighting sequences and brutally honest acting, Fist of Legend became both a critical and a commercial success.
4. KILL ZONE 2 (100%)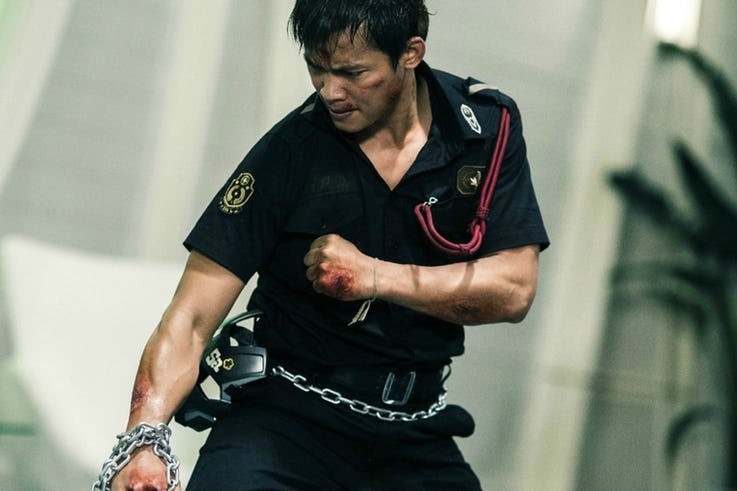 Kill Zone 2 (also known as SPL II: A Time for Consequences) is a 2015 Chinese film which follows an undercover officer who is taken as a prisoner by the syndicate. Cheang-Pou-soi's movie places its views with very sequentially placed clean-crisp action sequences, though stylistically free, the characters are clearly tangible. The entire two-hour long movie has such engrossing action sequences that it had to get a 100% Rotten Tomatoes score.
5. MAD MAX 2: THE ROAD WARRIOR (98%)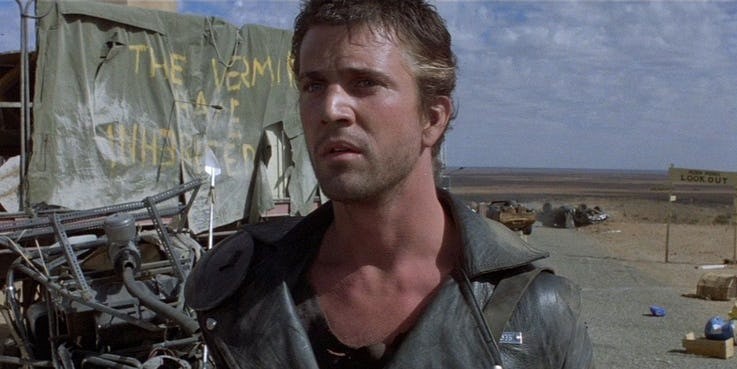 Mad Max franchise is still considered one of the best in the action genre. Mel Gibson plays Max who helps a small, gasoline rich community escape a formidable enemy in the post-apocalyptic world. While the original 1979 Mad Max still manages to hold an impressive 90% approval rating, its sequel upscaled the franchise and received a 98% rating.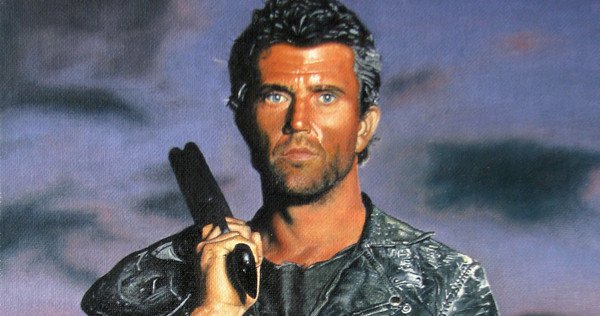 Even after so many years the Road Warrior still remains an exhilarating action thriller to grace the screen. The car crashes still remain one of the iconic scenes from the film and none have come to surpass and probably won't for a considerable amount of time.
6. CROUCHING TIGER, HIDDEN DRAGON (97%)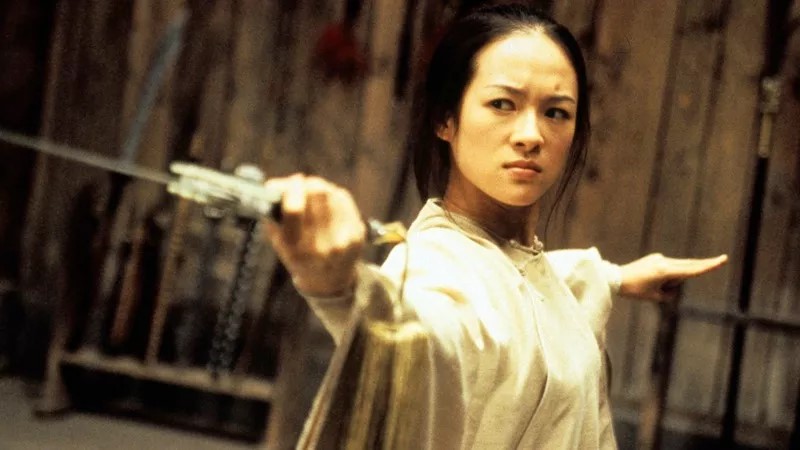 Crouching Tiger, Hidden Dragon is one of those rare films that portray action as a thing of beauty. The movie in spite of being a foreign language film was able to grab 4 different Oscars. Directed by Ang Lee, the movie is an amalgamation of a variety of genre from martial arts, romance, drama, to even fantasy. The greatest impression one derives from the movie is warm and strong feeling of humanity that radiates through even its action sequences something akin to Kurosawa's movies.
7. GOLDFINGER (97%)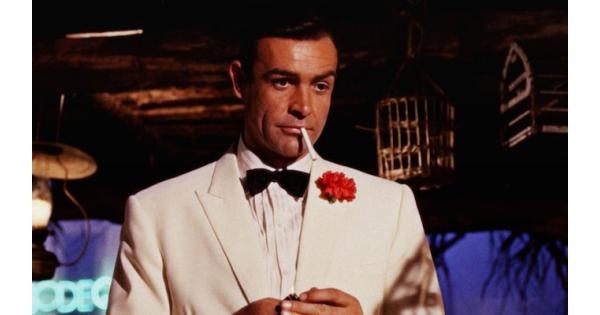 Starring Sean Connery as James Bond, Goldfinger is an all-time highest rated James Bond film on Rotten Tomatoes. The plot revolves around an investigation of a gold magnate's smuggling with Mr.Bond uncovering a plot to contaminate the Fort Knox gold reserve. Goldfinger has often been cited as a surrogate or rather a standard against which all Bond films must be judged. When the film was first released in 1964 it became a phenomenon. Even though a few critics pointed out that Goldfinger was rather more towards the unrealistic spectrum but this didn't hold back the fans from finding it extremely entertaining.
8. BULLITT (97%)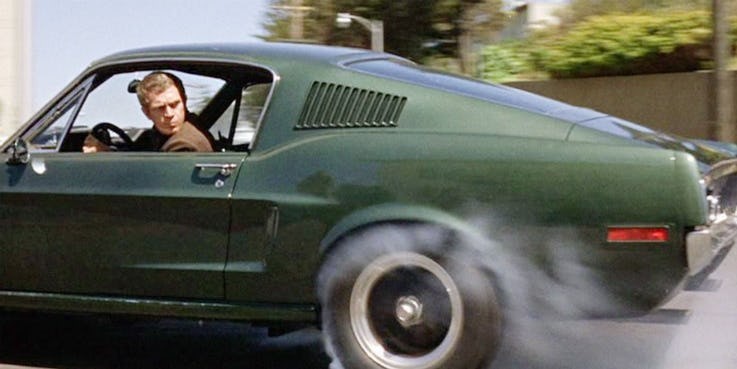 Starring Steve McQueen as an all guts, no glory San Francisco cop who becomes determined to find the underworld kingpin responsible for the murder of his witness in protection, Bullitt was both a critical and a commercial success. With immaculate direction from Peter Yates and an unrealistic attention to detail on the stunning cinematography, Bullitt is an attention-demanding movie. Following its released, it made Steve even a bigger star and Bullitt became the most stylish cop ever.
9. MAD MAX: FURY ROAD (97%)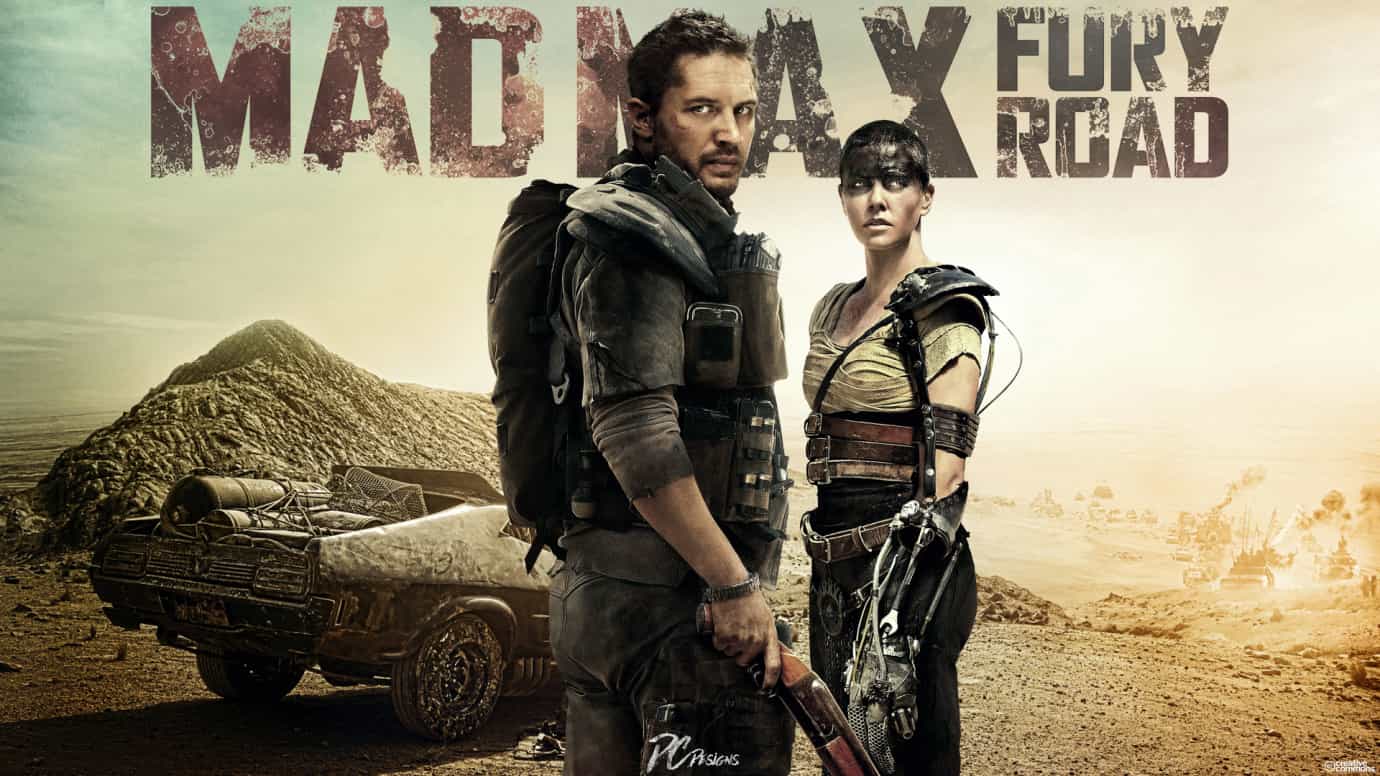 The most recent film on the list, Mad Max: Fury Road with its almost two-hour long chase scene became one of the best-reviewed films of 2015. Written and directed by George Miller (who launched the original Mad Max franchise back in 1979), Mad Max went to win 6 Oscars. Both Tom Hardy and Charlize Theron's performance received critical acclaim.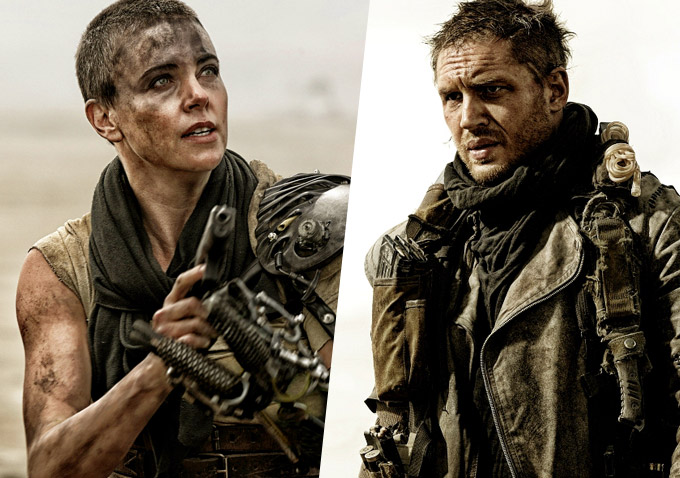 Charlize Theron's Imperator Furiosa stole the show and kicked off the story by fleeing the Citadel while Max man of few words, but Tom Hardy's talent for portraying strong, silent characters shines through in a gruff but sympathetic performance. Even with its uncomplicated plot, one is able to bear witness such h surreal beauty with gorgeous landscape complimented with bold colours.
10. ENTER THE DRAGON (96%)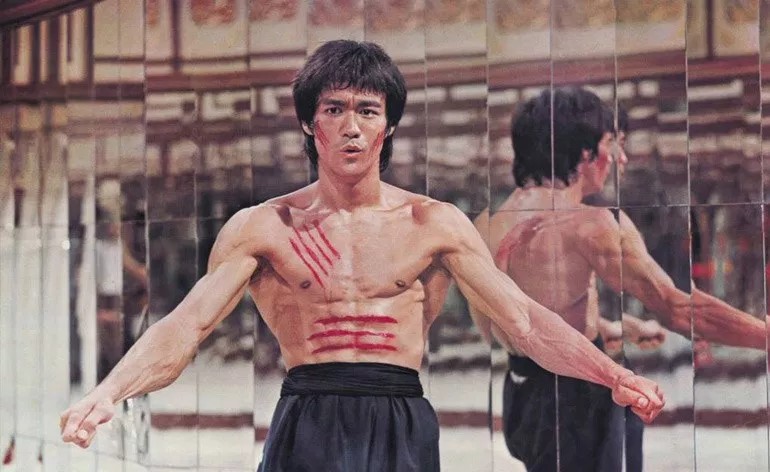 In the years that followed Bruce Lee's tragic death, he's become a sort of an icon within the Kung-fu movie circuit. The last movie that he completed before his death, 1973's "Enter the Dragon," has become not only a masterful showcase for Lee's talents (both fighting and acting) but also a monumental legacy that has withstood the passing of time in the action movie genre. What really sets the movie part isn't really its plot but the extraordinary fight scenes and fluidity of Lee's movements that are probably the most relativist fighting/action sequences that any movie has ever achieved.
11. FROM RUSSIA WITH LOVE (96%)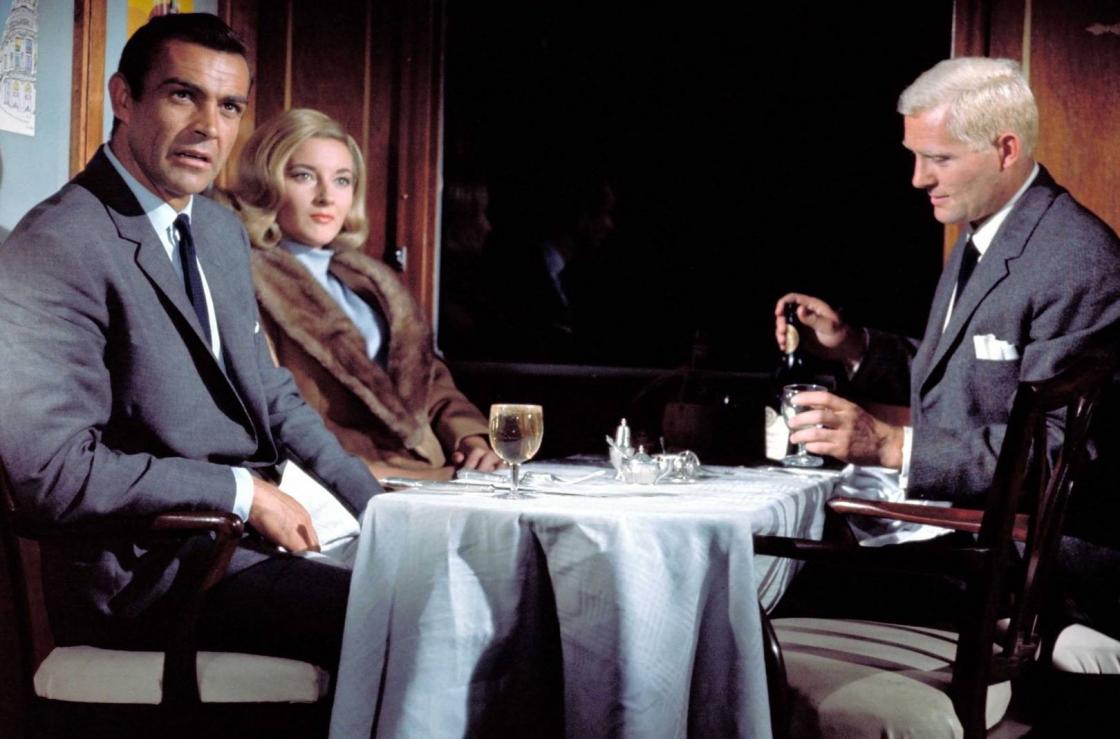 Another James Bond classic, From Russia with Love stars Sean Connery as 007 on the search for a Russian decoding machine, known as Lektor before the evil Spectre organization discovers it first. 'From Russia with Love' is really a quieter, more suspenseful addition to the Bond series, with Bond doing more of actual spying rather than overly dramatic scenes. Sean Connery's charm coupled with the terrific storyline makes this film second only to Goldfinger in terms of all 007 movies.
12. THE FUGITIVE (96%)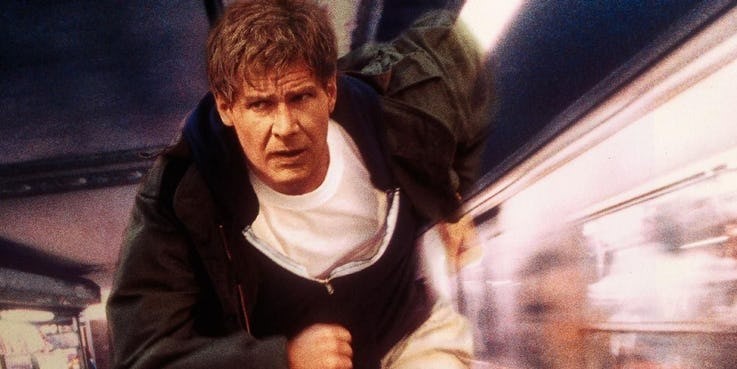 With The Fugitive, Andrew Davis proved here he is one of the best action directors in the business today. This excellent film details the adventure of a man's search for his wife's killer and to clear himself of her murder. The film stands out for the right amount of action scenes, very interesting characters and a storyline complex enough to bring you back for multiple viewings to totally understand it.
13. DR. NO (96%)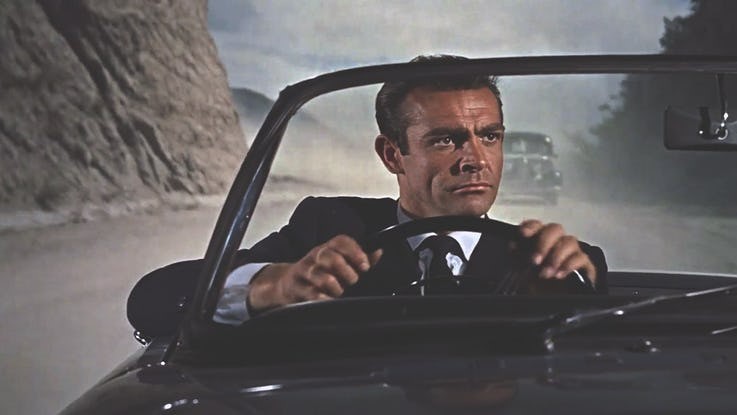 Made on a relatively small budget of $1.1 million, Dr. No doesn't boast the flashy spectacle of subsequent Bond installments. It introduced so many themes that have now recurred in several of the subsequent Bond films from the gun barrel sequence, to "Bond girls" to the criminal organization SPECTRE. Released in 1962 the movie was both a critical and commercial success and went on to establish James Bond as a household name in the genre of action.
14. SUPERCOP (96%)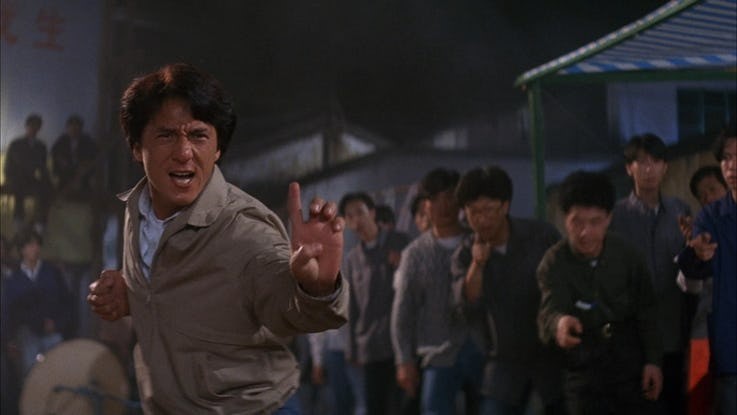 Police Story 3: Super Cop released in North America as Super Cop saw Jackie Chan reprise his role as "Kevin" Chan Ka-Kui, a Hong Kong police officer who is assigned to take down the drug lord, Chaibat. Ka-Kui ends up going undercover in Chaibat's gang. Super Cop features a delicate balance of humour and spell-bounding action sequences and martial arts. What makes it all the more likable is the fact that Jackie Chan-like most of his movies does his stunts on his own giving a fine rawness and realism to them.
15. RAIDERS OF THE LOST ARK (95%)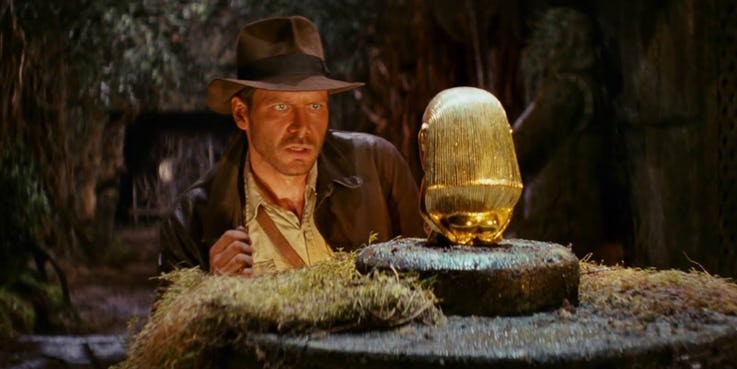 There are only so many films in history that one can watch again and again, gaining a new appreciation for, one of them is this film. Released in 1981 the movie received immense critical and commercial success, grossing nearly $400 million at the box office and earning a Best Picture nomination. Spielberg, Lucas and most of all Harrison Ford created a hero that is nowadays iconic. With their attempt to make an homage to adventure comics of the 1930's they created their own legend.