Movies
Guardians of The Galaxy 3 Could Reportedly Start Filming in 2020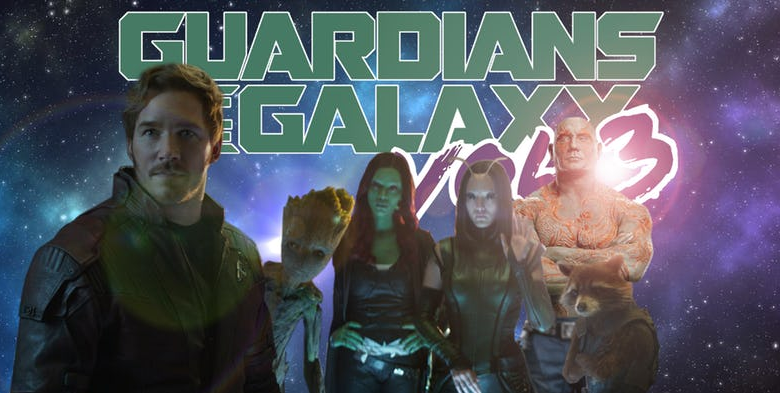 We have seen departures, death, and incoming of a lot of characters in Avengers: Endgame and that is the reason why we are pretty excited about several things going to make their way in MCU Phase 4. Well, there are talks of a Black Widow movie being one of the major projects of the new phase. One of the most awaited Phase 4 movies have been Guardians of the Galaxy 3. With this, gates for characters like Adam Warlock, Galactus, and many more could open. And now that a member of the original Avengers has joined the team of Guardians, we are even more excited.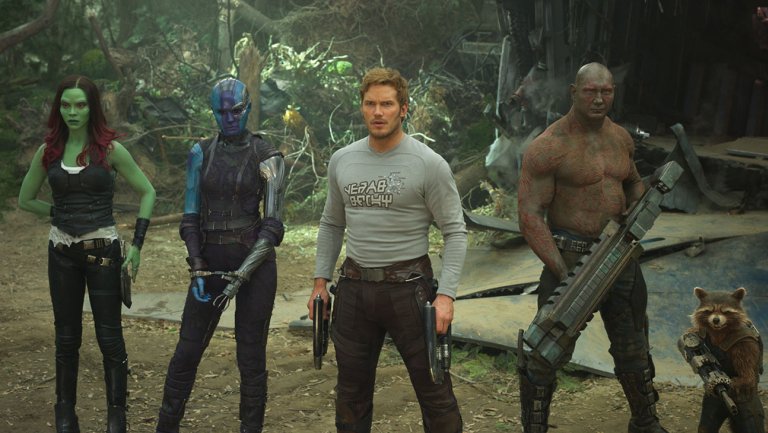 Time to say goodbye to the ones who haven't seen Avengers: Endgame. *SPOILERS AHEAD* Because we are talking about Thor as he joins the Guardians right at the end of Endgame. And, with the incoming of Thor now, there are some incredible comic book stories and chapters waiting to be recalled on the big screen. In the middle of all this excitement, it has been reported by The Hollywood Reporter that Vol 3 could start filming in 2020. Well, the previous date of production was February 2021 and seeing this positive change, it could mean that we are going to get this movie sooner than we expected.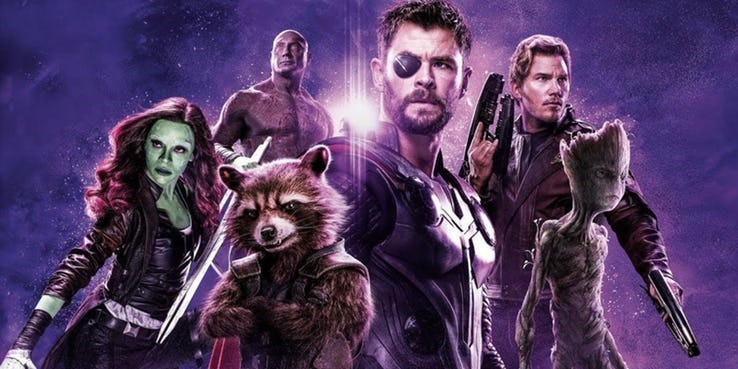 James Gunn's return on the director's seat is known to be the reason behind this change. Talking about the plot of Guardians of the Galaxy Vol. 3, then nothing has been delivered by Marvel so far but, Sean Gunn, James Gunn's brother has dropped hints in an interview with ComicBook.com. He said,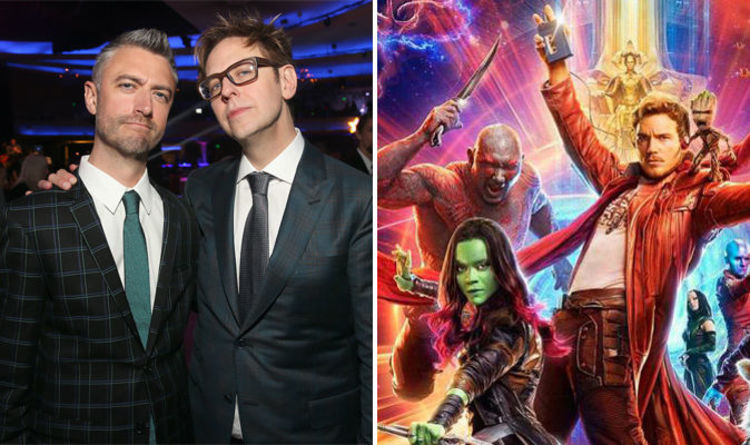 "It's safe to say that I've had a conversation about it. I haven't actually read the script or read the treatment, but I have talked to my brother about it, which means I need to be very careful with what I say."
Well, for now, we have Avengers: Endgame running in theaters and if you've watched this film, then do tell us about your views on the film. But, don't put the spoilers, please.