Movies
Avengers: Endgame Clip – People Are Convinced That a Mysterious Hero Has Telepathy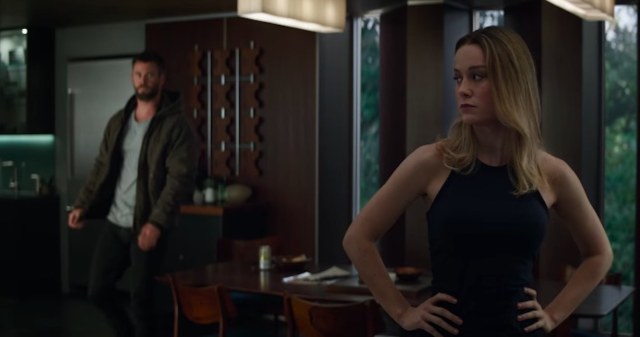 Well, we know that we are a bit late at delivering this news, but it certainly is a valid point to talk about. Marvel released the first Avengers: Endgame clip just about 36 hours ago, and this teeny tiny clip actually hid quite a lot in it. One thing that it confirmed for us was the plan of the Avengers. Even though the survivors are outnumbered, they are still trying to fight back having found out the whereabouts of Thanos. Those who have not seen this clip can check it out here:
While most people were gushing over Steve using a "Bad language" word, there's actually a major hidden detail that everyone has heard and just can't get over with. At 0:49 seconds in the clip right when Thor approaches towards Captain Marvel to say those 4 magical words, we hear someone whisper "I have telepathy"! This has made people go crazy thinking about the possibilities of Captain Marvel having developed the powers of a telepath as well. Here are a few fan reactions:
https://twitter.com/Marvelspiderkid/status/1115416857240956928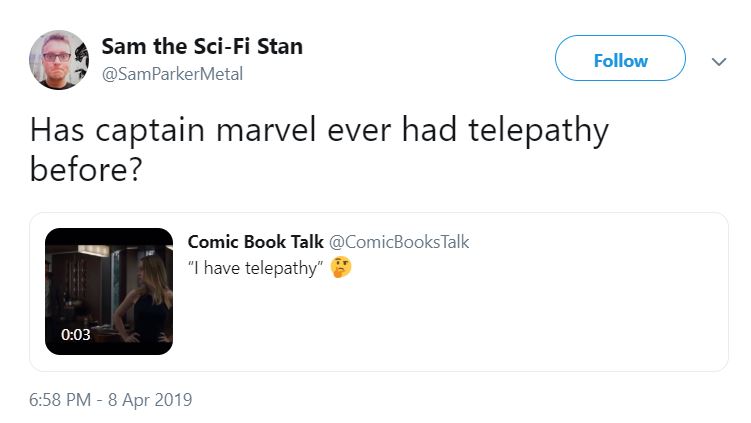 https://twitter.com/rvgnrok/status/1115399083613618176
Hey, @Russo_Brothers, what's the deal with this "telepathy" whisper when Carol looks at Thor? What sort of trickery are you trying here? https://t.co/Ey4l6naZjS pic.twitter.com/9qKJ27K0bb

— BD (@BrandonDavisBD) April 9, 2019
Well, everyone heard someone saying "I have telepathy." Comicbook.com's Brandon Davis took it upon himself to ask the Russo Brothers about the deal behind this. While it's clear that someone says the aforementioned, what's not clear is the person who actually says it, or the purpose it is said for. There is absolutely no reason for anyone to say this at this particular point of time.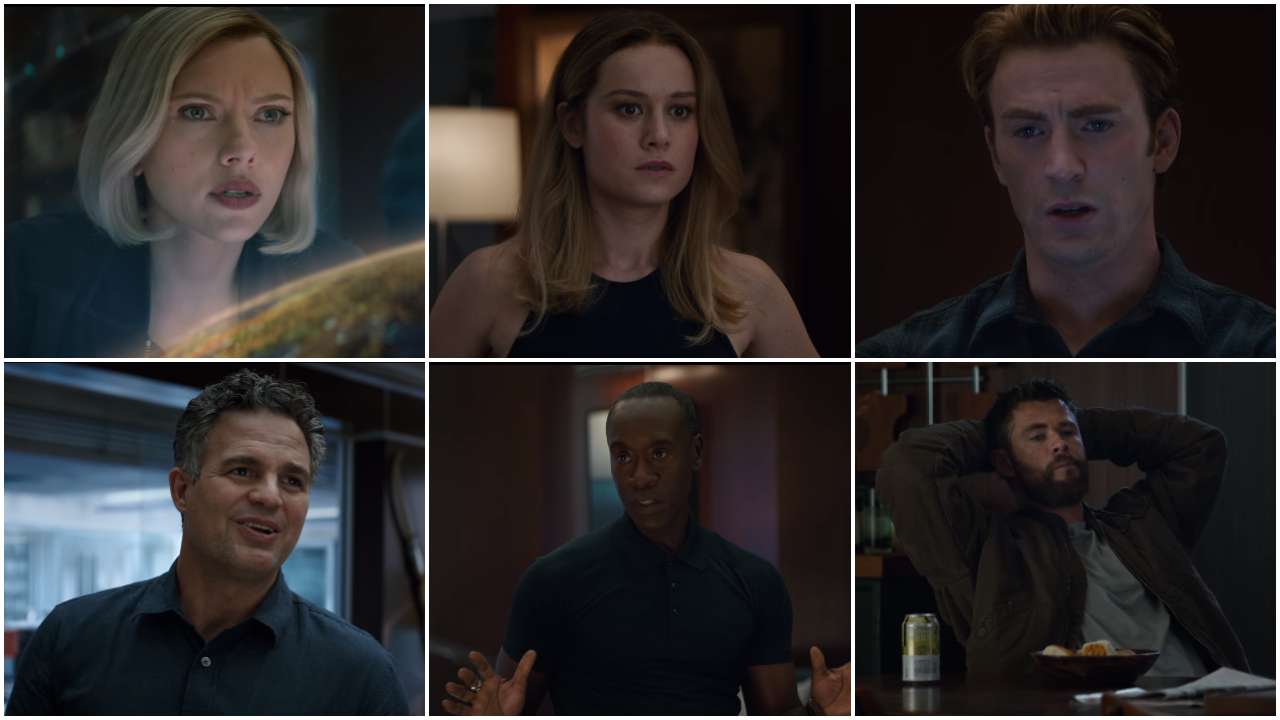 Captain Marvel could be the one saying it to Thor, but that wouldn't make him say "I like this one!" Also, she's never had this power, and she is already way too powerful in the MCU, so giving this ability to her makes her totally invulnerable and prone to bad future movies. So, let's just scratch her out of the list.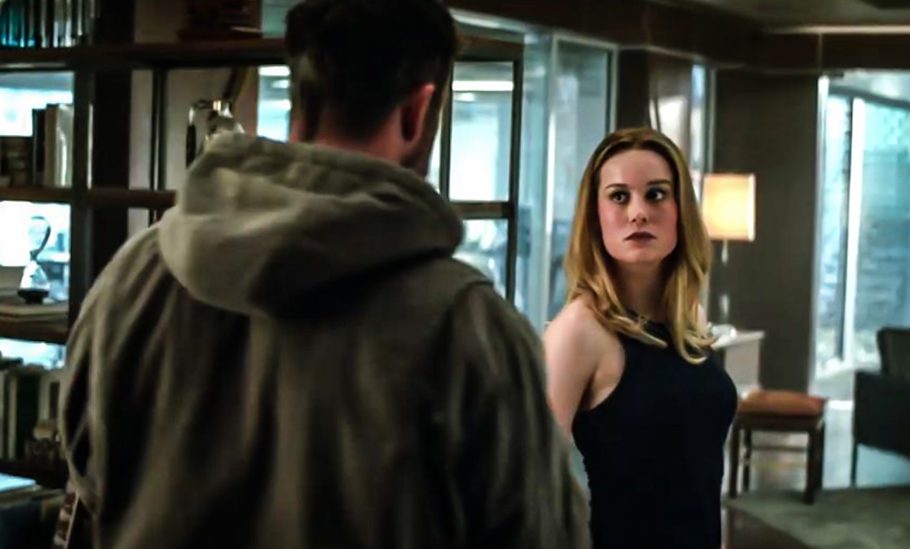 So who could be the mystery woman revealing herself as a telepath? No one in the Avengers has that ability. Scarlet Witch can show people visions, but even she doesn't possess this. Also, she is dust at this point of time so no one saying this would actually make sense here. Considering all of the above, the only thing that does make sense is that the Russos have put this line just to play with us.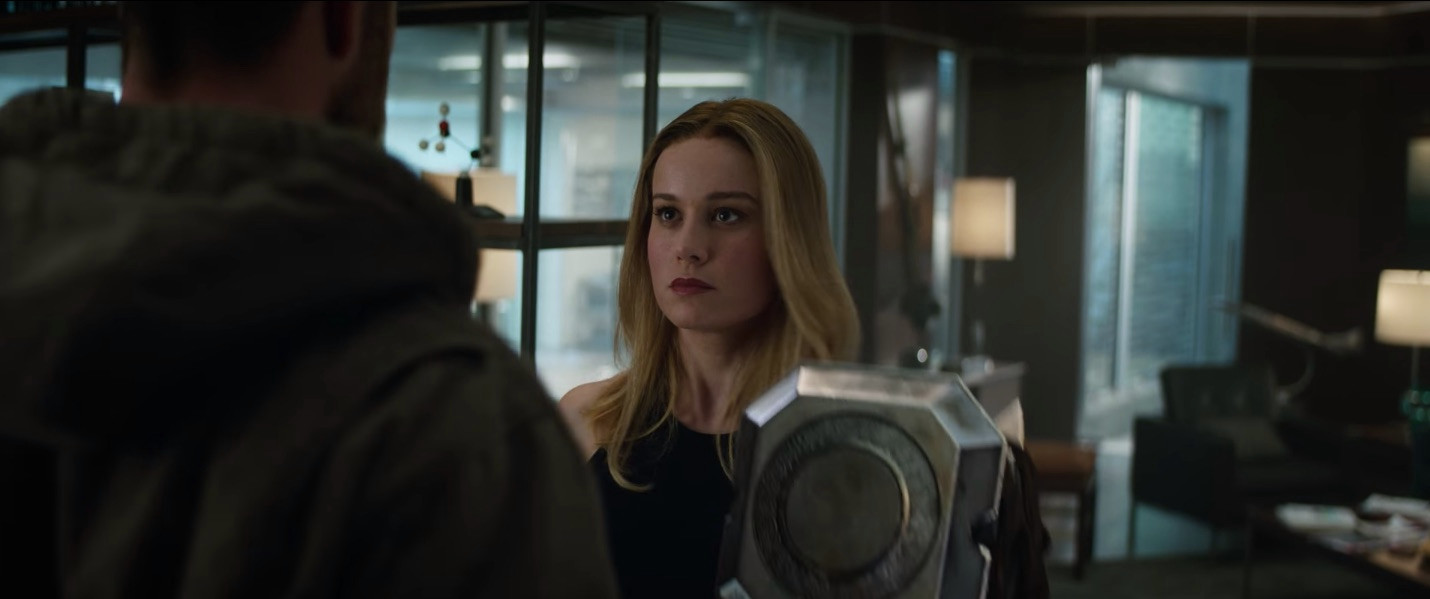 They've gone to great lengths to mislead us from predicting the right thing and prevent the actual story of the film. This surely is one of their amazing but frustrating shenanigans. People have already lost their minds talking about the 1000s of theories, and now they've given us a telepath as well!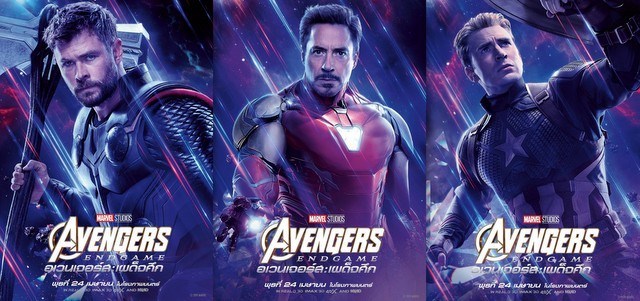 What we may need after this film would be therapy! Directed by Joe & Anthony Russo, Avengers: Endgame will open on April 26, and it'll presumably star Robert Downey Jr., Chris Hemsworth, Mark Ruffalo, Chris Evans, Scarlett Johansson, Benedict Cumberbatch, Jeremy Renner Don Cheadle, Tom Holland, Chadwick Boseman, Paul Bettany, Tom Hiddleston, Idris Elba, Danai Gurira, Peter Dinklage, Benedict Wong, Elizabeth Olsen, Anthony Mackie, Sebastian Stan, Gwyneth Paltrow, Benicio del Toro, Josh Brolin, Pom Klementieff, Karen Gillan, Dave Bautista, Zoe Saldana, Vin Diesel, Bradley Cooper, Chris Pratt, Paul Rudd, Samuel L. Jackson, Cobie Smulders, Tessa Thompson, Evangeline Lilly, Aaron Taylor Johnson, Cate Blanchett, Michelle Pfeiffer, Michael Douglas, Tilda Swinton, Jeff Goldblum, Katherine Langford, Stellan Skarsgard, Ava Russo and Brie Larson.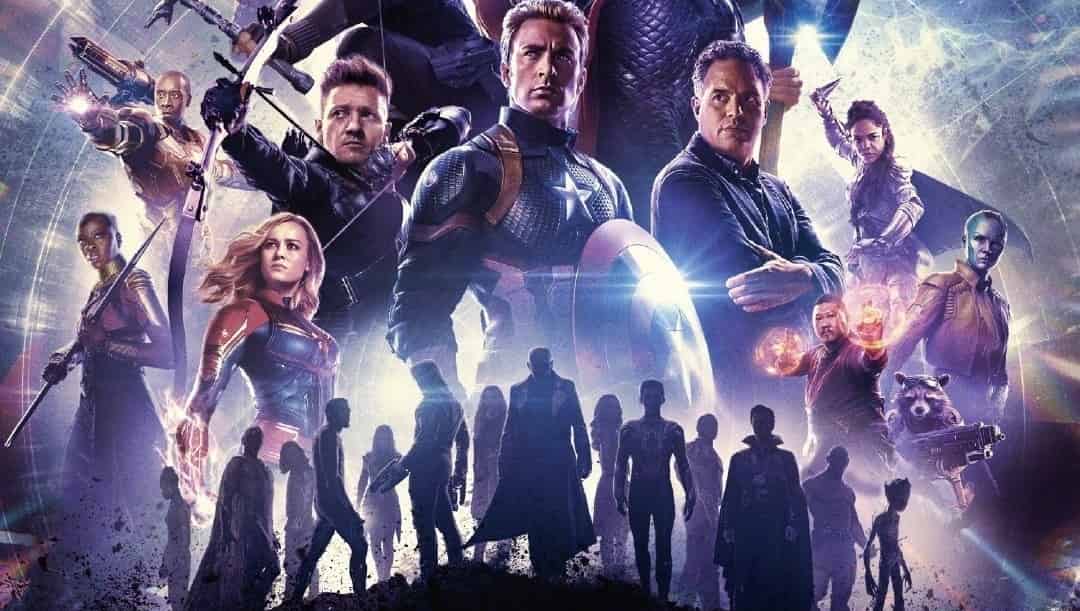 Here's the new synopsis of Avengers: Endgame:
"Thanos snapped his fingers in Avengers: Infinity War, and half the life in the universe instantly dissolved. Now a ragged group of surviving warriors, including Captain America, Black Widow, Iron Man, Thor, and the Hulk works to counteract the Mad Titan's genocidal action.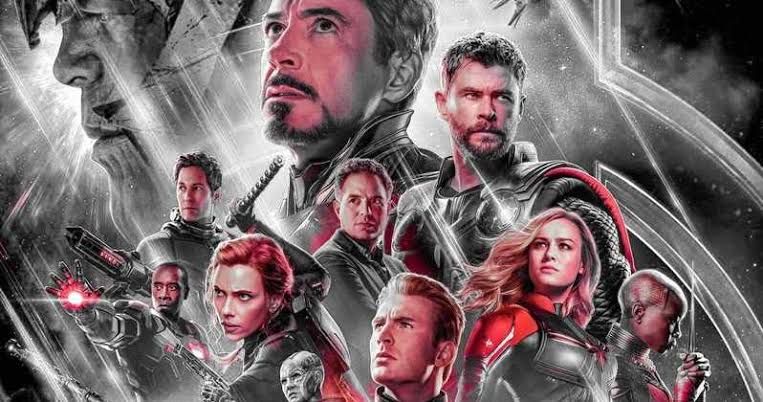 Since our heroes couldn't stop Thanos the first time, what makes them think they can win in a rematch? The answer may be in overwhelming power, thanks to Captain Marvel, or in the tiniest spaces between atoms accessible to Ant-Man. Avengers: Endgame will rewrite the Marvel Cinematic Universe as we know it. When it's all over, nothing will be the same."