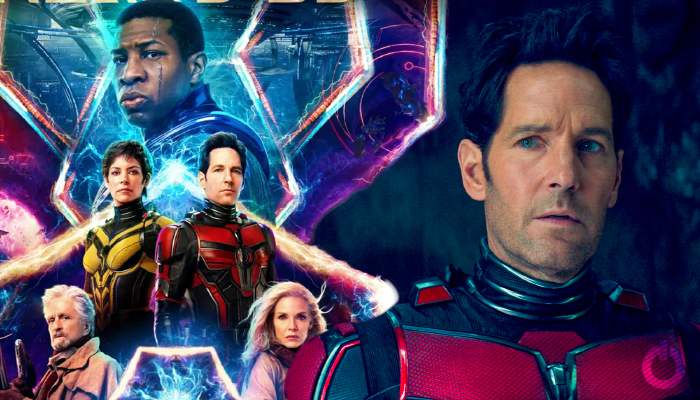 Ant-Man 3, officially titled Ant-Man and the Wasp: Quantumania has received a disappointing start on Rotten Tomatoes. The film, which is the first Phase 5 movie in the Marvel Cinematic Universe (MCU), has caused concern among fans and critics alike, with its low Tomatometer score. As the 31st movie in the MCU, Ant-Man 3 is the next step forward in the Multiverse Saga, with Team Ant-Man facing off against the latest big bad, Kang the Conqueror. But the Ant-Man 3 Rotten Tomatoes score seems to be a disappointment.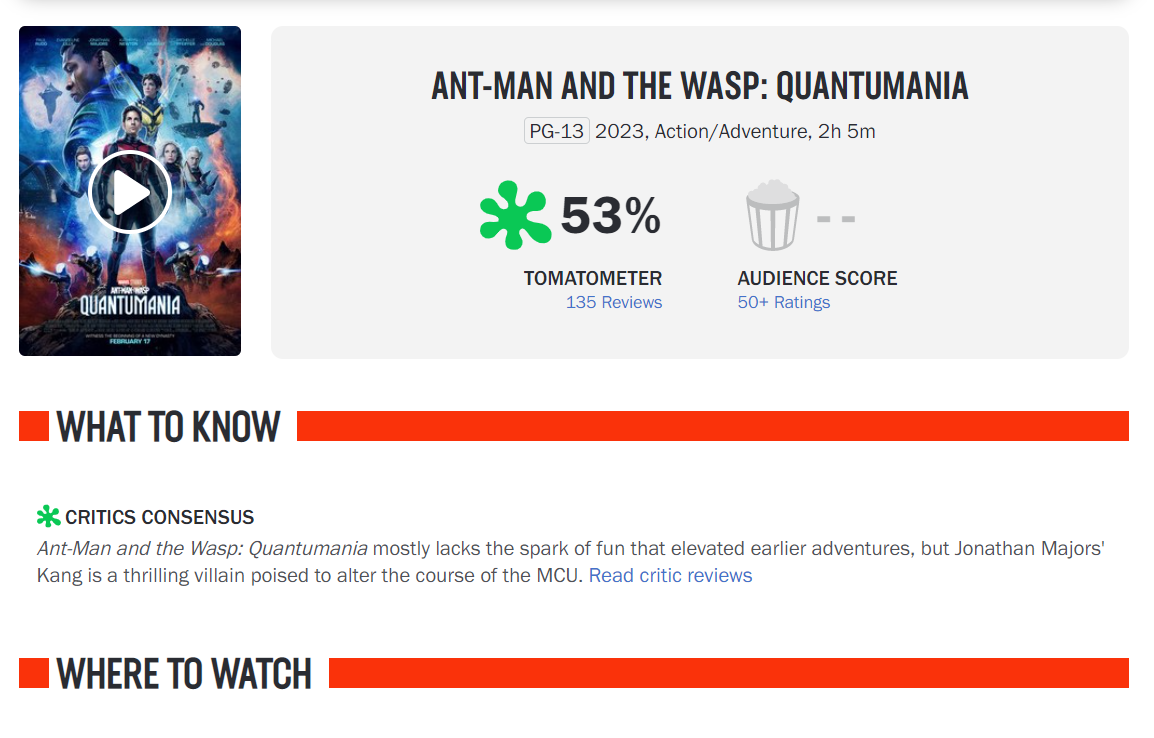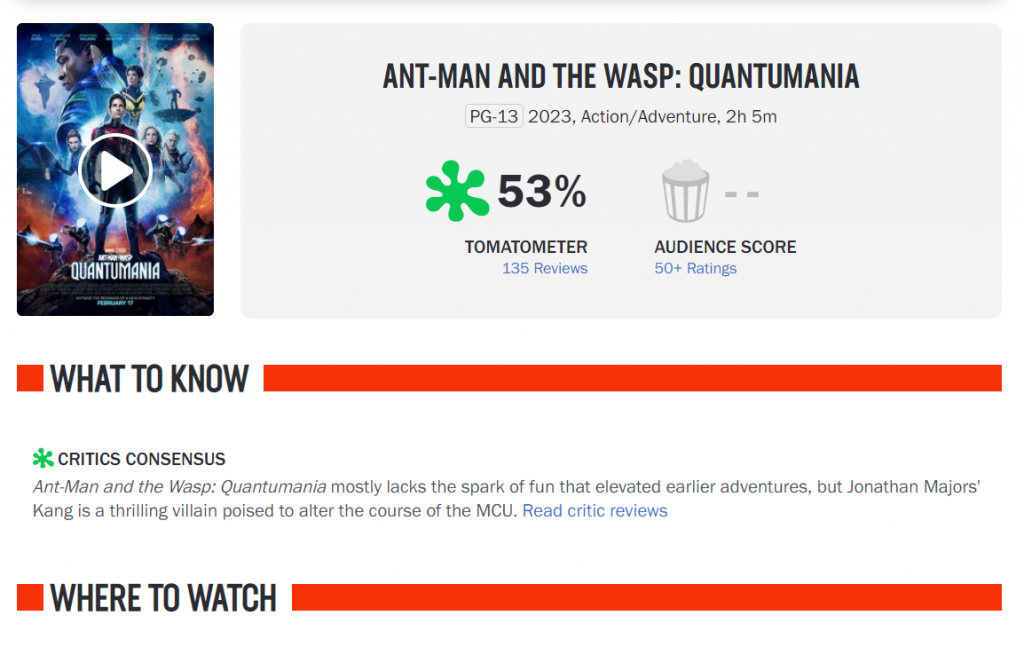 Although the film is primarily focused on Ant-Man, expectations are high due to its important role as a stepping stone toward the 2025 release of Avengers: The Kang Dynasty. Reviews for Ant-Man and the Wasp: Quantumania has been mixed, with some critics praising it as the best Ant-Man film yet, while others have criticized it as a filler movie that is jam-packed with too much content. The film currently holds a 53% Tomatometer score on Rotten Tomatoes, which is one of the lowest ratings in MCU history.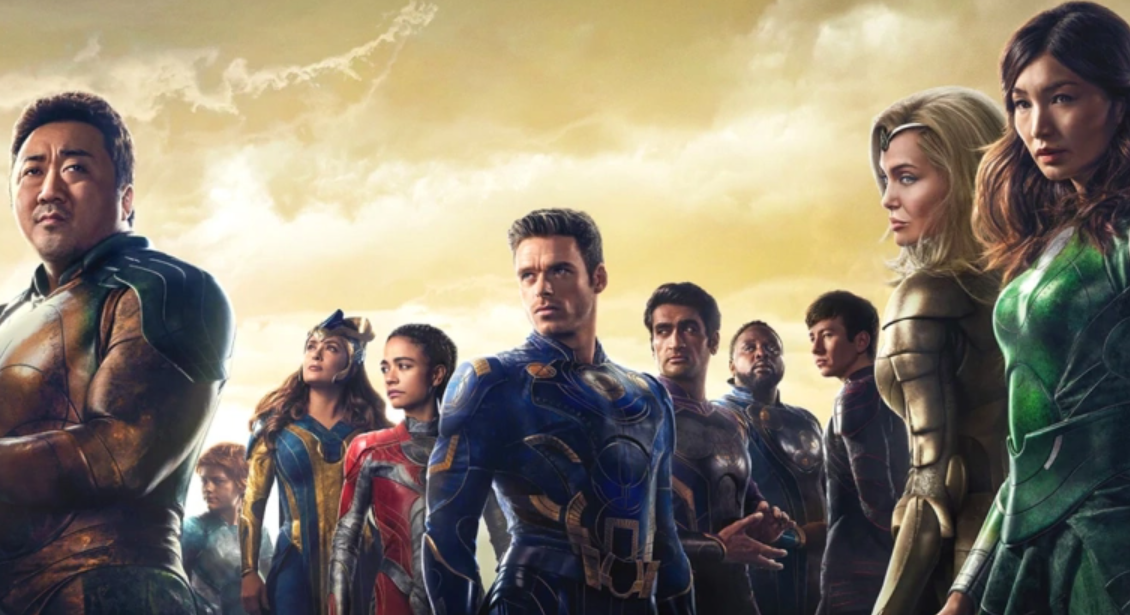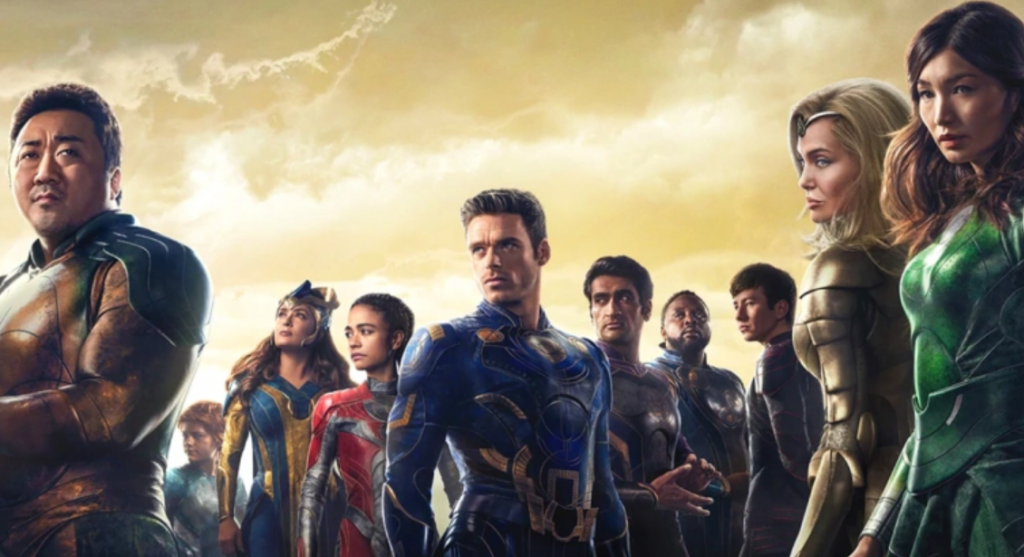 Comparing it to Eternals, which opened with a 59% score before becoming one of the lowest-grossing films in Marvel Studios' history, the critical reception of the movie is cause for concern. Many critics feel that the film is held back by its ties to the MCU and a hollow emotional story. According to some reviews, Ant-Man and the Wasp: Quantumania feels more like a building block than an actual movie, with three different storylines vying for screen time. The result is an undercooked, overstuffed action movie that feels like a shadow of better pulpy adventure sendups before it.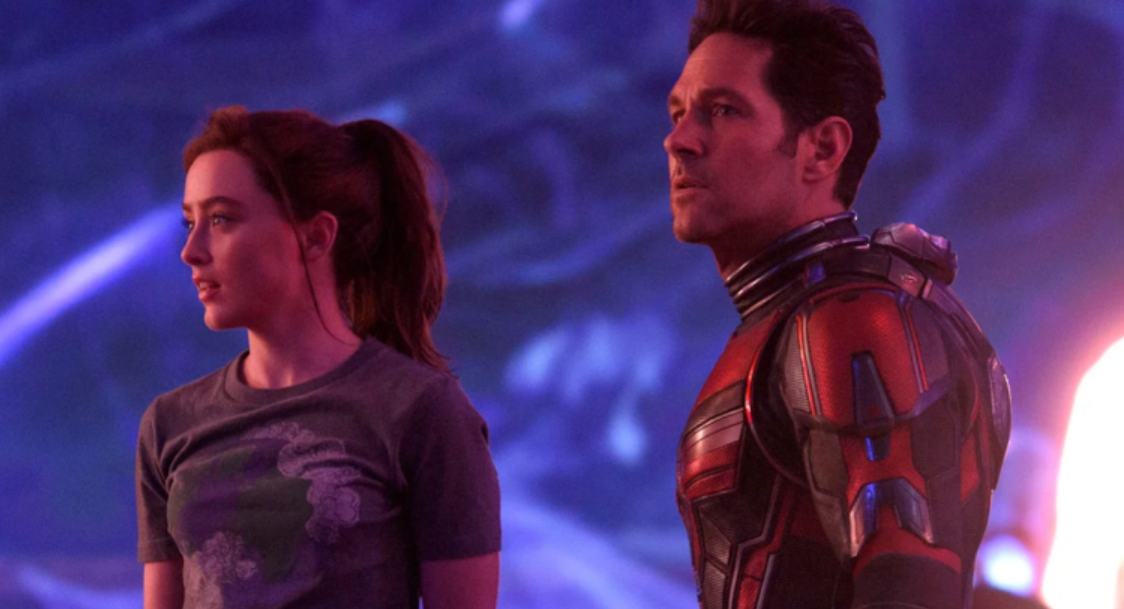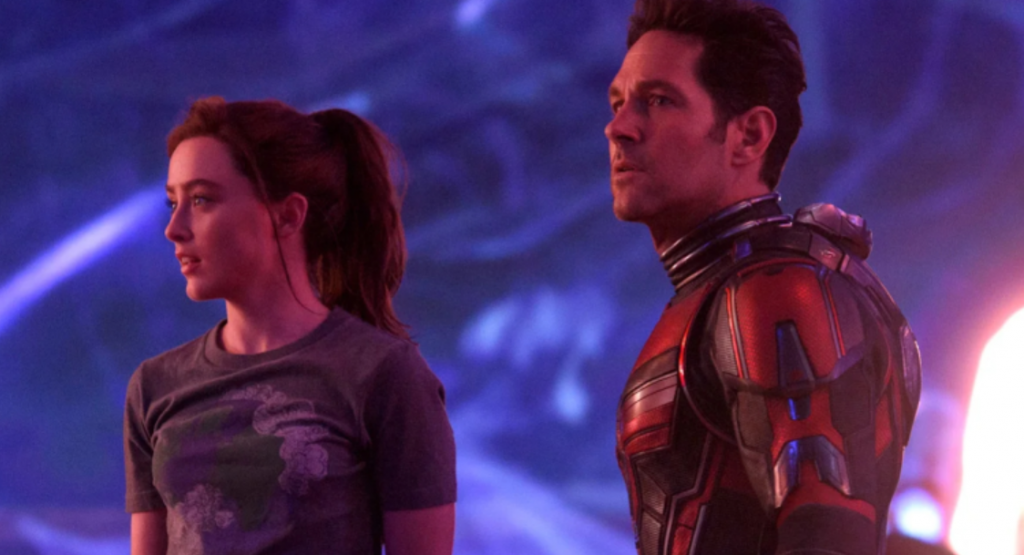 Despite the critical backlash, the film is not a complete dud, according to some critics. Paul Rudd's performance and the introduction of Kathryn Newton to the cast were highlights of the film. However, the heavy use of CGI for the Quantum Realm material has been criticized, even though it was partially unavoidable according to the movie's VFX team. Marvel is known for its excellent casting, and it appears that this has paid off once again for Ant-Man 3, with some critics praising the performances by Rudd and Jonathan Majors.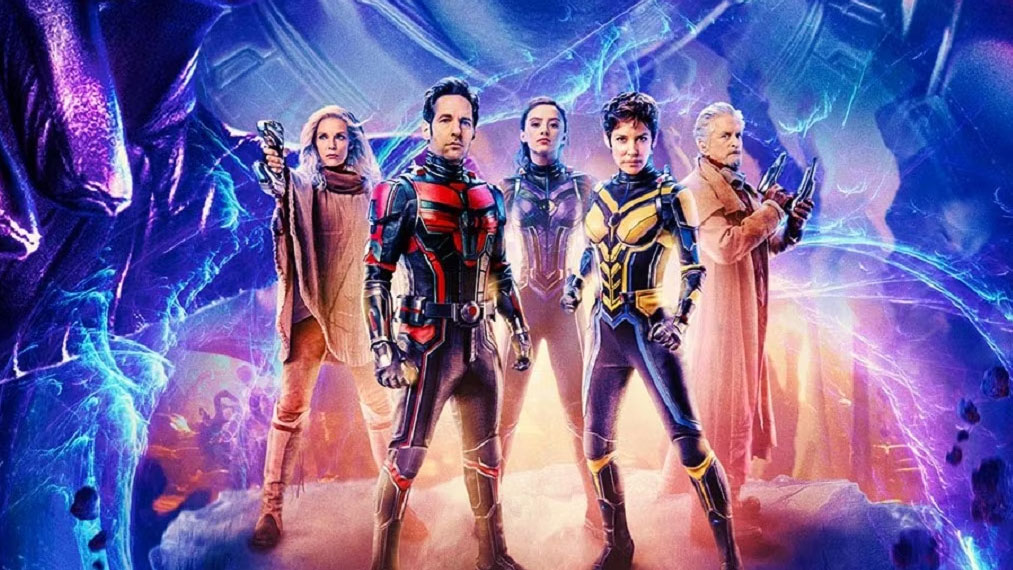 Ultimately, while the reviews for the movie are cause for concern, the film could still resonate with audiences. The film's two post-credits scenes have been described as game-changing moments for the MCU, and fans may be more forgiving of the film's flaws if they are excited about what it sets up for the future. Only time will tell how audiences react to Ant-Man 3, but it could go the same route as its Multiverse Saga companion, Eternals, where fans gravitate toward the story, even if critics were disappointed.
What do you think about Ant-Man 3 Rotten Tomatoes score? Let us know in the comments.
Follow us on Facebook, Instagram & Twitter for more content.
Also Watch: