Movies
Avengers: Endgame Hits $2.6 Billion, Beats Avatar on The Domestic Front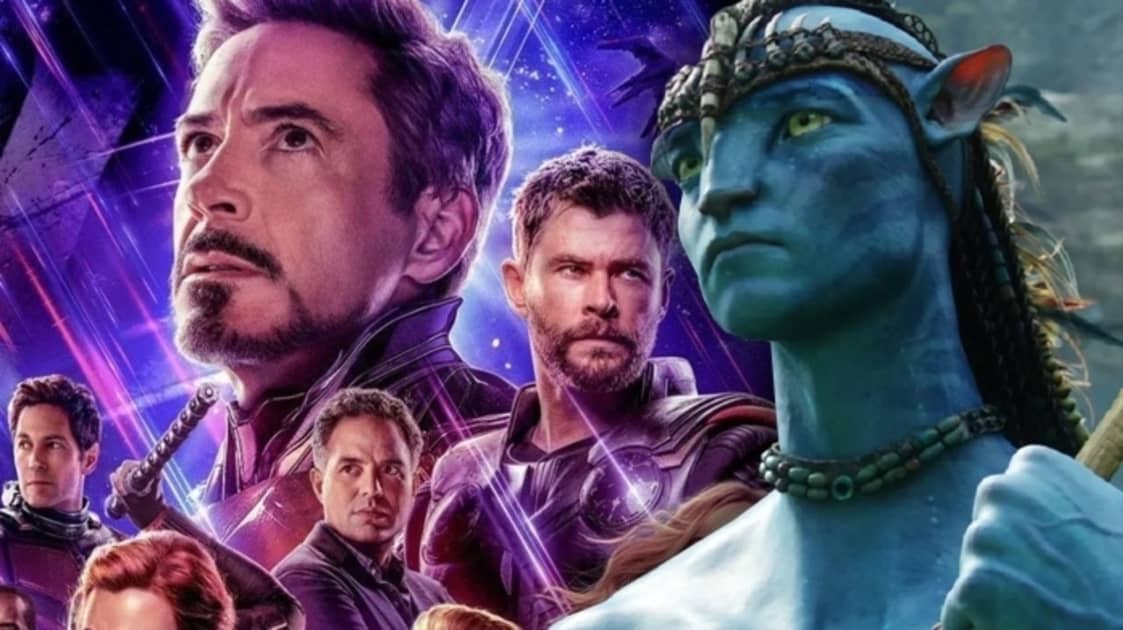 Okay, so we've all been waiting for Avengers: Endgame to knock down all the walls & go on to become the highest grossing film of all time. The way it started its Box Office run, we all thought that taking Avatar down would be a piece of cake, and the film would actually go on to make more than $3 Billion. As it turned out, just 2 weeks later, Endgame ran out of steam. The international numbers dropped dramatically low and the domestic drops were steep as well. Right now the game is even Stevens.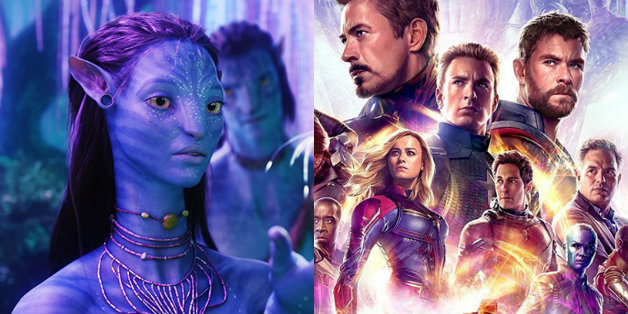 Avengers: Endgame has hit another milestone by going past $2.6 Billion worldwide over the last weekend. But what it has also done is become the second highest grossing film at the domestic Box Office as well. Endgame now just stands behind Star Wars: The Force Awakens (Domestic: $936 Million) as it stands at $770 Million at the domestic Box Office. This actually means that Endgame has got one victory over Avatar's $760 Million.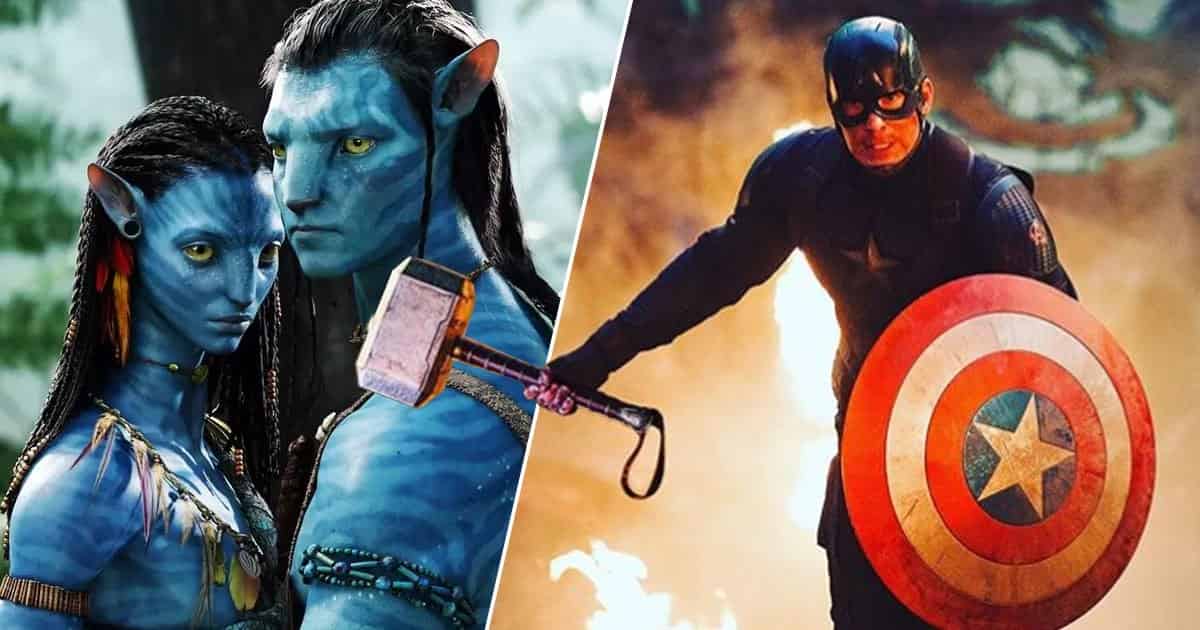 Even after having such major success upon its worldwide opening week, it doesn't seem like Endgame will actually be number one in any aspect. It will lose to Star Wars at the domestic Box Office, and as far as the worldwide Box Office numbers are concerned, things don't look good there either. There may still be a chance left, but we have to admit that with such immense competition already having come in, and more arriving every week, this chance just keeps getting slimmer and slimmer.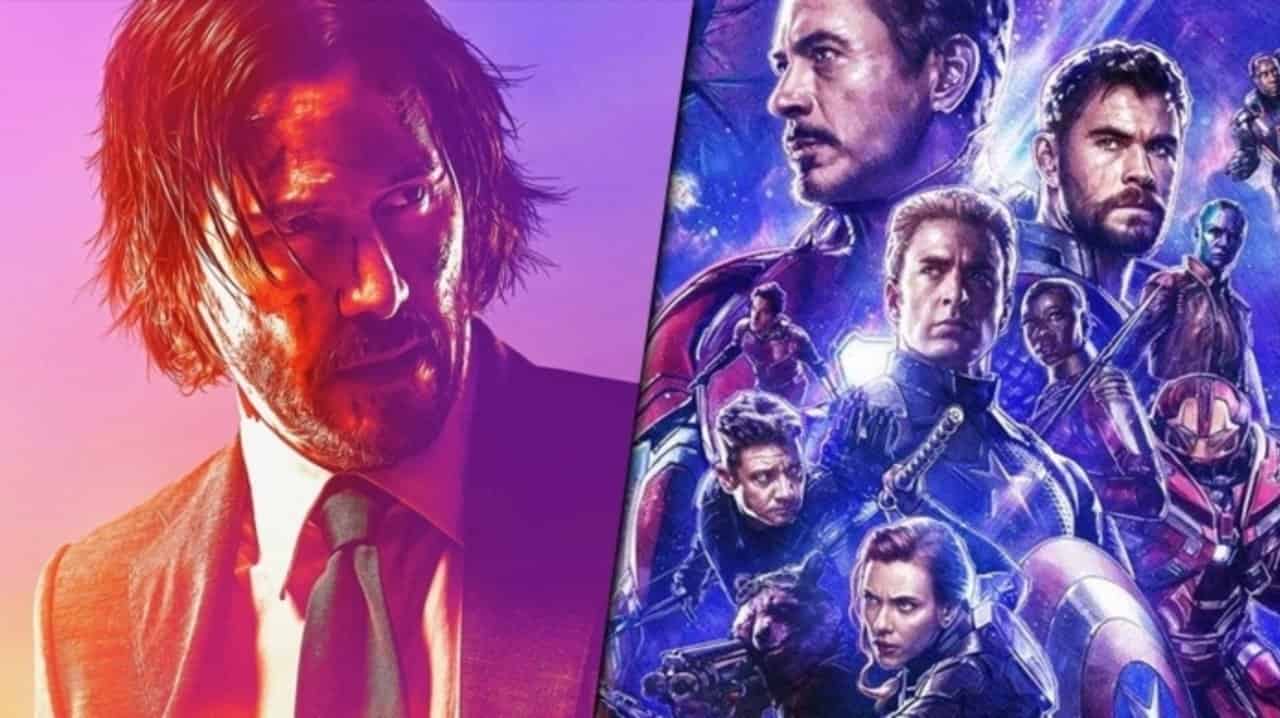 This was the first weekend that Avengers: Endgame has been dethroned from the top money-making movie as John Wick Chapter 3 has arrived. Perhaps that was always going to happen, but it is just sad to see that even 22 movies worth of hype hasn't been able to ensure a win over Avatar. People who wanted to watch the film have already seen it all over the world. That is why the numbers have dropped drastically and will continue to do so. Let's just hope that people will still turn up to the theatres.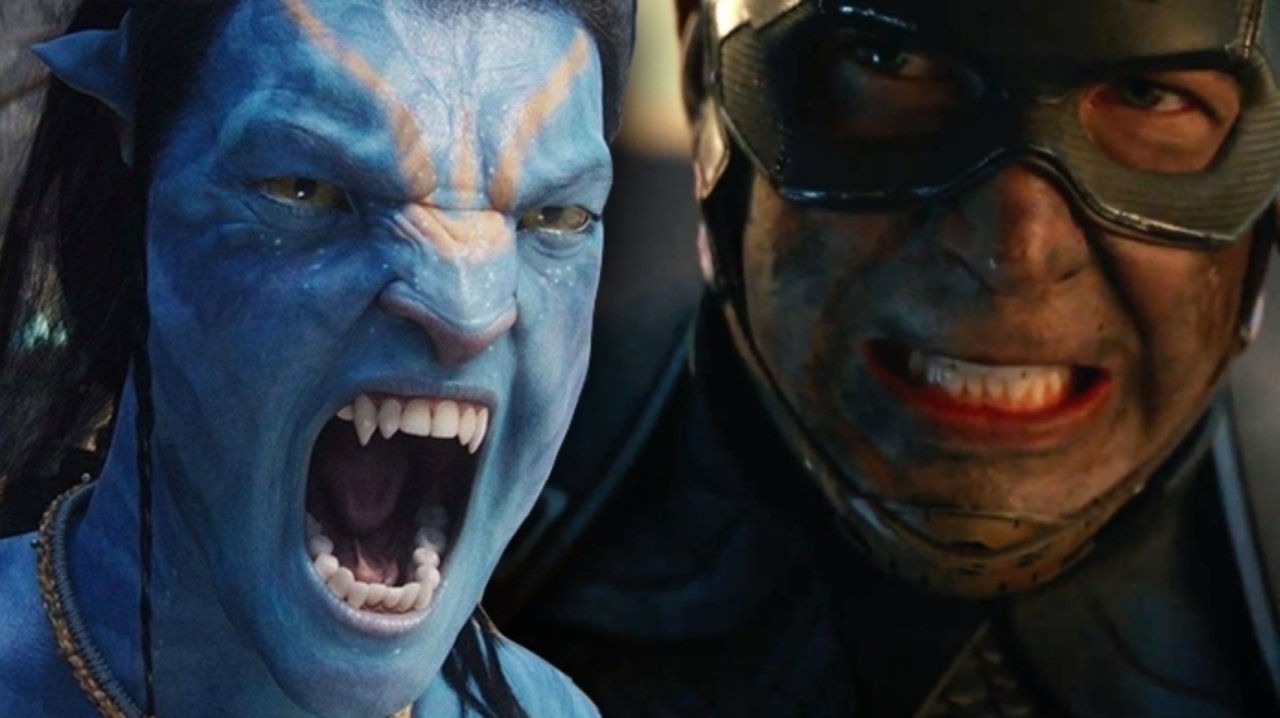 Whatever the case may be at the end, we still have to feel proud of what Marvel has done with this film. Avatar was the first movie of its kind and no one had really experienced the beauty of 3D in a way that Avatar showed us. That's why it went on to make such humongous numbers at the Box Office. Endgame has satisfied the hype that had been building up over a whole year, and it has given us the biggest movie battle of the century so far. So we just have to see both these films as the winner. Disney sure does!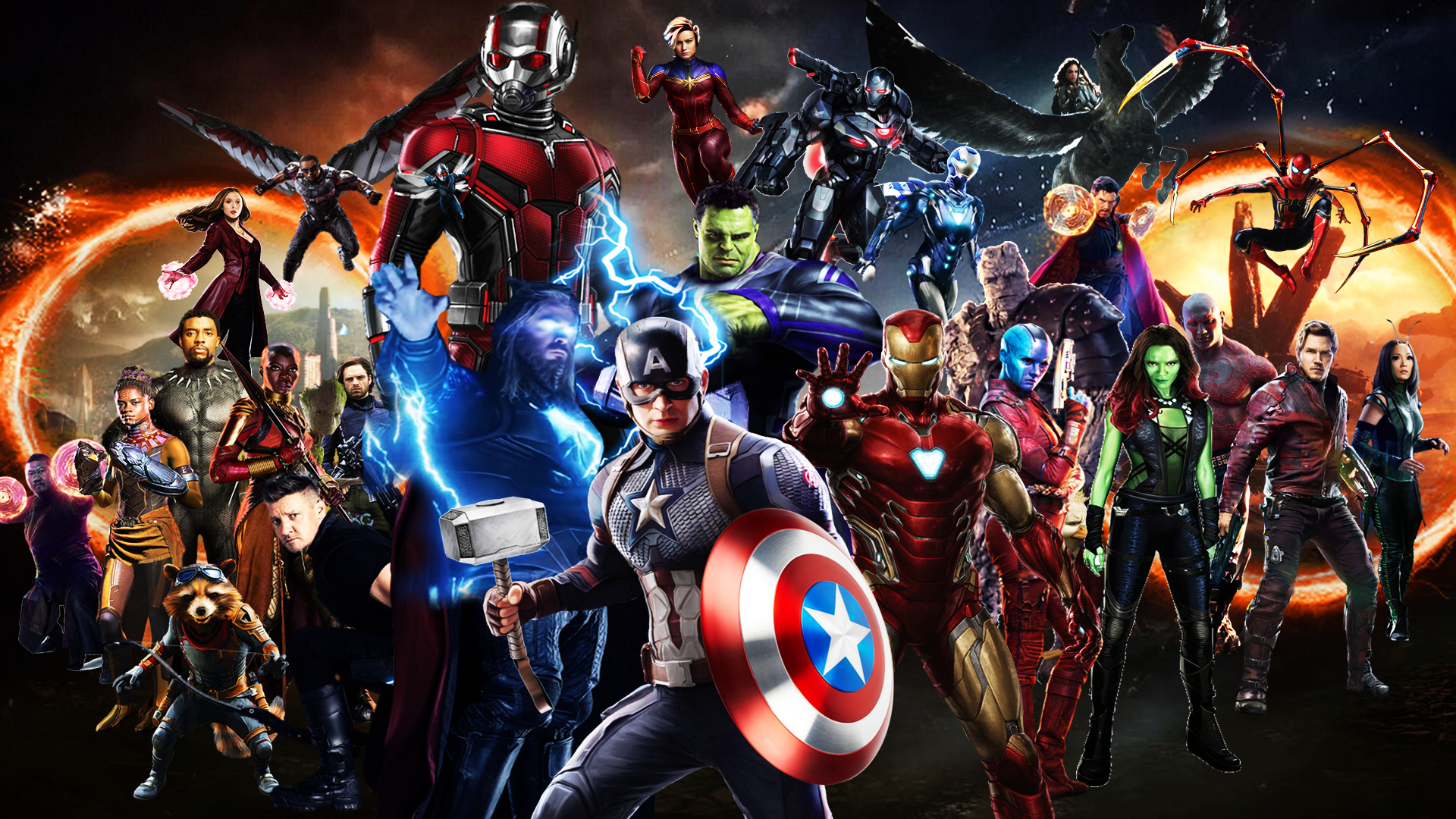 Before concluding, the one thing that we all can admit to is that if Avengers: Endgame doesn't end up dethroning Avatar, then no other film in the upcoming future would be able to do so. Directed by Joe and Anthony Russo, Avengers: Endgame stars Robert Downey Jr. as Iron Man, Chris Evans as Captain America, Mark Ruffalo as Bruce Banner, Chris Hemsworth as Thor, Scarlett Johansson as Black Widow, Jeremy Renner as Hawkeye, Brie Larson as Captain Marvel, Paul Rudd as Ant-Man, Don Cheadle as War Machine, Karen Gillan as Nebula, Danai Gurira as Okoye, Chris Pratt as Star Lord, Zoe Saldana as Gamora, Vin Diesel as Groot, Dave Bautista as Drax, Bradley Cooper as Rocket, Gwyneth Paltrow Pepper Potts, Jon Favreau as Happy Hogan, Benedict Wong as Wong, Tessa Thompson as Valkyrie, Samuel L. Jackson as Nick Fury, Cobie Smulders as Maria Hill, William Hurt as General Ross, Tilda Swinton as Ancient One and Josh Brolin as Thanos.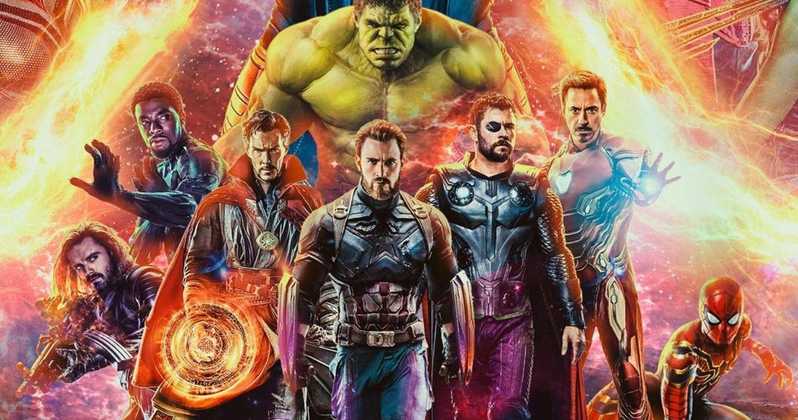 Here's the synopsis of Avengers: Endgame:
"Adrift in space with no food or water, Tony Stark sends a message to Pepper Potts as his oxygen supply starts to dwindle. Meanwhile, the remaining Avengers — Thor, Black Widow, Captain America and Bruce Banner — must figure out a way to bring back their vanquished allies for an epic showdown with Thanos — the evil demigod who decimated the planet and the universe."