Movies
War Machine Would've Been Sliced in Half in Avengers: Infinity War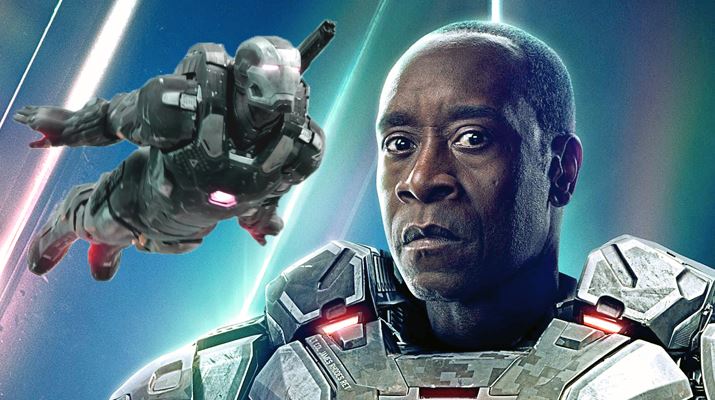 War Machine Sliced in Half in Infinity War:
Avengers: Infinity War & Avengers: Endgame was supposed to include a lot of alternate stuff. We've got a lot of new concept arts showing very cool stuff. Hulk almost got a rematch against Thanos, Spider-Man teamed up with Rocket, Groot, Korg & Miek, Hulk teamed up with Iron Man & Black Panther, Captain Marvel had an alternate entry, Star Lord & Captain America teamed up, Okoye & Valkyrie fought together, and plenty of other things could've happened, but didn't.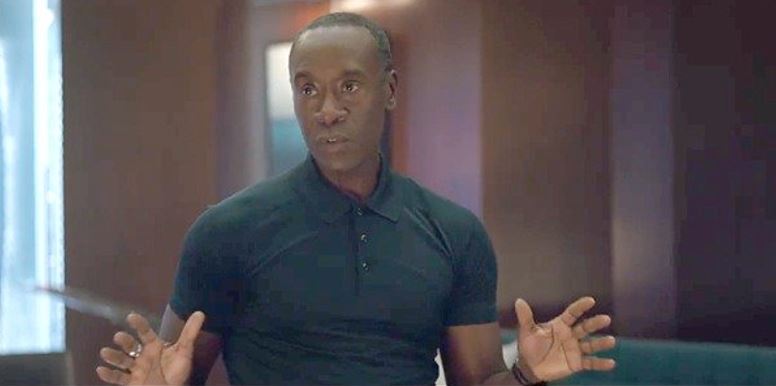 Avengers: Endgame – The Art of the Movie has revealed concept arts and info about Avengers: Infinity War as well. In the book, there's a description of a scene that almost delivered a very brutal death for Rhodey. Concept Artist Phil Saunders revealed:
"He was going to be sliced in half by one of the Black Order, and we were going to be shocked until we cut to the scene where he is remotely piloting it. The idea was that he was going to have PTSD from his crash, and so he wasn't willing to get back in his suit — but he was able to use his prosthetics, attached to this gyroscopic robotic thing, to control the suit remotely."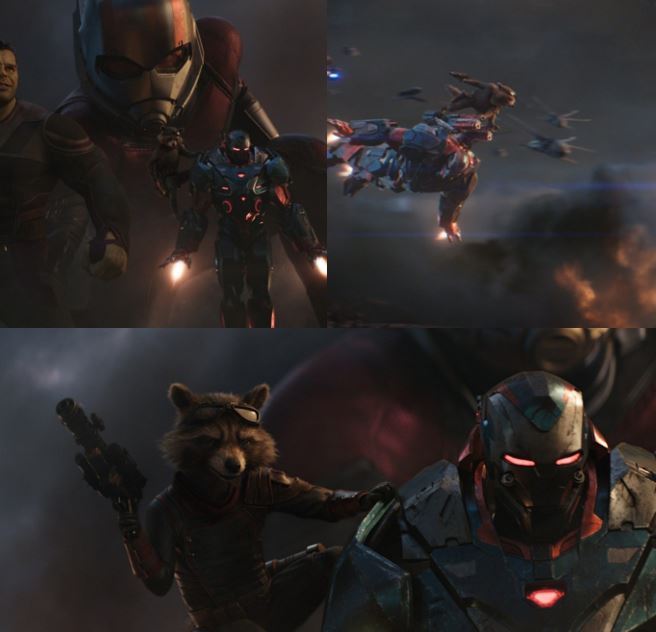 Well, this scene could've been a gut punch, but obviously it wouldn't have been as shocking as the time when Tony Stark was stabbed or when Thanos almost killed Captain America in Endgame. Actually, Rhodey would have been fortunate to be killed off because there's absolutely no use for him on the team it seems. Why are we saying this? Because he was underused in both the battles of Infinity War and Endgame. In Infinity War he still got one scene shooting down Outriders, but he had no fight sequence in Endgame. All he was shown down in the battle was saving Hulk in a split second scene. It's better to just kill him off instead of keeping him absent from the screen. But it's okay.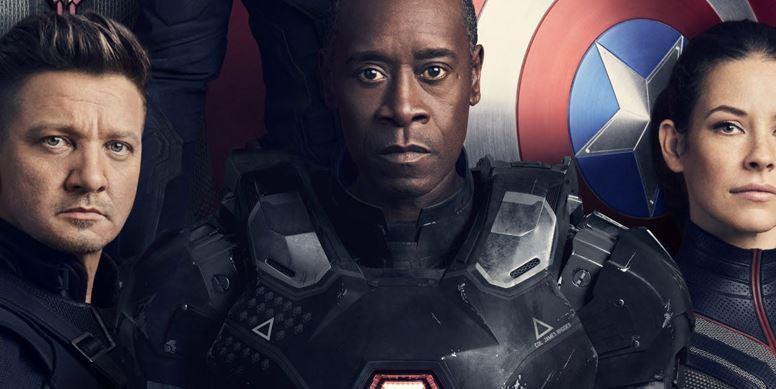 There's a possibility that the future could actually give him a bit of importance by making him the Vice President of America. That way he could be brought into the fights with greater importance and could also be meaningfully kept out of the fight. This was actually supposed to happen in the 5 year time jump of Endgame, but the subplot was ultimately dropped.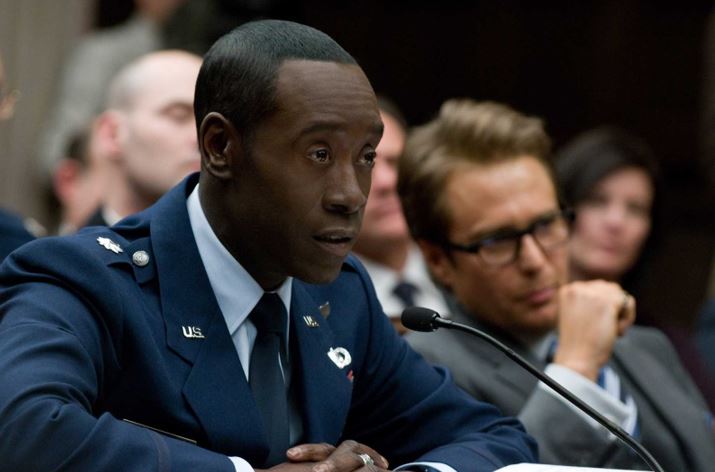 Here's what Christopher Markus and Stephen McFeely told ComicBook.com:
"We took it out because it didn't have any story weight, but I believe that during one draft, in the five year jump, Rhodie became vice president. Vice President Rhodey."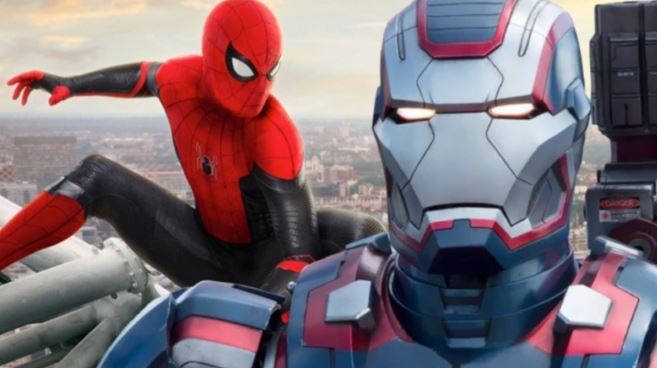 The Avengers have become a major part of the world, and actually having someone who has been with the team, taking part in running the country would make a lot of sense. But it seems that there was just no time to establish that in Endgame. But that doesn't mean it wouldn't be a great idea moving forward. Vice President Rhodey would actually be the perfect idea to keep Rhodey in the system and not have him appear a lot. Plus, he would have a big say in matters like the Sokovia Accords that would have to be a part of the story narratives later on. Let's see what happens.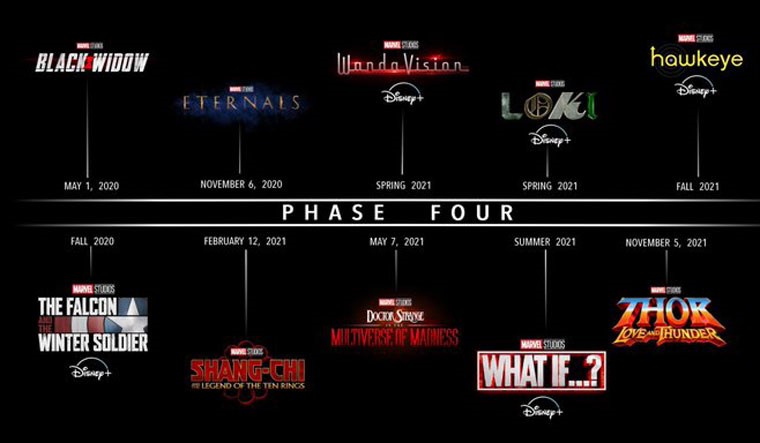 Marvel's future is huge and there's a lot that could happen. Black Widow is going to kick off the future slate on May 1. Here's how the rest of the Phase 4 slate looks like – The Falcon and The Winter Soldier in Fall 2020, The Eternals on November 6, 2020, Shang-Chi and the Legend of the Ten Rings on February 12, 2021, WandaVision in Spring 2021, Loki in Spring 2021, Doctor Strange in the Multiverse of Madness on May 7, 2021, Spider-Man 3 on July 16, 2021, What If? In Summer 2021, Hawkeye in Fall 2021, and Thor: Love and Thunder on November 5, 2021. Following these are Ms. Marvel, Moon Knight and She-Hulk. Black Panther 2 has been scheduled for May 6, 2022.