Movies
Infinity War – Unused Scene Shows Tony Stark & Stephen Strange Switching Suits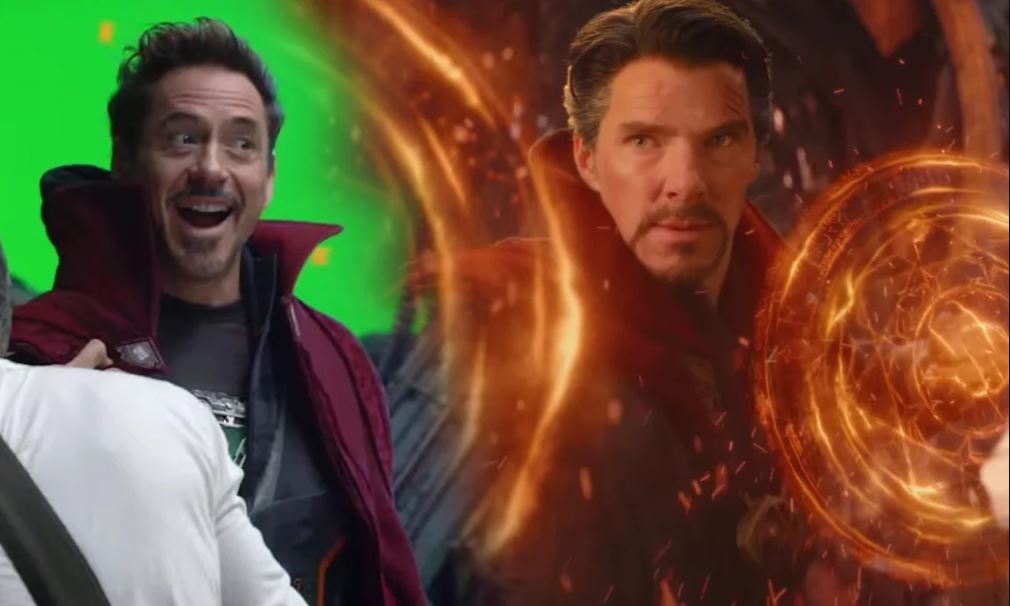 Avengers: Infinity War was almost as big in scale as Avengers: Endgame because of the way events took place in it. Sure the story was entirely different from what we got in Endgame, but the scale of the two films was equal because they were shot simultaneously. In fact, Infinity War was a better movie than Endgame if we look at it right from the start to finish. It had more action sequences and the story was constantly moving forward. Just like Endgame had so many deleted scenes, there were many scenes that ended up not being shot or perhaps on the editing room floors. One of these scenes was Tony Stark and Stephen Strange switching their suits.
Marvel's Avengers: Endgame: The Art of the Movie reveals so many unused sequences that were initially planned for Endgame. But at the very end of the video you can see above, some unused concept arts which are actually from Infinity War. In one scene we see Hulk breaking out of the Hulkbuster armor. This was supposed to happen right when Hulkbuster was fighting with Cull obsidian. In another art work we see Bruce and Hulk actually talking to each other as two different individuals.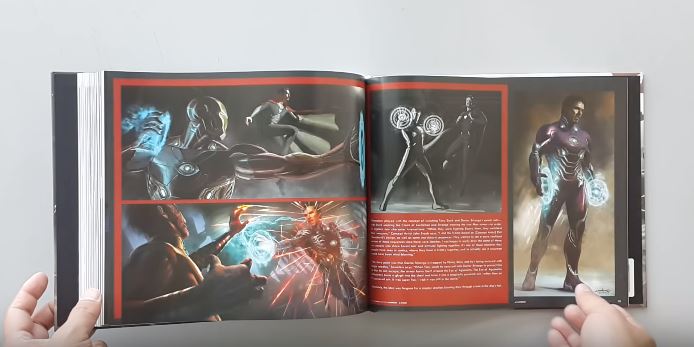 But the art work that should catch everyone's eye is Tony Stark wearing the cloak of Levitation while Doctor Strange wears Tony's Nanotech suit. We've already seen Robert Downey Jr. wearing the Cloak of Levitation in BTS footage, but it would have been so cool to see Doctor Strange somehow end up wearing an Iron Man suit.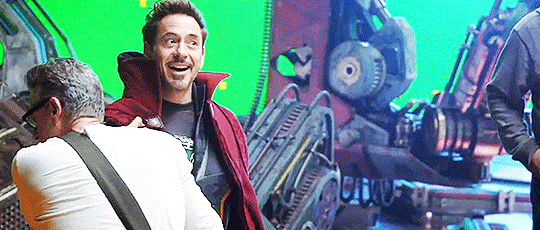 This scene would've taken place while Ebony Maw was torturing Doctor Strange. Wearing the Cloak of Levitation, Tony Stark would have distracted the Maw somehow. But this didn't happen in the final cut as Iron Spider was also involved in this sequence. But, now that Tony Stark is gone, we could perhaps see Strange don an Iron Man armor at some point of time.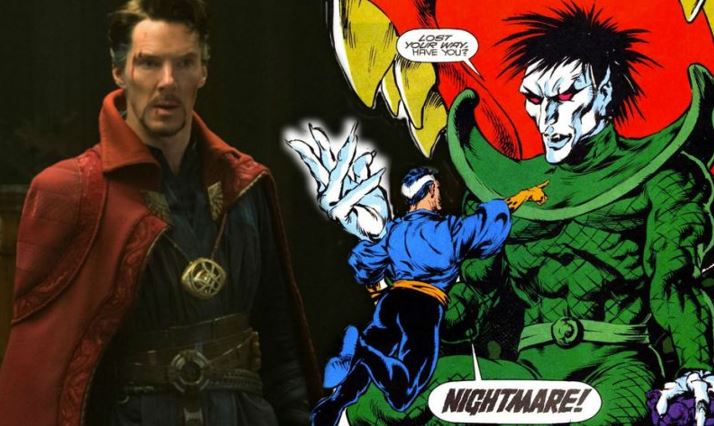 Thanos may have died and the Universe might be safe for now, but the future of Doctor Strange is going to be pretty dark. Doctor Strange in the Multiverse of Madness will be Marvel's first horror movie. And it will end up being Strange's worst Nightmare because he will have to fight the literal embodiment of Nightmare!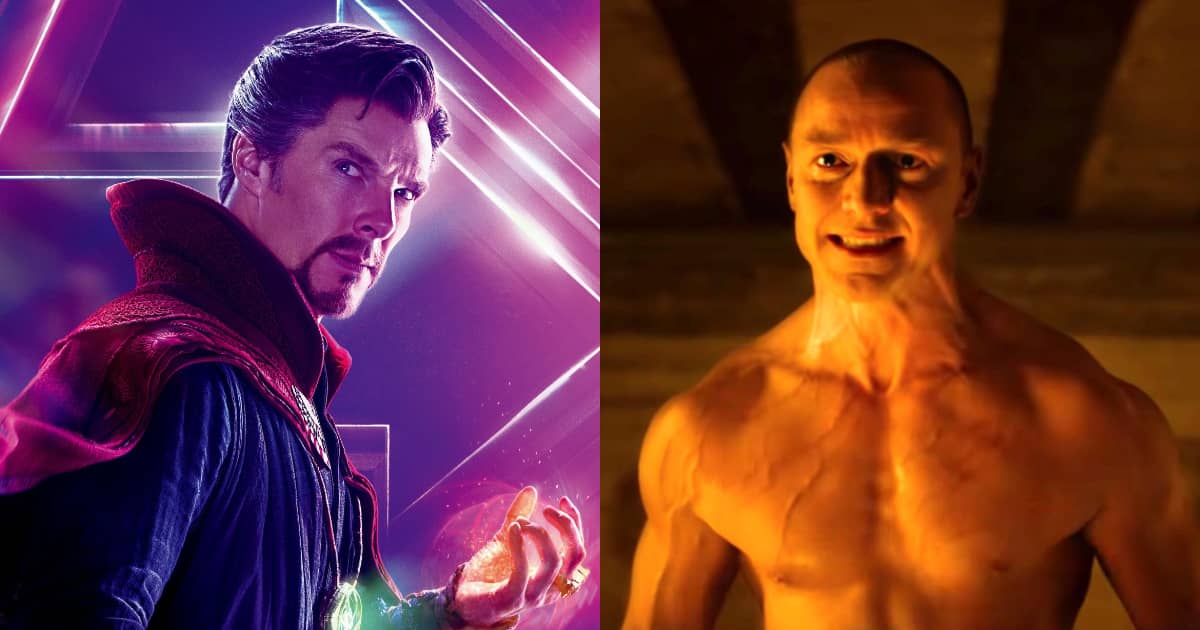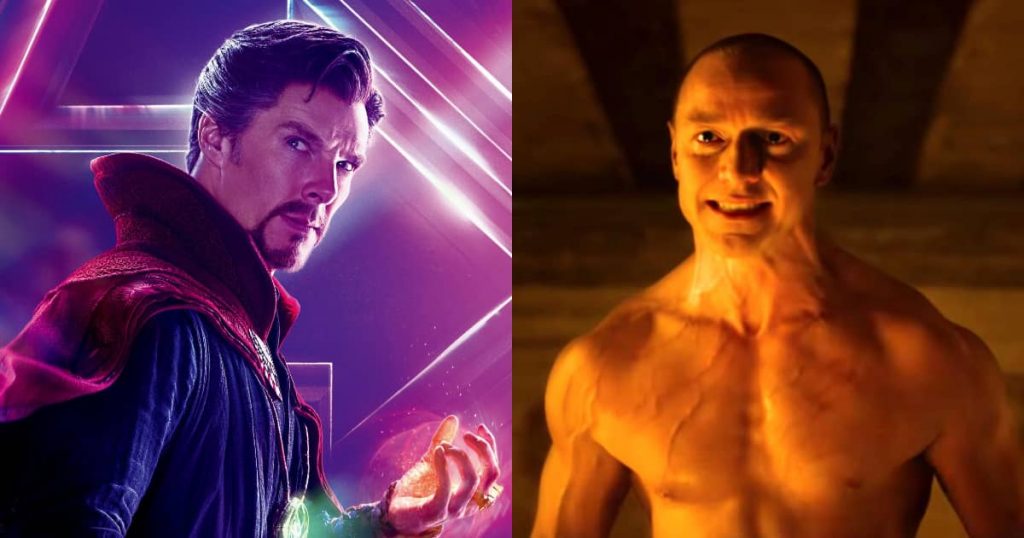 A while back, Keanu Reeves was being rumored to play Nightmare, but the male actors included amongst the rumors since then are Ewan McGregor, Dan Stevens, Jared Leto and James McAvoy. And there are some female actors who are also concerned. These are the names – Eva Green, Natalie Dormer, Emily Blunt and Claire Foy.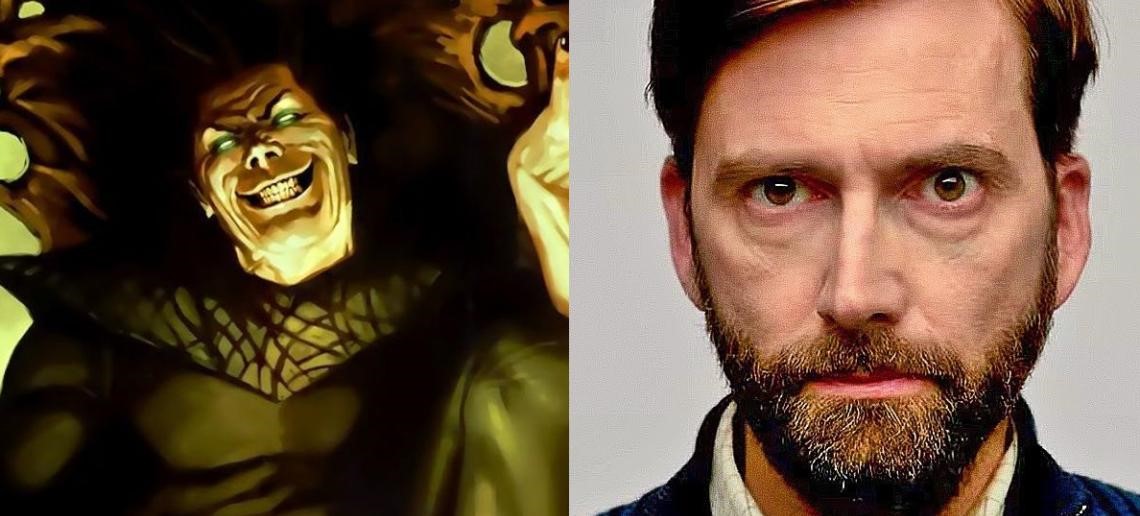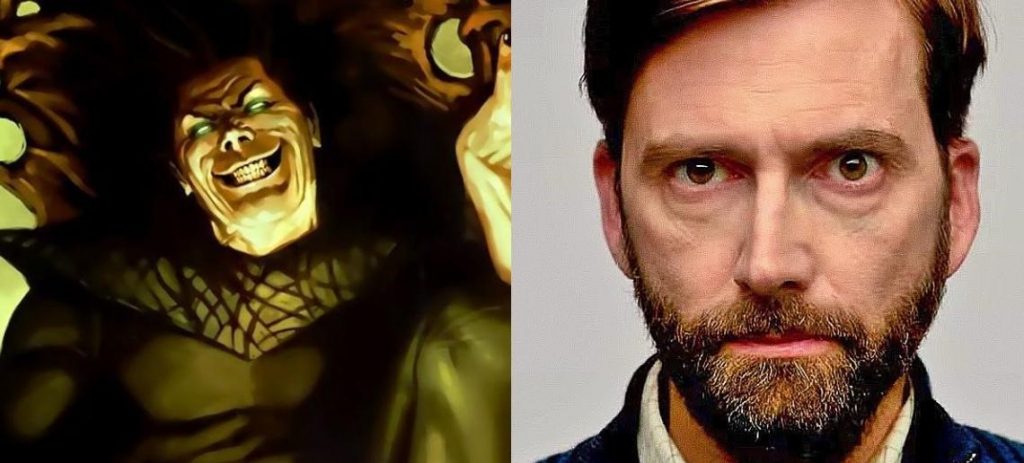 It'd be interesting to see who ends up playing there a character. There's actually a chance that David Tennant ends up getting the character because he has a tendency of playing these creepy characters. We loved his portrayal of the Purple Man in Jessica Jones, and we'd love it if he ends up playing Nightmare.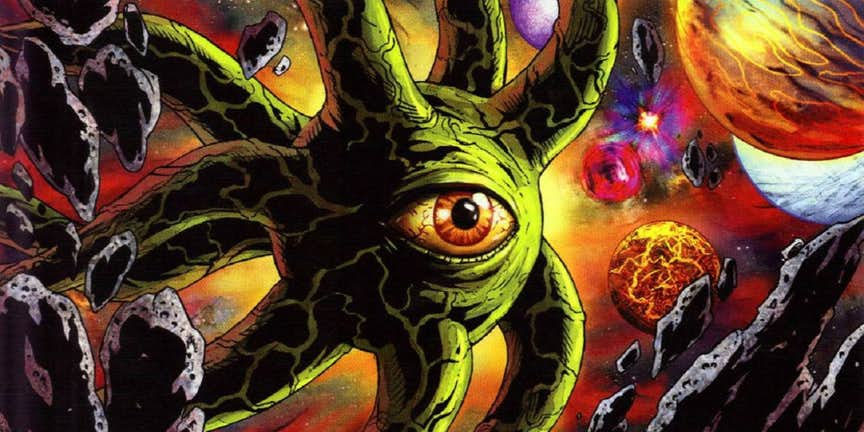 Other than Nightmare, we've heard rumors that 2 other villains will be in the film. Agatha Harkness, who is a follower of Nightmare, is being rumored along with the Lord of Chaos, Shuma Gorath, which is a big floating eyeball that has tentacles. Apart from these 2, we could see Baron Mordo, and Marvel Zombies show up as well. Let's see what happens.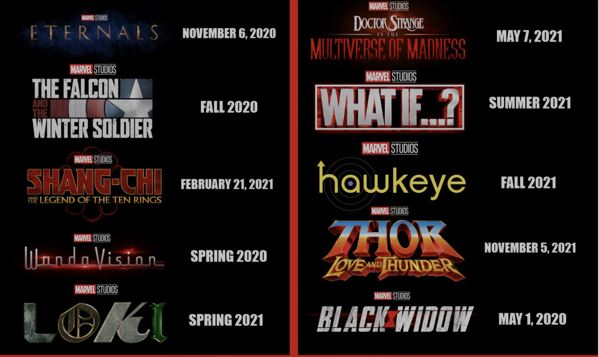 Marvel's future is huge and there's a lot that could happen. Black Widow is going to kick off the future slate on May 1. Here's how the rest of the Phase 4 slate looks like – The Falcon and The Winter Soldier in Fall 2020, The Eternals on November 6, 2020, Shang-Chi and the Legend of the Ten Rings on February 12, 2021, WandaVision in Spring 2021, Loki in Spring 2021, Doctor Strange in the Multiverse of Madness on May 7, 2021, Spider-Man 3 on July 16, 2021, What If? In Summer 2021, Hawkeye in Fall 2021, and Thor: Love and Thunder on November 5, 2021. Following these are Ms. Marvel, Moon Knight and She-Hulk. Black Panther 2 has been scheduled for May 6, 2022.