Movies
Spider-Man: Far From Home Theory – We Will See Silk Make Her MCU Debut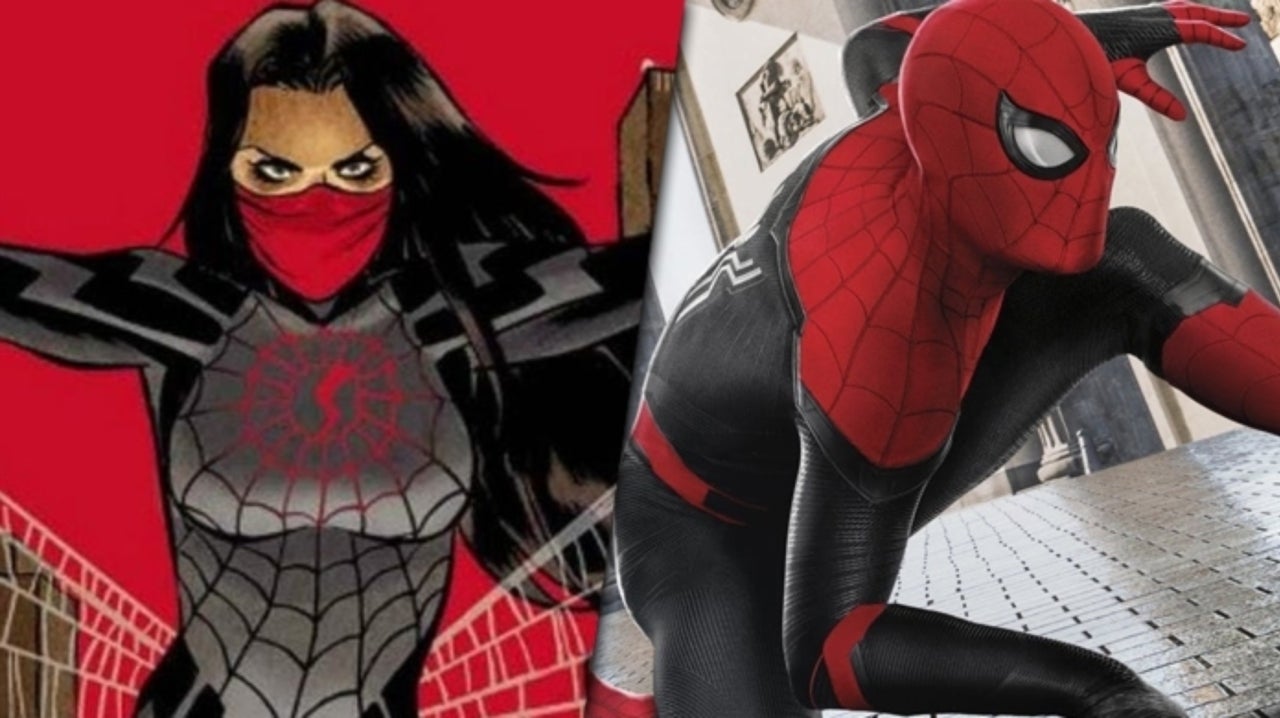 Spider-Man: Far From Home is right around the corner as right after Sony gets their big release with Men in Black: International, they will bring us their biggest movie of the year. Spidey moves on to his next big journey in the MCU as he literally goes far from home. We've got many new villains coming into the picture, and the next movie is expected to bring the Sinister Six. So, will Spider-Man be taking on all those villains on his own? He could be really short-handed and that's why we could assume some kind of a sidekick coming into play.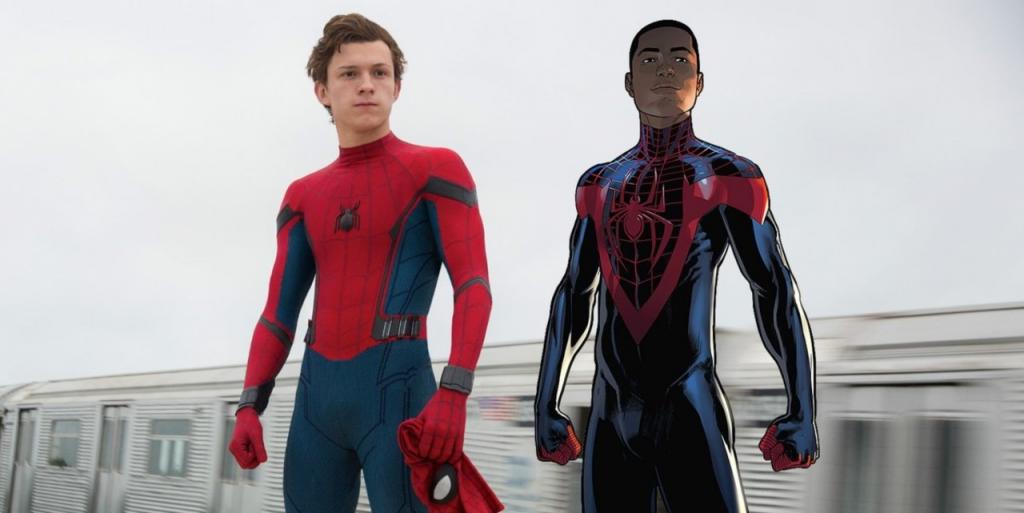 Miles Morales was teased in Spider-Man: Homecoming but since Spider-Man: Far From Home takes the story away from New York and is already going to be stuffed, he might not be making his MCU debut just now. He could come into play by Spider-Man 3, but a as of now, a new theory suggests that Spider-Man will get some help from Cindy Moon aka Silk.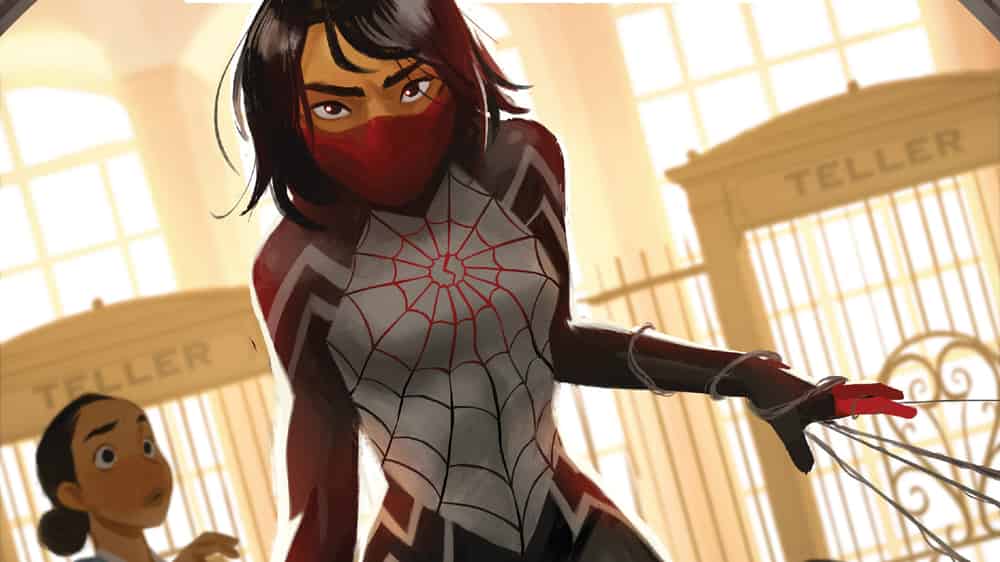 Reddit user LordAyeris has suggested that Tiffany Espensen's Cindy Moon will don her comic book persona. Here's what he wrote in his theory:
"Cindy Moon, portrayed by Tiffany Espensen in Spider-Man: Homecoming and Avengers: Infinity War, has been noticiably absent from the marketing for Spider-Man: Far From Home. I think she'll appear in the movie, just not in the way we were expecting.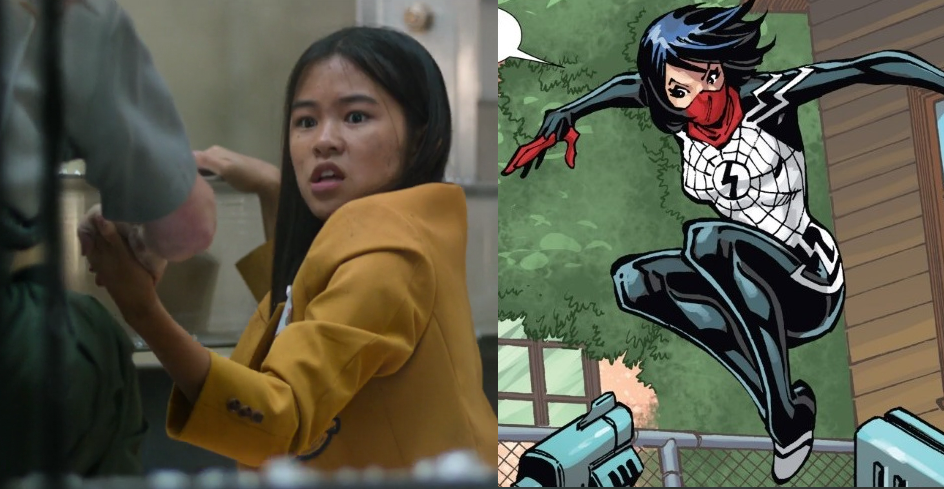 I think Cindy Moon survived Thanos' initial snap. In the five years between Infinity War and Endgame, she was bitten by a radioactive spider and took up the mantle of Silk. When Mysterio's scheme is uncovered in Far From Home, she'll come to Parker's aid."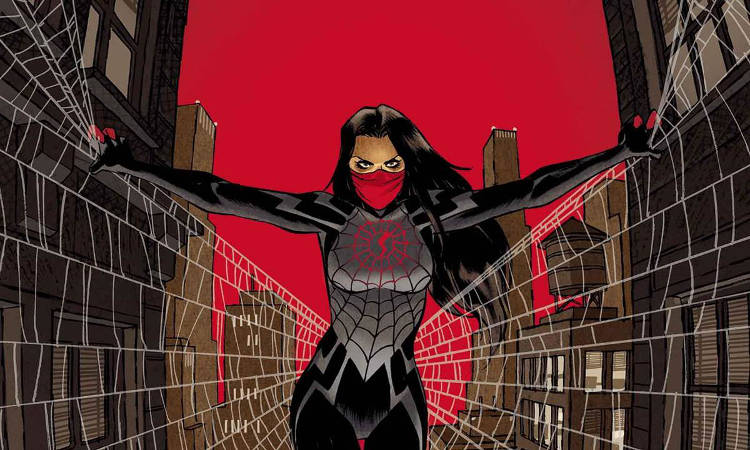 As mentioned above, this movie is going to be really stuffed already with Spider-Man taking on the Elementals in different countries of Europe, and then there has to be the big fight against Mysterio as well. So, Cindy Moon making a significant appearance as Silk might not be the case. But what if this theory is true? How cool would it turn out to be?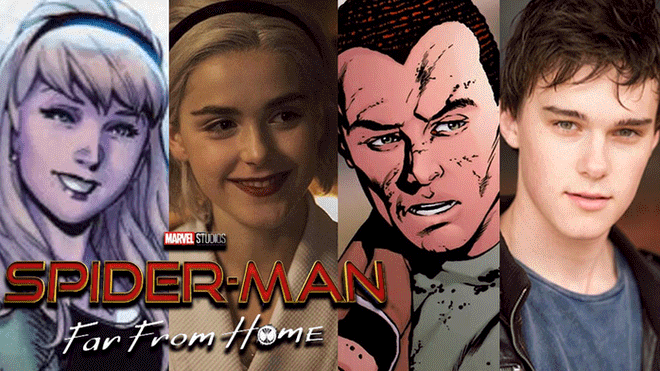 Spider-Man: Far From Home is expected to show us Gwen Stacy and Harry Osborn, and they could have future superhero personas in Marvel. But Silk making an appearance in the movie will not only add a new & unique hero to the MCU, but it will also be a major step into the expansion of the Spider-Man franchise in the MCU.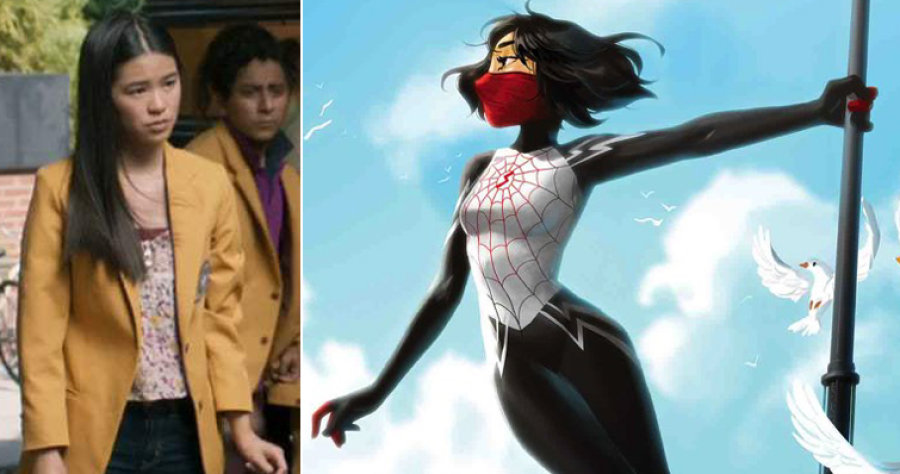 For those who are uninitiated, Ms. Moon was also bitten by a radioactive spider in the comics and she takes on the mantle of Silk. So, she could have survived the snap and could turn out to be 5 years older in Spider-Man: Far From Home. During that time, the whole radioactive biting incident could have happened already. So, we shouldn't rule this theory out completely. But Let's see what happens.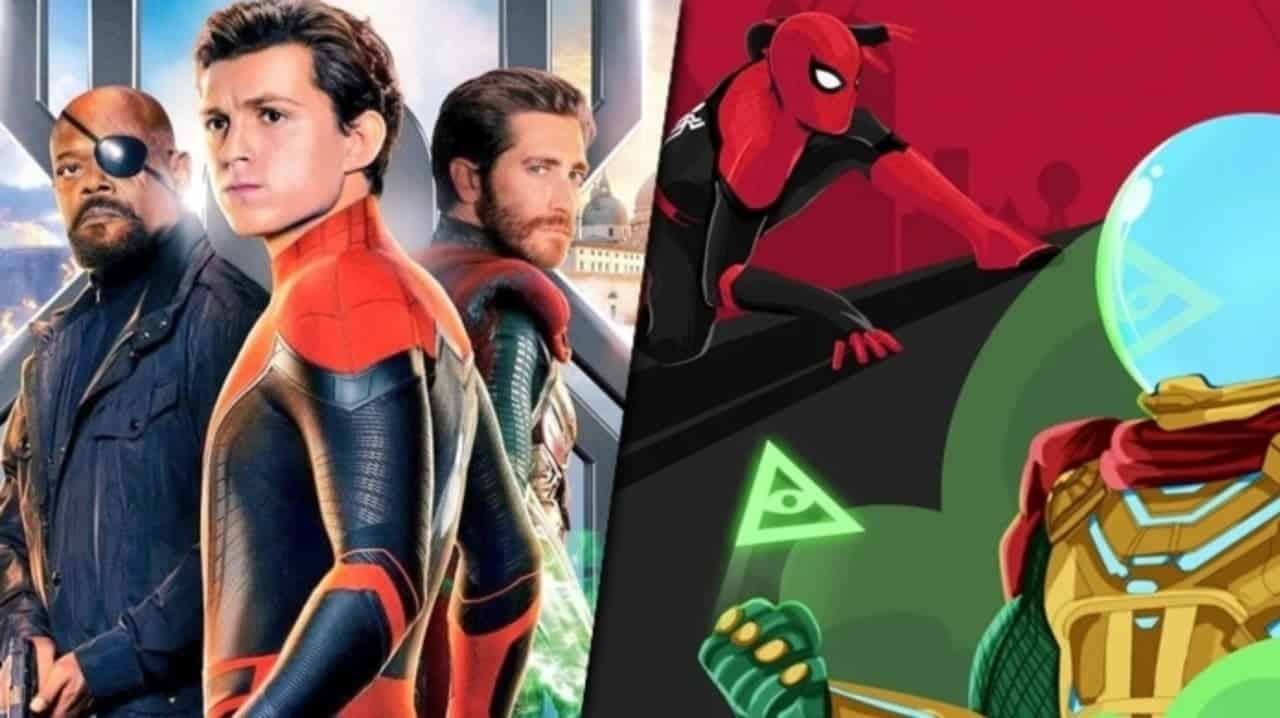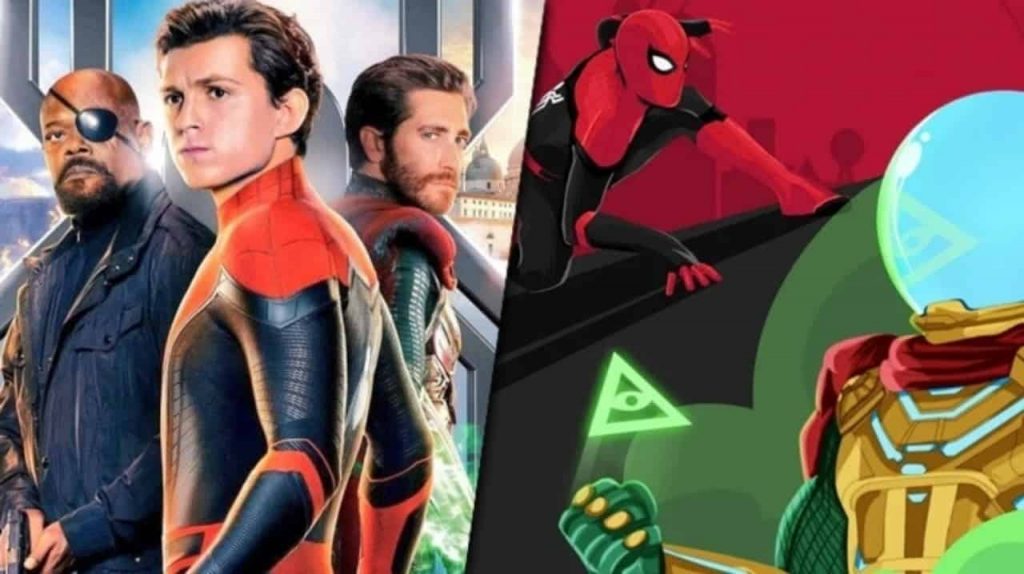 Apparently, there's a big twist coming our way in Spider-Man: Far From Home and here's what Holland told Screen Rant about it:
"There's a scene in this film where audiences will feel like they were punched in the face. Even filming it, I remember walking out and then watching it again on the monitors and asking Jon [Watts], 'Are you sure that's okay?' And he's like, 'No, it's not. People are going to hate this scene.' But it really… God, it's pretty crazy. And it's very similar in the way that it's very tense, and it sort of rips the rug from underneath your feet. It's pretty awesome."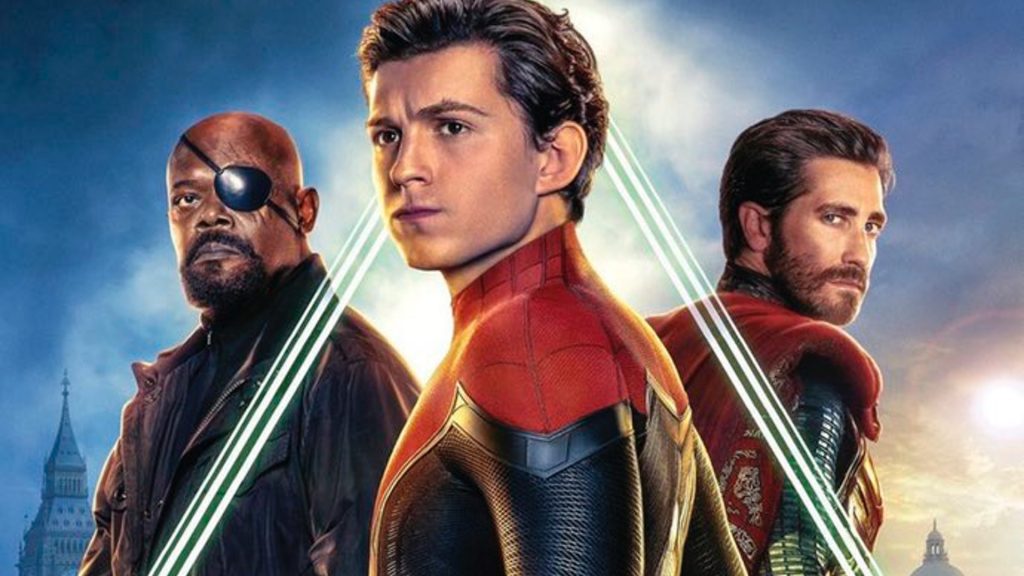 Spider-Man: Far From Home comes out on July 2. It is going to star Tom Holland (Peter Parker/Spider-Man), Zendaya (Michelle Jones), Jake Gyllenhaal (Mysterio), Samuel L. Jackson (Nick Fury), Cobie Smulders (Maria Hill), Marisa Tomei (May Parker), Jon Favreau (Happy Hogan), Angourie Rice (Betty, Jacob Batalon (Ned), Tony Revolori (Flash Thompson), and Numan Acar (Magnum).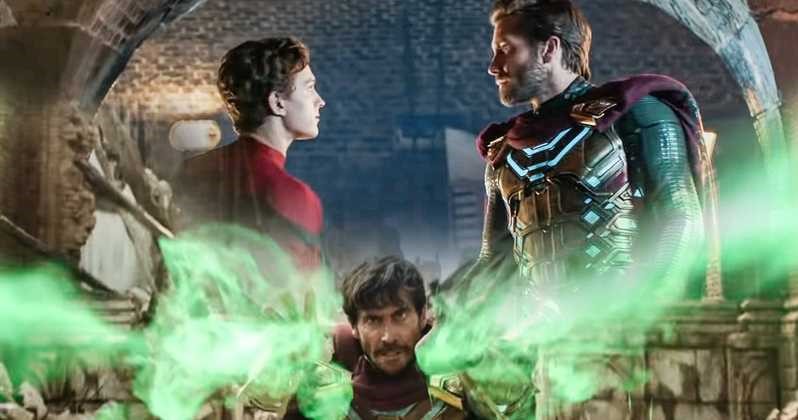 Here's the official Synopsis:
"Peter Parker returns in Spider-Man: Far From Home, the next chapter of the Spider-Man: Homecoming series! Our friendly neighborhood Super Hero decides to join his best friends Ned, MJ, and the rest of the gang on a European vacation. However, Peter's plan to leave super heroics behind for a few weeks are quickly scrapped when he begrudgingly agrees to help Nick Fury uncover the mystery of several elemental creature attacks, creating havoc across the continent!"