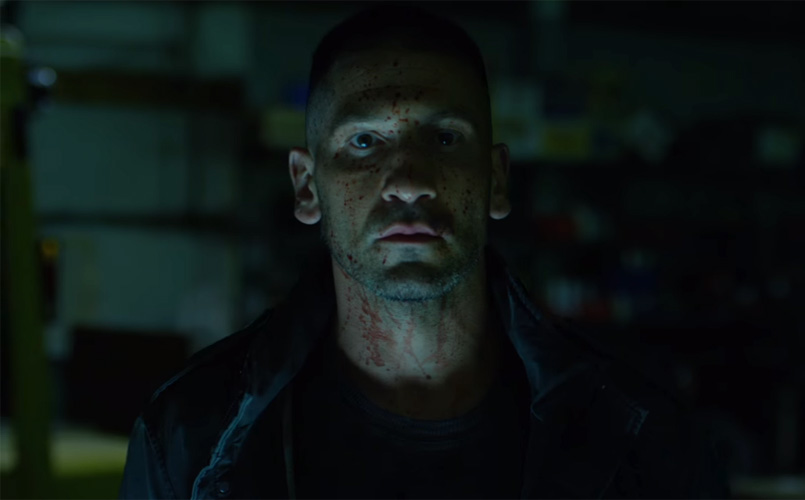 The Punisher is coming to Netflix this November and is going to be jam packed with hard R-rated action and a great storyline to follow. His show might be a little underrated as compared to the Defenders, but considering his arc on Daredevil season 2, it might just turn out to be the best Netflix Marvel show. Here are the reasons why we really need to root for the show.
It's Connection with other Marvel's Netflix shows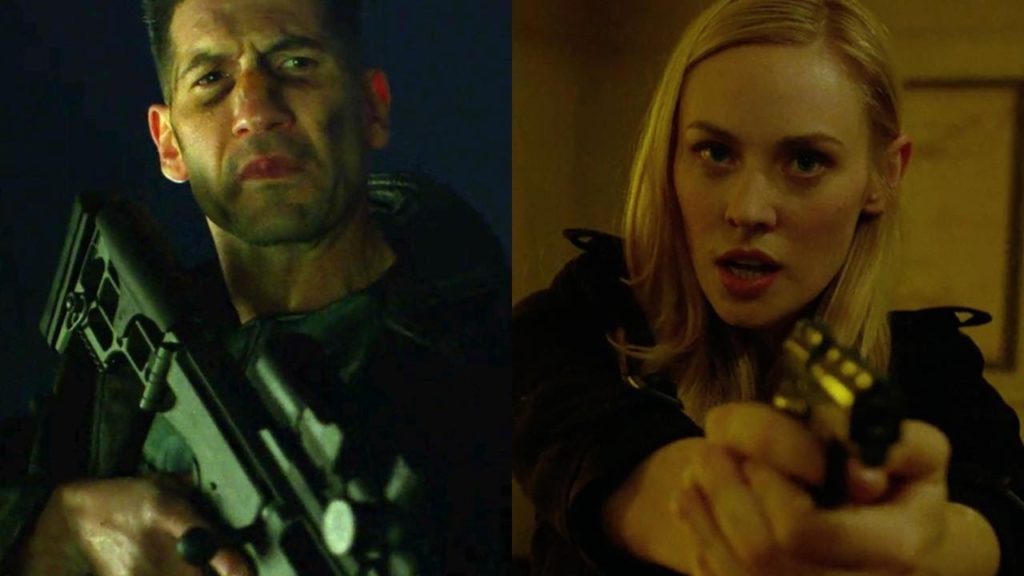 Daredevil season 2 brought in 2 new Superheroes to the MCU, the Punisher, and Elektra. The Punisher was loved so much by the fans that he got his own solo series. In the Punisher, Deborah Ann Woll is going to reprise her role as Karen Page, providing the show a proper connection to Daredevil and possibly other Netflix shows.
Daredevil Season 2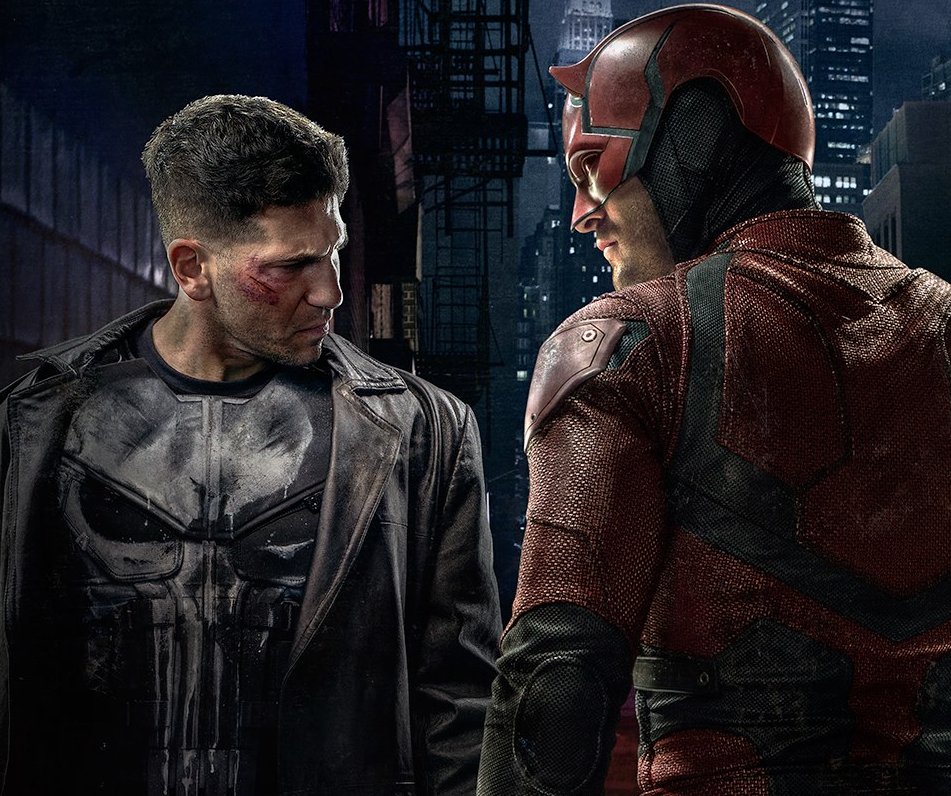 We all saw what the Punisher is capable of in the second season of Daredevil. His arc was really amazing, and he was one of the main reasons for Daredevil season 2 being the best Marvel Netflix series ever made and he could probably do that with his show too.
Steve Lightfoot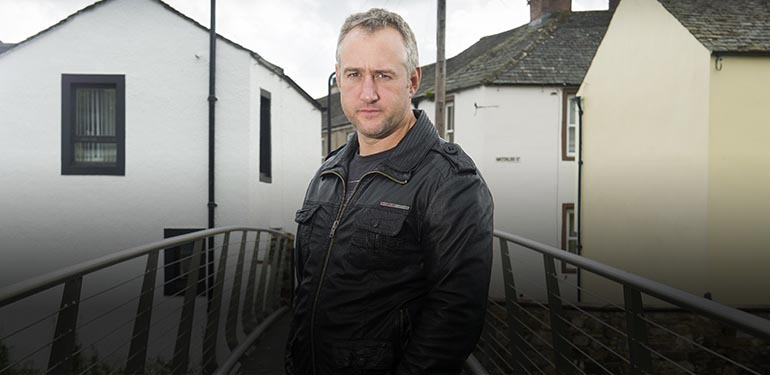 With a character as popular and as well realized as Frank Castle, there needs to be a talent behind the scenes to create something good and make sure that he is done justice. Steve Lightfoot is the showrunner for this series and we all saw what he did with the very well critically acclaimed Hannibal. So, he is surely going to do justice with the show.
Hard-core Approach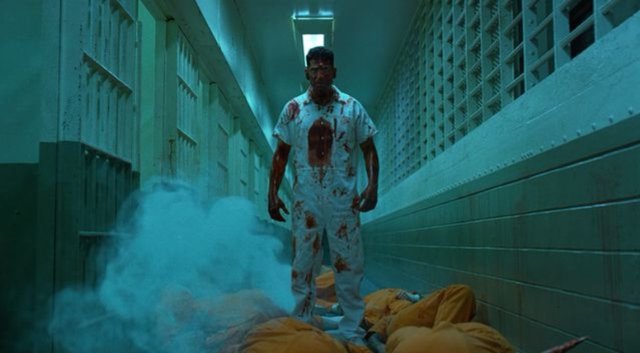 One of the best things about these Netflix series is that they have been allowed to go places where the movies can not. Making the Punisher a show for everyone would just be a waste of potential of the character and it is great that Marvel is not going to do that. We all love the way Punisher takes on crime, i.e. with the help of bullets, a shit load of bullets!
Jon Bernthal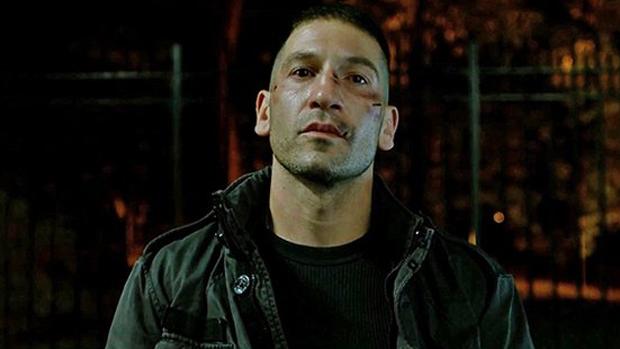 There have been several actors who have portrayed Castle in different mediums, including Dolph Lundgren, Thomas Jane, and Ray Stevenson, but Jon Bernthal's stellar portrayal of the character has given him more depth than those before him. His performance was the main reason the character got his own show and became one of the most beloved Netflix characters, and he is the main reason why we need to be really excited for the show.
Don't Miss: Marvel TV Shows Next Season Release Announced