Television
Here's When CW Shows Are Returning For Their Mid-Season Premiere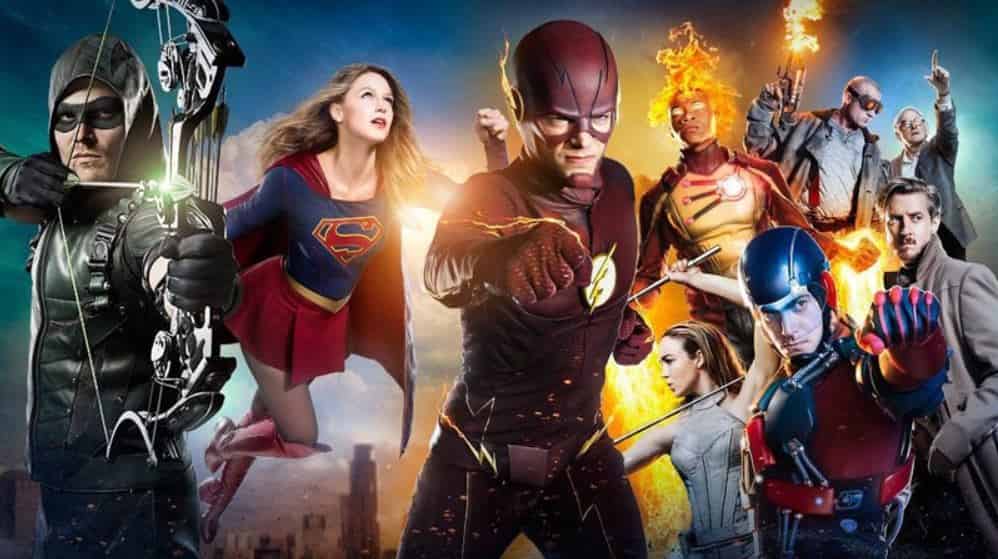 We all know that there are a lot of CW shows which are making their return to the network in the next two weeks and we have all the information about all your favorite shows right here. It's not an easy task to keep eye on the midseason returns but we have done this for you so that you can keep track of the things you want to see and can make a schedule according to that as all the series are coming back with their respective half seasons for which we all have been waiting for, so eagerly.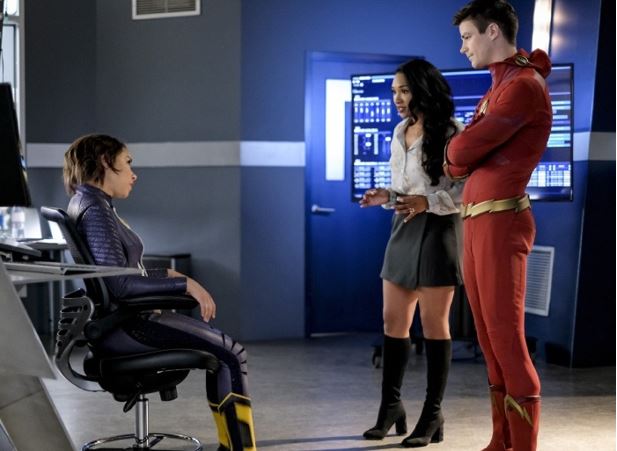 The very first show which is going to mark its return is 'The Flash' as it is returning on January 15, Tuesday at 8 pm ET/PT. It is going to pick up things from that 100th episode in which we saw that Team Flash is making a plan to stop Cicada and on the other side, Barry and Iris' daughter (time-displaced) is facing a familiar foe after returning to her own time.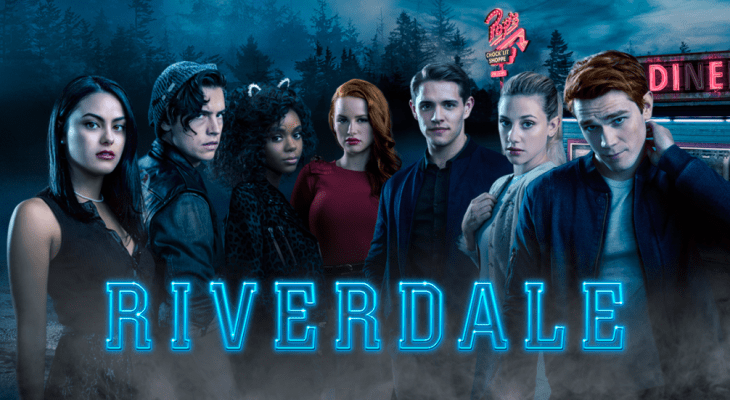 The next show which is going to come is Riverdale as it is returning on the January 16, Wednesday at 8 pm ET/PT. The fans of Riverdale will be excited as the show is going to lead the things which they showed in the midseason finale last month.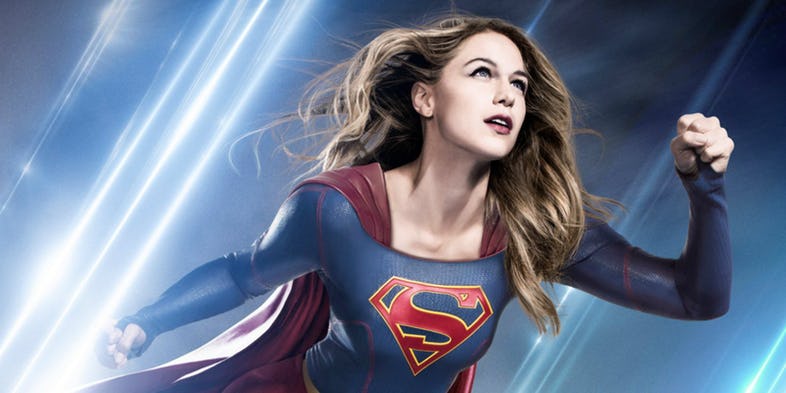 In the following week, we are going to see the incoming of Supergirl as she returns on January 20, Sunday at 8 pm ET/PT. We have seen a lot of shocking and amazing things in the midseason finale of Supergirl's season 4 as we saw that she arrested both Manchester Black and Agent Liberty.
But rather than following the initial plan as it was destroying and demolishing the children of Liberty and also shaming the Lockwood, the arrest of Lockwood seems to have energized his consistent followers who were standing in protest because he was arrested by Supergirl. Also, Kara didn't reveal her identity to the world as a result of which, she got fired by DEO.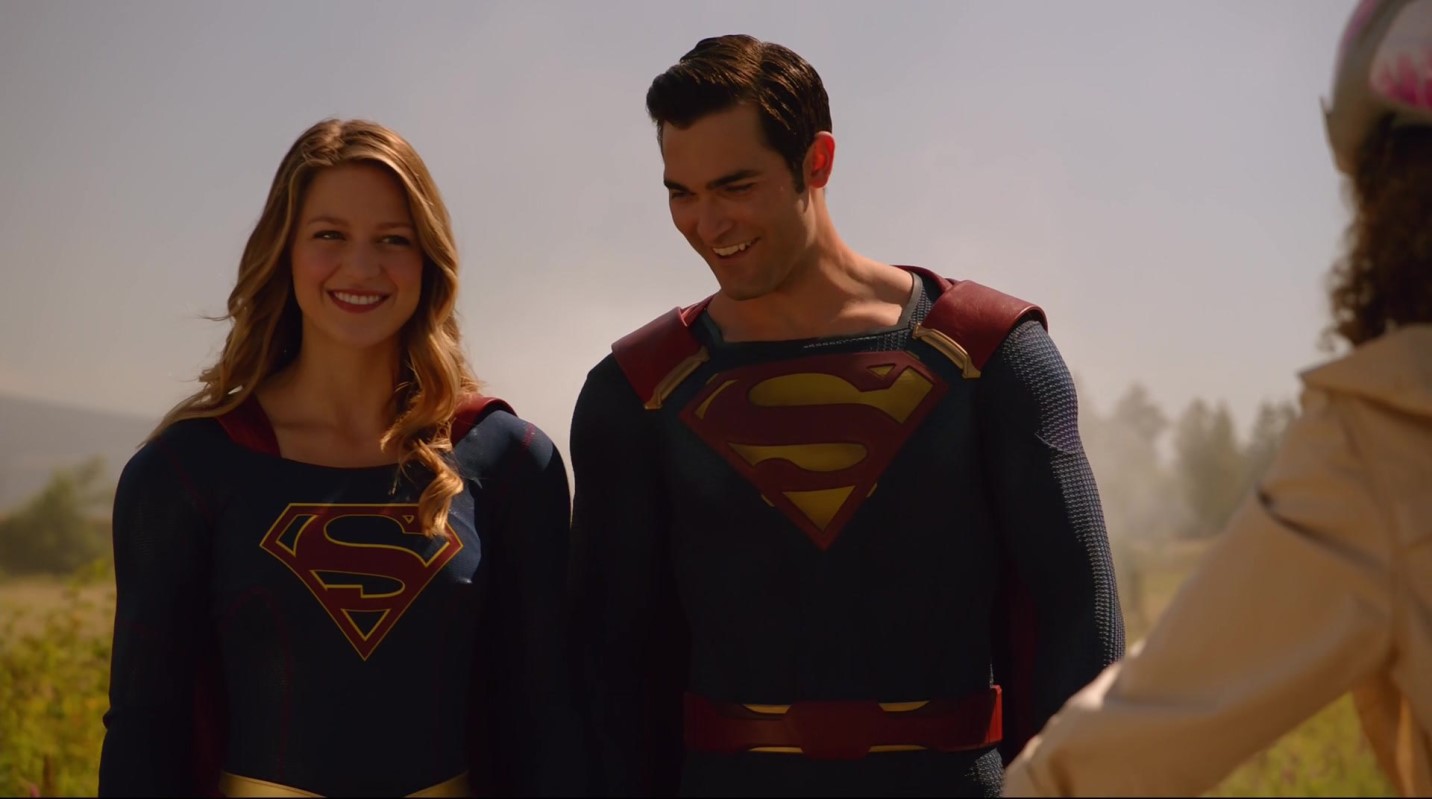 But, there are chances we are going to see a kind of battle between the American Government and Kara as she refused to disclose her identity. On the other side, we know that Kara's clone has been introduced by the Russian military by the name, Red Daughter. So, there are chances that we are going to see a lot of mess in Kara's life next year.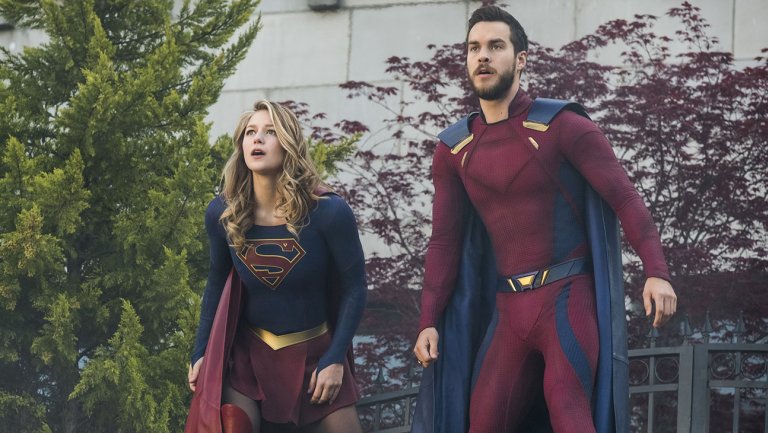 Also, L-Corp is becoming the place of Kara's dark future as experiments are running in its full pace because Lena Luthor is on a mission to finish the anti-alien bigotry and she'll do this by finding a medium of giving human the powers quite similar to other alien species by giving Harun-El's exposure to them. On another side, Lena's ambitions are really noble but she has an older brother, Lex who is the best and perfect candidate for using this energy for the worst things. So, there are a lot of things we are going to see in this.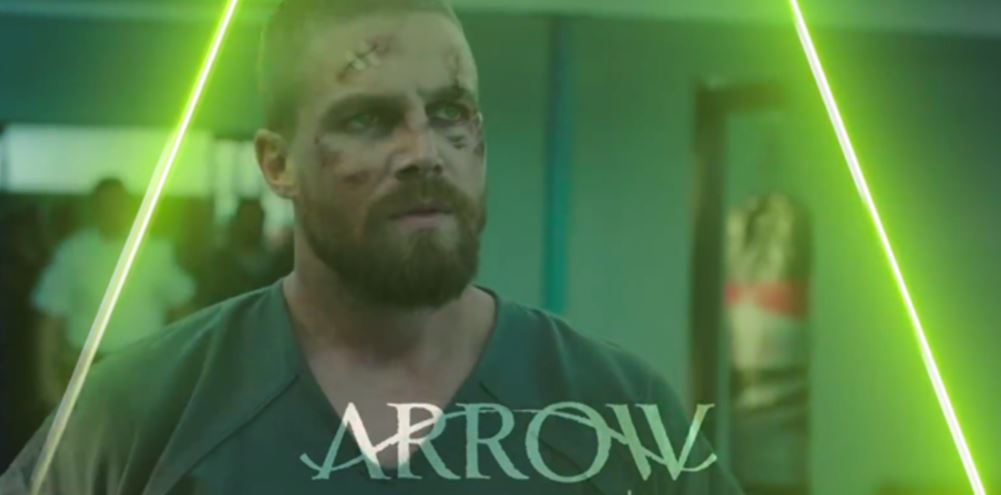 Now, talking about the inaugural and one of the most popular series, Arrow which is going to mark its return on January 21, Monday at 8 pm ET/PT and one of the biggest things this season will be a new Green Arrow.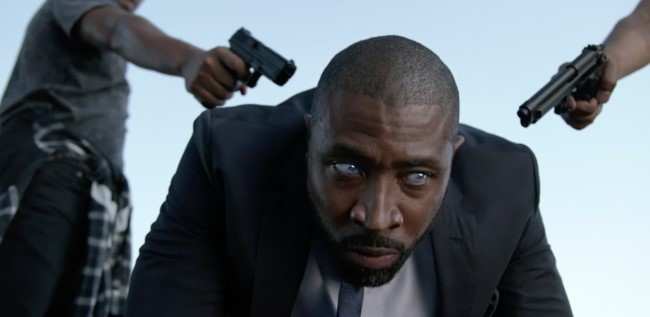 Next is Black Lightning which is going to move to a brand new slot which is also the ex-block of Legends of Tomorrow as Black Lightning will strike on January 21, Monday on 9 pm ET/PT. It has been stated that Legends of Tomorrow is going to make its way with their midseason premiere sometime in the middle of April after the conclusion of Black Lightning's second season.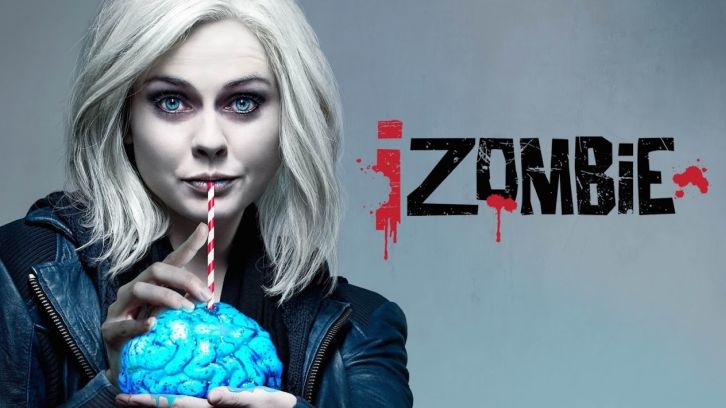 These aren't the only things as we are also going to see iZombie, which is Vertigo Comics adaptation by The CW and it is expected to come for its fifth, which is also the final season of the show somewhere this year.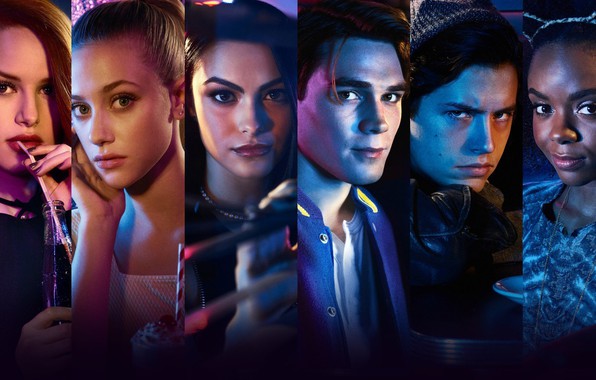 Also, Riverdale's previous seasons are available on Netflix because of DCTV programming. The time has come when you should start refreshing your memory as the shows are going to make their return very soon. So, these are the details you all were asking for in all these days and if you find all this information quite helpful then do tell us in the comments section down below.