News
Television
Here's When Superman & Lois, The Flash, Batwoman & Black Lightning Will Return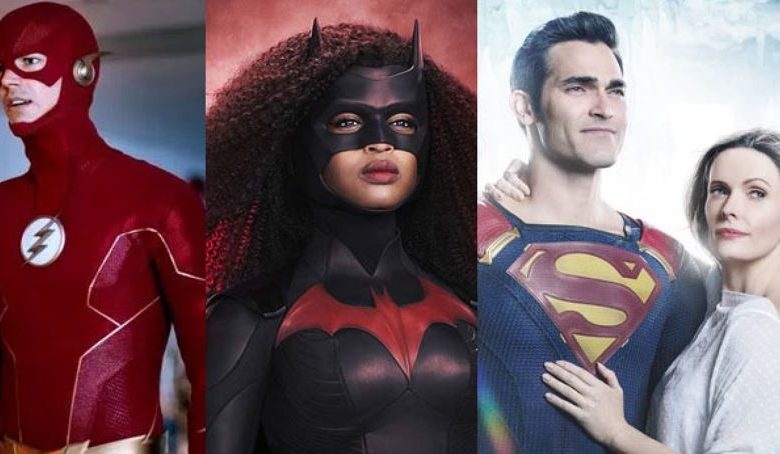 The CW rightly went on a bit of a break after COVID-19 hit the world. They couldn't go back to production during the pandemic, so all of their new seasons were pushed to 2021. Now that Hollywood is back at to work, all the CW shows are under filming as well. So, those of you who were excited for the likes of The Flash Season 7, Superman & Lois Season 1, Batwoman Season 2, and Black Lightning Season 4, we've got some great news for you.
All of our favorite shows of The CW are returning, and here's the new schedule that the network has revealed:
"Opening Weekend for The CW's New Season Features Fun Favorites "Penn & Teller: Fool Us" and "Whose Line Is It Anyway?" Move to Fridays on January 8 and The Inaugural "Critics Choice Super Awards" on Sunday, January 10

Newly Acquired Supernatural Drama "Trickster" Makes Its U.S. Debut Following Second Season Premiere of "Two Sentence Horror Stories" on Tuesday, January 12

Javicia Leslie Dons the Bat Cowl Protecting the Streets of Gotham in the New Season of "Batwoman" on Sunday, January 17

Critically Acclaimed Drama "All American" Returns Monday, January 18

Archie & The Gang and The Drew Crew from Horseshoe Bay Are Back-to-Back With The Fifth Season of "Riverdale" Followed By The Second Season of "Nancy Drew" Premiering on January 20

Jared Padalecki Returns To The CW on Thursdays in "Walker" Followed by the Season Premiere of "Legacies" January 21

The Power of Three Returns for the Season Three Premiere of "Charmed" on Sunday, January 24

The Strength of Family Bonds Remain on Full Display on Mondays When "Black Lightning" Joins "All American" on February 8

The CW's Super Tuesday Begins February 23 with "Superman & Lois" Paired With "The Flash."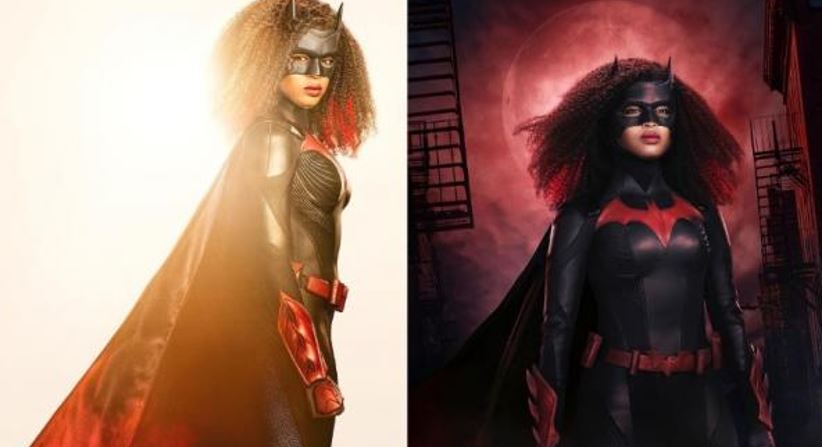 Just recently, we got to see Javicia Leslie's first look at Batwoman. She will be donning the cape and the cowl after the departure of Ruby Rose. And now we could see her taking on the criminals of Gotham on Sunday, January 17 (8:00-9:00pm ET/PT).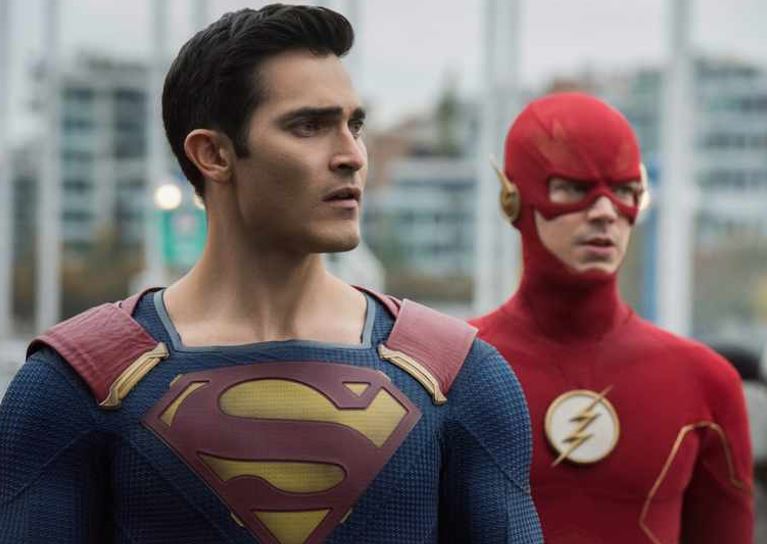 After Batwoman, we've got Cress Williams returning as Jefferson Pierce along with his thunderous family returning on Monday, February 9 (9:00-10:00pm ET/PT). But the major season premiere that everyone is looking forward to is none other than Tyler Hoechlin & Bitsie Tulloch's Superman & Lois. It will start from Tuesday, February 23 (9:00-10:00pm ET/PT), right after the network's biggest show, The Flash (8:00-9:00pm ET/PT).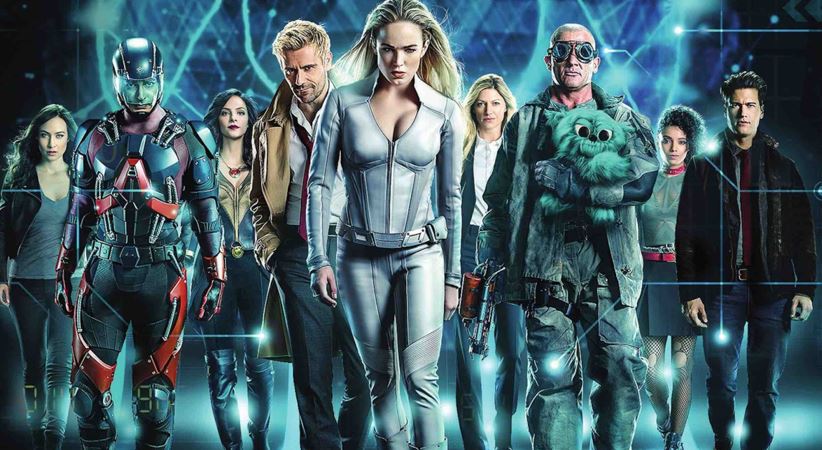 We haven't got an update upon DC's Legends of Tomorrow, which was also renewed for season 6. It seems that the show won't premiere any time before March or April. Along with the Legends, Supergirl Season 6 was also delayed as Melissa Benoist was given her maternity leave. The show will arrive whenever the rest of the new CW shows go on their mid-season breaks. Last month, The CW also announced that the series will be ending with its upcoming season. So, get ready to say goodbye to yet another one of your favorite superhero shows after 2021.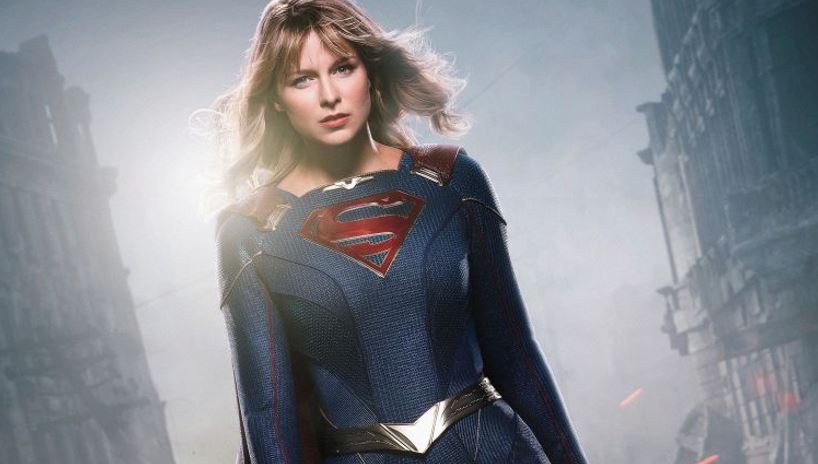 Here's what Melissa Benoist wrote on Instagram upon the announcement that Supergirl Season 6 will be the final season of the series:
"To say it has been an honor portraying this iconic character would be a massive understatement. Seeing the incredible impact the show has had on young girls around the world has always left me humbled and speechless. She's had that impact on me, too. She's taught me strength I didn't know I had, to find hope in the darkest of places, and that we are stronger when we're united. What she stands for pushes all of us to be better. She has changed my life for the better, and I'm forever grateful. I'm so excited that we get to plan our conclusion to this amazing journey, and I cannot wait for you to see what we have in store. I promise we're going to make it one helluva final season."
Which of these upcoming DC shows of The CW are you most excited about? Tell us in the comments.