The first movie in Phase 4 of the MCU is going to be Spider-Man: Far From Home and it will introduce us to the new era of Marvel movies since Avengers 4 is going to change things majorly for the future of the MCU. Even though we know that Tom Holland's Peter Parker/ Spider-Man is permanently dead after the events of Avengers: Infinity War, Avengers 4 is going to bring him back somehow and he will be leading his franchise further in the MCU.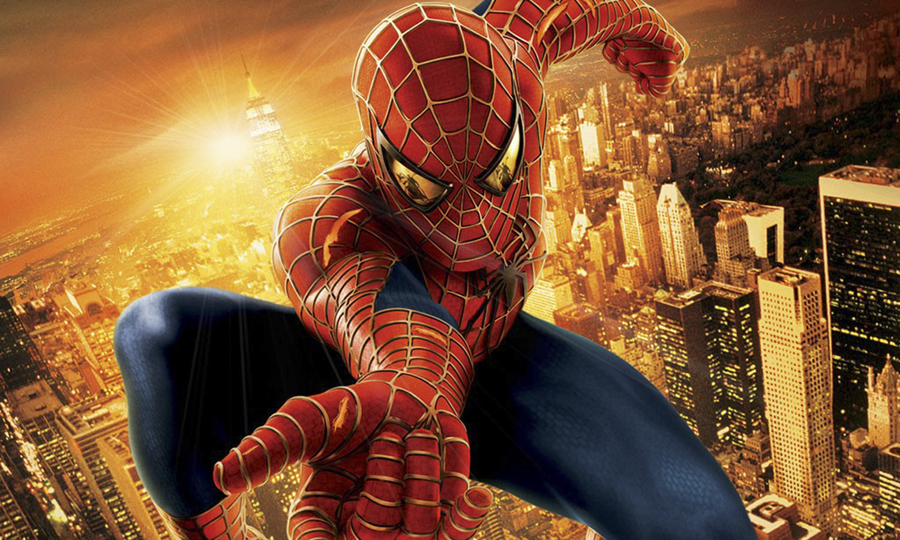 Far From Home is going to up the ante as it will do something we have never seen in any other Spider-Man movie as of now, which is taking Spider-Man out of New York. As we all know, Spider and New York go hand in hand and Spidey 2 will take Peter far from home to London. Peter is going to be out on his summer vacation this time around and his secret identity may be vulnerable this time around, as Spider-Man travelling to London along with Peter is going to be a coincidence that many people may not believe.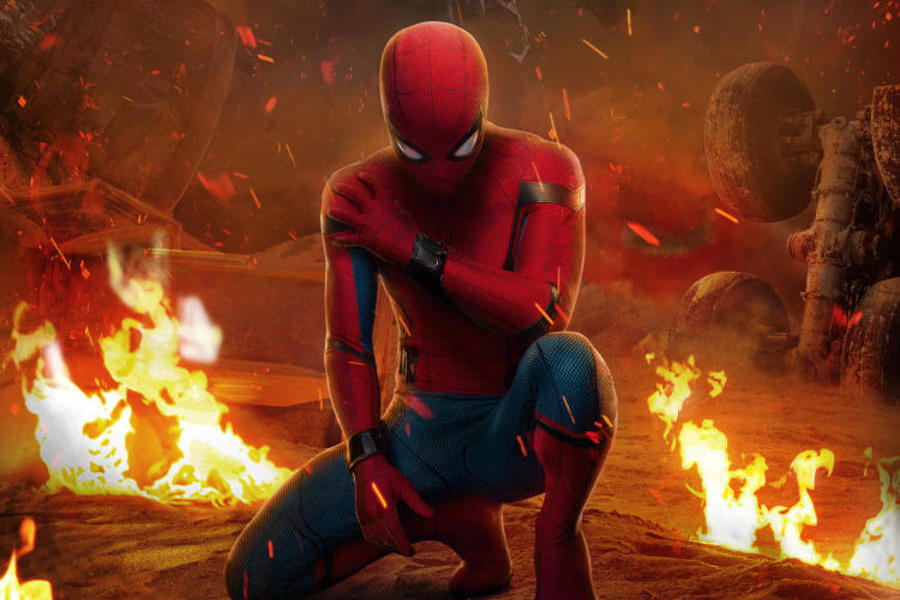 We have already seen set photos and set videos of Tom Holland's Peter Parker in the movie. as it is a Spider-Man movie, there is surely going to be plenty of action in the film and Tom Holland's new training video teases exactly that. He has to maintain shape for his role in the MCU and so far we have loved what he has done with Spider-Man as he has been the perfect version of the Web-Slinger. He has the perfect physique, age, voice, face and acting chops to play this role and that is why his Spider-Man has totally worked in the MCU.
Have a look at the Set Photo Holland has shared:
This is another reason why Tom Holland has been so good with this role, as he has been able to do major stunts in the movie on his own. After a certain extent of Danger, Marvel does not allow heroes to do their stunts but Holland actually does the most on his own.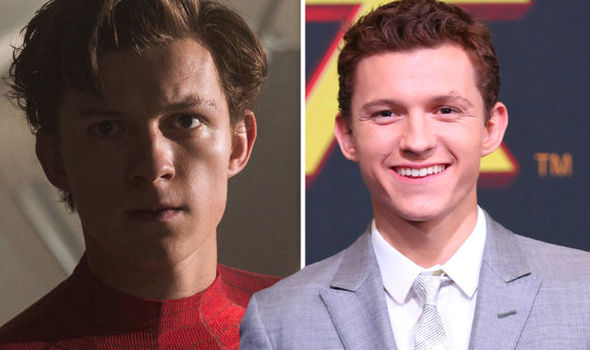 It has been really interesting for the fans to know that how exactly will Spider-Man and other heroes who got disintegrated in Infinity War make a comeback in Avengers 4. The writers of Infinity War and Avengers 4 have been frequently asked this question and here's what Stephen McFeely had to reply:
"It's a good question and it's certainly the bigger question about audience expectation and you know too much about how Hollywood works or release schedules things like that, does it hurt your enjoyment of the movie? We can't make movies for people who read Variety, you know what I mean?"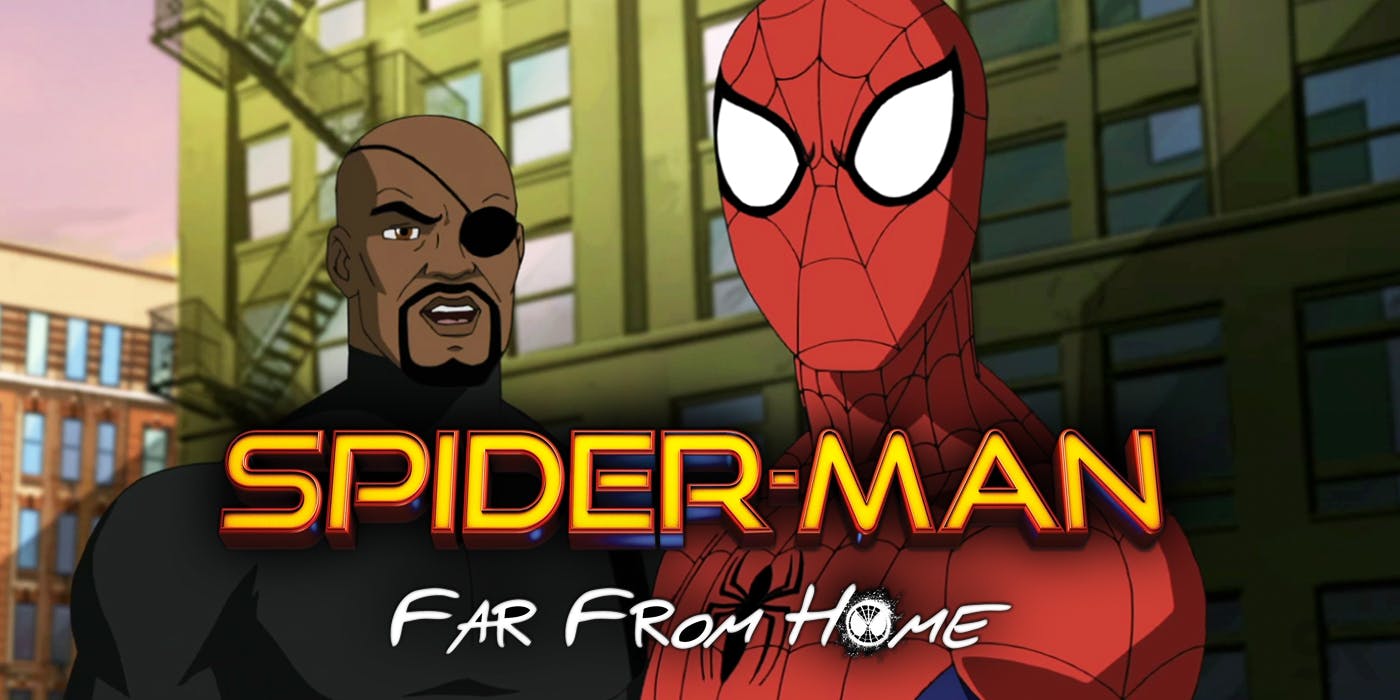 Kevin Feige also has not offered many details about Far From Home except for confirming the timeline of the movie:
"Well, when does that movie take place? We know it's the summer. I think it's summer vacation. I think he's going to Europe with his friends. I don't know what summer… I mean, I do know [but you don't]."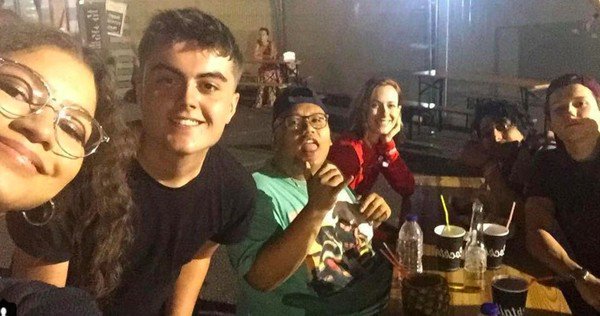 Even the editor of the movie Dan Lebental had nothing more than a tease to offer upon the plot of the film. He said:
"I can't say much about the new Spider-Man but I will offer up that it will be both grander in scale and even funnier than the last one. The rest of the story will have to wait."
Since Phase 4 is going to establish Marvel from a new leaf and Spider-Man is going to London, the new theory suggests that Captain Britain will actually be introduced in this movie. Honestly, this would be really awesome as Captain Britain will not just expand the foreign Superheroes division, but since Spidey and him have teamed up numerous times in the comics, it would be a perfect stage to introduce him into the mix of MCU.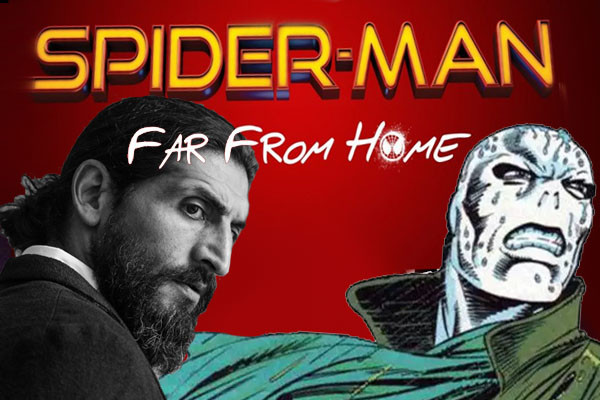 Spider-Man: Far From Home come out on July 5, 2019 and the movie stars Numan Acar, and J. B. Smoove on board in an undisclosed role while Tom Holland, Zendaya, Jacob Batalan, Tony Revolori, and Michael Keaton are all returning for the follow-up with Jake Gyllenhaal in talks to play the villainous Mysterio.
Play Now: The Amazing Marvel Quiz (Click on the link below to begin)