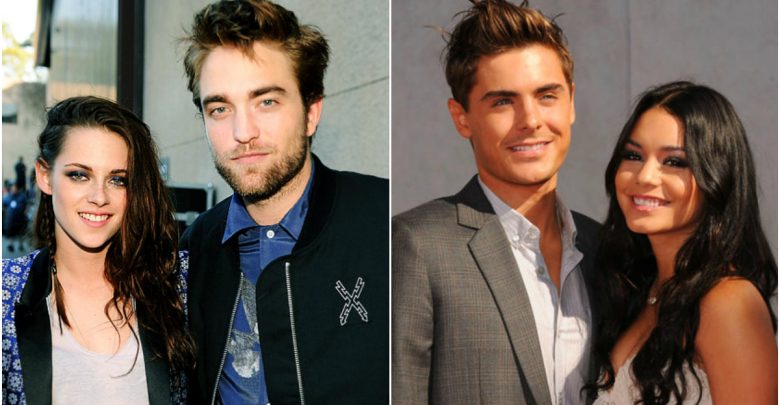 Being in a relationship is quite hard but celebrities relationships in Hollywood are chaotic and sometimes it's just publicity stunt. When you're followed by fans, you need to maintain a decent amount of spotlight to stay strong in Hollywood. So, let's just check out the list-
Kim Kardashian and Kris Humphries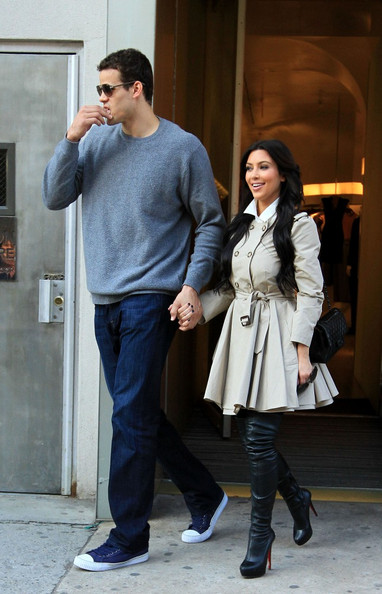 Their marriage lasted for only 72 days and it seemed all their relationship issues were only documented for the show, "Keeping Up With The Kardashians". Their wedding was publicised madly but for s soul aim to add a drama to their show. Presently, Kim is the wife of Kanye West and the mother of his children.
Jennifer Lopez and Drake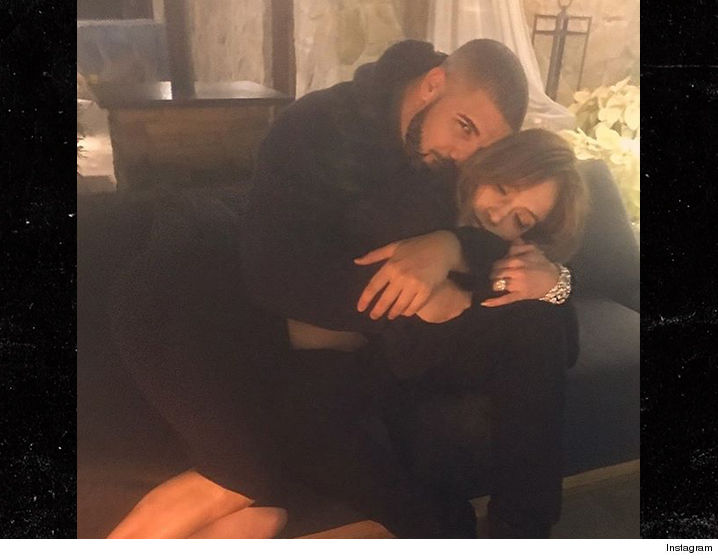 They both are at the top, know how to stay in the spotlight. But, as Jennifer started uploading lovable and cuddling selfies with Drake on social media, everyone felt that something is cooking. But, they were just rumors as Jennifer revealed that she was just making music and it seemed that it was an attempt to publicize for whatever project they've working on it together.
Kristen Stewart and Robert Pattinson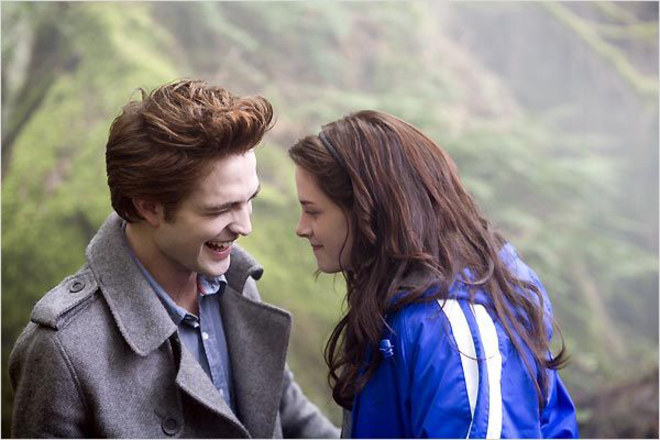 The Twilight Franchise stars were in a relationship for a long period of time not just behind the camera but also in real. Later, Stewart ended up cheating on Pattinson and then got involved in a relationship with a woman and Pattinson met another woman and got engaged in a couple of months. It all seemed that their relationship was just to promote their films.
Taylor Swift and Tom Hiddleston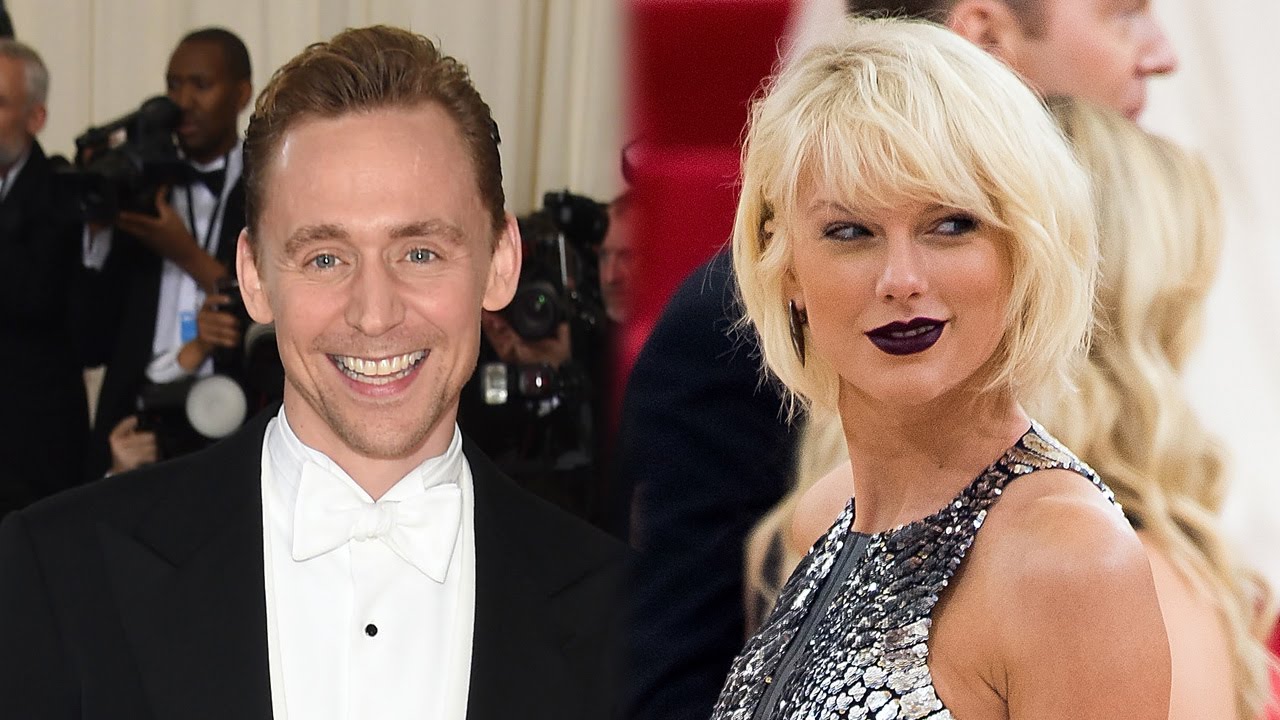 Tom in an interview with "GQ" seemed so heartbroken and intense. But, if you'll look at the facts, Ton is on the rise and his public relationship would get him more publicity for his upcoming projects. On the same hand, Taylor career always gets a jump when she is dating someone making people or her fans think what songs will be penned down for her hubby.
Miley Cyrus and Liam Hemsworth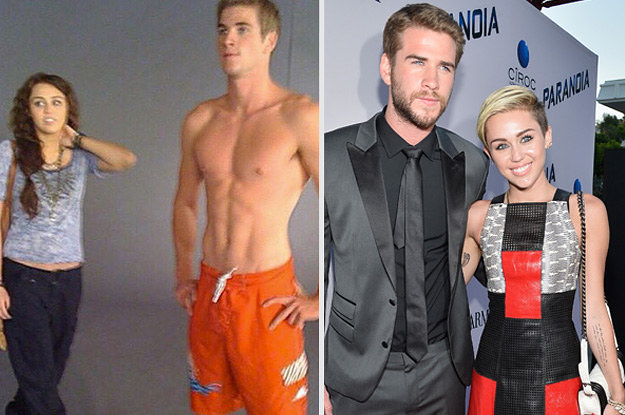 Miley and Hemsworth first met when they were shooting for the cheesy flick, "The Last Song". Then they got engaged and then they split up. After dating other people, they again stating dating each other. It seems to be a confused relationship where Hemsworth would prefer to settle down like his Big Brothers and Miley is constantly looking for her own identity.
Emma Stone and Andrew Garfield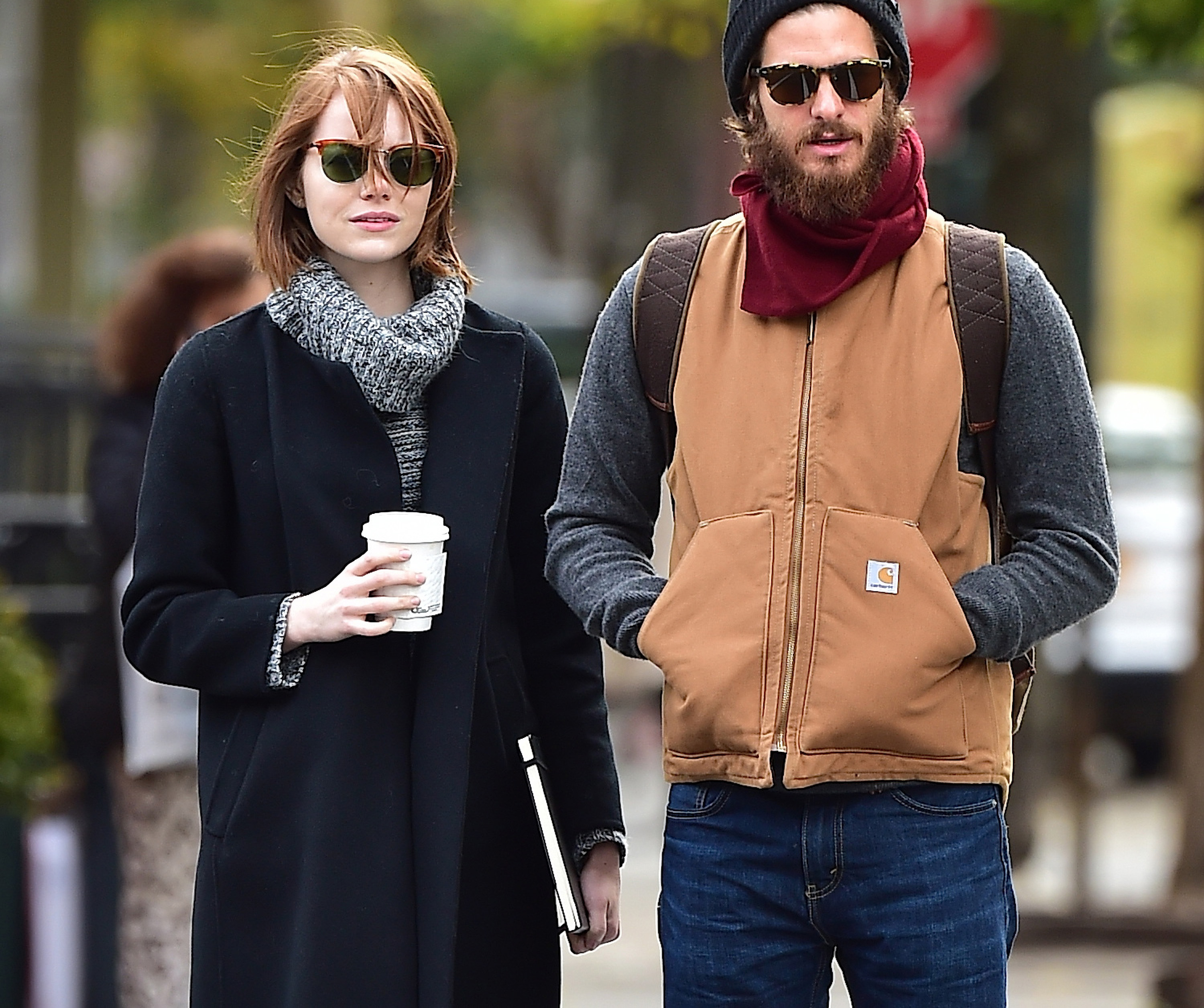 They started dating when they were starring in the Spiderman films together. So, automatically their relationship status helped in their business. Then they split up and again started dating right before when they both had serious films up for Oscar contention.
Tom Cruise and Katie Holmes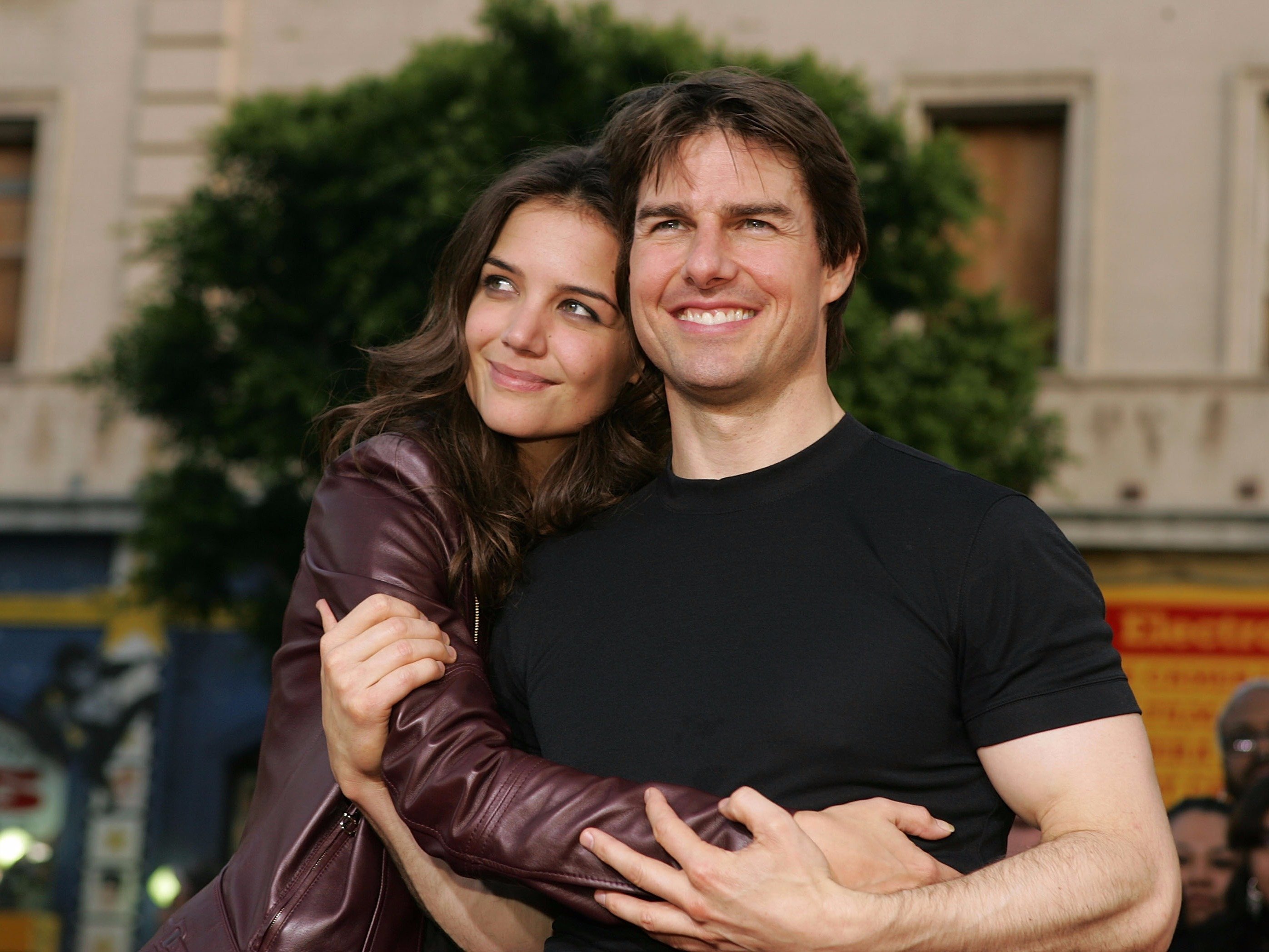 Who could forget Tom Jumping up and down on Oprah's couch shouting about his new and amazing relationship? While both, dated for years, got married and ended up having a child together. But, after years, they broke up and it seemed to be a chaotic bond.
Zac Efron and Vanessa Hudgens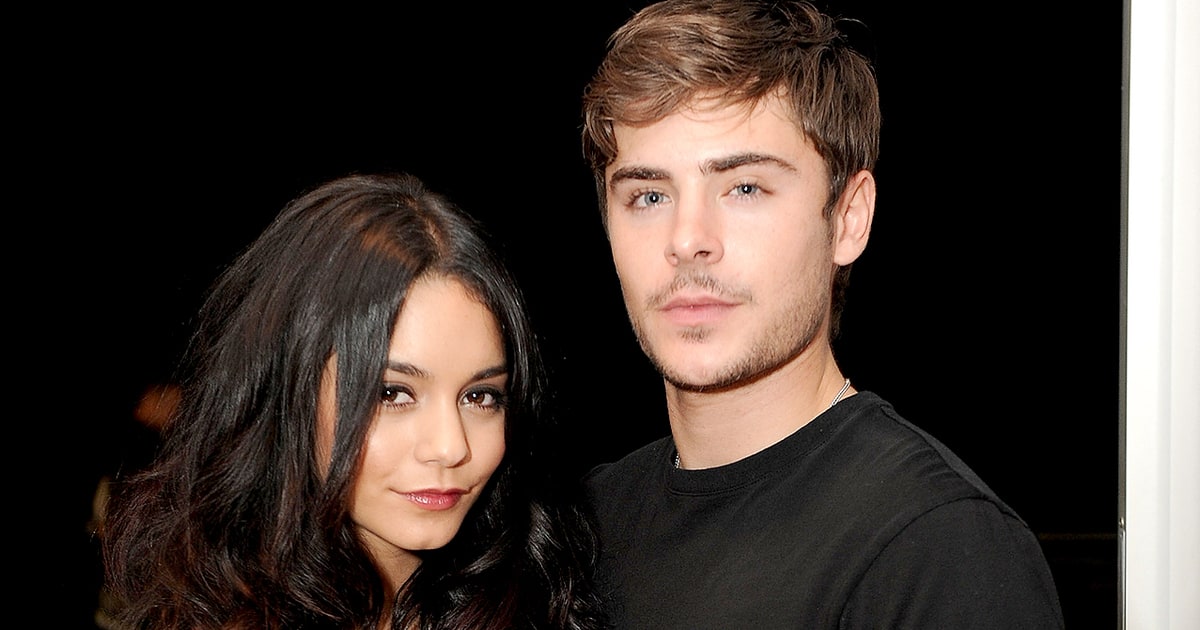 Fans loved their romance in the "High School Musical Series". They both made a cute and an adorable couple but it ended up badly only when the Disney flicks stopped airing.
Taylor Swift and Harry Styles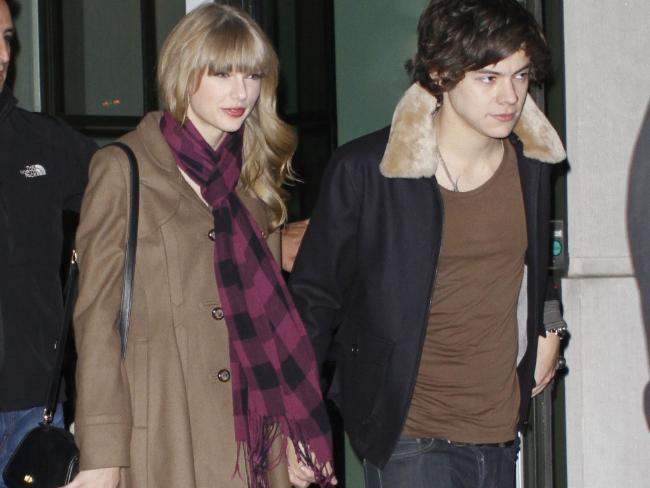 Both of these Pop stars know how to be in the spotlight and also have a huge list of exes. And, when they started dating, they could've hung out in their luxe properties. Instead, they choose to be in a very much public relationship where a paparazzi could easily found them and take their pictures. And, they spent their time near the beach and in parks.
Blac Chyna and Rob Kardashian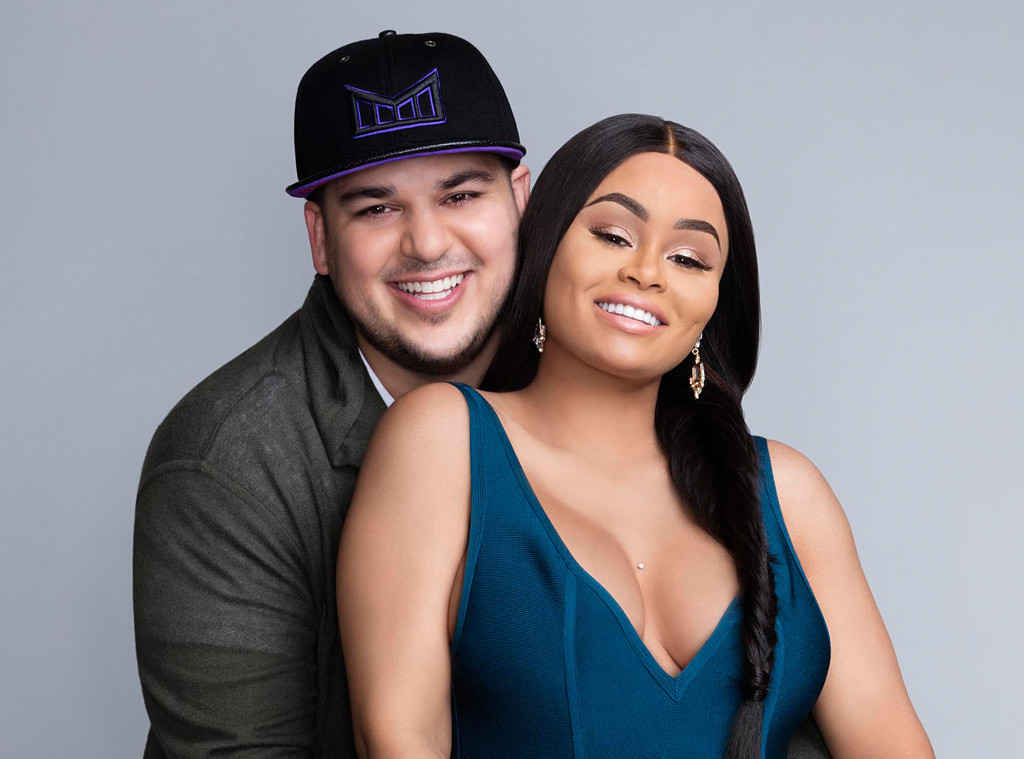 He is the only boy of the Kardashian-Jenner family but he wasn't like the Kardashians. But after meeting Blac Chyna he started being in public with her. His relationship with her was very volatile, with a lot of drama. However, for some time they ended up getting their own television spin-offs and was a whole mess. One has to wonder if this relationship was for real or for their own fame.
Don't Miss: 9 Hottest Women Who Lex Luthor Has Taken To Bed