News
Television
Here's Everything You Need To Know About Fargo Season 4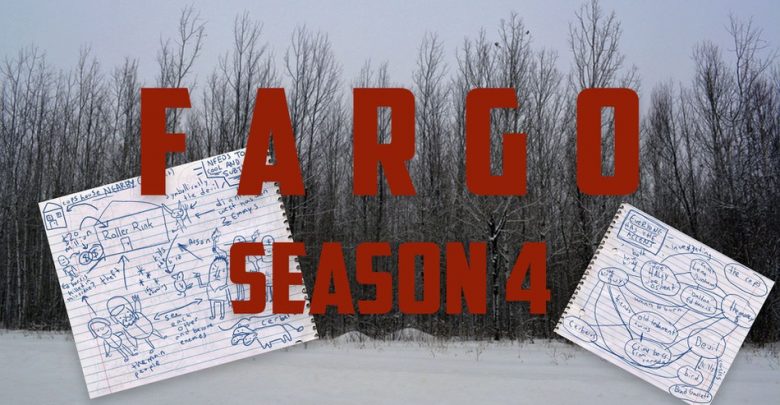 Fargo is an American black comedy–crime drama anthology television series which has run through 3 seasons till now. It is highly praised and people have loved it through the 3 Seasons they have witnessed, but there was a time late last year when it looked like Season 3 could be it for Fargo as Creator Noah Hawley was busy with Legion and possibly a Doctor Doom movie. So he did not want to be involved Fargo Season 4 until he had a good idea for it.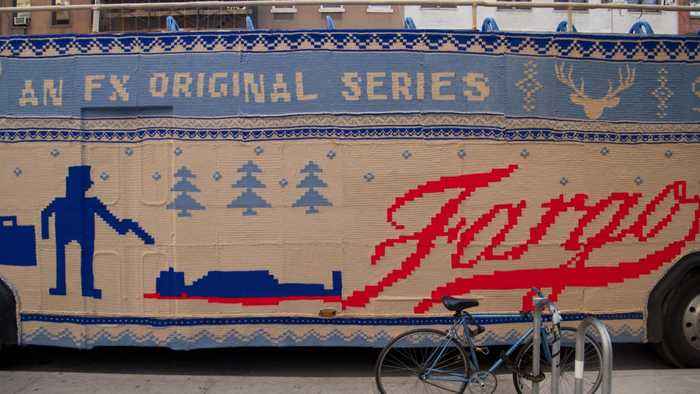 Well, FX who already has more than enough quality shows on its schedule was okay with Noah's little arrangement, but apparently, it didn't take very long for inspiration to strike for Hawley. Here's what FX CEO John Landgraf said about Hawley's work with Legion, and the possibility of another season for Fargo:
"Noah Hawley, who's become quite a busy bee not only with Legion but he's got a pretty substantial career as a novelist and he's got a pretty substantial feature career coming up as a writer-director, has told us he has an idea, which excites me enormously for a fourth cycle of Fargo. And the plan is to have that ready for 2019."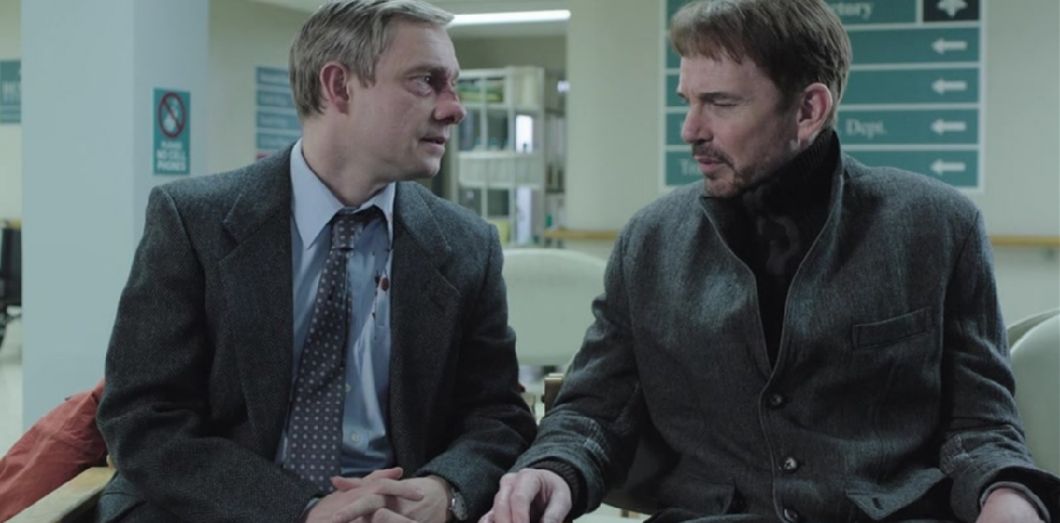 Fargo has been inspired by the 1996 movie of the same name. The first season met with critical acclaim, and it was set in 2006. It starred Allison Tolman, Billy Bob Thornton, Colin Hanks, and Martin Freeman. Seeing the success of the first season, we got a second one which took a twist turn and was set in the year 1979. It starred Kirsten Dunst, Patrick Wilson, Jean Smart, Jesse Plemons, and Ted Danson, and similar to the first one, it was also praised by the critics and the fans.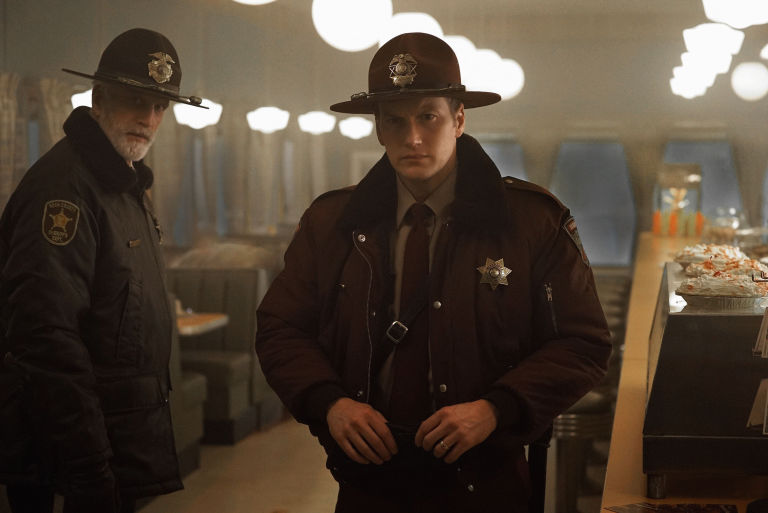 This brought us to the third season which was set in 2010 and starred Ewan McGregor, Mary Elizabeth Winstead, Carrie Coon, Goran Bogdan, and David Thewlis. This looked like the last one but fortunately, FX announced in January that a fourth Season will come out in 2019. Fargo is a highly rated TV Series that has a 9/10 Rating upon IMDb, and a huge 96% Rating on Rotten Tomatoes.
Don't Miss:  Here's Everything You Need To Know About Rampage 2018