Movies
Television
Hollywood Movies And TV Series About Best Friends Falling in Love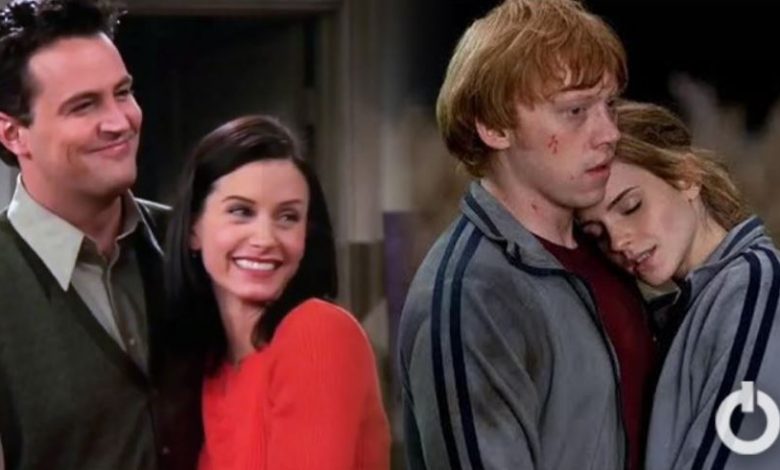 Hollywood Best Friends in Love:
Hollywood has made a plethora of romantic tales but the best ones to reserve a special spot in our hearts are always BFF Rom-Coms. There is nothing better than finding love in your best friend who knows you from inside out and embraces you the way you are. Friendship is the foundation on which every strong relationship stands on. Let's refresh our memories with the sweetest love stories of best friends innocently falling in love.
 1. When Harry Met Sally…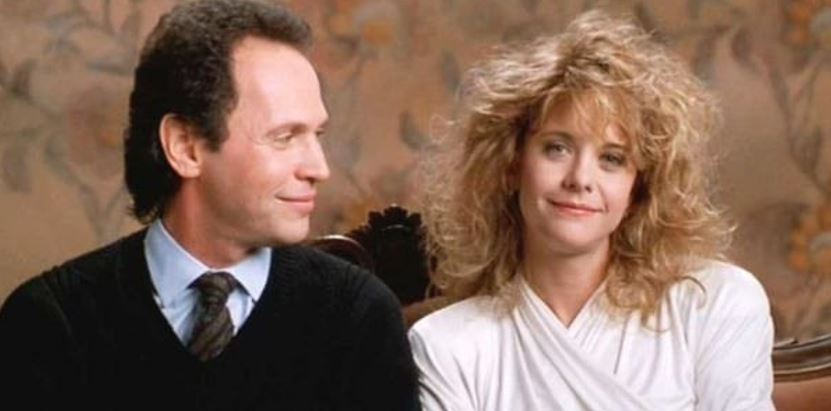 Think of a rom-com and this classic movie will top all of them for eternity. Harry and Sally had been friends for a short period for they moved on with their lives after college. When their paths cross after years, they are faced with their feelings for each other.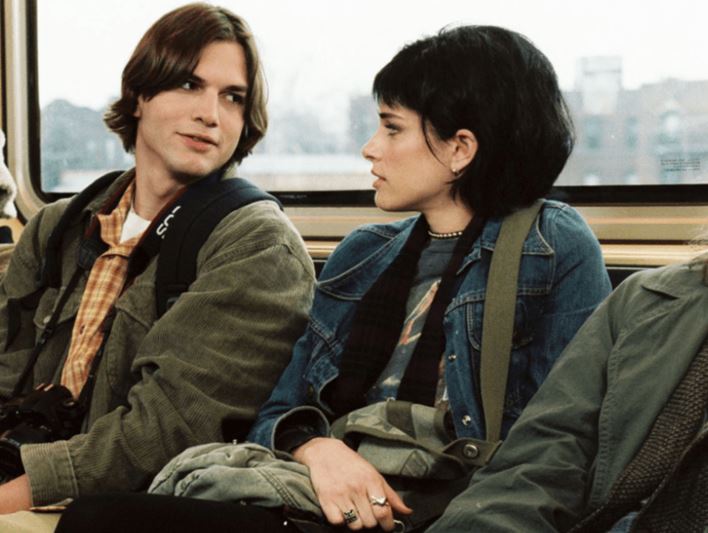 Now this love story was quite unconventional as compared to that of the others. Ashton Kutcher and Amanda Peet's characters were two strangers who were initially attracted to each other but decided to stay friends. They move on in their own ways eventually until one day their paths cross again. They kept bumping into each other over the years like old friends and finally decided to take their friendship to the next step. The movie beautifully depicted how their relationship transformed into love.
 3. How I Met Your Mother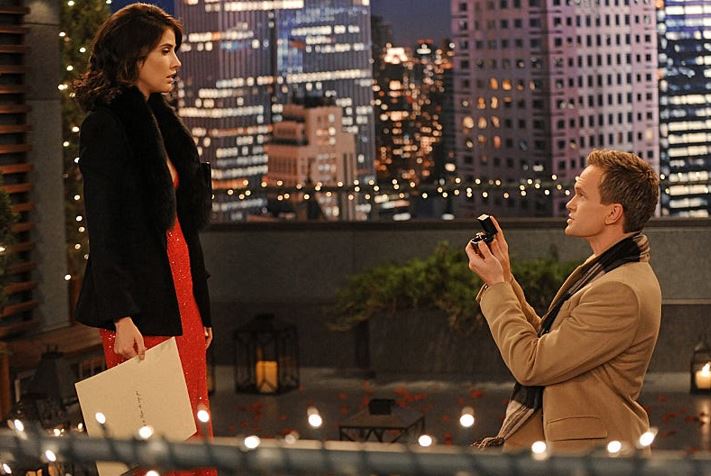 Robin entered the group as Ted's girlfriend and even though their relationship didn't last long, Robin stayed as their best friend. Barney and Robin never started off on a romantic or a flirty note but rather became "bros". Their similarities were uncanny and they saw right through each other. Both of them were hard on the outside but had a pool of emotions on the inside. They were soul mates who loved to challenge each other. It was Robin who turned the playboy Barney into a hopeless romantic. Even though they admitted their feelings for each other, sadly their marriage didn't last forever.
 4. Harry Potter Franchise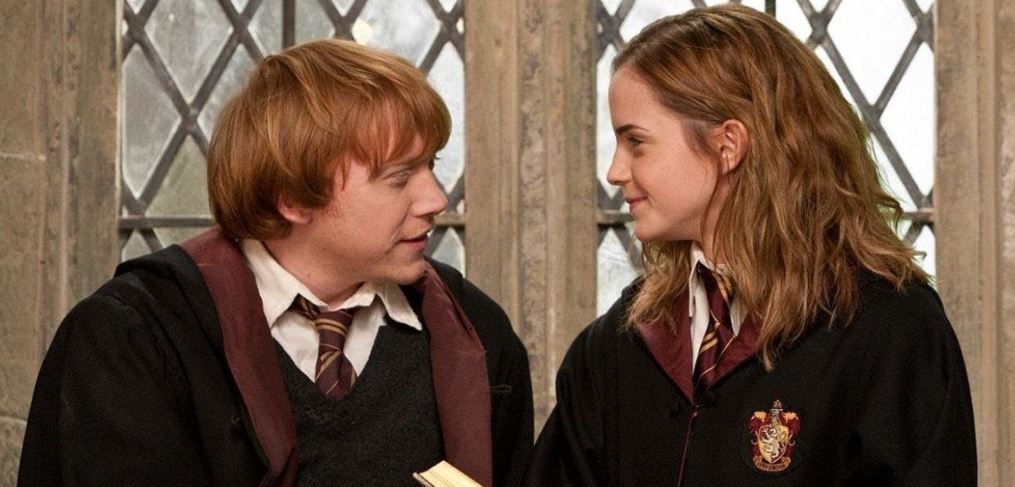 Rona and Hermione's relationship from their first day at Hogwarts has been interesting. They bickered regularly as kids on the surface but deep down cared for each other to an extent that Ron confronted Malfoy. Just like two childhood best friends, they denied their love for each other to avoid the awkwardness. How adorable!
 5. Friends with Benefits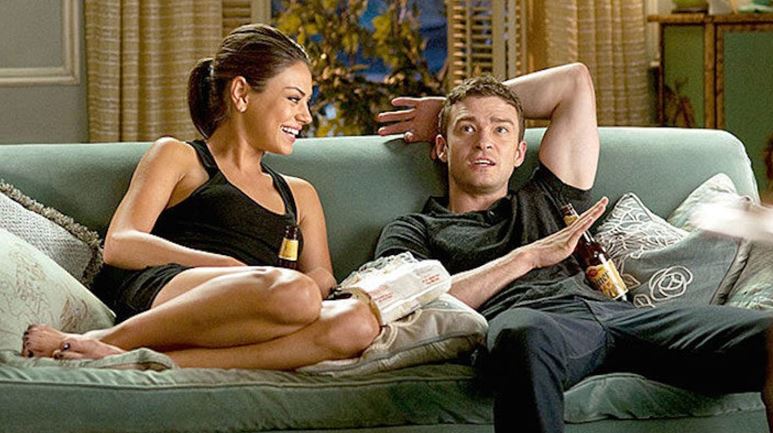 In spite of the cliché plot, the rom-com was enjoyable for the audience. Two acquaintances who don't know anybody else in the city turn great friends. Unwilling to change their friendship status, they decide to engage in physical intimacy without letting emotions get in the way. After caring deeply for each other and enjoying the intimacy, they finally realized that they were only fooling themselves.
 6. Vampire Diaries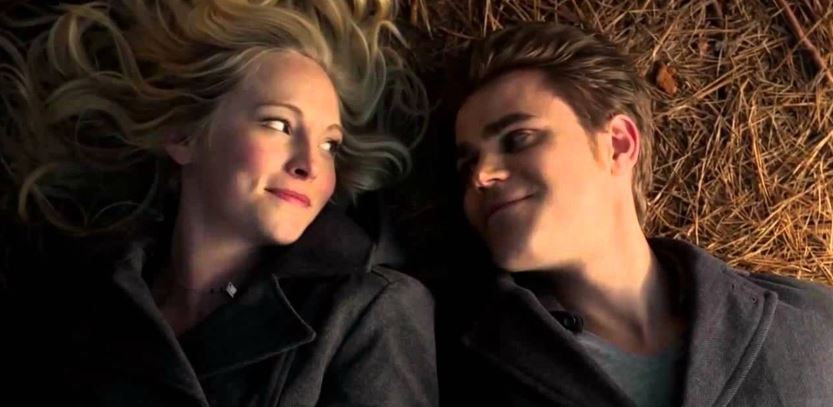 Even the audience never realized how and when Stefan and Caroline fell for each other. In the first season, Stefan blatantly turned down Caroline's flirtatious approach but times changed and they soon became best friends. Stefan's calm but "brooding" demeanor fits perfectly with Caroline's liveliness and energy. It was Caroline who could bring a smile on Stefan's face. They were by each other's side through thick and thin, and slowly cultivated deeper feelings for the other. They were always stronger together.
 7. Friends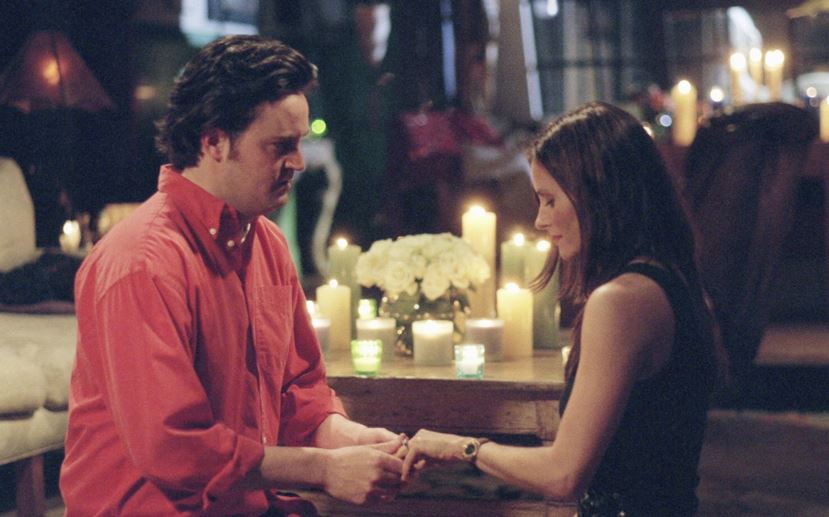 Romcom movies may come and go but Chandler-Monica will stay with us forever. They are the best and the most inspiring couple, and no other bond can beat them. Surely Monica would love to know that. They give us major couple goals and we all wish to get our Chandler-Monica story. They loved each other for their best and their worst. They maintained the same friendship, and the regular bantering even after getting romantically involved which made their chemistry more amazing. Some of the other things that we learned from them were how they communicated, respected each other, and changed neither themselves nor their dreams for the other.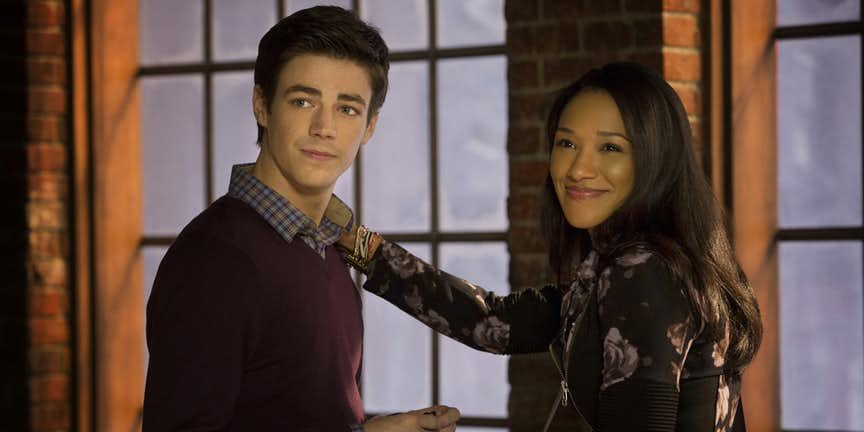 Barry and Iris are definitely goals that have been inseparable since childhood. They see right through each other and no one gets them the way they do. Barry has been challenged with his own demons and deadly situations numerable times as the Flash but Iris always knew how to motivate him.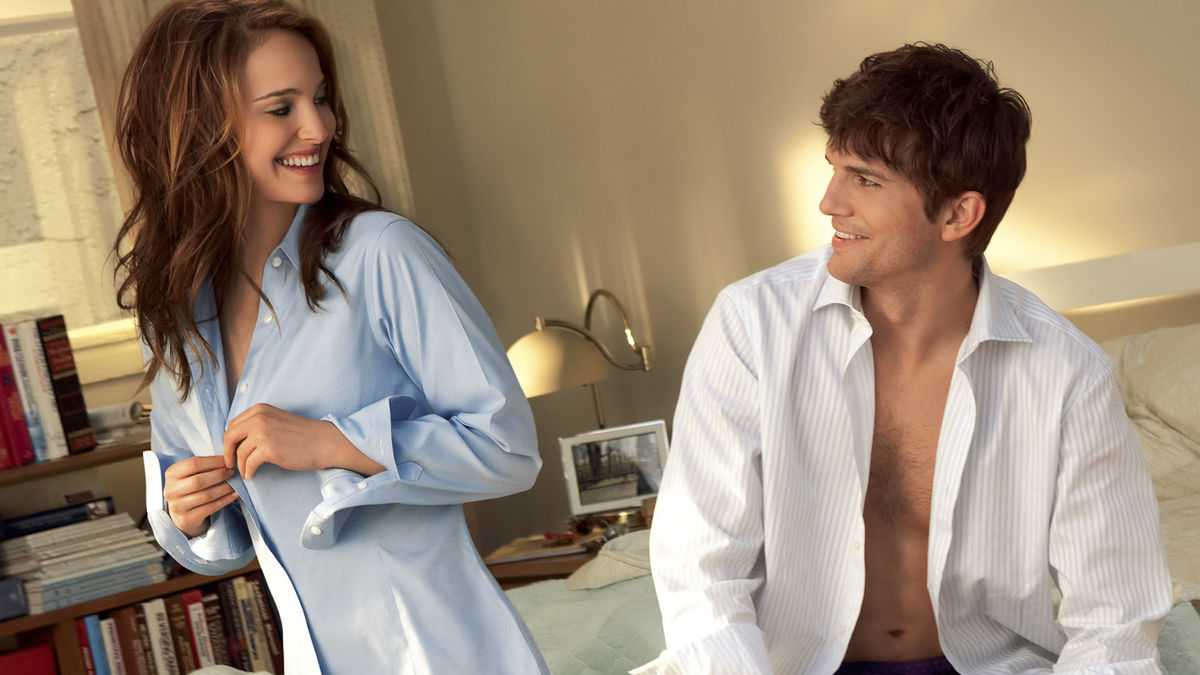 There is a never-ending list of these stories and some of our honorable mentions are Ghosts of Girl Friend's Past, No Strings Attached, Made of Honor, and many more.
Read More: