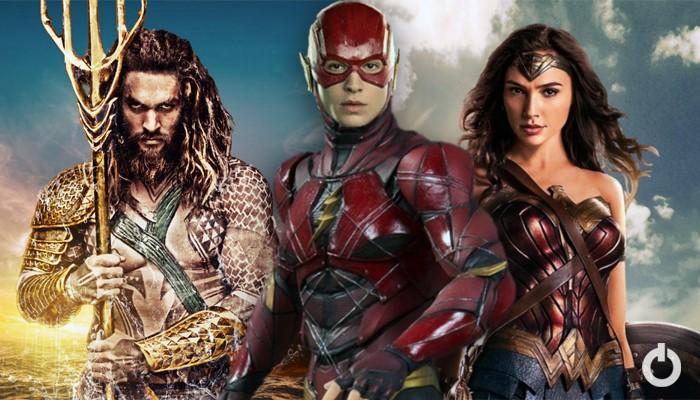 Flashpoint Not Include Wonder Woman & Aquaman:
The DC FanDome event in August is going to be really exciting because it will finally reveal the details about all the upcoming DC movies. The Batman will have a panel, Zack Snyder's Justice League panel will be there, James Gunn will be there on The Suicide Squad panel, Dwayne Johnson & Noah Centineo might also reveal some Black Adam details, and James Wan will be there for Aquaman 2. But one of the reasons to be excited about the FanDome event is because of The Flash.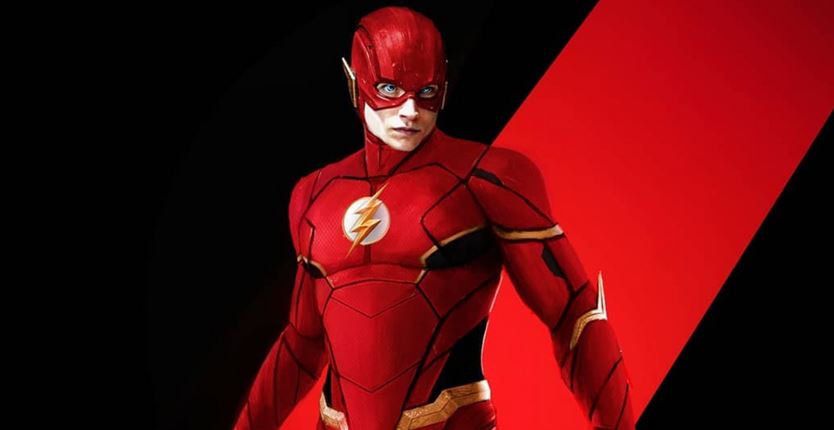 Ezra Miller's The Flash finally seems to have found its true footing after going through a slew of directors. We know very less about the film so far. Back in January, we got confirmation from director Andy Muschietti that the Flash movie will involve a "different version of Flashpoint than you're expecting." And now, we've begun to see how it is going to be distinguishable from the comics version.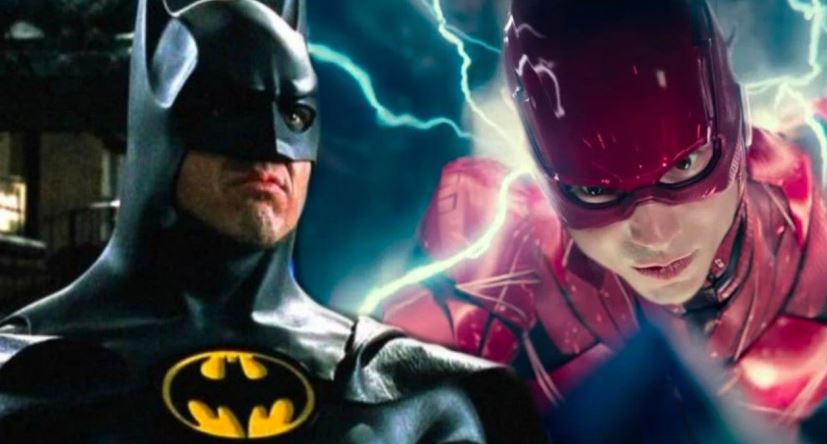 There are 2 major plot points among others, upon which Flashpoint hinges. Firstly, when Barry saves his mom, ripples are caused throughout the timeline, and instead of Thomas & Martha, it's Bruce Wayne who dies. So, Thomas Wayne goes on to become Batman, and he helps Barry become The Flash once again. In the DCEU, Jeffrey Dean Morgan played Thomas Wayne. He was very eager to play Batman in The Flash, but apparently, WB are going for the Multiverse route. Instead of introducing yet another Batman through Jeffrey Dean Morgan, we will be getting Michael Keaton's Batman from Earth 89 of the DC Films Universe. So, that's one important plot point changed from the Flashpoint event of The Flash movie.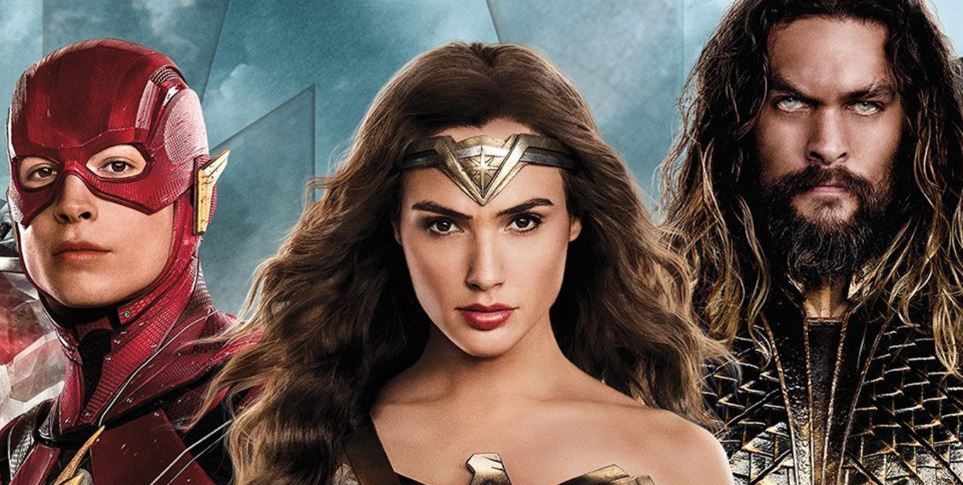 The second plot point that will be changed is in regards to Aquaman & Wonder Woman. In the comics, the Atlanteans and the Amazons go to war. But Heroic Hollywood has confirmed that this won't be the case in The Flash. So, anyone who thought of the involvement of Wonder Woman & Aquaman were wrong. Gal Gadot & Jason Momoa won't be appearing in The Flash. Not even for cameos.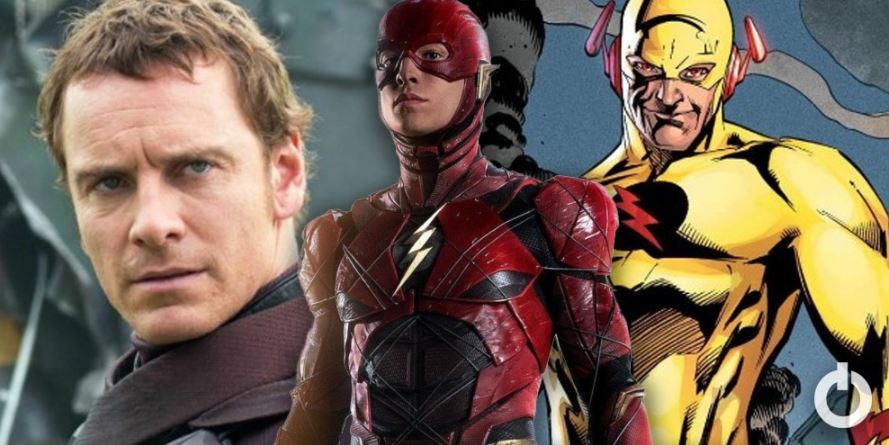 As for who will appear in The Flash, we've got a DC casting leak which reveals the actors who are confirmed & rumored to star alongside Ezra Miller. The reason why we believe that this casting leak might be true is because it also revealed the fact that Noah Centenio is the number one choice to play Atom Smasher in Black Adam. That turned out to be true. So, the following might follow the same path:
– Ray Fisher (Victor Stone aka Cyborg), Billy Crudup (Henry Allen), and Joe Morton (Silas Stone) are set to return.
– Taylor Russell, Alexandra Shipp, and Laura Harrier are the names that have come up for playing Iris West as Kiersey Clemons won't be reprising her role from Zack Snyder's Justice League.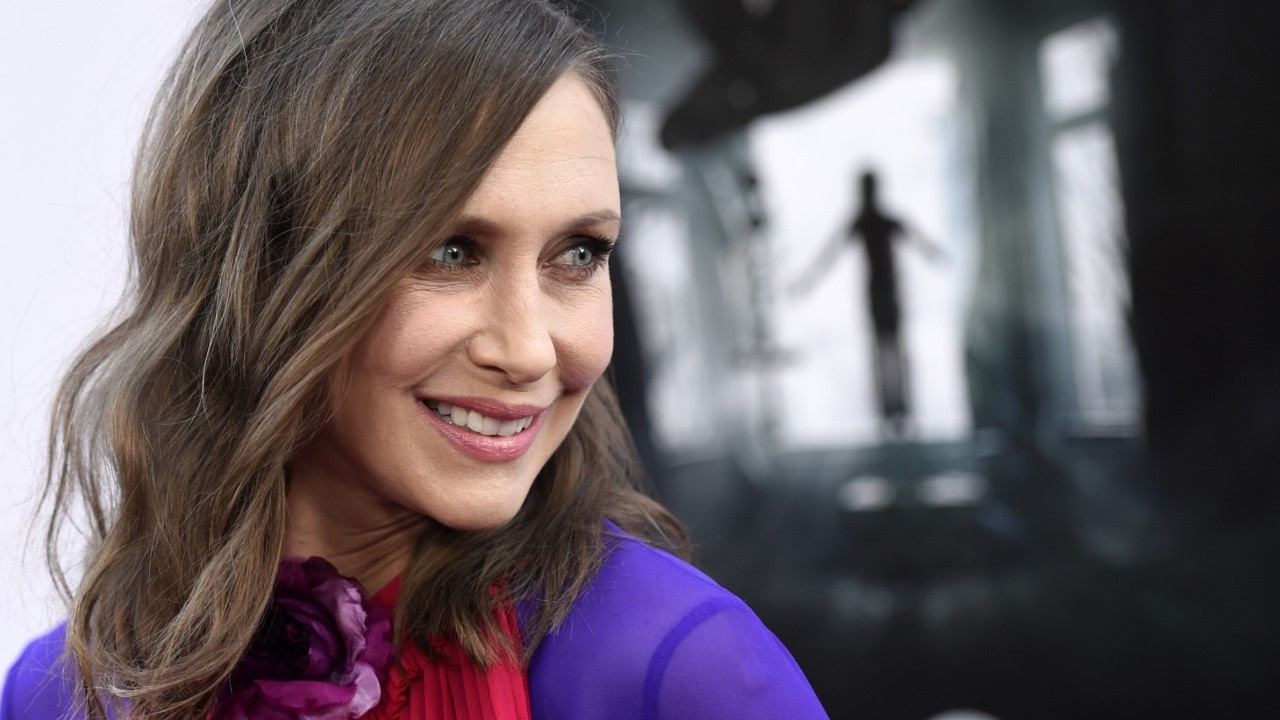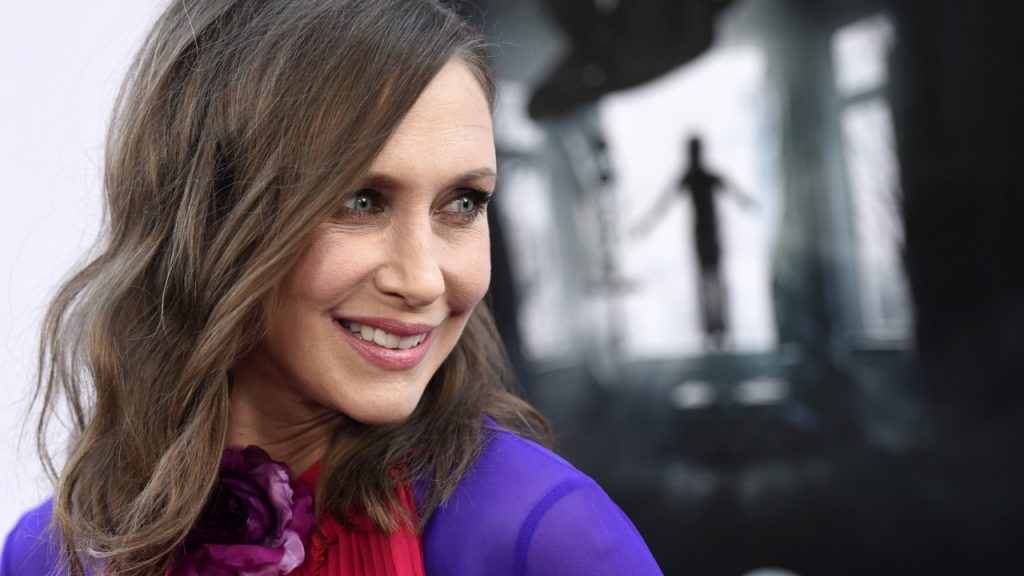 – WB is looking for a female actress to play Mirror Master. The names tossed around for this role are Claire Foy, Sylvia Hoeks, Mackenzie Davis, and Lizzy Caplan.
– WB is on a hunt for casting a familiar name for Reverse. James Norton, Billy Magnussen, Charlie Hunnam, Alexander Skarsgard, and Michael Fassbender are in consideration.
– WB is looking for a big-name actress to play Nora Allen, and Vera Farmiga is their top choice. The other names that are in the loop of Kate Winslet and Hilary Swank.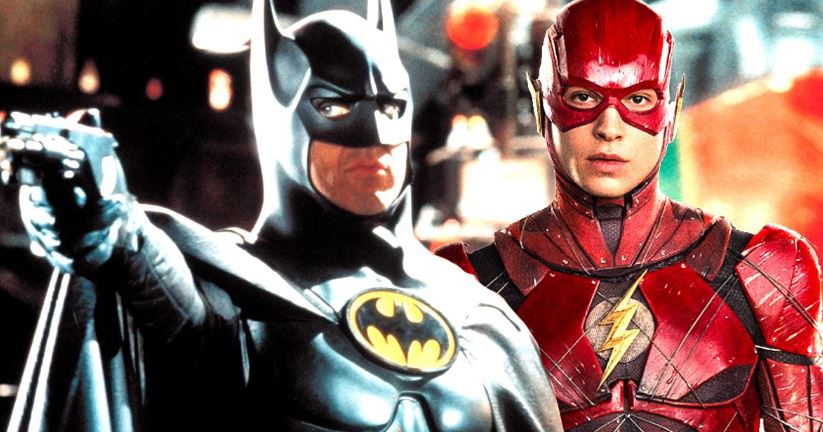 Well, we'd certainly know for sure whether any these actors will be appearing in The Flash, on August 22. What's interesting is that the DC FanDome event might even reveal some other details about the film. For instance, we might find out how exactly will the Flash saving his mom suddenly bring Michael Keaton's Batman into the DCEU. Let's see what other revelations about The Flash might come from this event.
The Flash arrives on June 2, 2022.