Movies
Birds of Prey Official Movie Logo Revealed, Production Wraps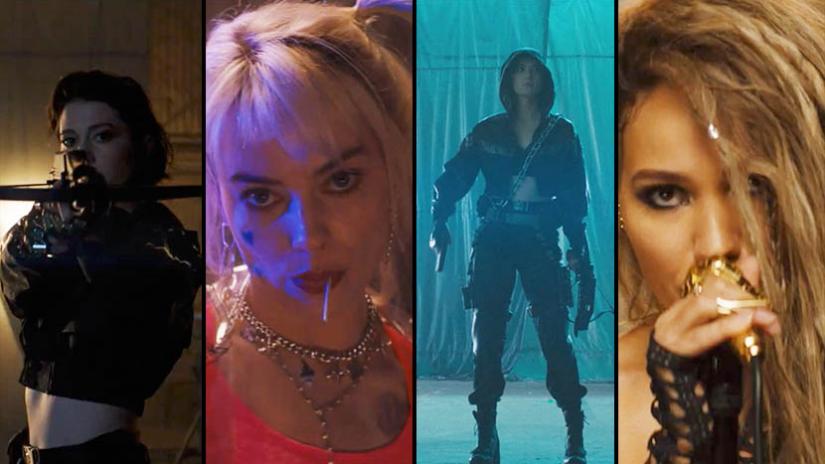 Now that Shazam! is out, the DCEU will take a break for this whole year as the next DC movie in line is Joker, which is set in a different continuity altogether. 2020 is when the shared Universe will continue with the female ensemble film, Birds of Prey. It began production sometime in February, and now almost 2 and a half months later, the movie has wrapped principal photography.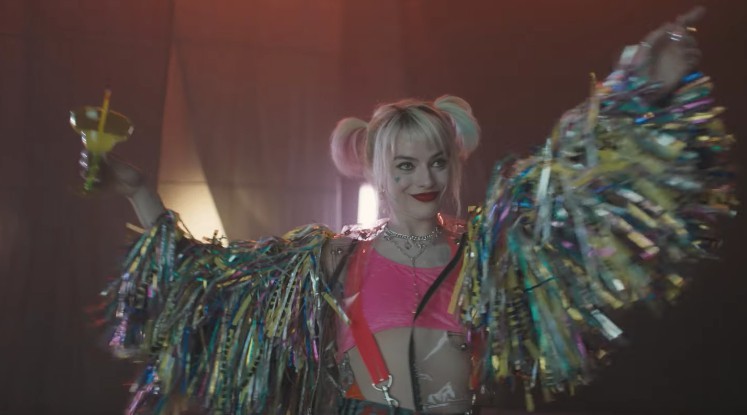 This film originally got the green light after Margot Robbie suggested this girl gang adventure. Here's what she said:
"I pitched the idea of an R-rated girl gang film including Harley, because I was like, 'Harley needs friends.' Harley loves interacting with people, so don't ever make her do a standalone film. She's got to be with other people, it should be a girl gang. I wasn't seeing enough girl gangs on screen, especially in the action space. So that was always a big part of it."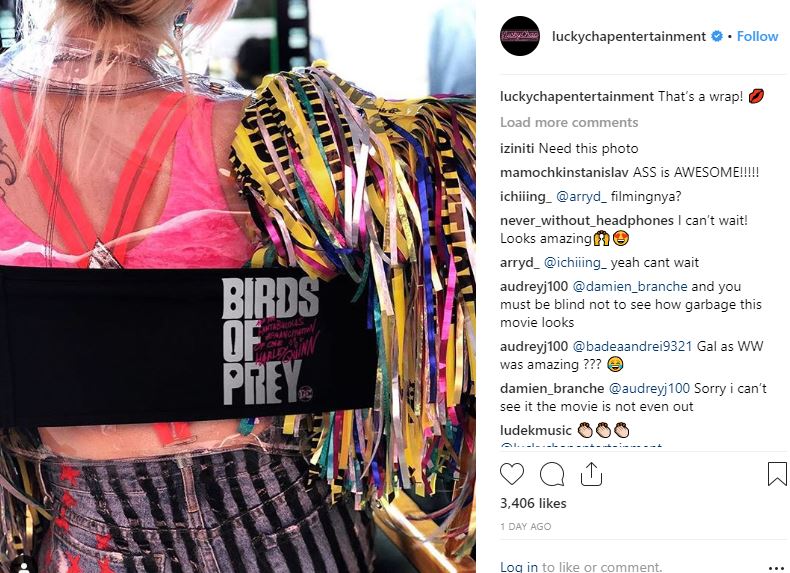 Now that the film has wrapped its production, we have the first official look at the logo, as you can see above. And yes, the logo contains the entire title of the film, i.e. Birds of Prey (And The Fantabulous Emancipation of one Harley Quinn).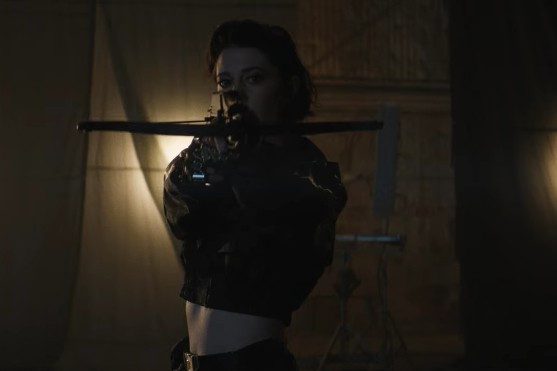 The girls seem to have had all kinds of fun on set as this film does have a very diverse and unique cast with Ewan McGregor playing the villain Roman Sionis aka Black Mask. Mary Elizabeth Winstead who plays Huntress described getting the role and working upon the character. She said:
"It's really exciting, and even the process of going through getting the role and everything was a very different experience than I've typically been through. Being with the other actresses and a female director and just the whole energy behind this is so unique, so I'm really happy about that."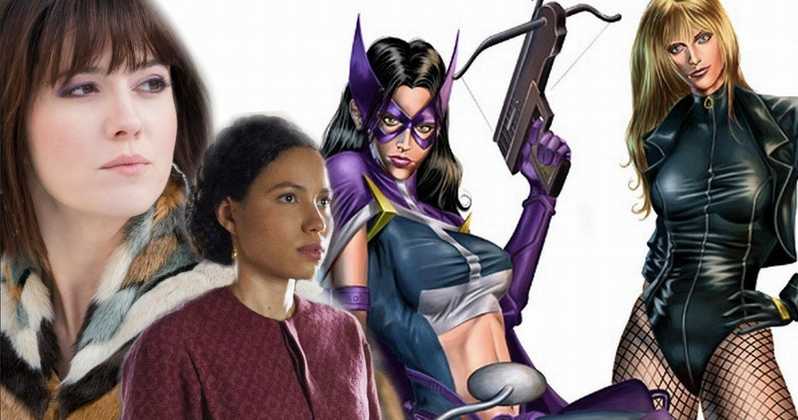 The film has been directed by Cathy Yan and it has been written by Bumblebee writer Christina Hodson. Here's what the writer had to say about the cast of the film:
"I'm super excited about the cast, about the characters. And it's really fun and different and honestly, I think aside from the fact that, obviously, the studio would like me to not say anything, I think it's fun not to say anything yet because that means there's going to be whole bunch of fun little surprises for fans and for new people to the DC universe to discover.
I just fell in love with Harley. She makes me laugh, but she also makes me cry…She's got such emotional depth that is completely contrasted by this light, superficial, fun exterior. Even in the comics when she is at her best, she's doing something bad — and when she's at her worst she's doing something good. And that makes her so interesting and so much more real because that's what people are like in real life. Very few people are just purely heroic or purely villainous, and she is this wonderful balance of everything."
DC is doing some really unique stuff with all the movies that they are launching. Aquaman was a big budget underwater visual spectacle while Shazam! told a fun story of a young little boy who gets invincible superpowers. To follow that we've got a Joker origin story with a more grounded and real-life approach. And then we get the first ever female superhero team-up movie, which is also going to be R-Rated! So there's just a whole lot of awesomeness that WB is planning with the films they are producing.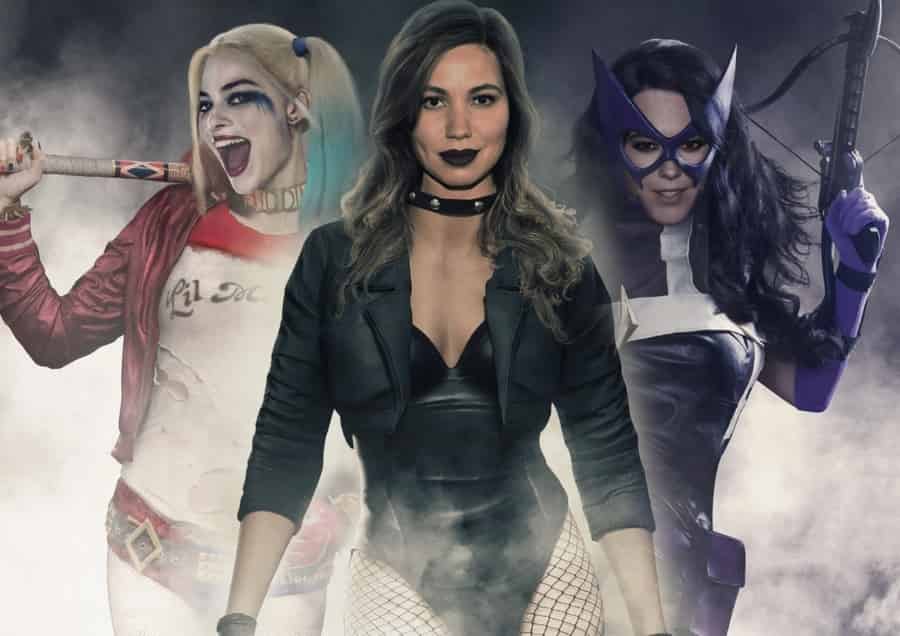 Birds of Prey (And The Fantabulous Emancipation of one Harley Quinn) comes out on February 7, 2020. It will be followed by Wonder Woman 1984, on June 5, 2020, The Batman on June 25, 2021, The Suicide Squad on August 6, 2021, and Aquaman 2 on December 16, 2022. Hopefully, WB has learned all the lessons that they needed to with their previous failures.