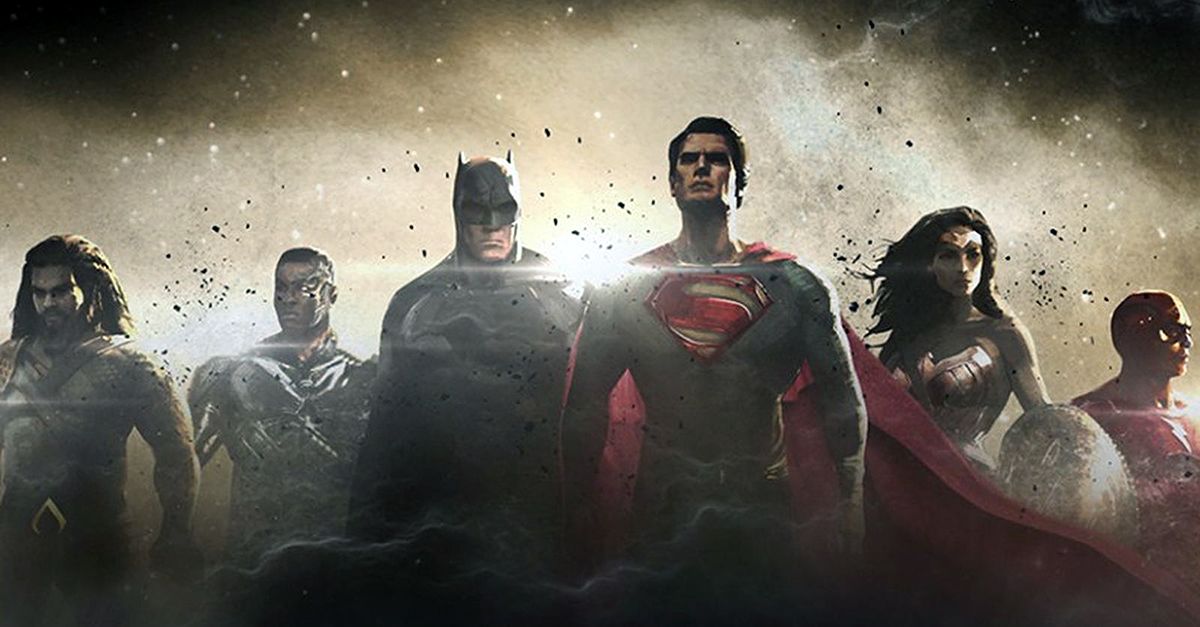 Geoff Johns, the longtime DC comics writer turned Chief creative officer is a man of bold change who has conceived and steered DC Rebirth initiative and brought the studio bosses on board.
He said it in an interview about DC Rebirth:
"If you look at the new Star Wars [The Force Awakens] — it's kind of a rebirth, right? It goes back to the classic tropes of Star Wars, but it introduces new characters. New threats. It has the spirit of Star Wars, it feels like a Star Wars movie. Probably the first Star Wars movie that's felt like a Star Wars movie in a long, long time. That's a perfect example of what I think "Rebirth" is — a celebration, but it doesn't mean we're just going backwards. It's an echo of the past, but looking to the future. That's what I want to do with this."
He has also been appointed to oversee DC Cinematic universe which includes one of the most ambitious projects of D Entertainment – Justice League. He will be working with actor Ben Affleck (who is now an executive producer) to make a truly quintessential superhero movie that fans can be proud of, particularly in the light of mixed reviews for Batman v Superman.
Geoff Johns clarified on his twitter handle that the title of the upcoming Justice League movie will be "Justice League", clearing all misconceptions. Some of the titles were Justice League United, Angels & Demons, Gods Among Us etc. We know at the end of Dawn of Justice, Superman is presumed dead but he will come back, it's now upto Batman to assemble Justice League to fight a greater evil lurking in the shadows (probably Darkseid and forces of Apocalypse). There is a slim possibility of New Gods to feature in the Justice League movie as well.
Word of Advice: Please read Darkseid War, a comic written by Geoff Johns but it exists before DC Rebirth.