News
Fantastic Four to enter into the Marvel Cinematic Universe?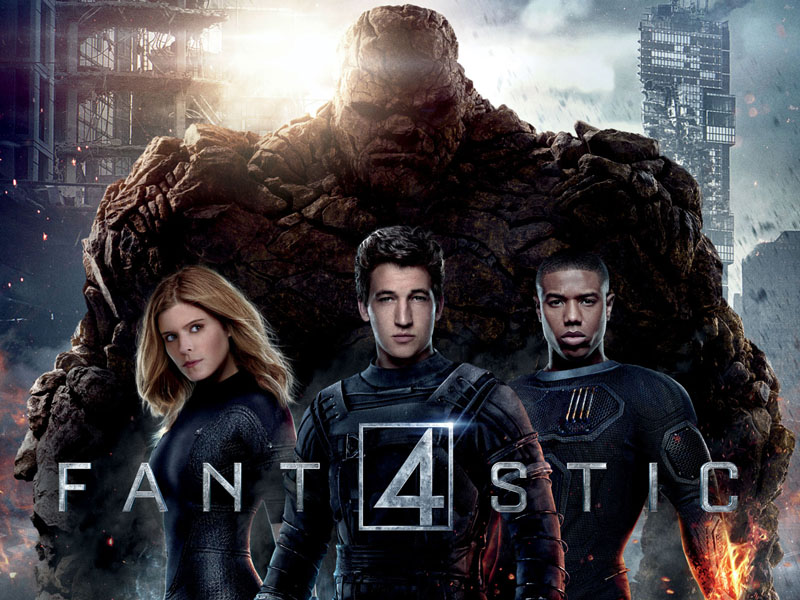 "To be or not to be", is an apt phrase for Fantastic Four, where we are never sure if the movie is happening or not. Recently Marvel came out saying that they are going ahead with the movie, on the other hand, Fox has denied the news completely. With the coming of Comic-Con in San Diego, we can finally hope to see some clarity on this.
We do know that Marvel and Fox have worked around the rights for X-Men TV show, which means – Marvel has handed the rights of X-Men TV shows in exchange for Fantastic Four movie rights. If the rumors are to be believed, and they are!
In continuation to this, they even talked about the return of Dr. Doom, Galactus, and the Silver Surfer. Effective all Fantastic Four movie rights are coming back to Marvel – again!! if the rumors are to be believed.
Though we've heard these tales for quite some time now, and honestly fans are getting tired of it, so we do hope the news on Fantastic Four turns out to be true, though it wouldn't be in near future. So far the movie is scheduled with release dates as May 1, July 10, and Nov. 6, 2020, along with three more Marvel films, though unnamed as yet.
With this, we can see the first family get some acclamation with a decent movie to its credit. Dr. Doom being the greatest villain and silver surfer coming to the cosmic side of the MCU and Galactus becoming and Avengers villain, leaving a wide scope for Fantastic Four to play around with.
While we dig further into this, according to Fox and producer-writer Simon Kinberg, the studio is planning to develop Fantastic Four 2 slated for release on June 9, 2017.
On the other hand, plans indicated for Bryan Singer to crossover his X-Men with the Fantastic Four. For surety, we know that Singer's next film will be 20,000 Leagues Under the Sea, which could be a probability with him directing Fantastic Four 2.