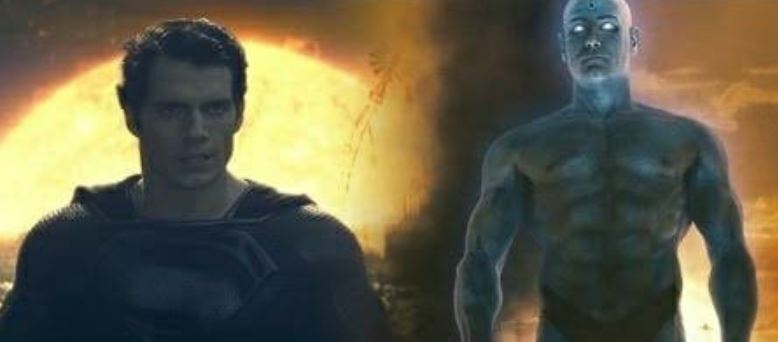 Man of Steel: Watchmen Easter Egg  Missed
Man of Steel is another underrated movie of Zack Snyder. Just like Watchmen and Batman V Superman, Man of Steel also got its fair share of criticism for being dark and gritty. Although the backlash was not as much as Batman V Superman. But now is there eagerly waiting for Zack Snyder's Justice League, looking back upon Man of Steel and Batman V Superman only makes those films feel like great pieces of art. It is understandable that Zack Snyder's movies are not made for everyone in the audience, and Watchmen is the true embodiment of this statement.
Since both Man of Steel and Watchmen were directed by Zack Snyder, it was always going to be possible that a certain Watchmen Easter egg will be placed in Man of Steel. But upon watching the film initially people did not really spot any Watchmen Easter egg in it, and that felt kinda strange. It is now that Snyder has revealed that he did wish to add a Watchmen Easter egg in Man of Steel and give a nod to Doctor Manhattan. But he had to remove that Easter Egg.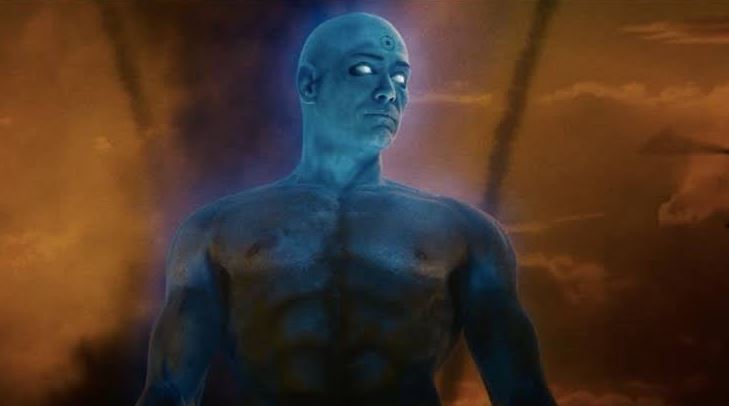 As Zack Snyder hosted a watch party for Man of Steel Seven years after its release, he revealed that there was one shot where the surface of Mars was on a computer monitor. This would've been a direct reference to Doctor Manhattan as in the Watchmen comics, he exiled himself onto Mars, and we even saw a bit of this in the Watchmen movie. So even though Manhattan wouldn't have appeared, the reference would've still been understandable.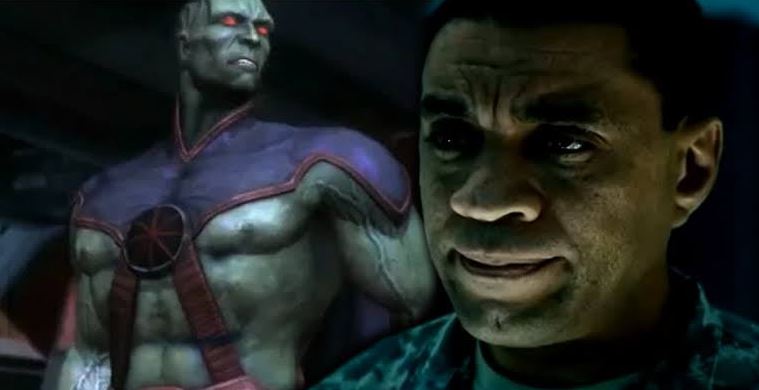 Furthermore, it could have worked well for 2 major story purposes. First of those would've been a set up for Doctor Manhattan to arrive later in the DCEU. But the second and more important purpose could've been to use this scene to also tease Martian Manhunter and his arrival in the future. After all, Martian Manhunter was a part of the DCEU right from the beginning. Snyder has confirmed that General Swanwick (Harry Lenix) was actually Martian Manhunter all along.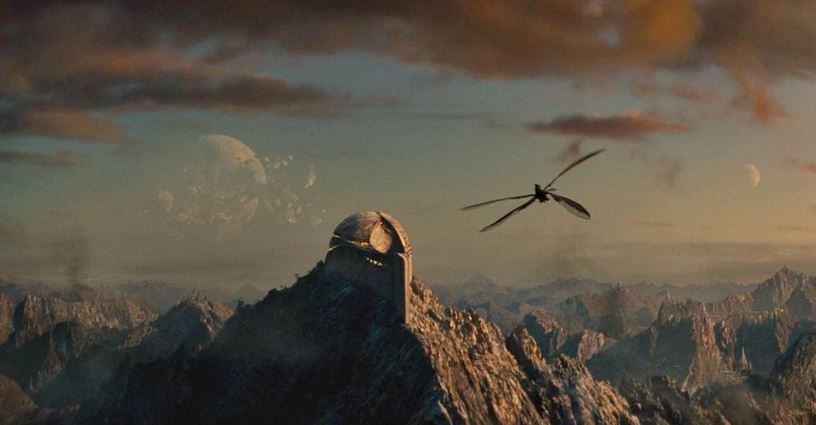 Other things that Snyder has confirmed are references to Doomsday and Supergirl. Snyder stated that the shattered moon of Kropton that you can see above was actually destroyed by a Doomsday from the past.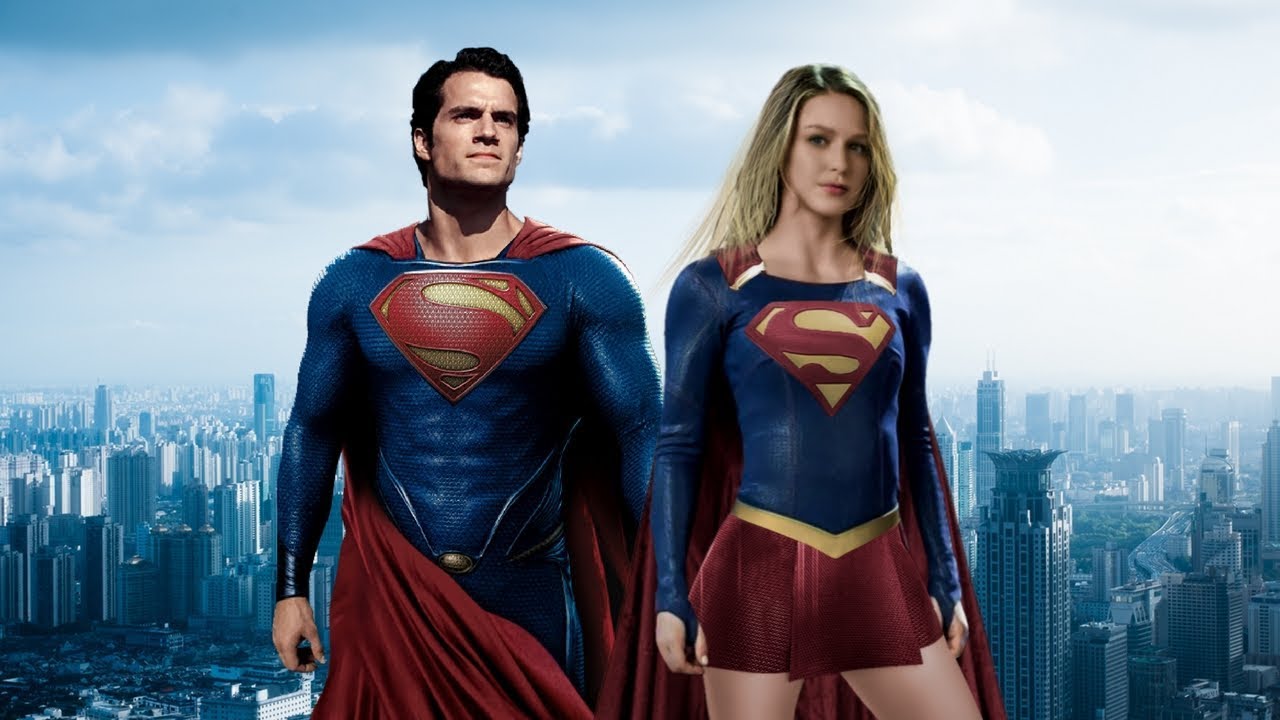 Secondly, Snyder confirmed that he had planted the seeds for Supergirl to arrive in the future films. He said:
"As we went forward, it was always my intention to broaden the universe and to continue to start to bring in more and more of the family, if you will. She [Supergirl] certainly falls into that category. And certainly, the idea of a standalone Supergirl movie it's a cool idea. I don't have a script or anything in mind, but that would be amazing to see."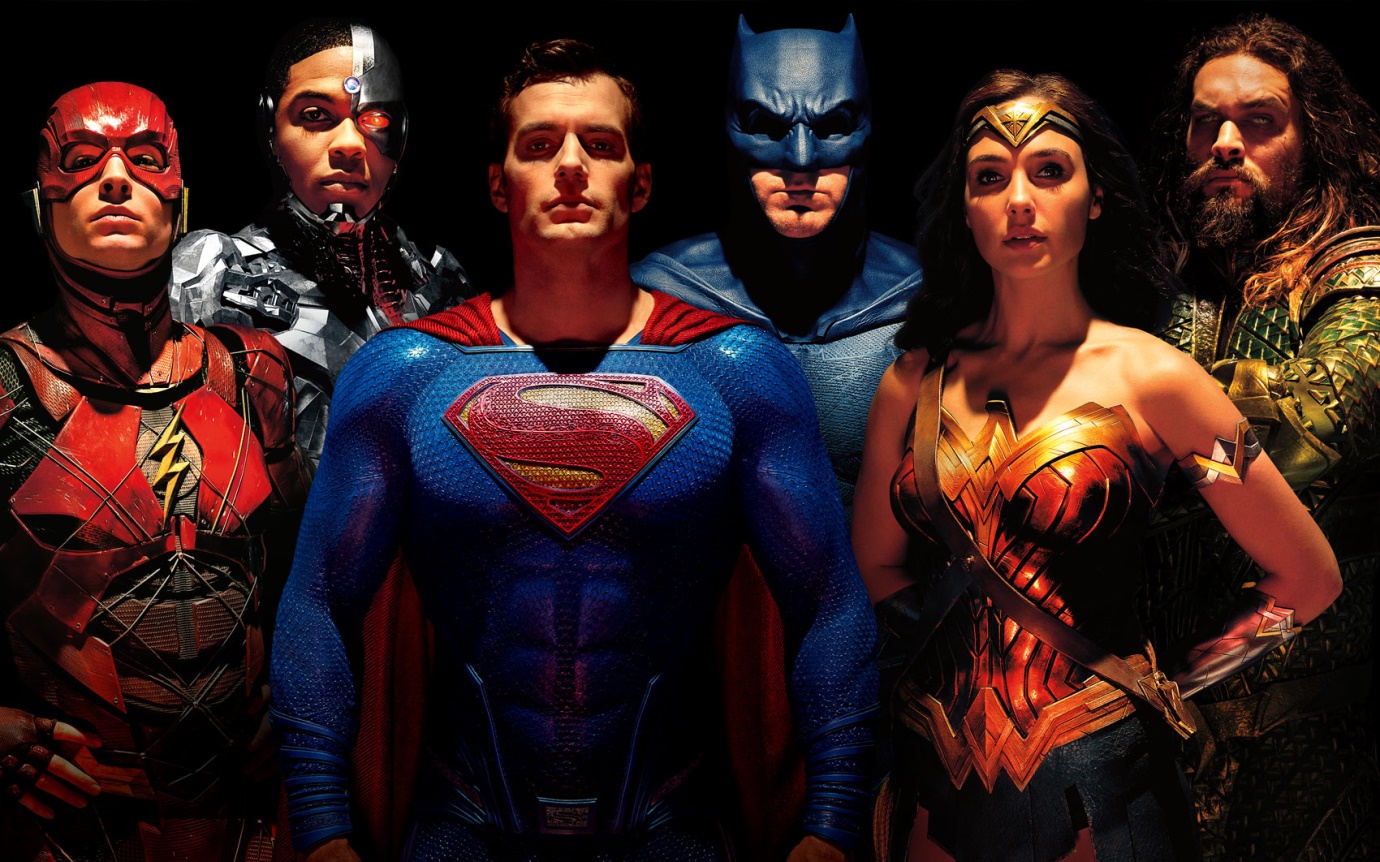 Well, Man of Steel was a very important movie for the DCEU as it was the first of the 5 movie arc that would've ended with Justice League 3. Man of Steel 2 was supposed to happen after we were done with Justice League 3. This might still be the case although, the order of Justice League 2 & 3 with regards to Man of Steel 2 might change.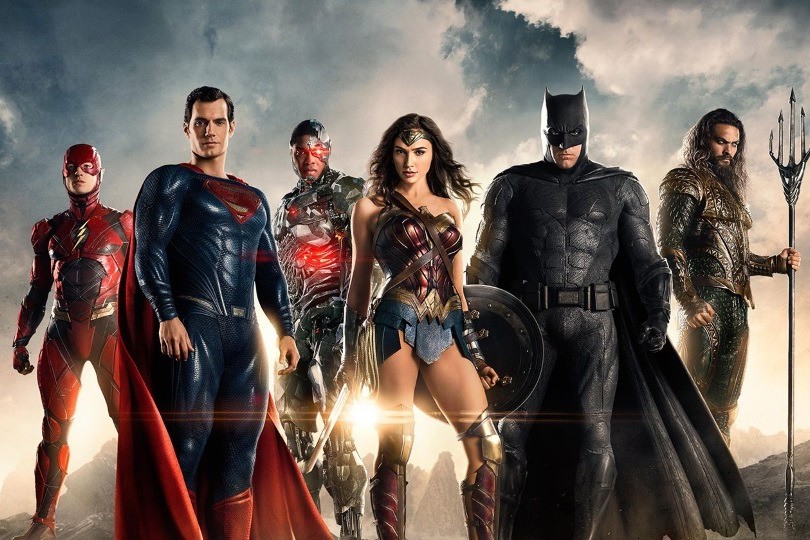 Since Zack Snyder is getting to do his version of Justice League, things might change this time as after it, as we might get to see Man of Steel 2 before a Justice League sequel ever happens. And Man of Steel 2 could then lead us into Justice League 2 where the League takes the fight to Darkseid and gets their asses handed to them. Let's see what happens in the future. As of now, we should just be happy with Zack Snyder's Justice League coming out next year. Anything that comes after it will only happen if the Snyder Cut is good. So, let's be patient.
Read More: 
After Snyder Cut the Internet is Buzzing About David Ayer's Cut of Suicide Squad