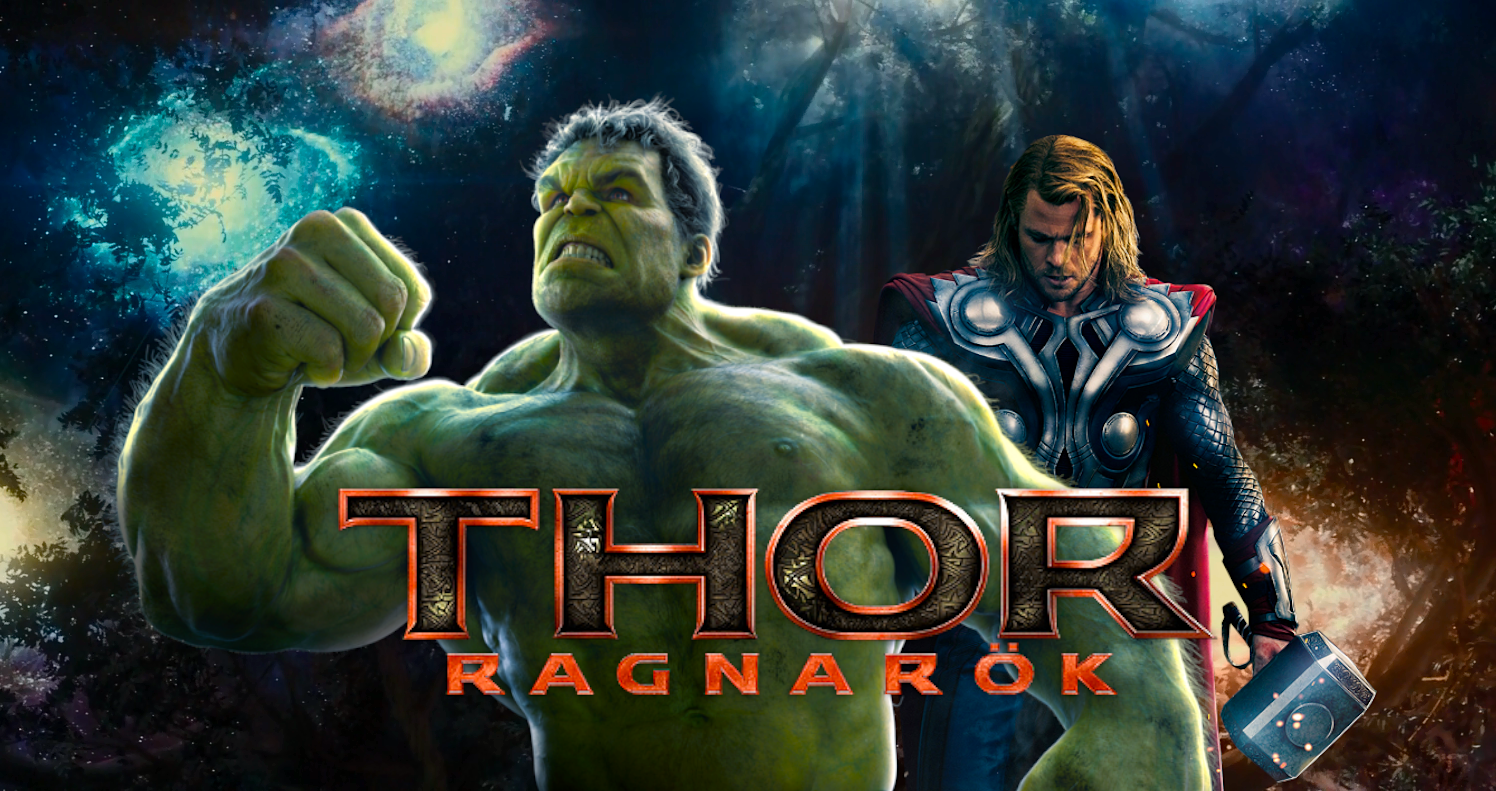 After their success in Jurassic Park, we can now see two main characters from the movie join the Thor: Ragnarok team. We already knew about Jeff Goldblum playing the role of The Grandmaster in Thor. Latest grapevine has it that Sam Neill to joins the Thor: Ragnarok team.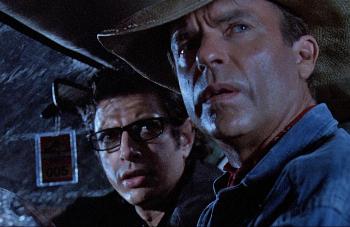 In a recent interview with Shortlist, Neill said – "I did a couple of days on Thor just before I came over here,", going on to say, "f I say anything else, Marvel's secret agents, and they are lethal, will come and get me and probably my children, as well."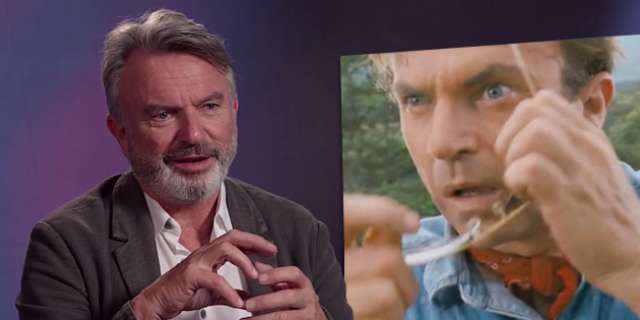 We know how strict Marvel are or can be when it comes to non-disclosure clause. So we pretty much understand why Neill wasn't too elaborate in discussing his character in the movie Thor.
Many of you would know that this isn't the first time that Thor director Taika Waititi and Neill teamed up. They have worked together in the past in the movie – Hunt for the Wilder people.
For now, Neill's character has been kept as complete hush-hush for the movie, but from what we hear Neill could have landed up with a cameo that would be significant to the movie. While many fans have discerned that there are strong chances that Neill's role would be something of an Eternal or siding with the main villain in the movie.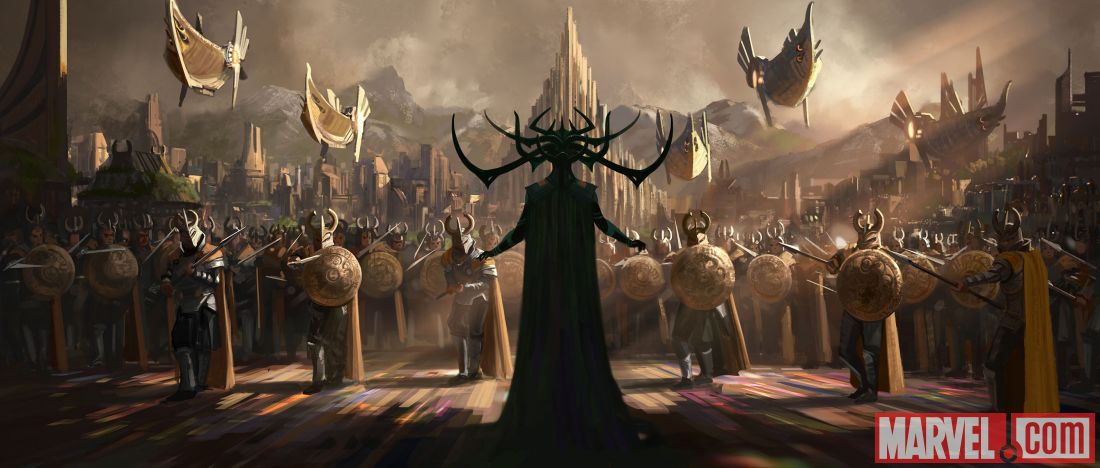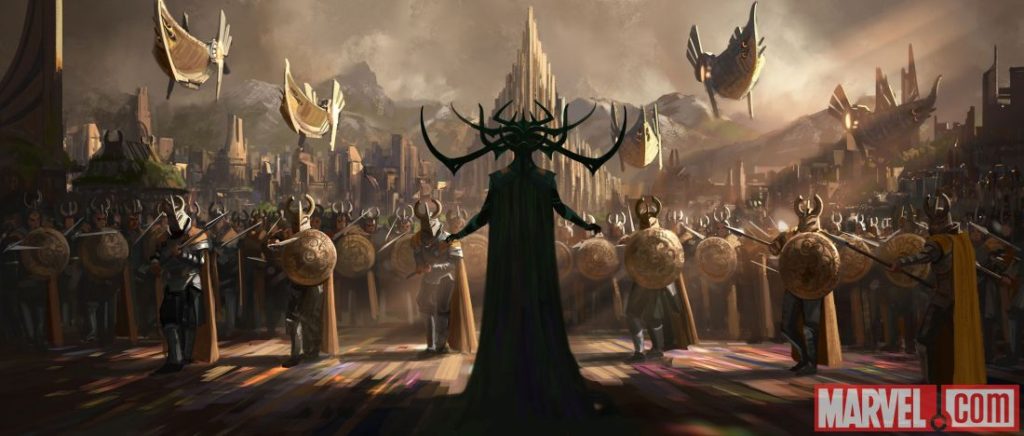 Some have even gone on to say that, Neill could possibly be voicing a character. But that seems highly unlikely. Wouldn't you say?!
Fans are eagerly waiting for the movie to release, and from what we've heard, the movie would have a completely different aspect as compared to what we saw in The Dark World. The two brothers would be back and this time for sure with a bang!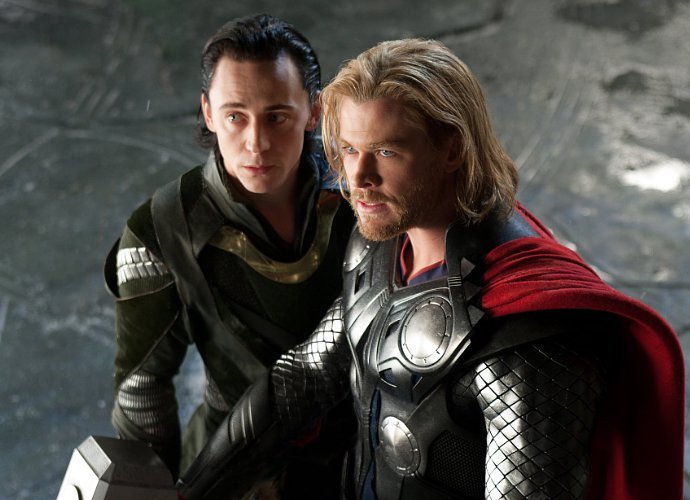 While the rest of Thor: Ragnarok's cast includes Jeff Goldblum, Chris Hemsworth, Tom Hiddleston, Idris Elba, Anthony Hopkins, Cate Blanchett, Mark Ruffalo, Karl Urban, Tessa Thompson and of course Sam Neill.
Thor: Ragnarok is all set to release on November 3, 2017.