Venom Presents Act of Genius by Eliminating Spider-Man From The Movie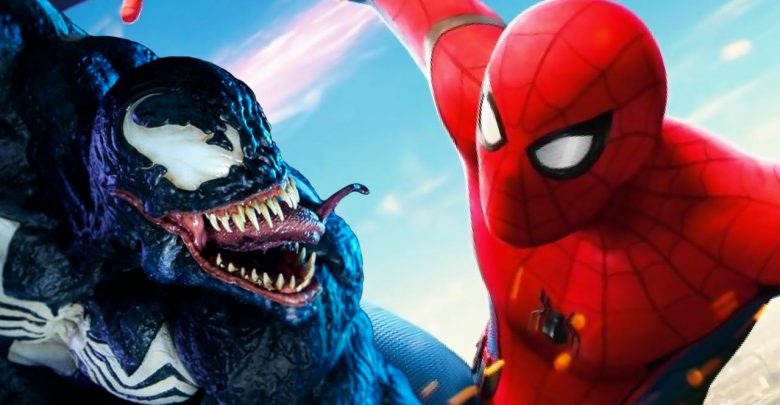 We can't disagree with the fact that Venom may have its origins from the core of Spider-Man as far as the comic books are concerned, but in the movie, we haven't seen anything of Spider-Man. But, there are some brilliant brains out there who think that not showing Spider-Man in the origin movie of Venom is going to be a wrong case and is a big problem.
But, the real truth behind is that the absence of Spider-Man has pushed Venom to be the hero of his own movie and it would've been a foolish thing to introduce Spider-Man in the origin movie of Venom and snatching all the limelight form the main lead to the other. The makers did a job which was questioned before and after the release of the film and the answer of all those questions is that Venom has collected $80 million on its opening weekend.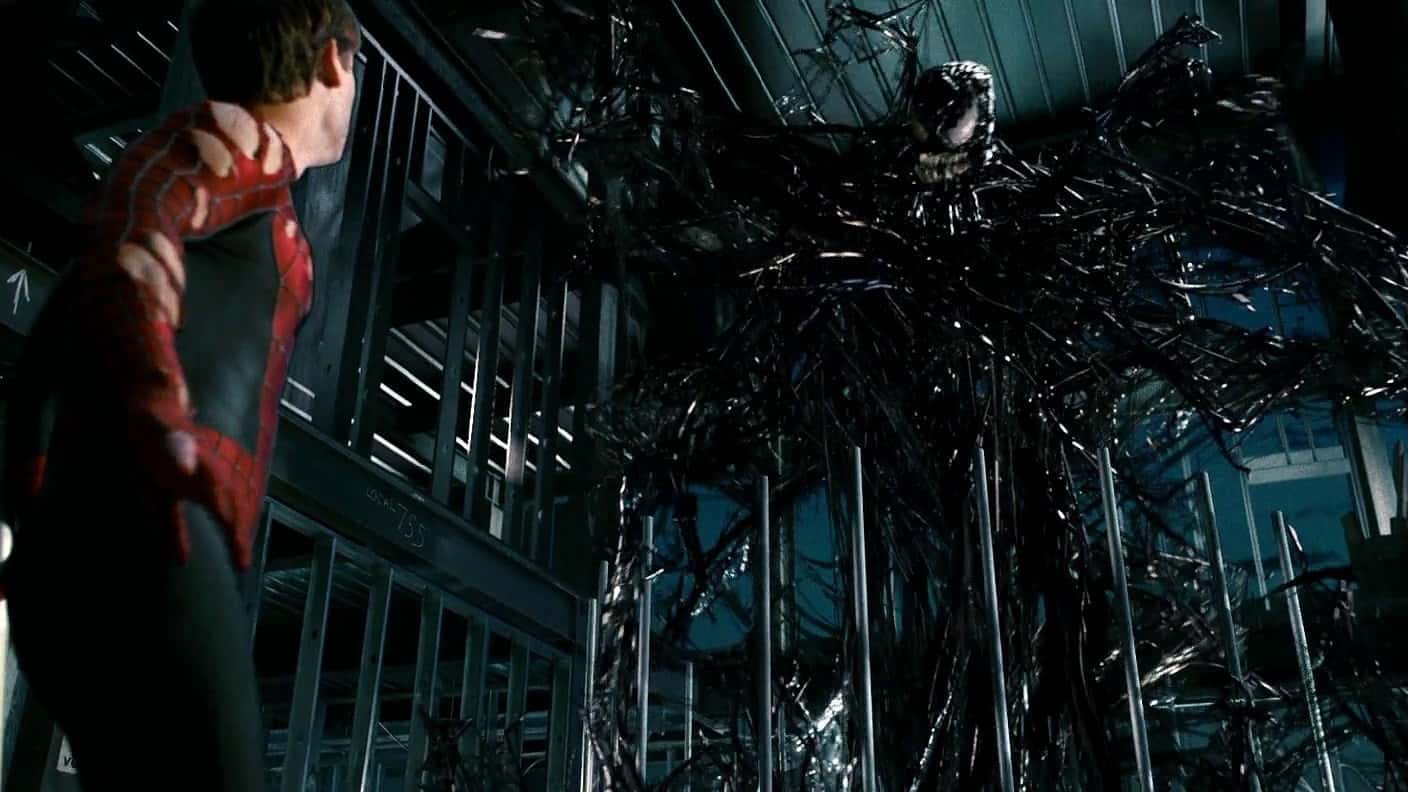 At this point of time, every casual fan is quite known to the classic story of Venom's origin from the movie 'Spider-Man 3', where we see that Spider-Man brings home an alien symbiote which makes him its host and after creating menace and losing some of his beloved ones, Peter realizes that the suit isn't a normal suit as it's an alien and have its very own devilish mind.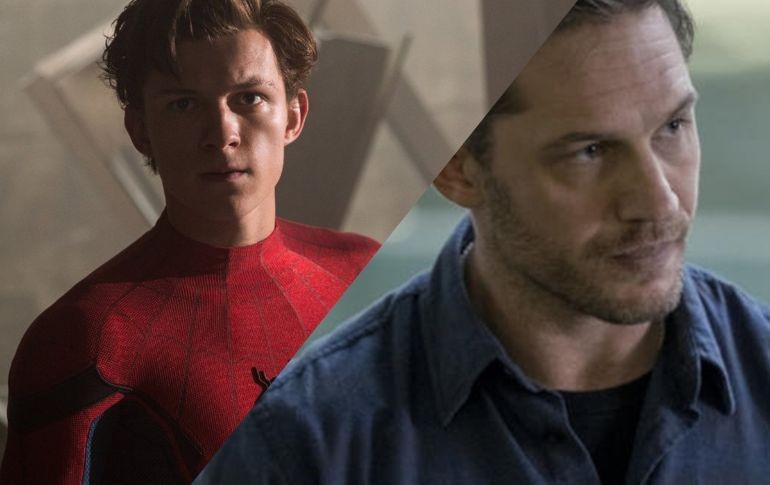 As soon as Peter knows this he tried his best in order to remove the alien symbiote from his body and he succeeds in doing so but the alien symbiote dramatically gets stick to one of Peter's arch-enemy Eddie Brock and with that hatred in Eddie's heart for Spider-Man it becomes easy for Venom to control him and do the destruction he wants to do by using the host Brock.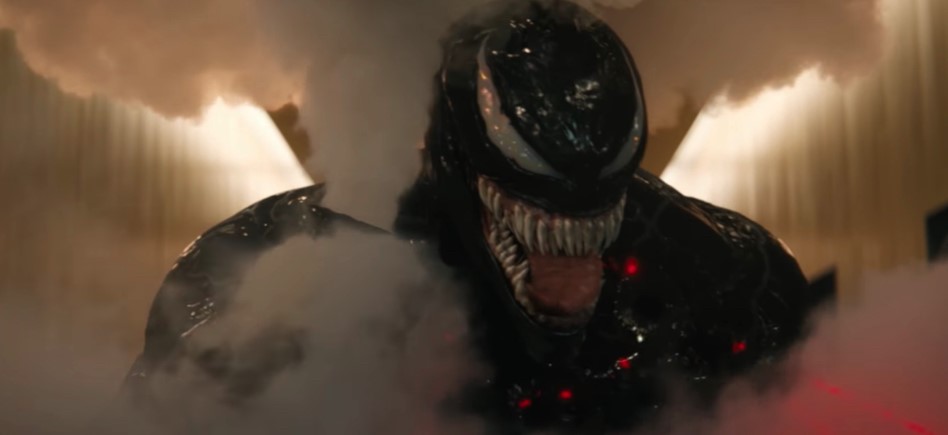 There isn't any problem in this story but if you take a closer look then the film clearly makes Spider-Man the hero and Venom the bad guy on the flip side of which we see that Venom is turning out to be on the side of good and also according to the modern Marvel Comics, the above-mentioned story isn't the one which we have in there.
Villains Don't Need Heroes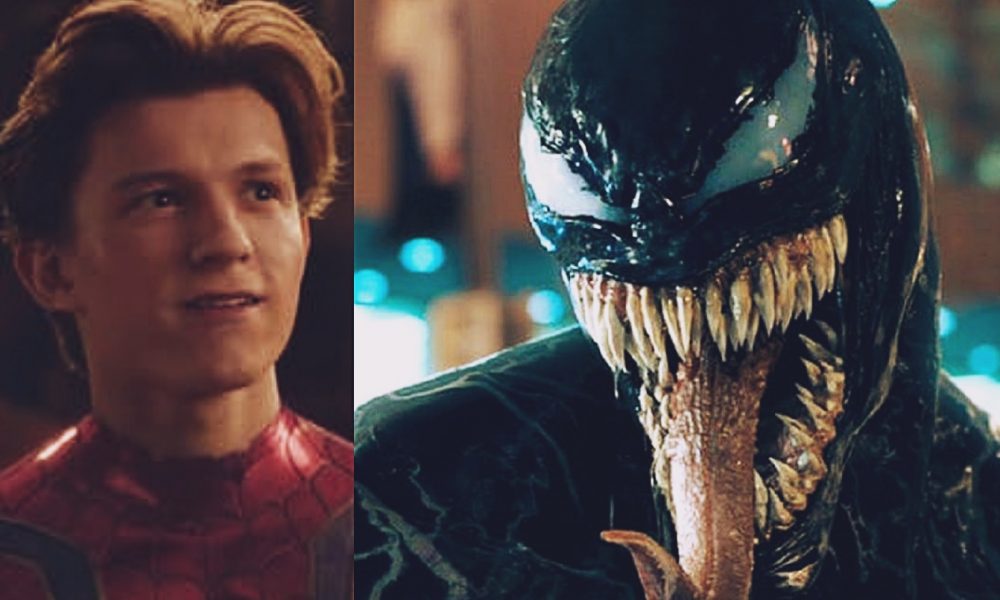 The decision of removing Spider-Man from the movie Venom was a decision in which the makers didn't have a lot of back behind them as a lot of people were saying that why you're not introducing Spider-Man in this movie as it'll give you an extra hype, why you're not considering to give Spider-Man a little room and in return he'll enhance the quality and story of the movie, and there were a lot more questions regarding this. But the makers didn't listen to a single warning or suggestion by anyone.
According to me, I think heroes are the ones who need villains in order to show that they're the heroes but villains are always villains and they don't need heroes to come in order to call up as brutal villains and all. So, this Venom movie is exactly the same and don't need Spider-Man to be there just yet.

Also, fulfilling the demands of the fans isn't always the right approach to make a movie successful and the makers of this movie have shown that by turning Venom into a hero by portraying Eddie Brock as a good man and making Venom an anti-hero. It's not tough to understand the need of doing this because the version in comic books showcases all that jealousy and anger in the heart of a person which got manipulated to even a more dangerous level.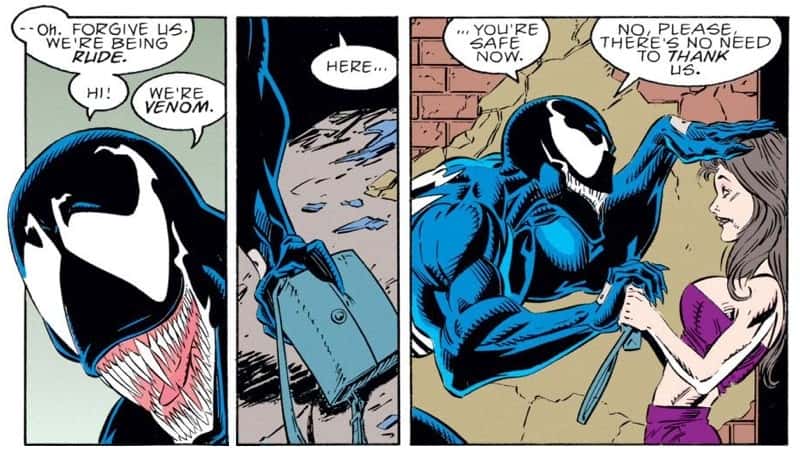 It's a sad time for die-hard Marvel Comic book fans as they're seeing Venom being changed into an anti-hero which is getting a little bit awkward for them as they all know that in the comics Venom is regarded as one of the most popular villains and arch-enemies of the Spider-Man universe.
It Has Already Begin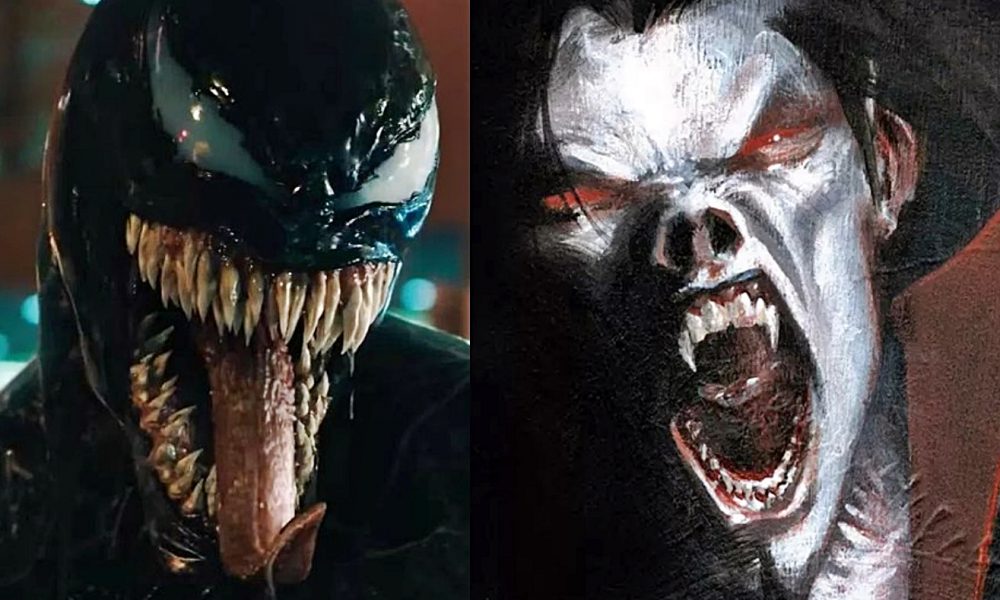 It's not easy to change all the stories we have in Comic books and when it comes to the point of a character's origin it becomes even harder to change something. But, the change has started and by the release of this Venom movie and seeing no appearance of Spider-Man in the movie we can clearly see that the makers are eyeing to make Venom an anti-hero and not like one of the villains of Spider-Man, maybe in somewhere in future they'll join the story in a manner that we will see Spider-Man and Venom fighting with each other because of some confusion created by a third party.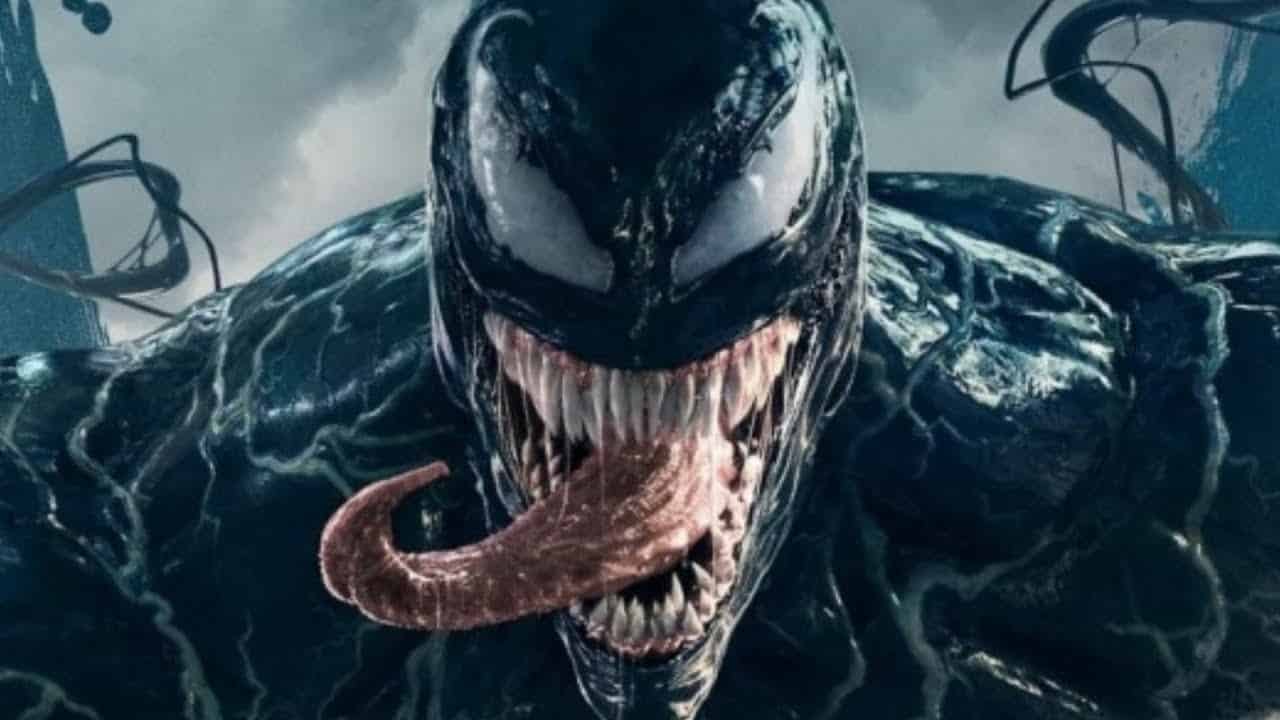 But it's possible that they'll be trying to fix the image comics has created of Venom, Venom playing the role of a protector isn't a case which is happening for the very first time as it has happened in Venom: Lethal Protector on which the movie is based on.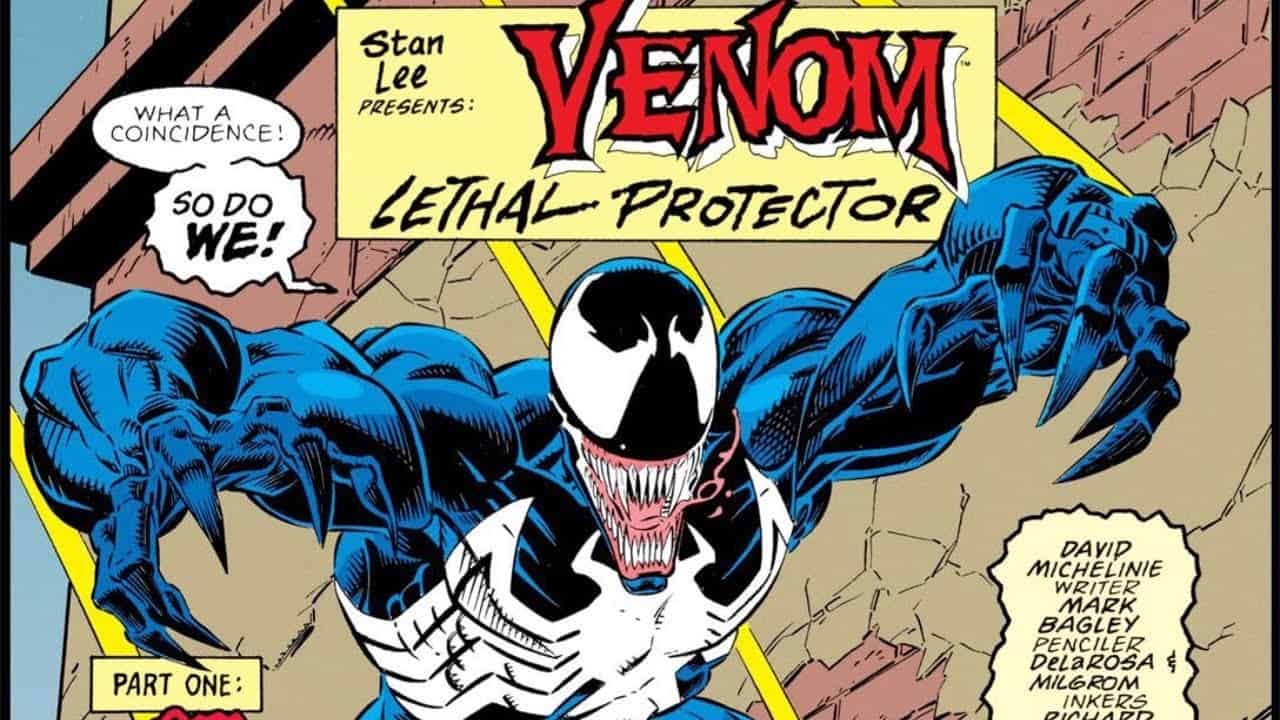 There are many people who went straight to read comic books after coming out of the movie theatre but what they're going to witness is going to hurt them as Spider-Man is the one who is misinformed by someone about Venom and with wasting any time Spider-Man go straight to kill Venom and becomes the hero's villain. Thus, many people are complaining that the idea isn't quite good. The makers of the movie have seen all the mistakes and weird storylines they've made but they're not going to replicate the failure again on the big screen. So, we can clearly see that a lot of changes are going to come in future movies related to Venom which are going change things a lot.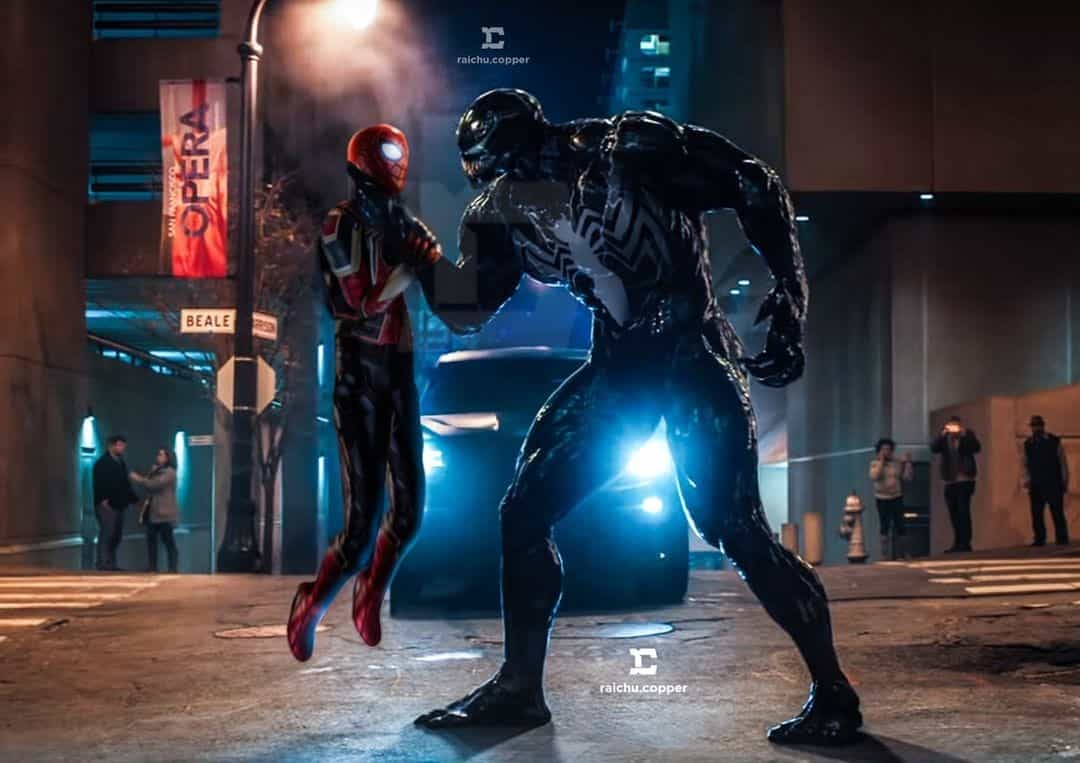 In Venom's first ever solo comic entrance, Spider-Man is playing the role of a nemesis for all the wrong reasons. As Spider-Man fights with Brock while thinking that he still possesses all the powers he had while in connection with the symbiote and hence created a bad image of Brock by having some confusion in it.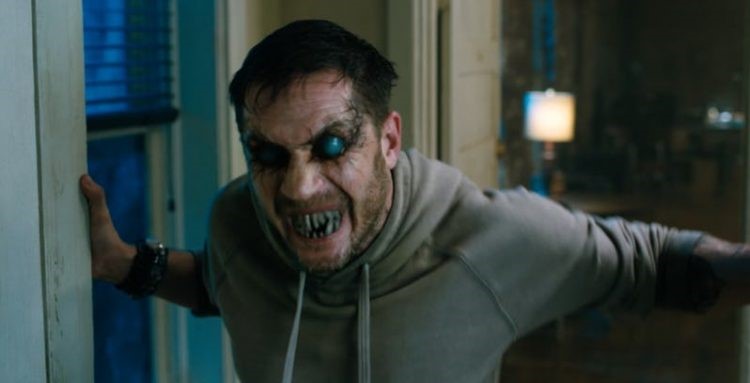 But, most importantly, we have learned and understood that Eddie and Venom have become a better duo then Peter Parker and Venom. Also, the love symbiote has shown in the movie for Brock seems to be a good show on the big screen. So, in the end, the decision of making Venom an anti-hero turned out to be a masterstroke by the makers of the film 'Venom' and their box-office success clearly defines their decision.
What do you think about the decision of making Venom the anti-hero and not the villain of Spider-Man? Tell us in the comments section below.
"Writing is one of my strengths and all I can say is that I observe things and try my best in order to convert them into words without the pressure of satisfying people's demands."