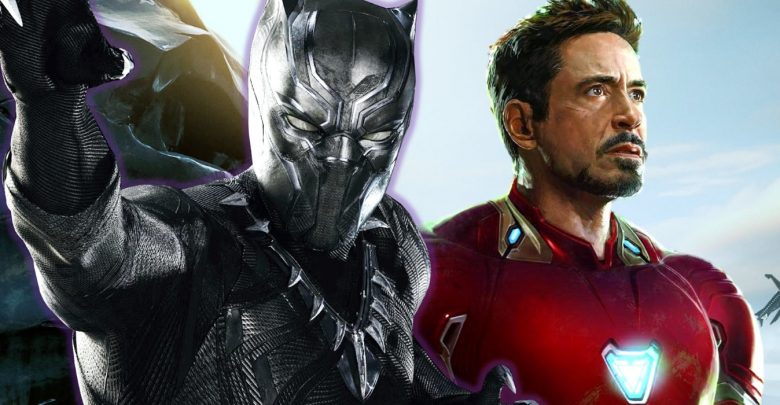 Back in 2008, when Marvel released the first Iron Man movie, it took the world by a storm as it was so amazing. Marvel had a lot riding on the movie as they were looking to build a shared Universe, and Iron Man was at the center of it. The first Iron Man movie brought to us by Jon Favreau was certainly one of the best Superhero origin stories of all time. Moreover, the movie embarked the rise of Robert Downey Jr. as one of Hollywood's biggest star, and Marvel becoming the biggest brand in Hollywood.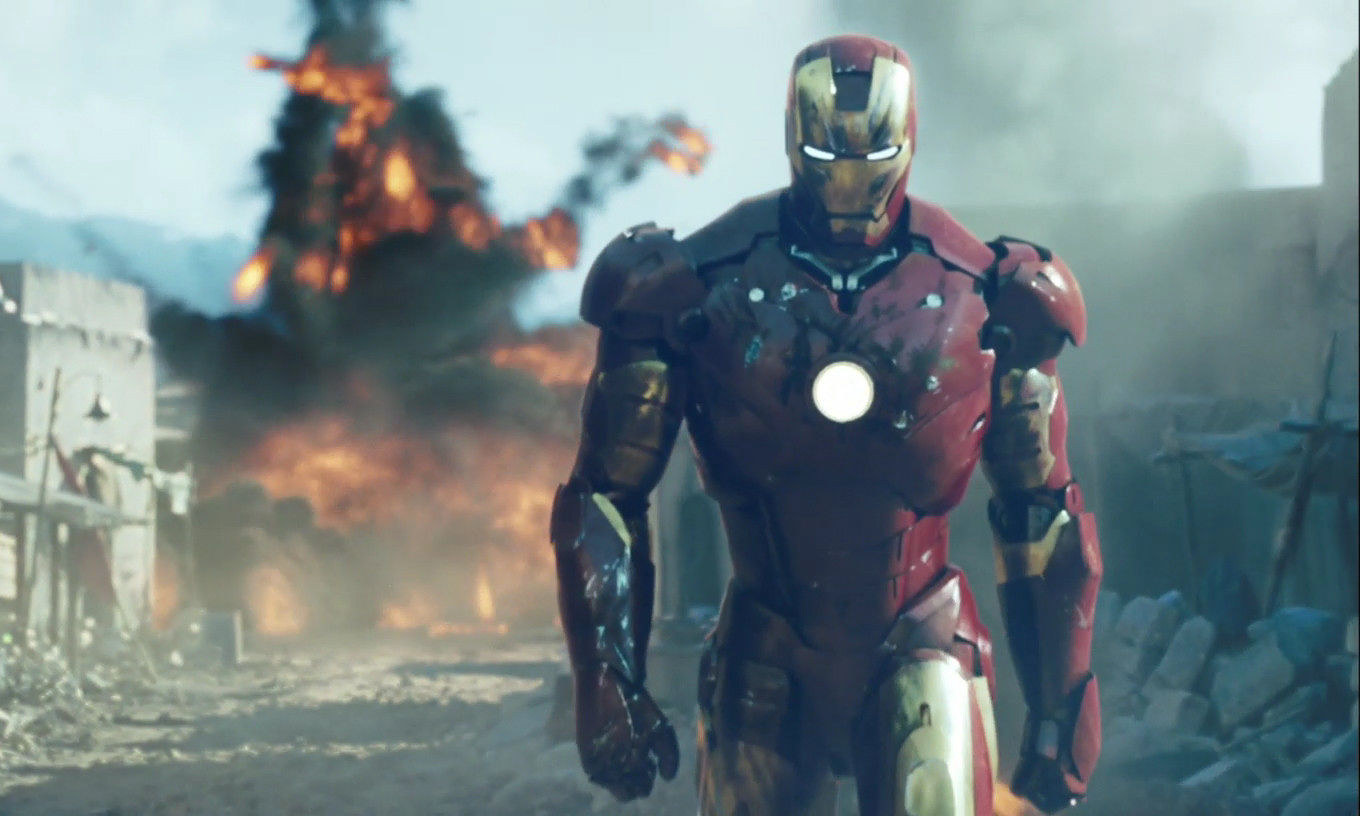 Now, 10 years later, Marvel needed another push in the similar way that Iron Man gave it. Avengers: Infinity War is obviously expected to be the biggest movie of all time, but before that, Marvel needed a hero they could centre the future of the MCU around. Robert Downey Jr.'s Iron Man was the biggest character of Phase 1 and 2 as the foundation of MCU was built around him, and now we may have gotten a similar face for phase 4.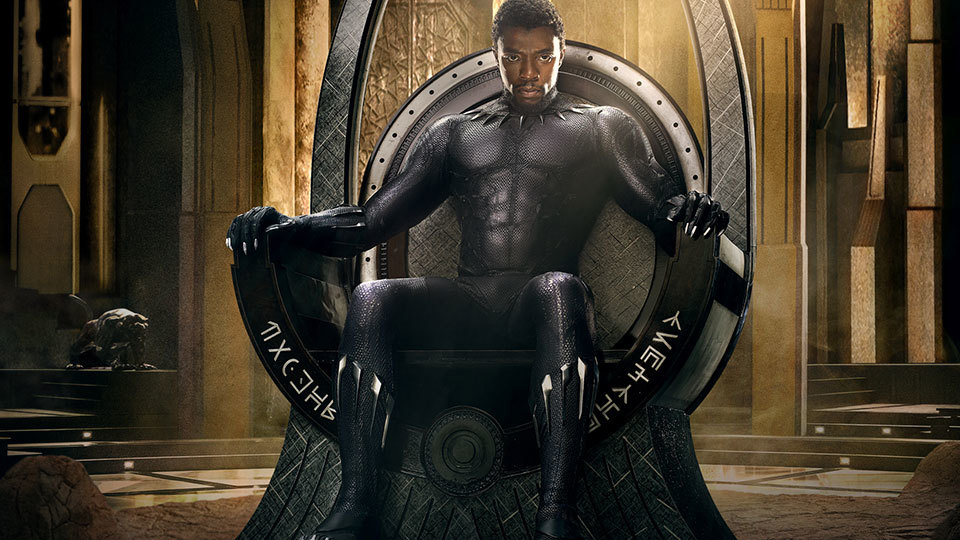 Black Panther is the revolutionary masterpiece that Marvel needed to put out and make it successful so that we can see the future of Marvel be put into safe hands. Since, Thor, Cap, and Iron Man actors will have exhausted their contracts after Avengers 4, it will be the time of new faces to form the new Avengers team, and continue the protection of the planet. since Black Panther was huge, and he is a character of big relevance in the comics, becoming the leader of Avengers at a point, he will be really important in Phase 4, and since his solo movie was a ground breaking hit, bringing Wakanda out of the shadows, the future of Marvel will be certainly built around him.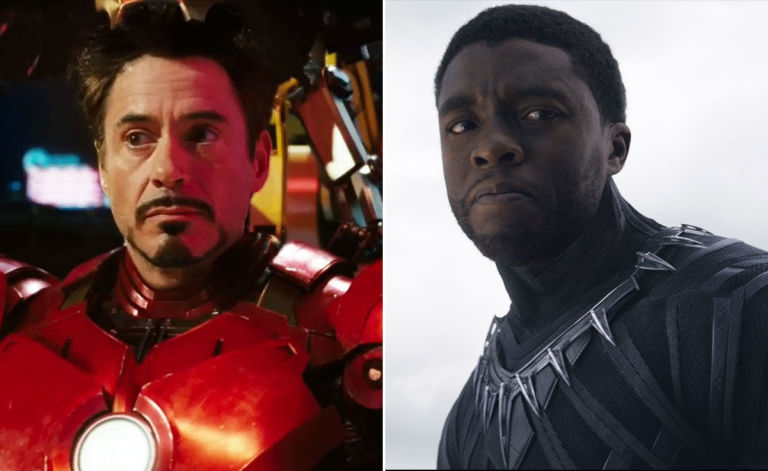 Iron Man was probably the favourite out of all others, and now Black Panther would continue on a similar path. Tony Stark is a Genius, Billionaire, Playboy, Philanthropist. T'Challa is the King of Wakanda, and an even richer personality, who is the embodiment of Justice and welcomes everyone around the world to the brotherhood. He is a much more diverse hero bringing many new things into the mix. And, this is an era of diversity. Woman heroes are getting a big push, people of Minority are making huge movies, and in this Era, a Generic hero will not do as well as a hero would a more interesting and diverse background.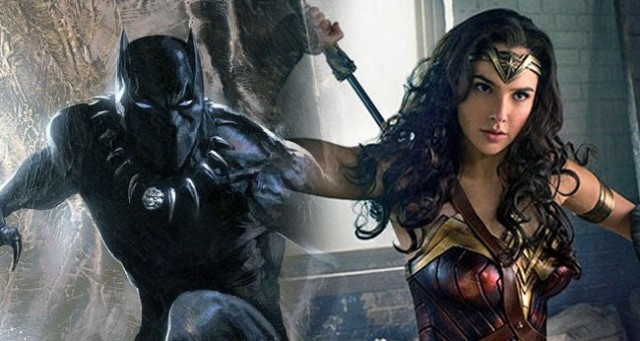 This is why Superman has not been able to work well in the recent years, and the likes of Black Panther and Wonder Woman are kicking ass in Hollywood. So, do you think that Iron Man would work in this era of evolution? Ofcourse Robert Downey Jr. has the calibre to make anything huge, but will Iron Man be able to create the same magic that Black Panther has? Black Panther obviously would not have been this big if it came out at any other point of time, but the story is different with Iron Man. Batman has also not been huge in the movies he has been portrayed recently, so would a superhero movie featuring a misogynistic white male billionaire as its lead play well with audiences nowadays?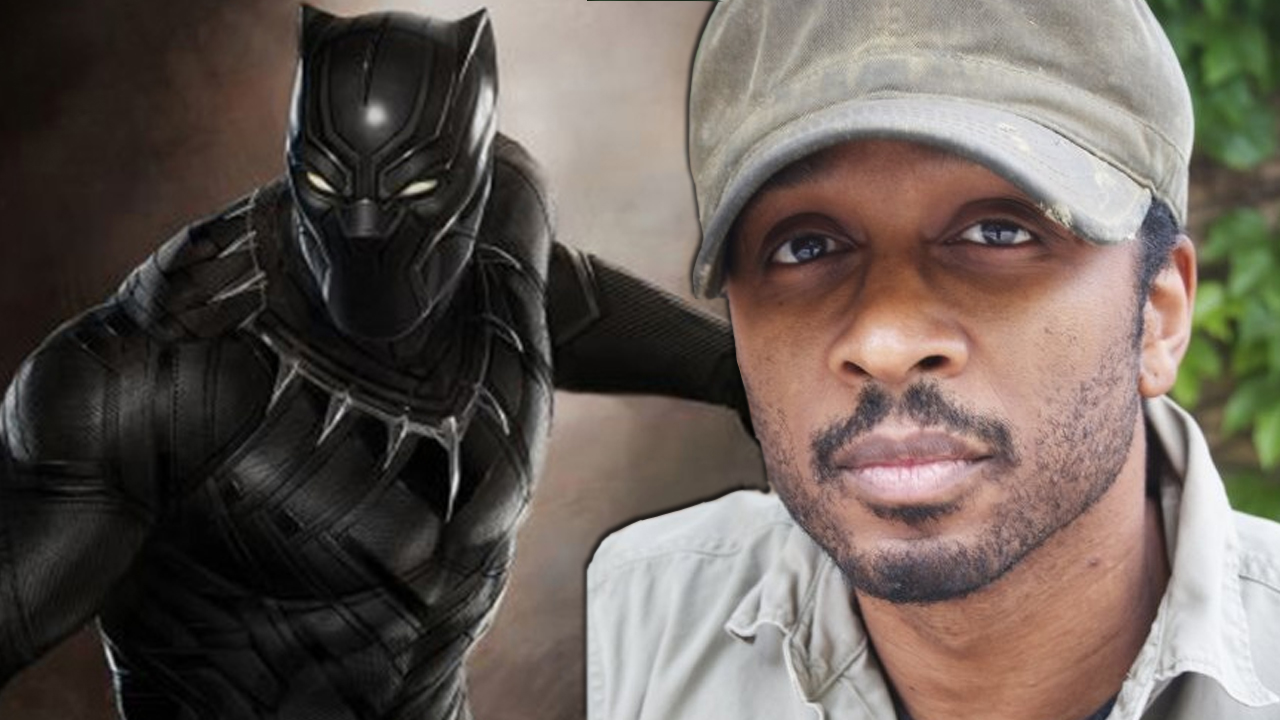 Well, for Black Panther co-writer, Joe Robert Cole the answer is probably not, as he thinks that the response to Tony Stark from the original Iron Man would have been much more critical if the movie were to come out at this point of time. Here's what he said:
"Think about where we are now, with this very vapid, unintelligent president and our world is crackling on the edges because of that. Think back to Tony Stark, him being douchey and being okay. If that character, Stark, was created in a movie today, I wonder if the response would be like, 'Oh, it's cool that he's douchey and disrespectful to women … That's fine.' I think we're at a different place. I think it's a better place."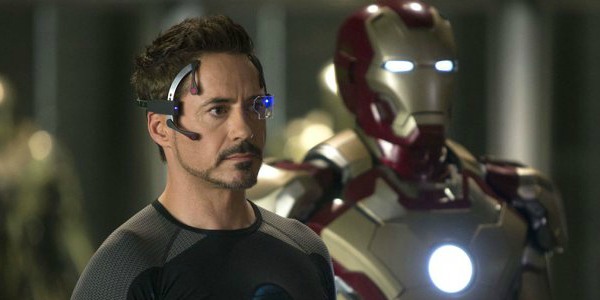 Well, he is right if you think about it, but being douchey, a little disrespectful and egoistic was a part of Tony Stark's character development and he is way past that now. He understands the responsibility that bestows upon him as his view to the world has changed. So for the fans of the character, this would have felt justified and being Douchey would not have mattered on a large scale. What do you guys think? Are times changed for a character like Iron Man? Or would Iron Man be the big gun at any given point of time? Tell us in the comments.
Don't Miss: Avengers: Infinity War "The End Is Near" TV Spot Released