Movies
X-Men: Dark Phoenix Cast Unsure About Their Roles Going Forward With Disney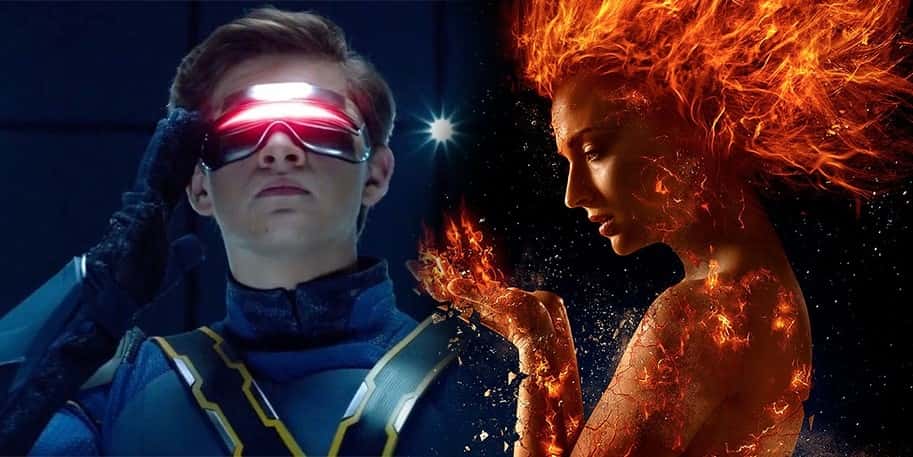 No matter how much fun people make of the upcoming X-Men: Dark Phoenix, they can't deny the time when this was the only series with some real quality for the fans of superheroes. And, this franchise has given some of the best superhero movies and characters to this world. With the release date of Dark Phoenix coming closer, all the headlines belong to them. But, it would be kind of unfair to them, if Disney wouldn't go forward with some of the actors who have done great in their respective roles for some years now. Well, talking about what the actors feel, it's kind of sad because they too don't know what's going to happen.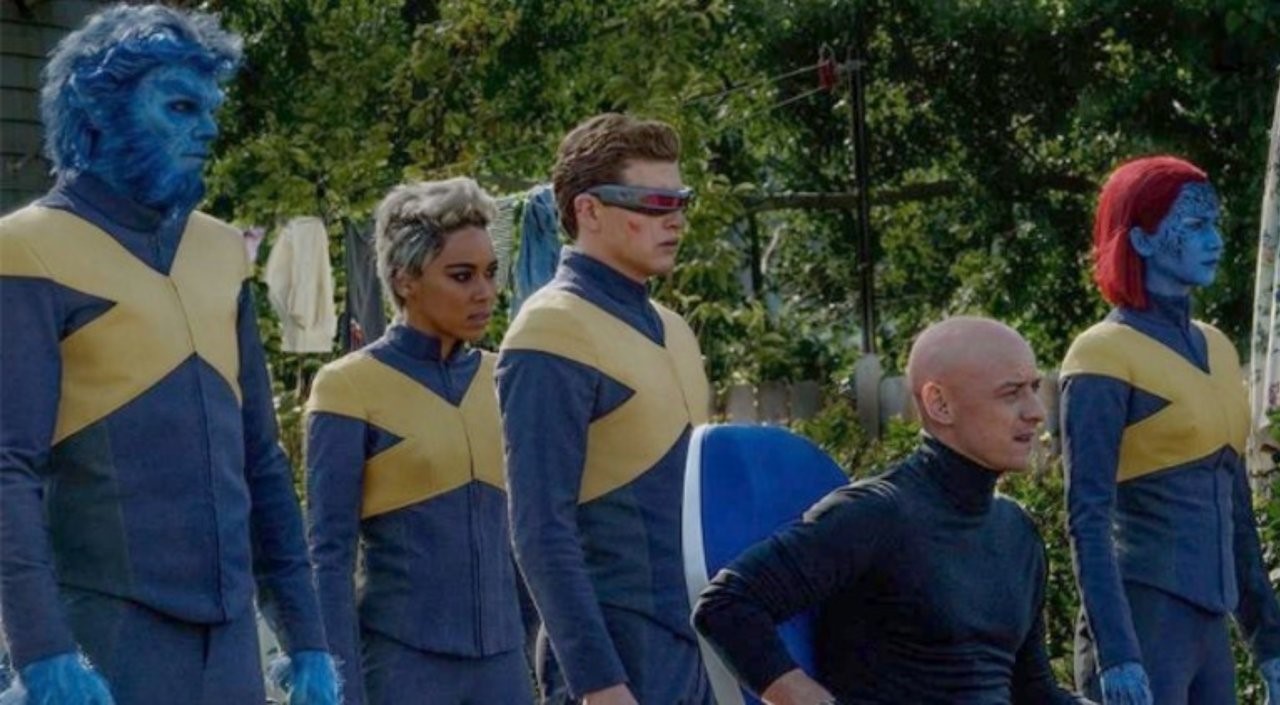 Tye Sheridan who plays Cyclops, talked about his character making way into the MCU and said in an interview with ComicBook.com,
"There weren't any talks with us. I don't know if there've been an internal conversation. I don't know. I think this franchise has a lot of potentials, it always has. I'd love to see it continue in some form, even if there spin-offs and characters do their own movies independently. I think it's definitely something that should be explored."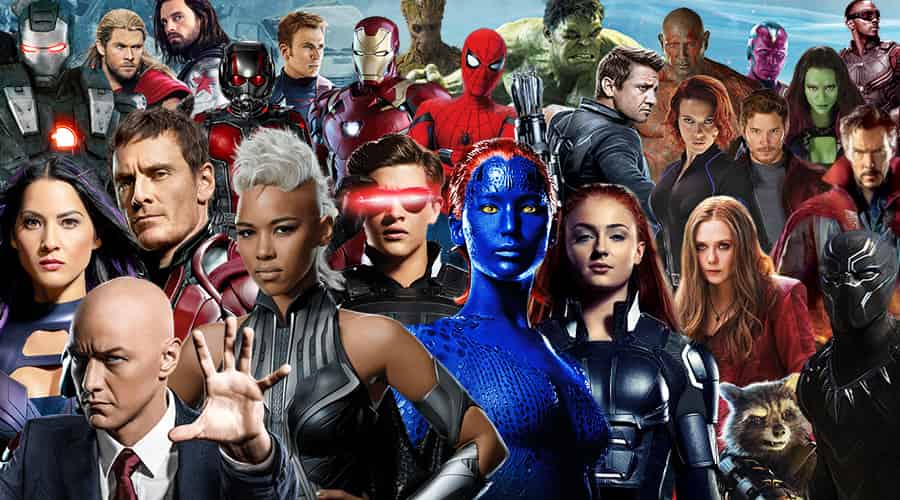 I know there are a lot of actors in your mind too who deserve to be a part of MCU when MCU will introduce X-Men to the world. Talking about the upcoming film Dark Phoenix, then it is going to bring the 20 years of hard work and a bundle of stories to an end. And, it's sad why people aren't supporting the film because this franchise has given them so much in the past. Well, we hope the mindset of people will change and they'll go out and watch this one for the sake of legacy.
X-Men: Dark Phoenix is going to release on June 7th in theaters.