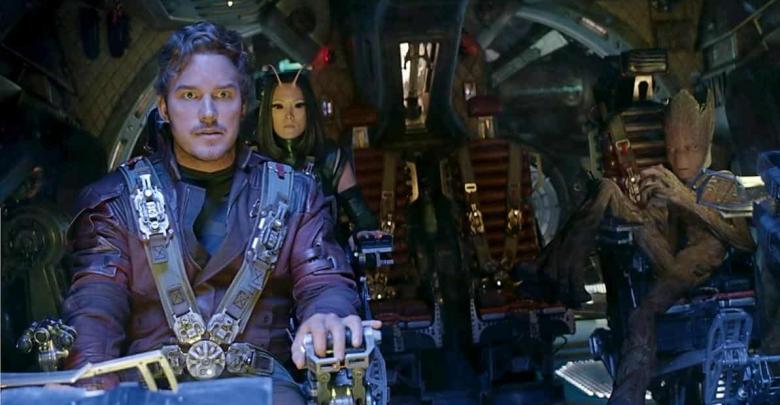 Avengers: Infinity War is coming out in BluRay real soon and we are going to get a whole lot of new footage from the Bluray pack. Infinity War is surely going to be the biggest movie of this year and it is already the greatest comic book movie ever, grossing over $2 Billion worldwide. It was the biggest movie in every way. It has the most number of characters, the stakes were high, the scale was bigger and even the run time of the movie was the longest for an MCU movie.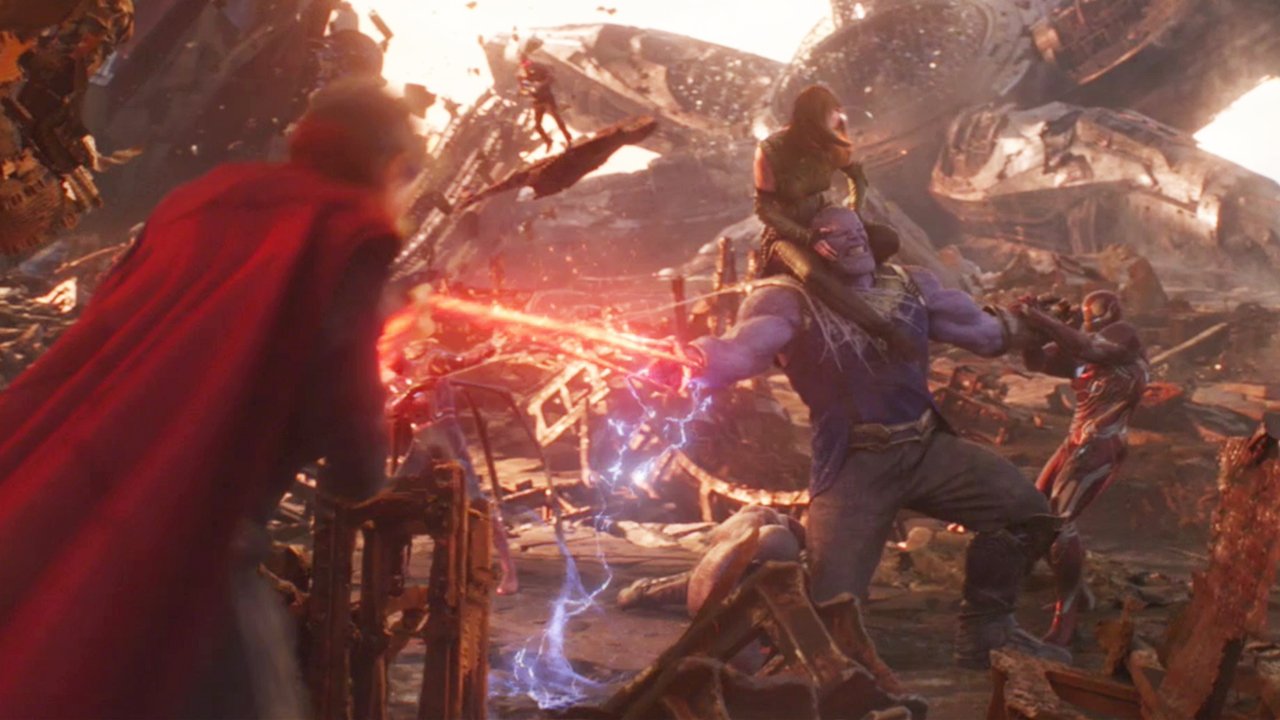 3 months have passed since the movie came out, and now we have finally arrived to the moment where we can have this movie at our home forever. The BluRay pack of the movie is going to include some extra features for us, giving us 45 minutes of extra footage including behind the scenes featurettes, deleted scenes ana d gag reel. Here's the stuff that will be a part of the BluRay feature:
Intro from Joe and Anthony Russo (1:31)
Gag Reel (2:03)
The Battle of Wakanda Featurette (10:57)
The Battle on Titan Featurette (9:33)
Kingdom of Thanos Featurette (6:32)
New Teams Featurette (5:06)
Decision of a Father Featurette (4:03)
Deleted Scenes
Happy Has a Perspective (1:24)
Hunt for the Mind Stone (1:25)
The Guardians Find Their Groove (3:20)
Well, one of these 3 deleted scenes has found its way online. Here's how The Guardians actually find their groove after Thanos becomes successful in taking Gamora along with him after having stopped Quill from actually killing her. The three Guardians then go back to the Milano and engage in what they actually do best, which is fighting against each other as Quill and Drax start to argue over the recent happenings at Knowhere. Have a look:
The first AVENGERS: INFINITY WAR deleted scene has been released and features some of the Guardians in an entertaining argument! pic.twitter.com/wAYgyHAJn4

— MCU – The Direct (@MCU_Direct) July 27, 2018
Amidst all the arguments, the three Guardians receive the coded messages from Nebula that tell them the situation Gamora is in and it specifies that Thanos is actually taking Gamora to Titan. This is how the Guardians actually knew where to go after the Abduction of Gamora. The movie deleted this scene as it would have felt a little over the top, slowing down the pace of an already long movie. So we were expected to believe that the Guardians knew the coordinates for Titan as we were shown Nebula actually sending the message to them.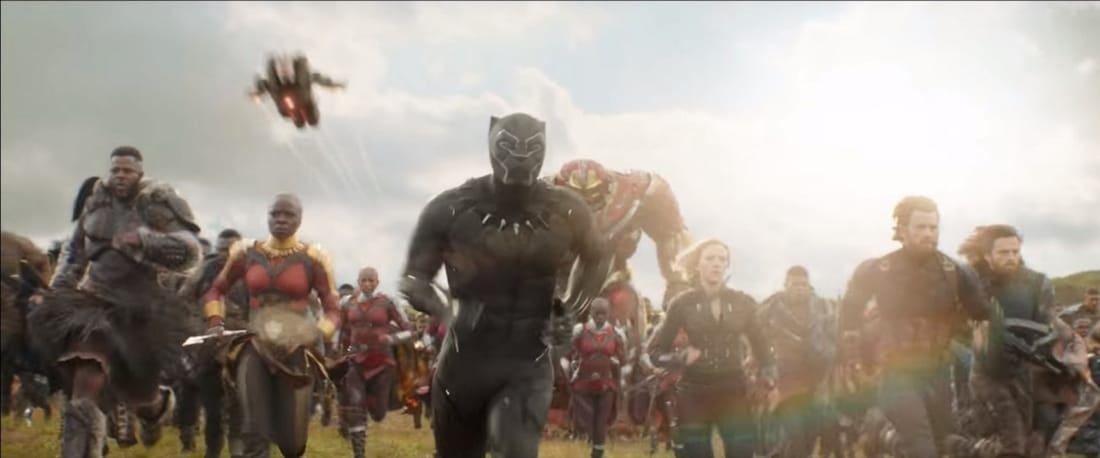 Well, as much as we love the movie, we actually want more from it. It was already 2 Hours and 30 Minutes long and still we were not satisfied. We would have loved the movie even if it was 4 Hours long. Some fight scenes in the movie were shorter and we would surely have wanted more from those scenes. The Battle of Wakanda, in particular, could have been a little longer.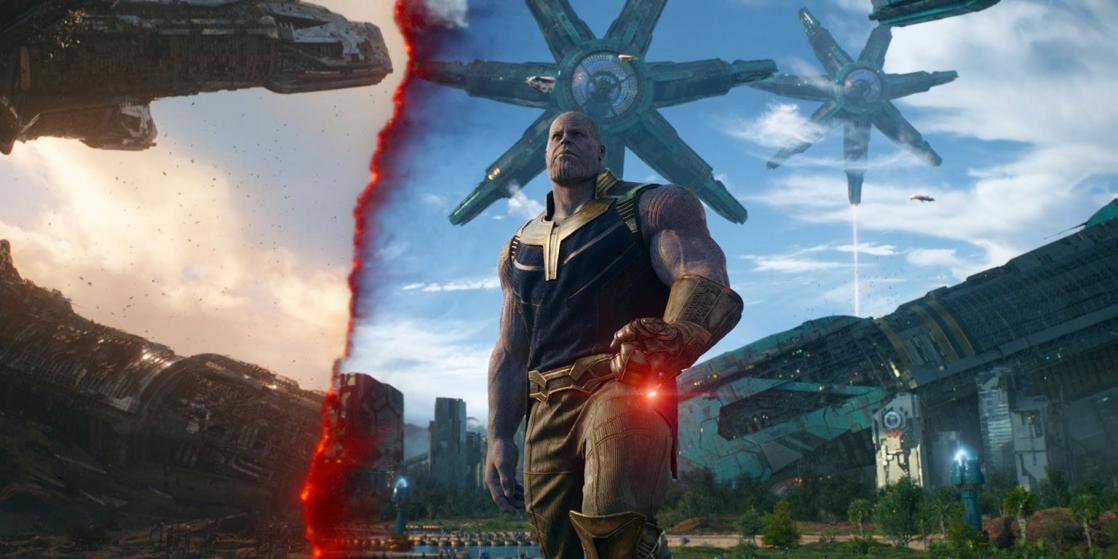 There was an extended cut rumoured to come out in the BluRay feature but that is not happening. The extended cut would have had 30 minutes of extra footage that would have focussed on more Backstory for Thanos. We would surely have loved to see that, but Marvel is not releasing that. So, Let's just move on and wait for Avengers 4 to come out.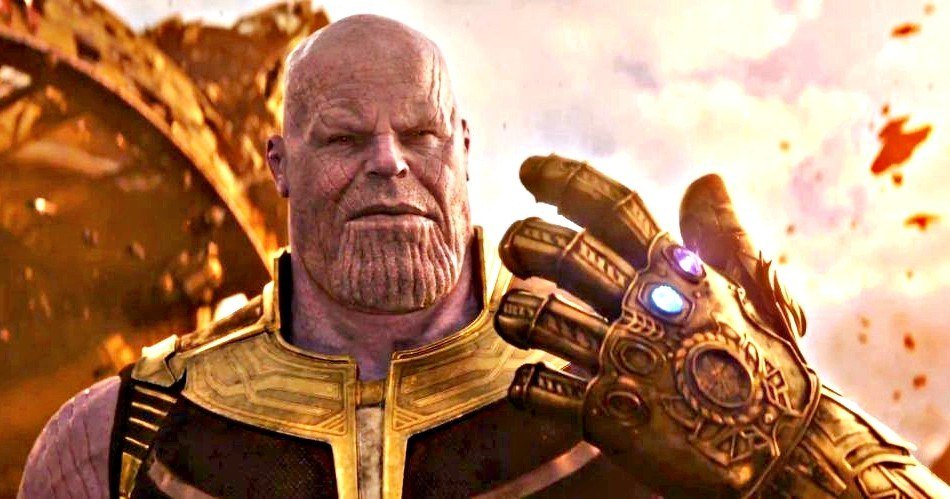 Josh Brolin's Thanos was just amazing in the movie. Here's what the Directors, Anthony and Joe Russo said about Brolin's performance right before the movie came out:
"Anthony Russo – He's such an amazing performer and so uniquely suited to Thanos. What we were looking for in the character of Thanos is the strongest, most intimidating figure in the universe. While at the same time we wanted to tell a story about a character with a really complex and empathetic interior life. There are not a lot of actors that can give you both of those things. Josh Brolin is perhaps the best example that you can find where you have somebody who has a physical presence and brings that level of intensity and threat, while at the same time having another layer always at work underneath that, which is a very complex inner life and a lot of emotional depth and texture."

"Joe Russo – Josh created an incredibly nuanced character who is both frightening and oddly emotional."
He will return in Avengers 4 which comes out on May 3, 2019.
Play Now: The Ultimate Marvel Quiz (Click on the link below to begin)