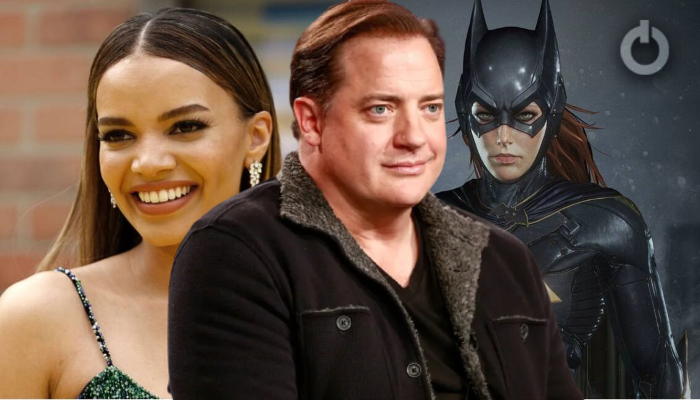 The DCEU has garnered a lot of attention ever since the DC FanDome 2021. Fans are now eagerly waiting for their future projects. One of these projects has managed to fly under the radar. We are talking about Batgirl, the movie that is slated to release on HBO MAX. Not much was known about the project but now Deadline has reported that Brandon Fraser has joined the cast of the movie. It is also reported that the Doom Patrol star will be the Main Villain of Batgirl.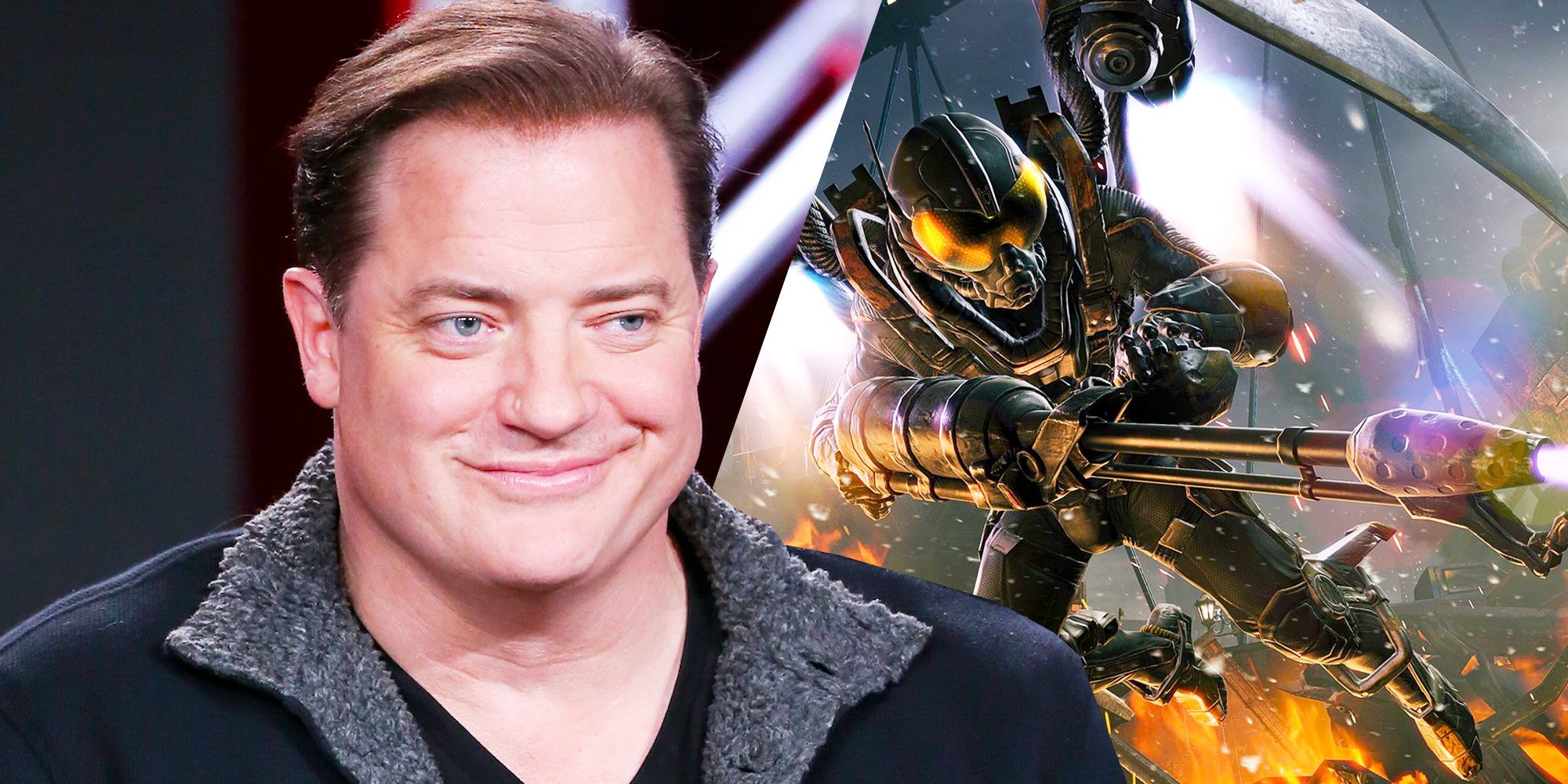 Fraser is said to be playing Firefly. A character that many might not be familiar with because he is not often seen in live-action. Firefly is a pyromaniac and an engineer. He has developed a flight module in the shape of wings that allows him to float outside the range of his enemies and rain down fire, quite literally. It will be interesting to see how Batgirl will face such a foe without the help of Batman.
The Main Villain Of Batgirl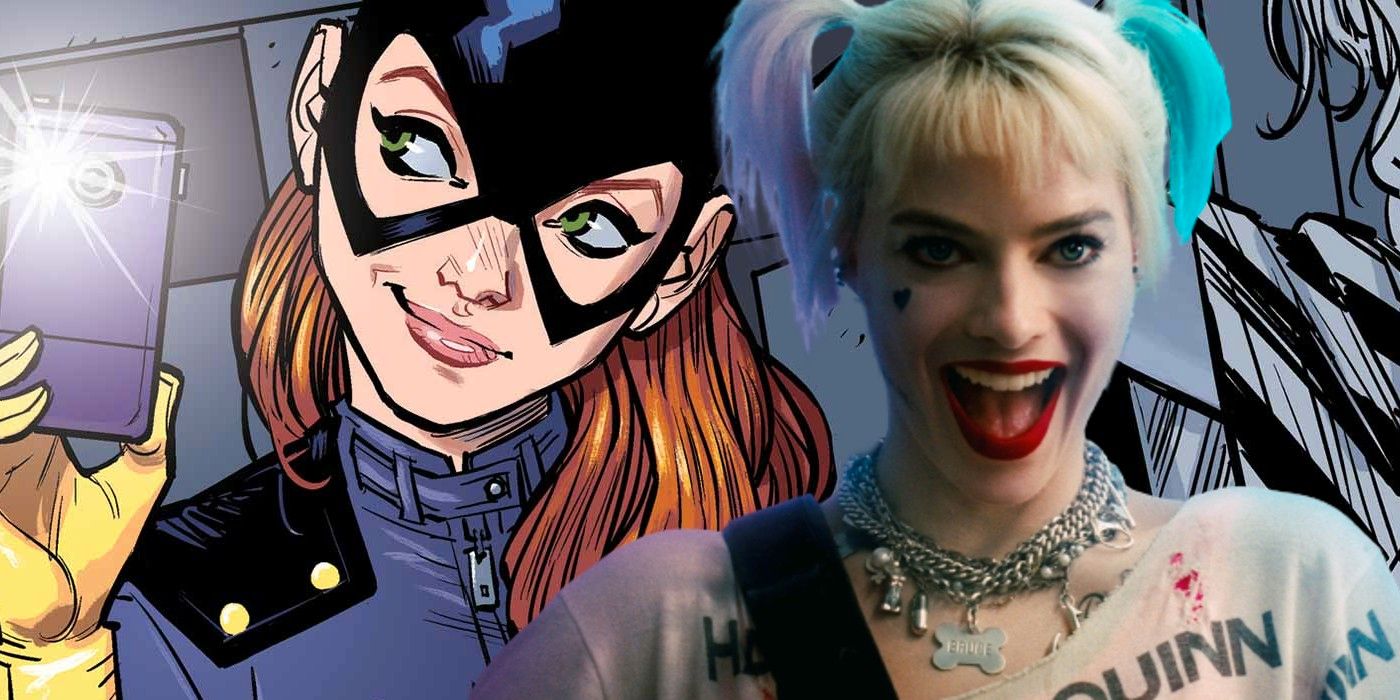 Leslie Grace will be playing Batgirl aka Barbara Gordon in the movie. Grace previously confirmed that Batman will not be part of this movie and talked about how big a fan of Harley Quinn she is. She said: 
"it's a good idea for Harley Quinn to stop by, [the cast and crew are] welcoming all of the help." She added, "Batman's out — he's doing a whole bunch of stuff — so I'm going to need some of my ladies to help me out on this next run, you know what I'm saying?"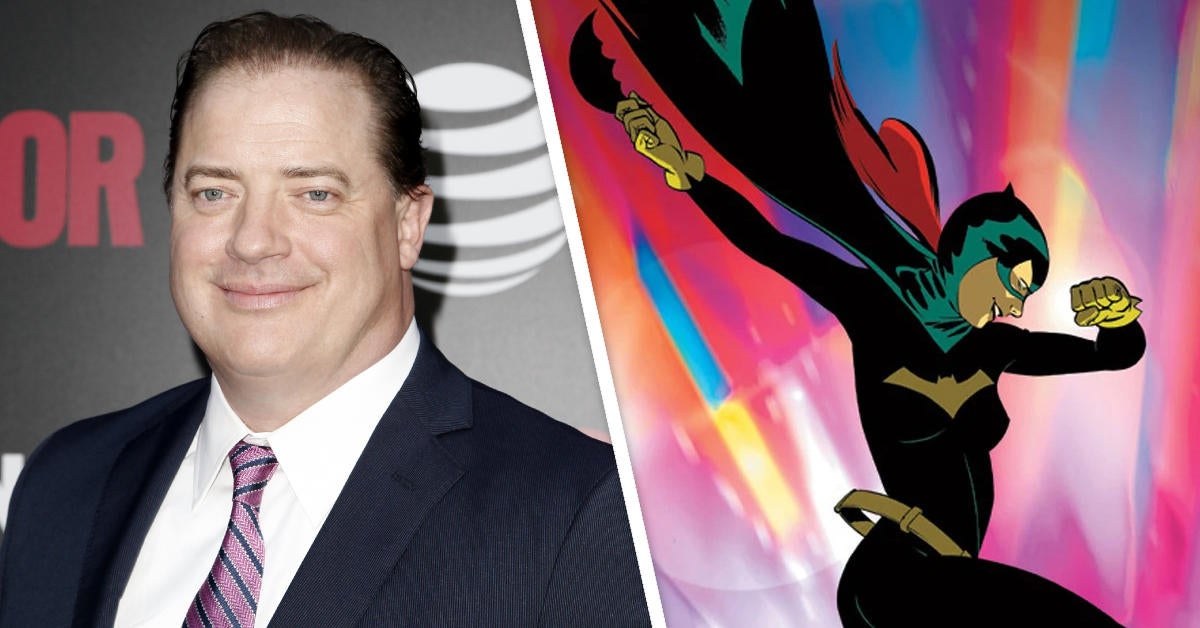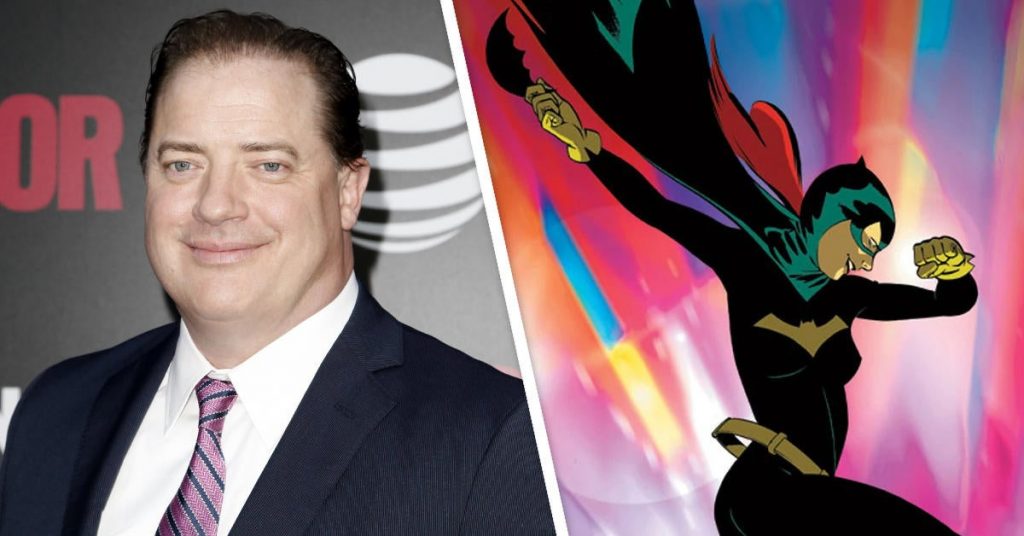 We think that the Bat-Family might be a good place for DC to build this. If they can get this team right then they can start to build their world around them. Until The Flash comes out there are going to be some continuity issues but we hope that DC has already found a way to resolve them in the future. We expect that the solo Batgirl movie would evolve into a later Bat-Family movie. What do you ou think about this? Let us know in the comments section below.
Follow us on Facebook, Instagram & Twitter for more content.
Also Watch: