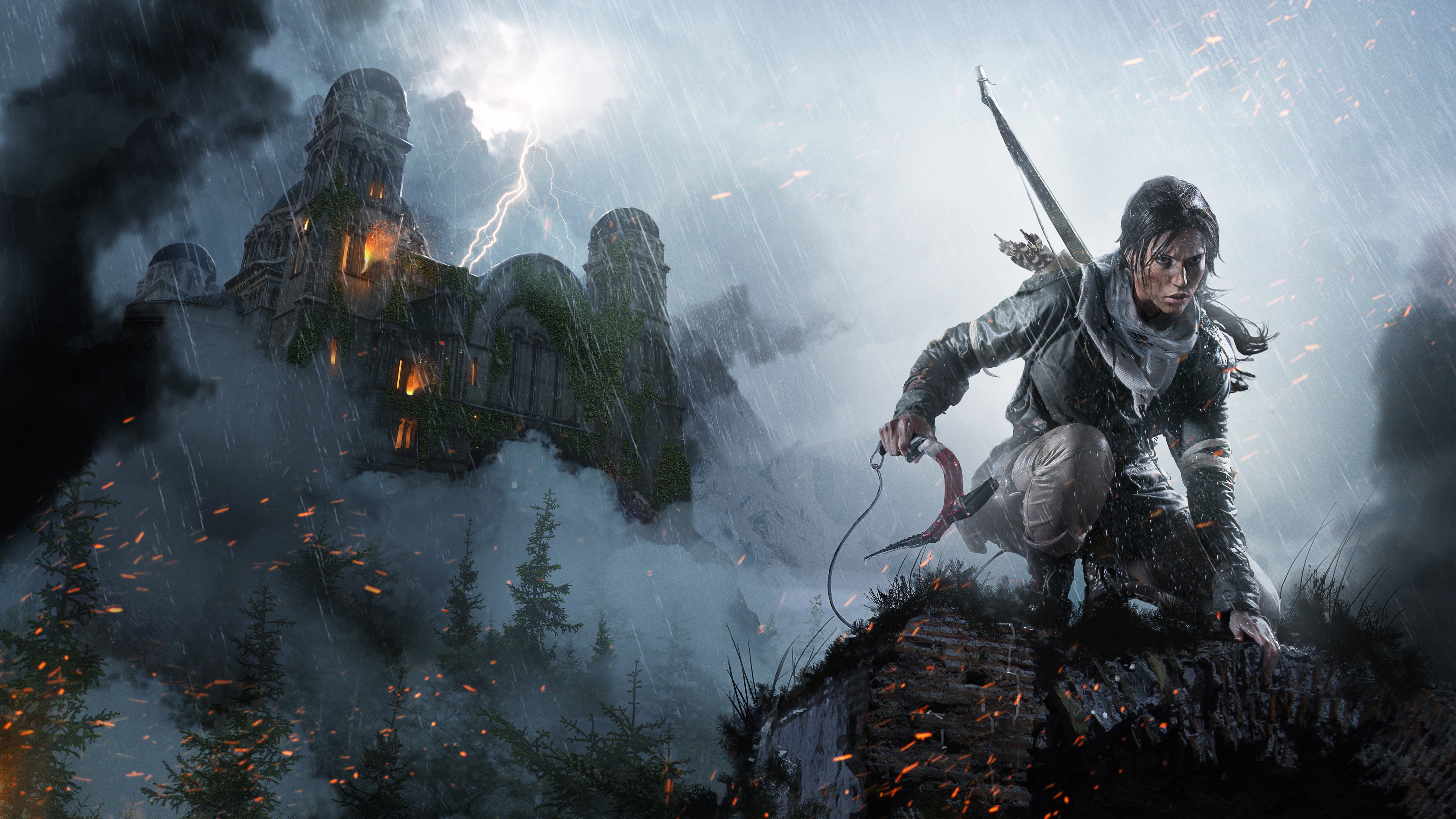 Reboots have now become so common in Hollywood. Almost every classics and blockbusters already have reboots and a lot of them are under consideration and production. But the bitter truth is that only a very few reboots have managed to maintain the standards and quality of the original. Only a few movies or franchises have managed to escape so far from the 'reboot fever' and the Tomb Raider franchise was one of them. But Tomb Raider has also failed to escape the disease as a reboot was confirmed earlier this year. Angelina Jolie was replaced by Alicia Vikander to portray the adventurous Lara Croft.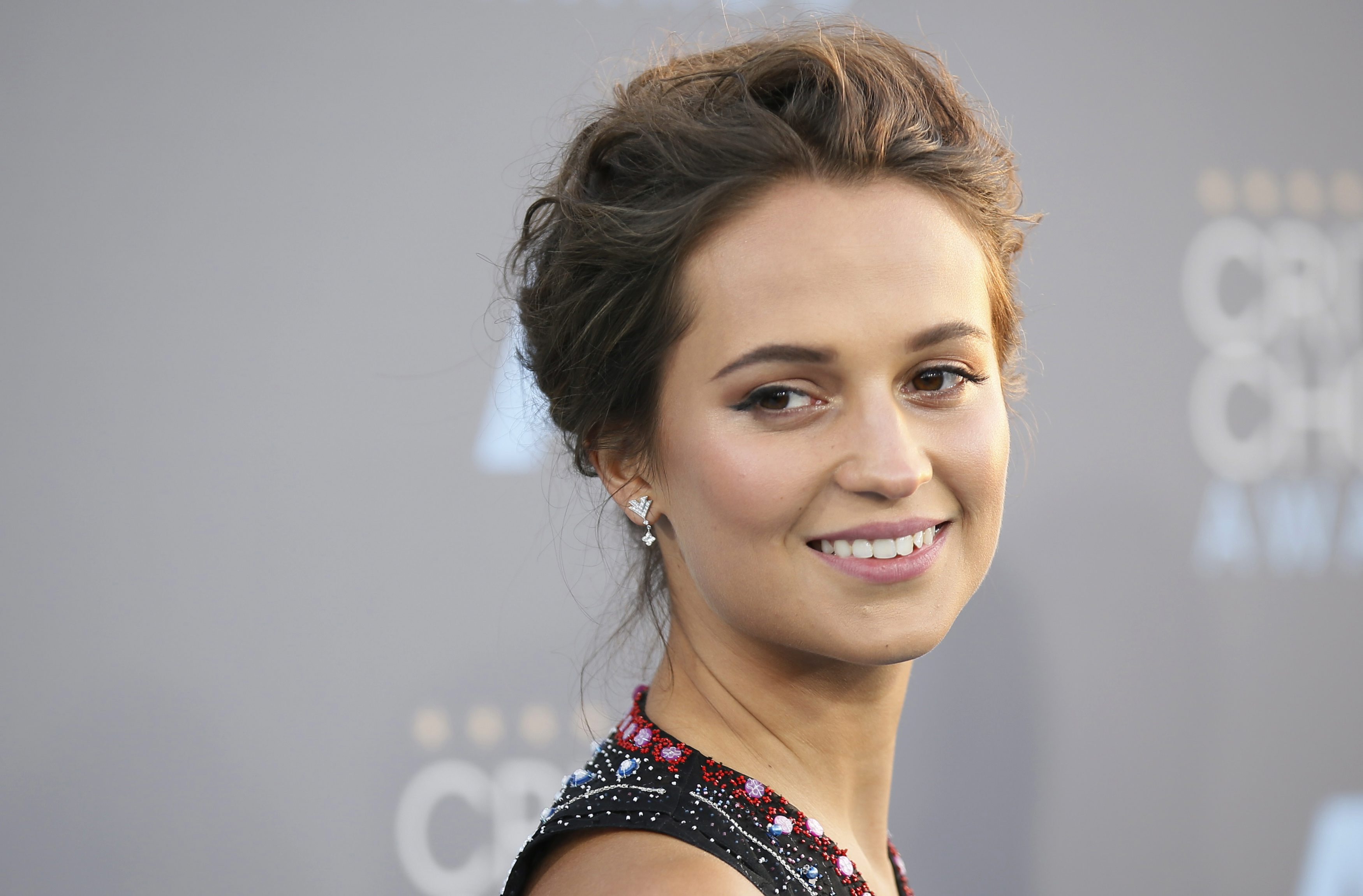 Lara Croft: Tomb Raider directed by Simon West was released in the year 2001. The second installment in the series, Lara Croft Tomb Raider: The Cradle of Life directed by Jan de Bont was released in the year 2003. Both the films received mixed to negative reviews from the critics, but it couldn't stop both the films from becoming box-office successes. Many approaches were made to consider a third part of the release of the sequel. But nothing succeeded until 2011 when GK Films bagged the film rights. In 2015, Norwegian filmmaker Roar Uthaug was roped in to direct the film. Many actresses were considered for the role of Lara Croft and the makers finally found their match in Alicia Vikander.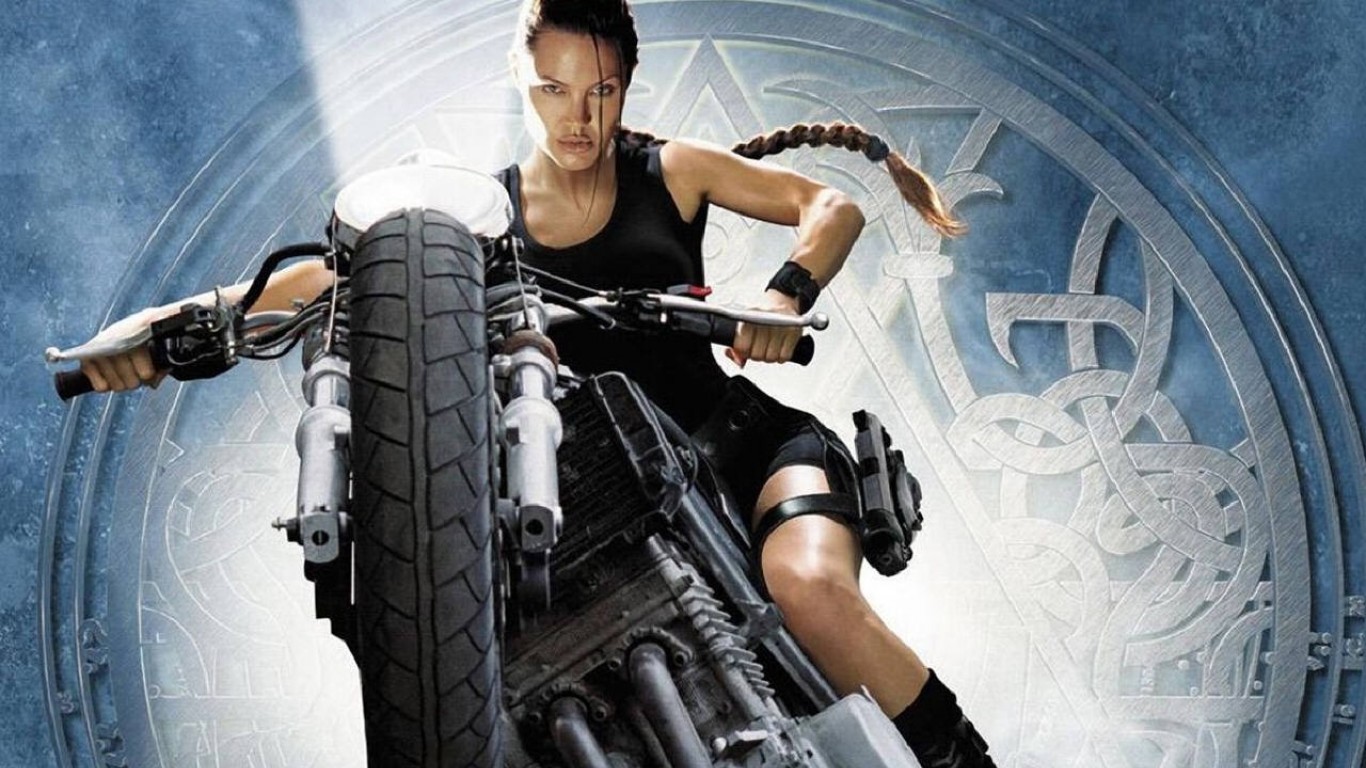 The reboot will be different from the previous films. We would be able to see a younger Lara Croft and her very first adventures. The movie will be based on the 2013 Tomb Raider Video game. The movie will focus more on the survival aspect just like the new Lara Croft video games. The earlier game versions and both the movies lacked the survival aspect as they all presented a well-equipped and well- prepared Lara Croft. Even though, Angelina Jolie was perfect as Lara Croft in both the movies, the character was not that realistic. With Alicia Vikander, the makers are trying to present the character in a more realistic way, just like the recent games did. The Tomb Raider reboot is expected to hit the screens on March 16, 2018. Stay tuned for more updates.
FB Caption:Find out in what all aspects the Tomb Raider reboot will be different from that of the previous movies