Movies
Robert Downey Jr. Says that Iron Man Could Still Return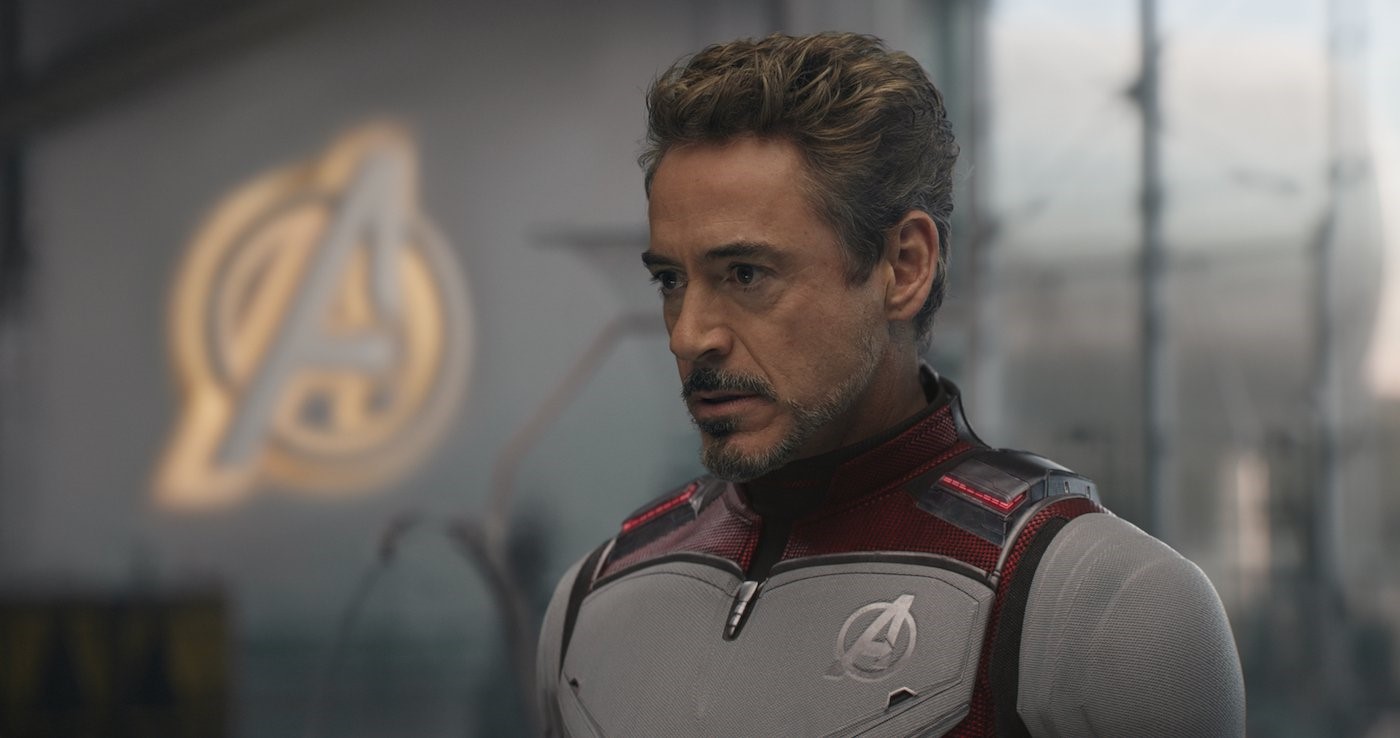 Iron Man could Return:
Marvel Studios is looking at a new phase with new heroes coming into play. 2 of the veterans are done, and 2 are just waiting to make their final appearances. Thor & Hulk might continue for a little longer and that's a good thing. But since Doctor Strange in the Multiverse of Madness is finally introducing the multiverse, we could expect an event where everyone could return at least once in a major crossover event. Yes, we mean Iron Man. But before a crossover, rumor has it that Tony Stark might have a presence in Black Widow. And Robert Downey Jr. didn't deny that.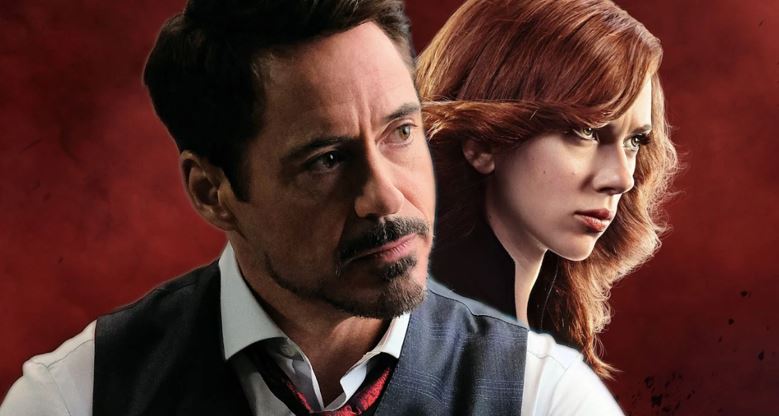 Here's what Downey had to say upon this matter recently:
"Yeah, anything could happen. I'm really enjoying… As far as I'm concerned, I hung up my guns and I'm good to let it go. I also think Marvel is on this journey now and they're trying a bunch of other stuff, and I'm excited for them to see how all that goes. It's hard to project."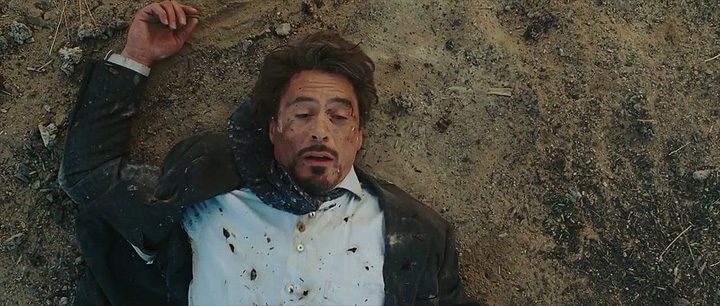 Everything started with Iron Man. He ended things in Avengers: Endgame in a grand fashion. While Downey was able to let go of his role of a life time, we still haven't been able to do the same. Iron Man 3 happened so far back and even though it made a lot of money, it still wasn't the final solo movie that we wanted. An Iron Man 4 could still make a Billion Dollars, but Marvel wasn't willing to do another one. They continued Tony's story arc in other films and wrapped him up in Endgame.
Fans still ask why an Iron Man 4 was never made when its Box Office potential was bigger than every other property Marvel had put in. While speaking to Vanity Fair last year, Avengers: Endgame writers talked about why Iron Man 4 was never on the cards. Here's what co-wrtirer Stephen McFeely said:
"Whether you like all of the 23 movies or not, the capital that Marvel built up allowed them to do things like make a movie starring a raccoon and a tree, right? You would've already had Iron Man 4 if it was any other studio. But they decided, 'No, we're going to take chances on all these other things.' To put a flag in the ground and say, we're going to end something and take characters off the table, is, I think, kind of daring, but selfishly it was really great for us.

It needs an end or it loses meaning. The end is what cements the thing, to actually sew it together and bring it to a crescendo, and yeah, take people off the board, finish their arcs. If Tony made it out the other side, and Iron Man 4 was waiting there, you'd be like, [shakes head] One too many…"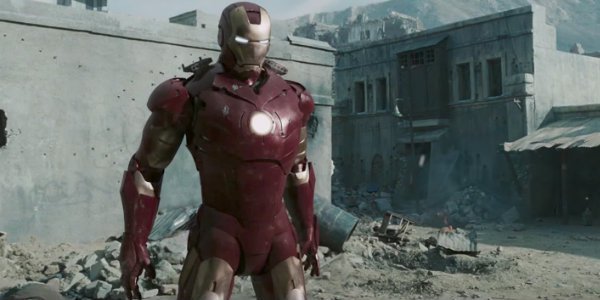 John Favreau started it all with Iron Man. Around Spider-Man: Far From Home's production, here's what he had to say about Iron Man 4:
"We haven't talked about four. I've talked to [Marvel Studios president] Kevin [Feige] about it to see what they're up to, but we definitely love working together and we love these characters. We talk about what it would be, and we always joke about the freak storyline which is the Happy Hogan storyline when he turns into a Hulk-like character. We joke about that. No plans, as of yet."
Iron Man has passed his legacy to a younger protégé. Spider-Man may not be the next Iron Man, but he's totally ready to be the next face of the MCU. People love him universally, and if Marvel continues such amazing growth with his character, then there's a chance that Spider-Man might go even beyond Iron Man. If things were to remain fine then Spider-Man will probably get at least one more trilogy after he's done with Spider-Man 3.