Movies
Avengers: Endgame – NASA Advises Marvel on How to Save Tony Stark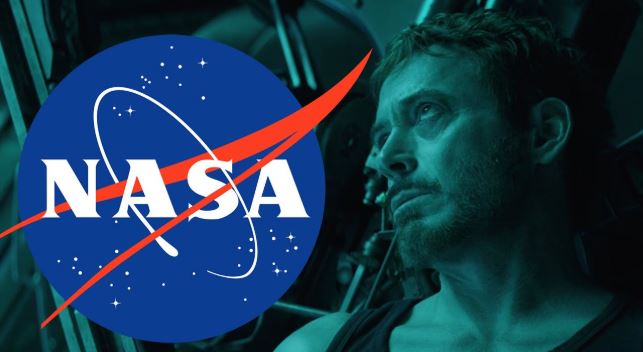 Avengers: Endgame trailer showed us so much in so little and Marvel fans were really pumped to see the footage. The trailer was a sack of emotions for us and it left us with a little hope right at the end. It began with Tony set adrift in space not being able to make it back to Earth due to the lack of resources.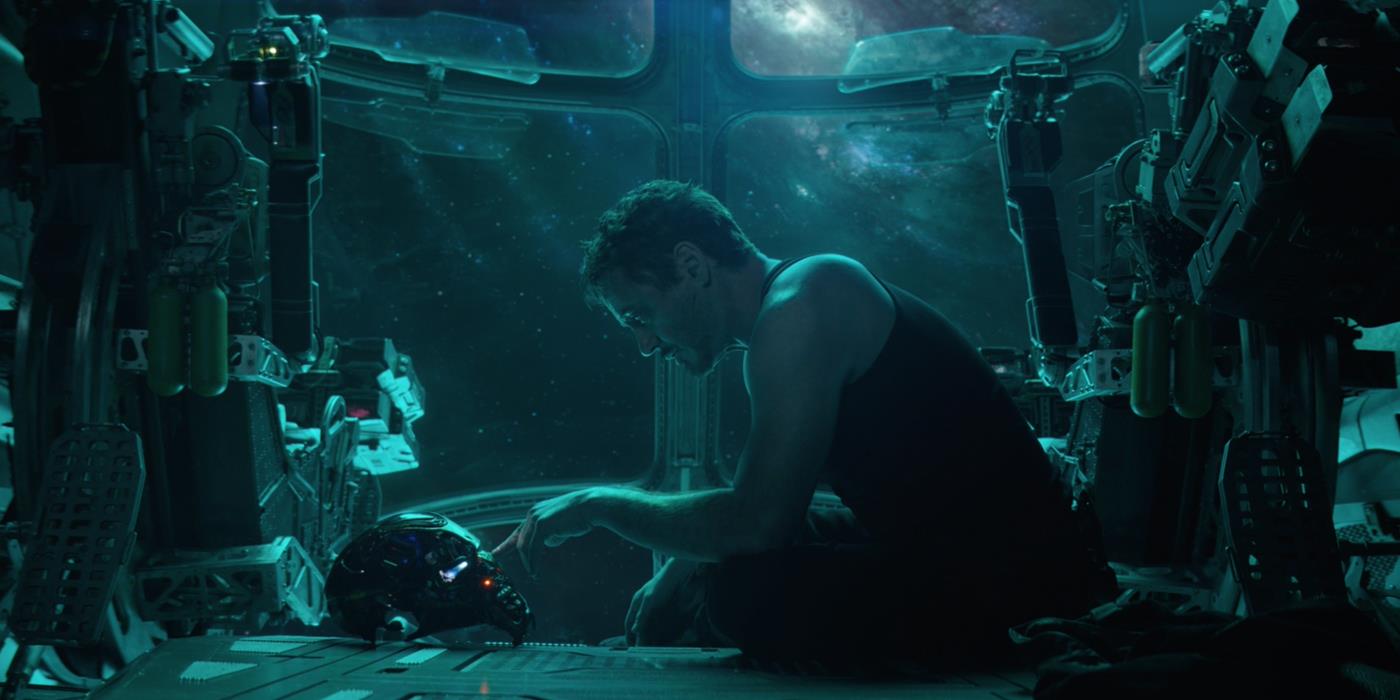 The Stark scenes actually took half of the scenes in the trailers, the fans were left worried that Tony Stark was gonna die out there in space, with the Benatar being out of power, food, water and almost out of Oxygen.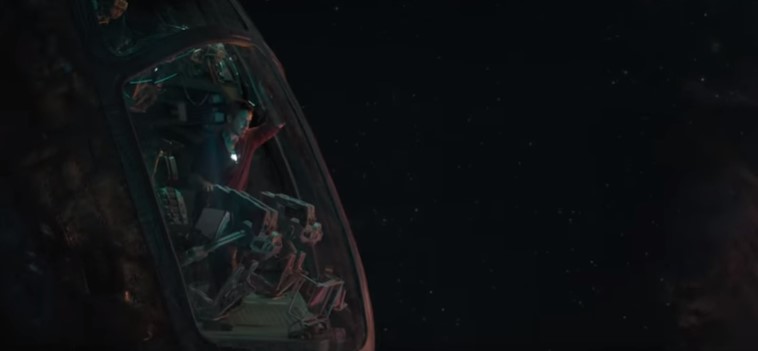 There seems to be no hope of a Rescue, even though Stark hinted that Pepper's Rescue Armor will somehow be involved in saving him. But as it turns out, we don't know that for sure, and that led to the MCU fans pleading NASA to save Tony Stark from dying out there alone (or rather with Nebula).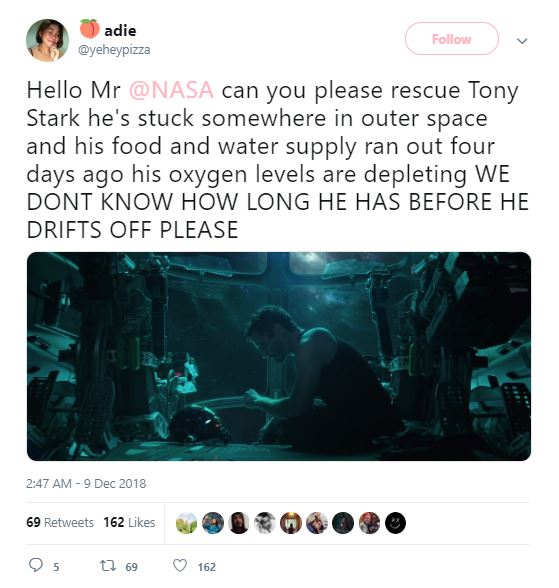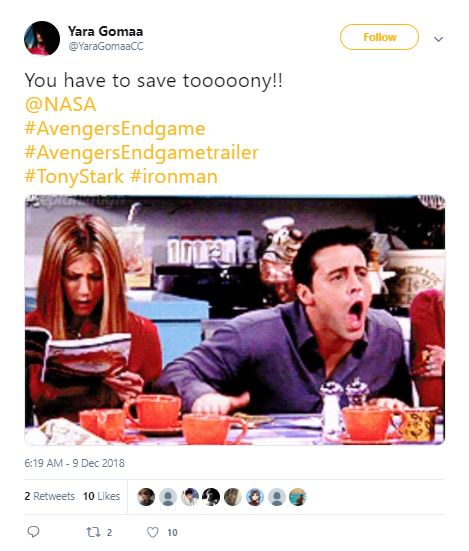 But as NASA took a fair bit of time to reply, fans lost their patience, and went on to ask Elon Musk to help bring Stark home. Musk being the Mastermind behind SpaceX and Tesla, and having already met Tony Stark in the MCU, he replied referencing his cameo in Machete Kills. This means that Musk is supposedly sending a rocket to save Tony?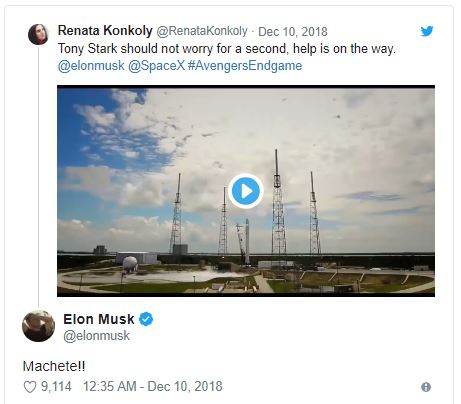 But now the MCU fans need not be afraid as the big players of this game have replied. NASA has come to Marvel's aid elaborating the steps to save Tony Stark from drifting senseless into the deep boundaries of the cosmos. Marvel has even replied adhering to the valuable input that NASA had put in.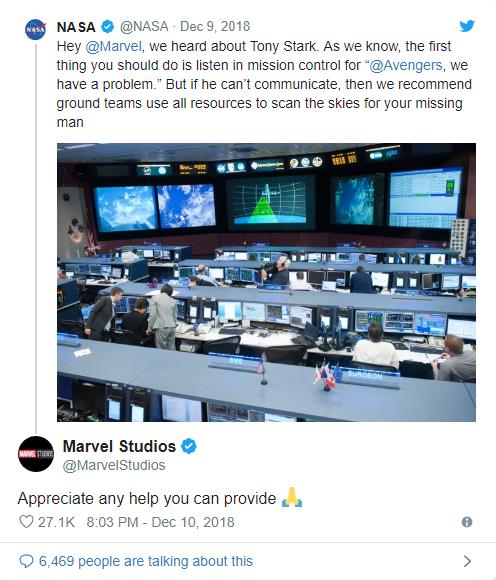 It would be fun to see if this actually foreshadows NASA's involvement in Avengers: Endgame. We know it for a fact that Tony will not die floating around in space, and Pepper will probably be the one to save him. We have seen plenty of set photos that show the involvement of Tony Stark, so he sure is coming back.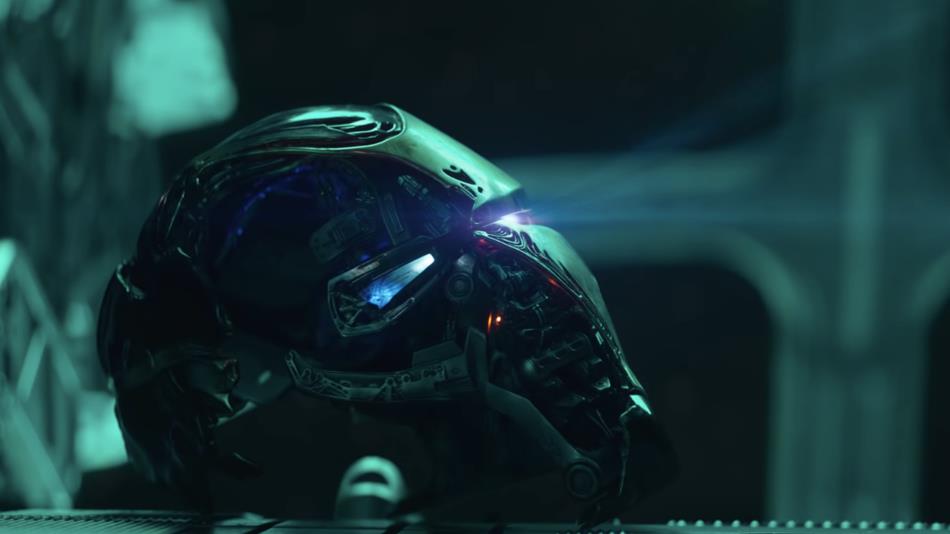 Leaving this aside for a second, a fan has even theorized the fact that what if the starting of the Avengers: Endgame trailer is actually the ending of the film. This would have been an insane plot twist and a very emotional and sad end for someone the fans truly love. But the fact that Tony is adrift in the Benatar which is the Guardians' ship left on Titan confirms the fact that this scene will feature at the beginning of the film.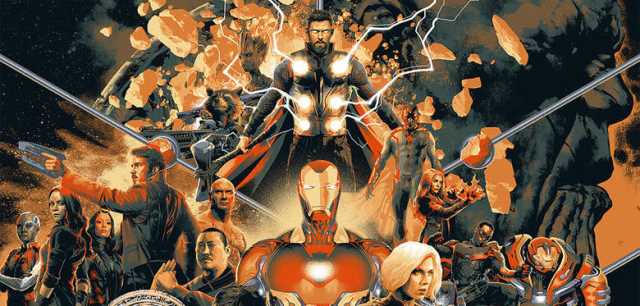 Rest we will only find out the truth when the movie comes out on April 26, 2019. Perhaps the second trailer might give us some hints upon how Tony will return. Avengers: Endgame will presumably star Robert Downey Jr., Chris Hemsworth, Mark Ruffalo, Chris Evans, Scarlett Johansson, Benedict Cumberbatch, Jeremy Renner Don Cheadle, Tom Holland, Chadwick Boseman, Paul Bettany, Tom Hiddleston, Idris Elba, Danai Gurira, Peter Dinklage, Benedict Wong, Elizabeth Olsen, Anthony Mackie, Sebastian Stan, Gwyneth Paltrow, Benicio del Toro, Josh Brolin, Pom Klementieff, Karen Gillan, Dave Bautista, Zoe Saldana, Vin Diesel, Bradley Cooper, Chris Pratt, Paul Rudd, Samuel L. Jackson, Cobie Smulders, Tessa Thompson, Evangeline Lilly, Aaron Taylor Johnson, Cate Blanchett, Michelle Pfeiffer, Michael Douglas, Tilda Swinton, Jeff Goldblum, Katherine Langford, Stellan Skarsgard and Brie Larson.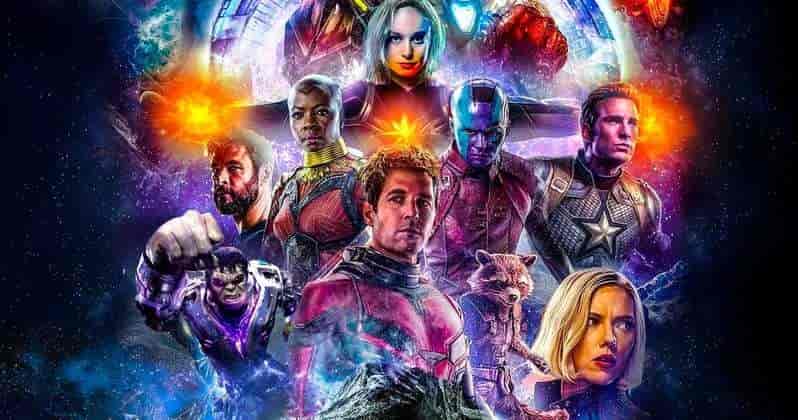 We know that the movie will focus upon the Quantum Realm and time travel but there are going to be some unforeseen elements in Avengers 4. Here's what the writers of the film had to say about the unexpectedness of the film: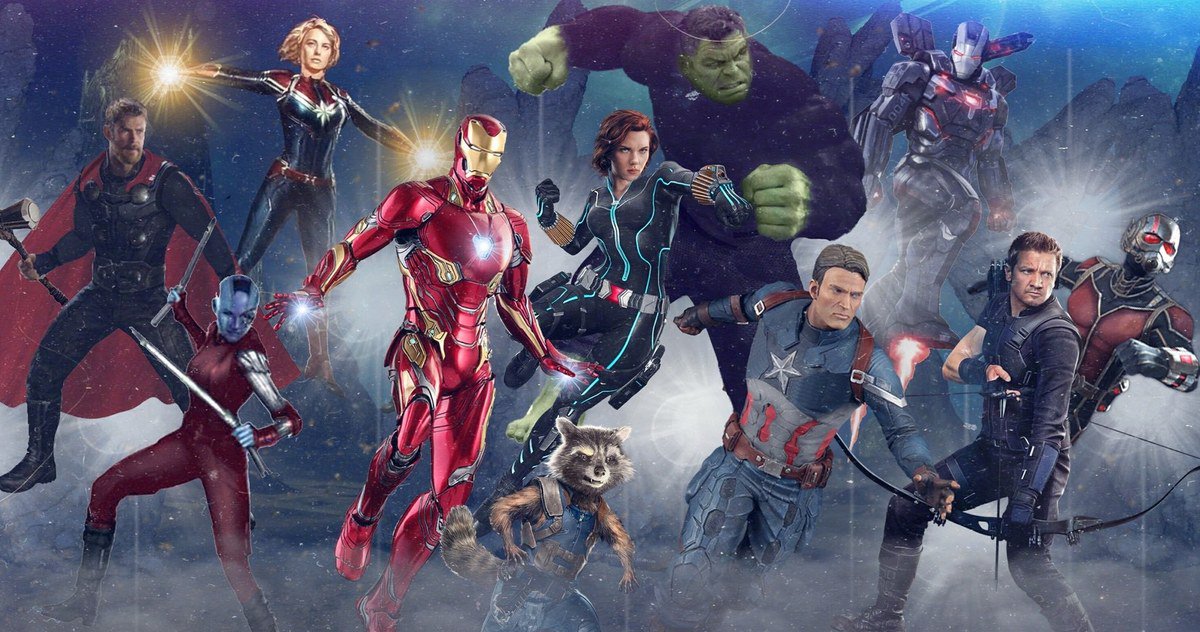 "Christopher Markus – [Avengers 4] doesn't do what you think it does. It is a different movie than you think it is…Also…[the deaths are] real. I just want to tell you it's real, and the sooner you accept that, the sooner you will be able to move on to the next stage of grief.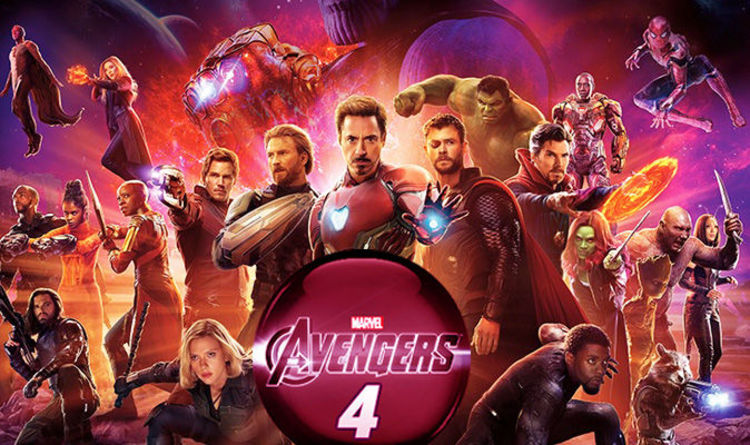 Stephen McFeely – Put it this way, I think [Infinity War] is a fairly mature movie for a blockbuster. It's got a lot of fun in it, obviously, but boy, it gets very mature. The second one is also mature. We're going to own these choices, and hopefully surprise and delight you and get you invested. It's by the same studio, the same filmmaking team. They were written at the same time, shot at the same time. They're clearly connected, but they are definitely two different movies, one of which is dependent on what happened previous."