Movies
Birds of Prey – Why Argus Did Not Try to Catch Harley Quinn Again?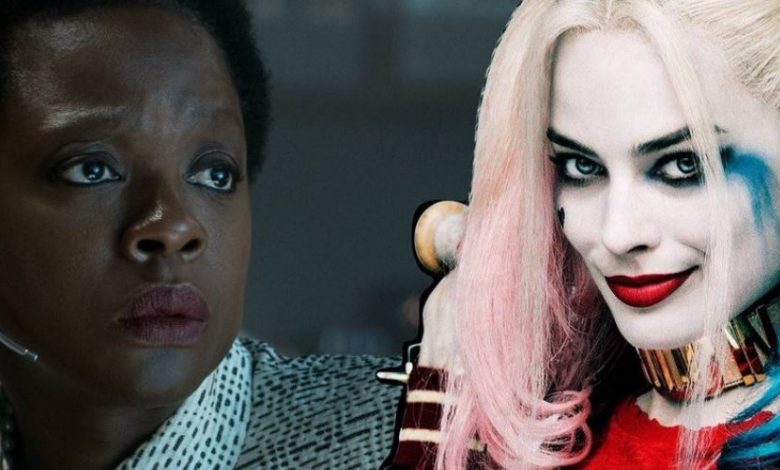 Birds of Prey did not turn out to be a massive hit and that wasn't even because of the Coronavirus Pandemic. It was a failed attempt because of the title & marketing. Right from the beginning, the movie was marketed solely as a Harley Quinn film, and yet she was nowhere to be found in the main title – Birds of Prey. Her name was stuck at the very end of the stupid long title – Birds of Prey (And The Fantabulous Emancipation of One Harley Quinn). WB changed the name later to Harley Quinn: Birds of Prey, but this change came after the first weekend, and thus it was ineffective.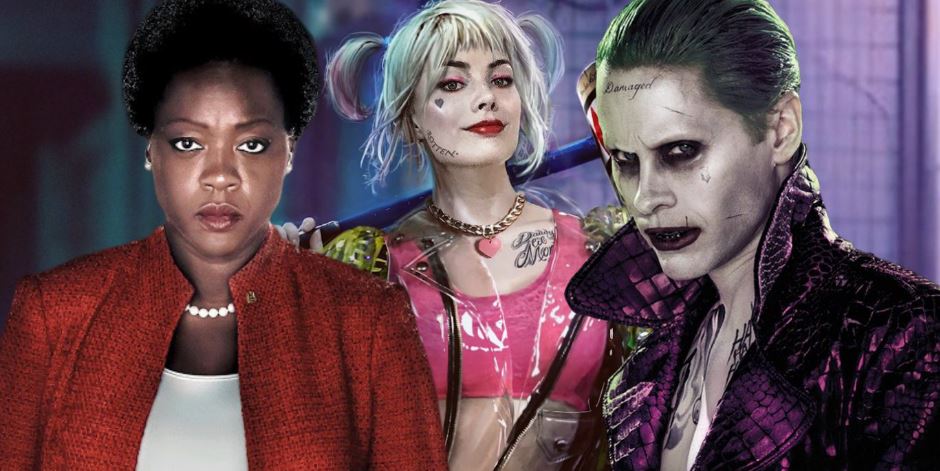 The second and the main reason why the movie didn't turn a lot of heads despite having 0 competition was that the movie did not have any big players. Bruce was mentioned once or twice. Mr. J was referenced but there was no cameo. And it was almost like the film in itself had forgotten about the events of Suicide Squad. Sure Suicide Squad was referenced, but the movie tried to stand on its own two feet. That is usually good for a solo entry, but it doesn't really work for a story which seems to be taking a larger narrative forward. A cameo from the bigger names like Batman, Joker or even a Suicide Squad member would have helped bring more people to the theatres. But in the name of a Suicide Squad cameo, what we got was just a wanted poster of Captain Boomerang.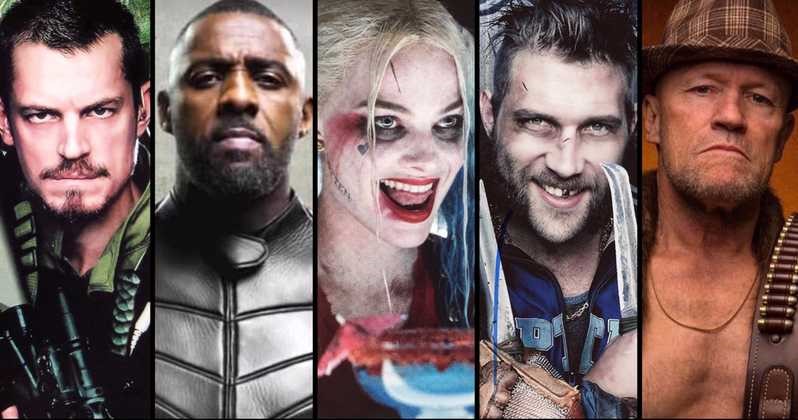 Talking about that wanted call sign, why didn't Amanda Waller or Argus try to apprehend Harley Quinn once Joker freed her from prison? It was like Harley was freely roaming around Gotham. She was Joker's girl and therefore she had immunity. But that immunity doesn't count when we're talking about Batman or an organization like Argus. Batman or Argus don't work in tandem, but they do try to keep dangerous criminals behind bars. And here, none of the two parties were getting involved. It is understandable that WB wanted to keep the story about Harley Quinn and her newly formed girl gang. But absolutely no big connections to the likes of Batsy or Argus just don't make sense. A lot of fans were disappointed because of it.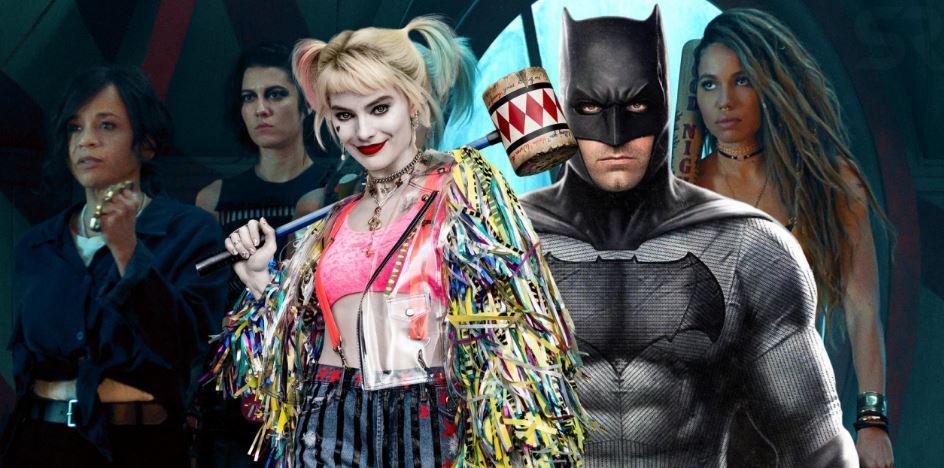 The film had no real story, and the main plot can easily be determined by the two trailers. Adding an Argus angle or a Batman angle could've served well for the story. Harley Quinn will join The Suicide Squad next year when James Gunn brings her back into the mix. That is where we expect an answer to the question we're asking over here. Trying to answer this question ourselves wouldn't land us upon any convincing answer. Perhaps Argus was busy with other missions & left the job of catching Harley Quinn on Batman. There's no way this answer would work fully. It is a shame that the movie didn't answer this important question.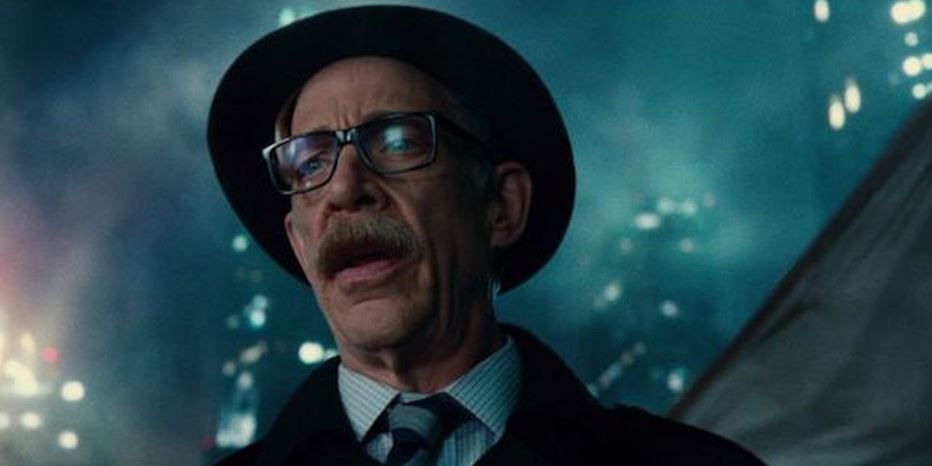 Amanda Waller & Argus going after Harley Quinn could've been a little subplot. Seeing the good that Harley did by saving a young kid from Black Mask, Waller might have actually called the cops off of Harley. But no. It seems that the film didn't have a budget to add any cameo at all. We were looking at Gotham city and never once did we hear the name of Comissioner Gordon. Going through several police units, and we didn't see Gordon calling the shots anywhere, let alone an Argus intervention! All these little things are the reason as to why Birds of Prey is a very forgettable movie which had nothing new other than the fact that it was bringing a few females together.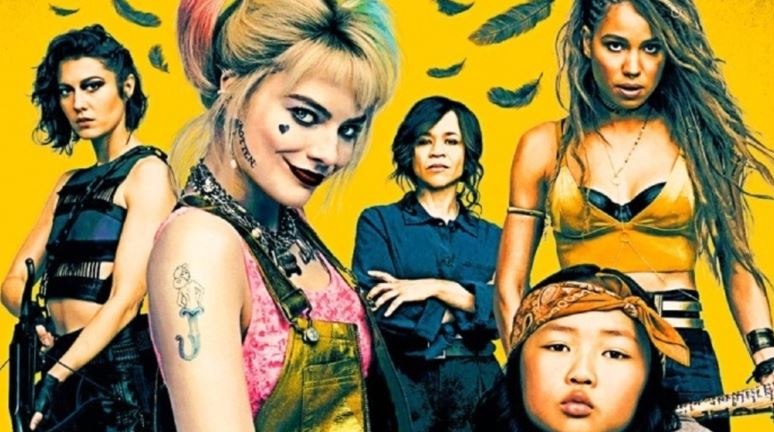 Here's the official Synopsis of Harley Quinn: Birds of Prey –
"You ever hear the one about the cop, the songbird, the psycho and the mafia princess? Birds of Prey (And the Fantabulous Emancipation of One Harley Quinn) is a twisted tale told by Harley herself, as only Harley can tell it. When Gotham's most nefariously narcissistic villain, Roman Sionis, and his zealous right-hand, Zsasz, put a target on a young girl named Cass, the city is turned upside down looking for her. Harley, Huntress, Black Canary and Renee Montoya's paths collide, and the unlikely foursome have no choice but to team up to take Roman down."