Movies
Justice League Mortal – The Cowl for Armie Hammer's Batman Revealed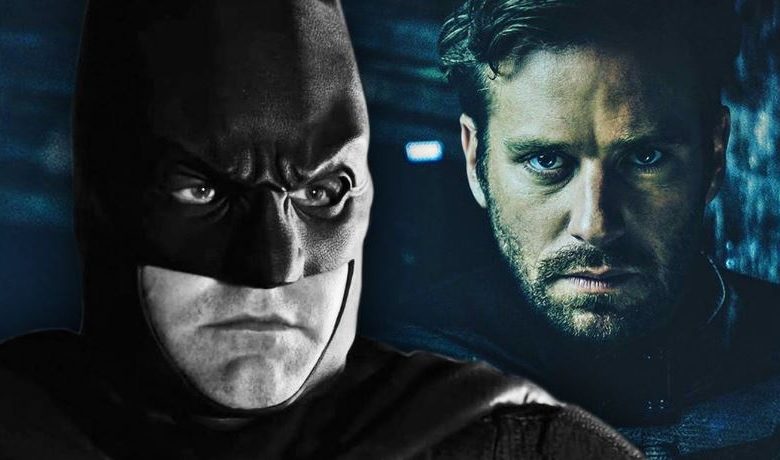 After Adam West, we've witnessed 5 more Batman castings on the big screen. The sixth Batman is set to arrive next year (if Coronavirus allows it), but there was yet another actor who was cast as batman and never got to play him. Back in 2009, Mad Max director George Miller was going to bring us a Justice League movie. It was way before the Avengers ever showed up. The castings were final and Armie Hammer was supposed to play Batman.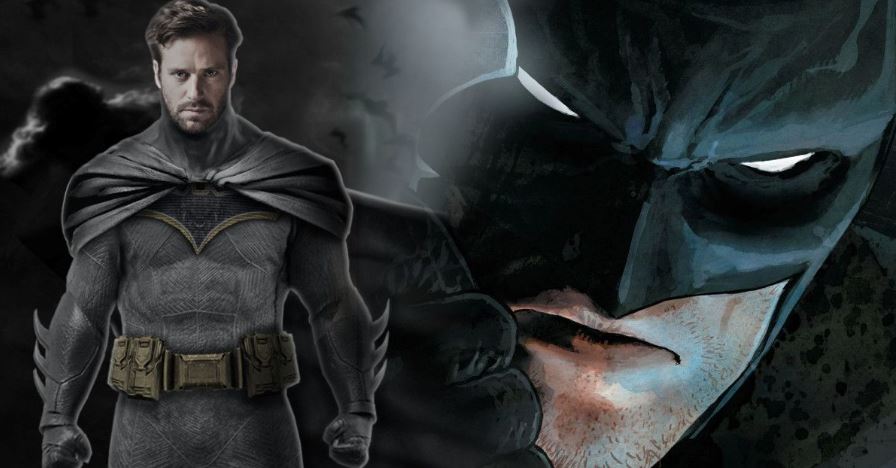 Hammer got to try out the Bat suit before the movie ended up getting cancelled. We never got to see the suit but Hammer did describe how it would've looked. Talking to 'Screen Rant' back in 2017, Hammer said:
"Oh yeah, for sure. I put on the whole suit. Weta made our suit. It was all functioning. It had like carbon fiber, and it had like pistons and gears that would function. It was amazing! It was like an exoskeleton suit."
Well, the suit may or may not have been great, but we can be certain that the cowl wasn't up to the mark. Right above this paragraph, you could see the kind of cowl Hammer would've worn. After Bale had brought in such an amazing Bat-suit & cowl, this one would've felt very retro and 90s like. So we're glad that this film never got made.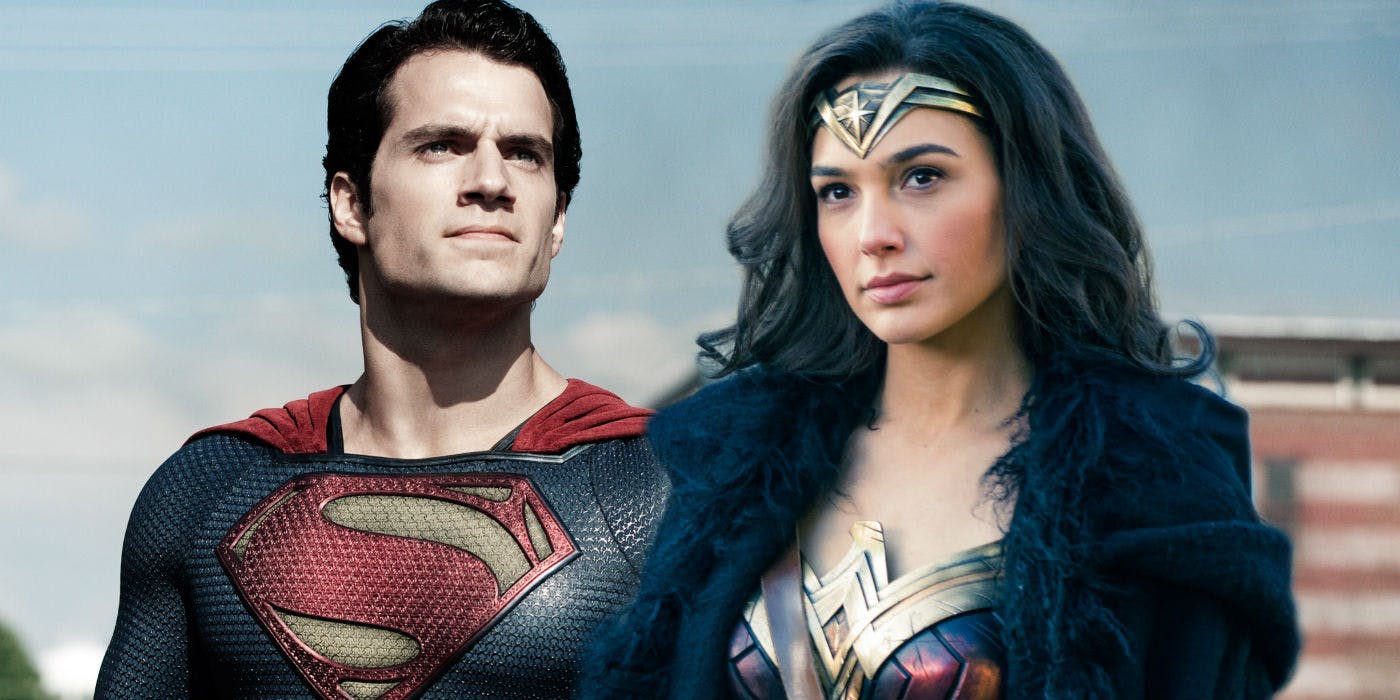 Although, a few plot details that Hammer himself revealed on the Happy Sad Confused podcast do sound quite interesting. This film would've included a fight between Superman and Wonder Woman on a much grander scale than it happened in 2017's Justice League. Hammer said:
"Superman and Wonder Woman have or had the most brutal fight with each other that you have ever seen. And I mean it would be like when two superheroes actually fight. Like, they destroy multiple cities like by accident 'cause they're just like, they don't even see anything else other than like trying to destroy the other person in front of them and it was incredible. At one point they destroy an aircraft carrier by accident and then also the death count was going to be extremely high."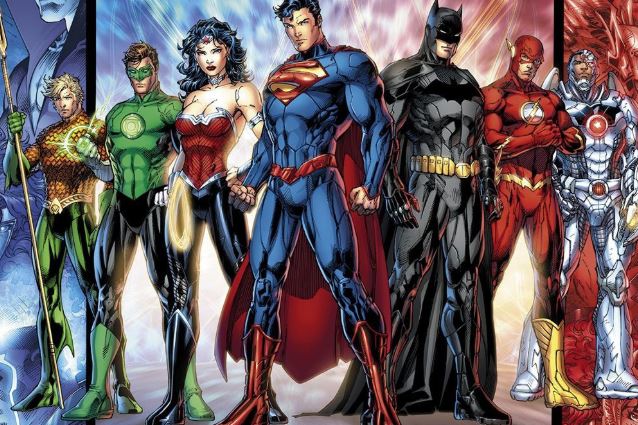 Justice League Mortal went into production back in 2007, but the film got scrapped due to poor planning being done by the people involved. George Miller previously shared the reason why his Justice League movie never got made. He said:
"There was a really great script. And Warners said, 'Let's do it. Let's do a Justice League.' I really was attracted to it. But there was a writers strike looming. We had to cast it very quickly, which we did with Warner's casting people. And we cast it really quickly and we mounted it very quickly. And it depended on a start date and it depended on some basic rebate legislation that had just got through a new Australian government.

But it was just too big a decision for them to make in the time. And that fell through and the whole film fell through. We almost got there. And it wasn't to be. But that happens a lot, where films line up and the stars look like they're aligning and they didn't."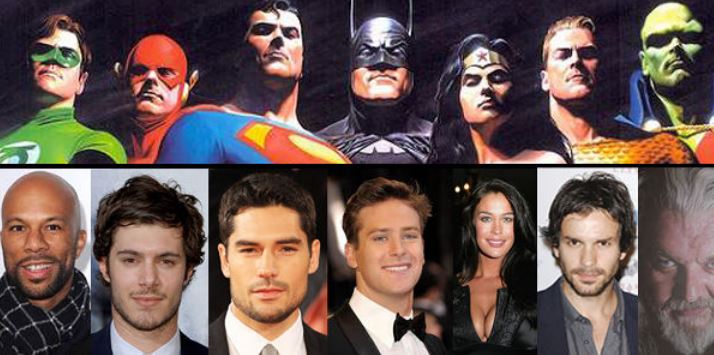 This version of the Justice League would've introduced an already established set of superheroes. Apart from Hammer playing Bruce Wayne / Batman, we would've had D.J. Cotrona as Superman, Megan Gale as Wonder Woman, Adam Brody as The Flash/Barry Allen, Hugh Keays-Byrne as Martian Manhunter, Teresa Palmer as Talia al Ghul, Zoe Kazan as Iris Allen, Santiago Cabrera as Aquaman, Jay Baruchel as Maxwell Lord, Common as John Stewart / Green Lantern, and Anton Yelchin as The Flash / Wally West.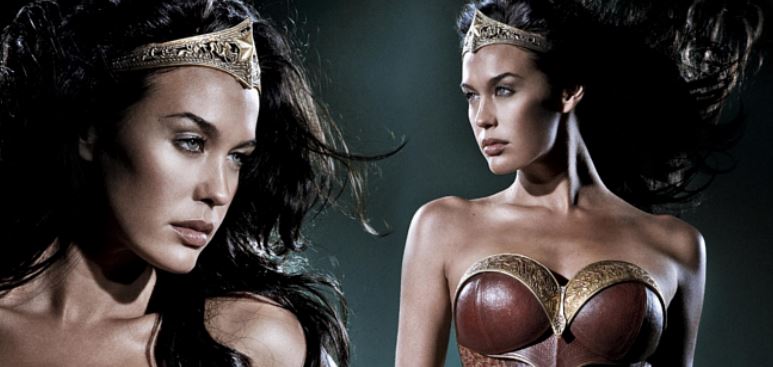 The cast sure is quite interesting and Maxwell Lord would've been the main villain here. But it's good to know that we would've seen 7 or 8 Justice League members, unlike the Justice League we got to see a little more than 2 years back.