Armie Hammer Reveals Details About his Bat Suit in Justice League Mortal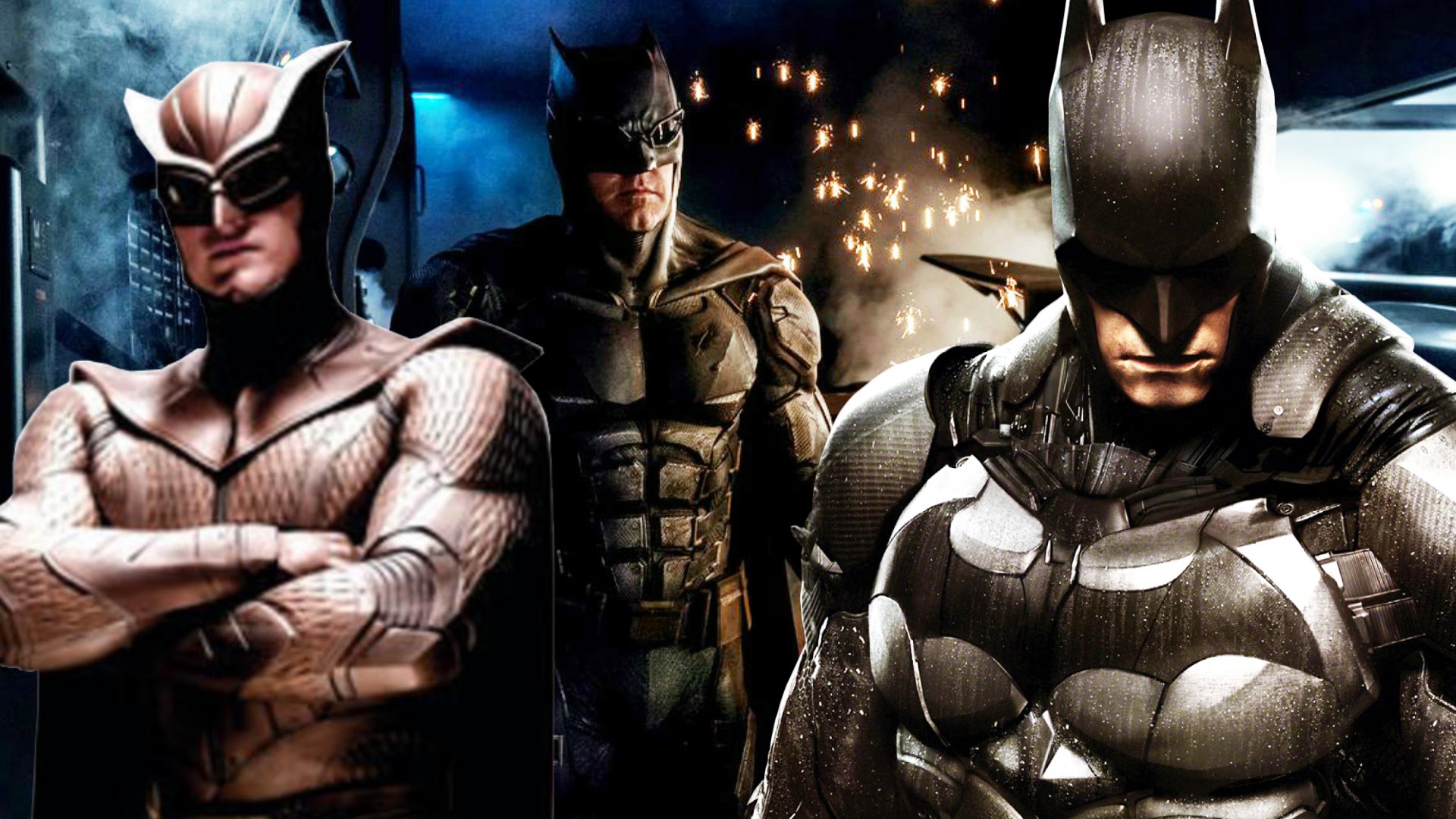 We will see the DC's most popular and favorite team of superheroes come together this November. But, as die-hard fans know that the Justice League was coming as a live-action movie years before the DCEU was even thought of. The team-up of Batman, Superman, Wonder Woman, Flash, and others was going to hit the theaters back in 2009. Justice League Mortal was well into development with Armie Hammer as The Dark Knight.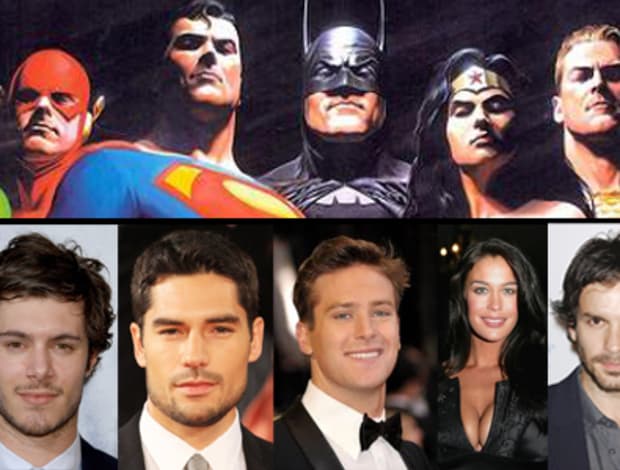 Recently, Hammer revealed some details about the suit that he would have got for the movie. Talking to 'Screen Rant', the actor was chatting about his work with Cars 3. In that interview, the star was asked about his prior project "Justice League Mortal", and the actor replied that the film had got far enough and he even got to try his own Bat Suit.
"Oh yeah, for sure. I put on the whole suit. Weta made our suit. It was all functioning" Hammer explained.
"It had like carbon fiber, and it had like pistons and gears that would function. It was amazing! It was like an exoskeleton suit."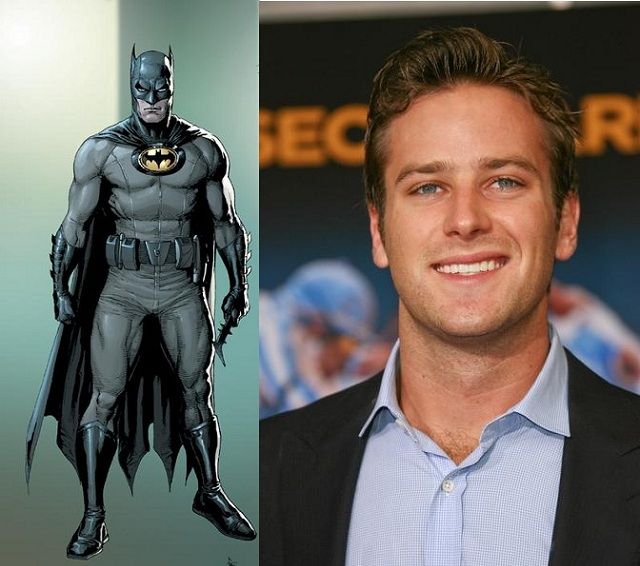 Getting a Justice League movie even before The Avengers movie would have been so cool! Justice League Mortal went into production back in 2007, but the film got scrapped due to poor planning being done by the people involved. The man who was going to direct the movie was none other than the Mad Max Fury Road director George Miller. He spoke about the film being fizzeled in some previous interviews.
"There was a really great script. And Warners said, 'Let's do it. Let's do a Justice League.' I really was attracted to it. But there was a writer strike looming. We had to cast it very quickly, which we did with Warner's casting people. And we cast it really quickly and we mounted it very quickly. And it depended on a start date and it depended on some basic rebate legislation that had just got through a new Australian government" Miller explained.
"But it was just too big a decision for them to make in the time. And that fell through and the whole film fell through. We almost got there. And it wasn't to be. But that happens a lot, where films line up and the stars look like they're aligning and they didn't."
Don't Miss: 6 Supervillains That Are Almost Impossible To Beat In Hand To Hand Combat
I just have the biggest passion for everything cinematic! I want to share this passion with everyone through my writing about Hollywood Movies and TV. Other than that, I am a big sports fanatic and enthusiast. I'd like to write about my favorite sports as well some day.