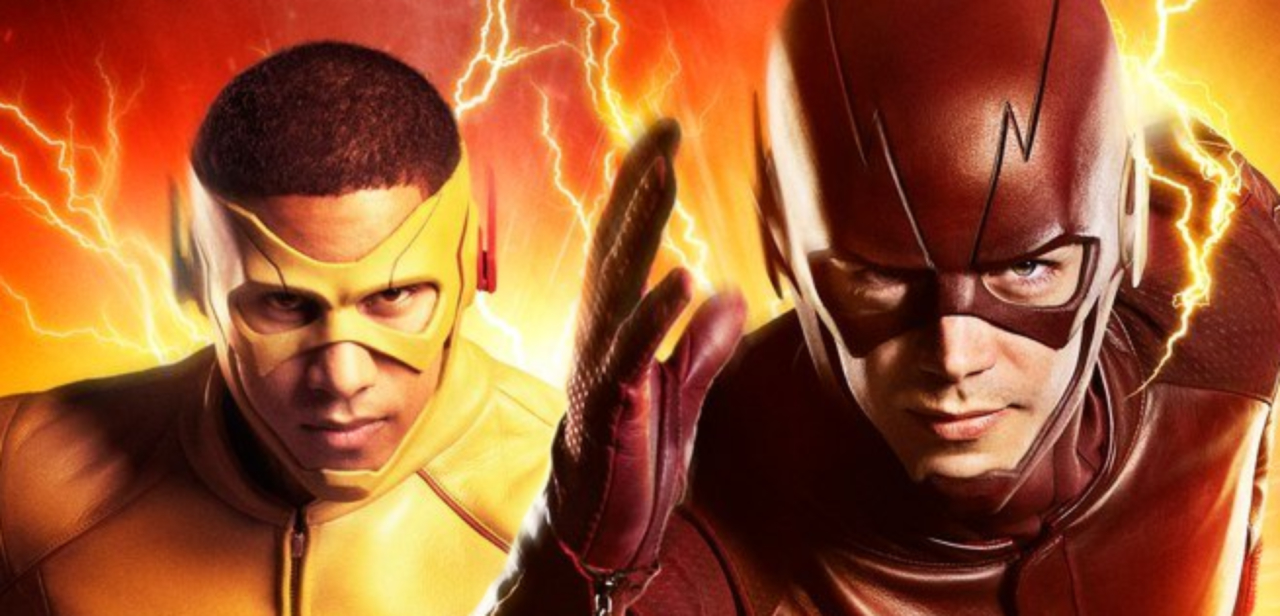 In the Flash season 3 finale, we saw Barry Allen left Central City & his loved ones behind and went into the speed-force with his mother. After they defeated Savitar with the help of Jay Garrick (Henry Allen dopple-ganger), the speed-force became extremely volatile and unstable, led to massive earthquakes that wreaked havoc upon the common folk. It required a powerful speedster to stabilize the effects and Flash volunteered as he held himself guilty of creating Flashpoint timeline.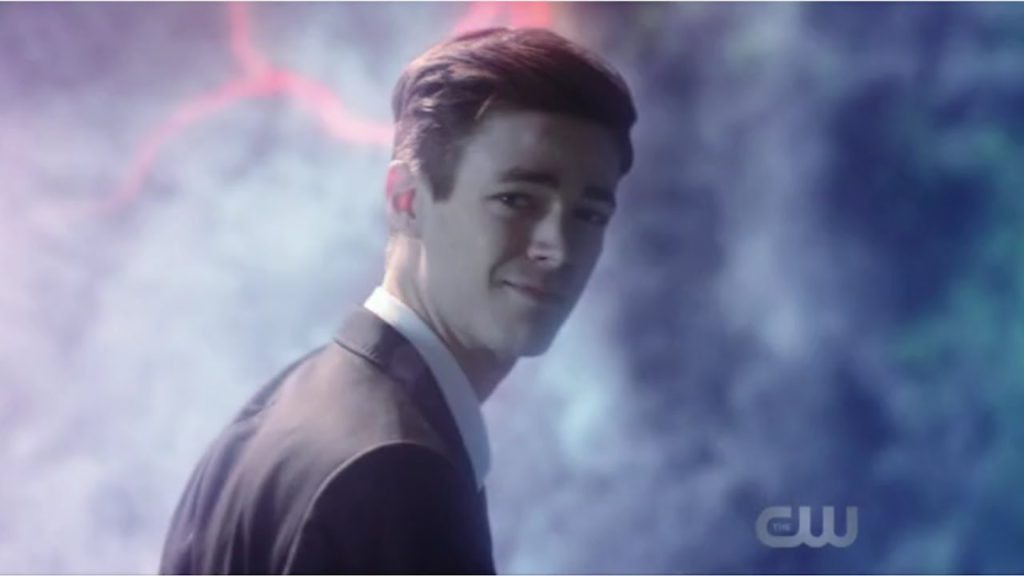 The natural corollary of Scarlett Speedster leaving the Central City vulnerable to meta-human attacks would b the promotion of Wally West from being "Kid Flash" to become "The Flash" of Central City.
But recently when the actor was asked if he would inherit the mantle, he shot down the theory and said that the show will not follow the storyline of DC comics. He said: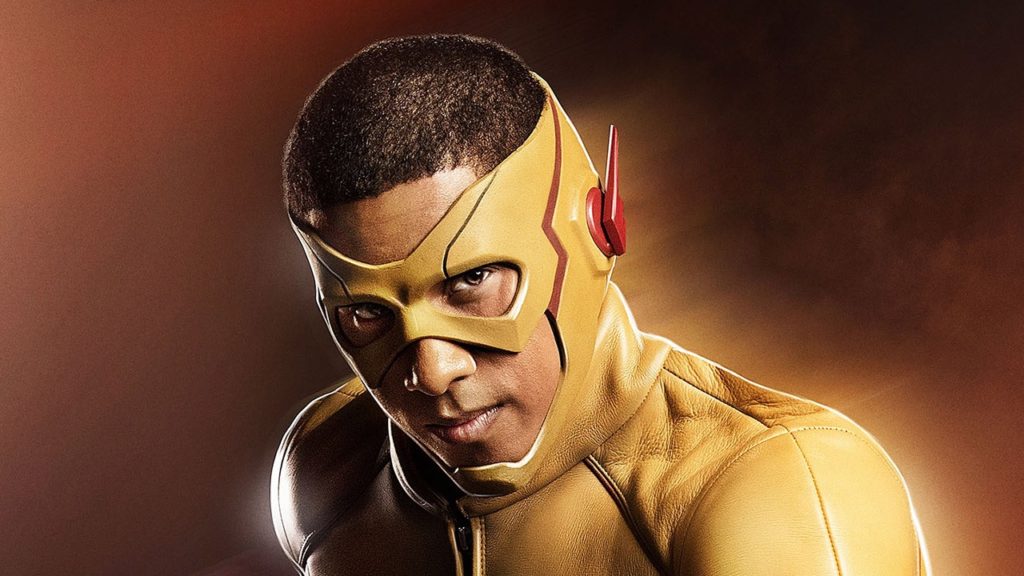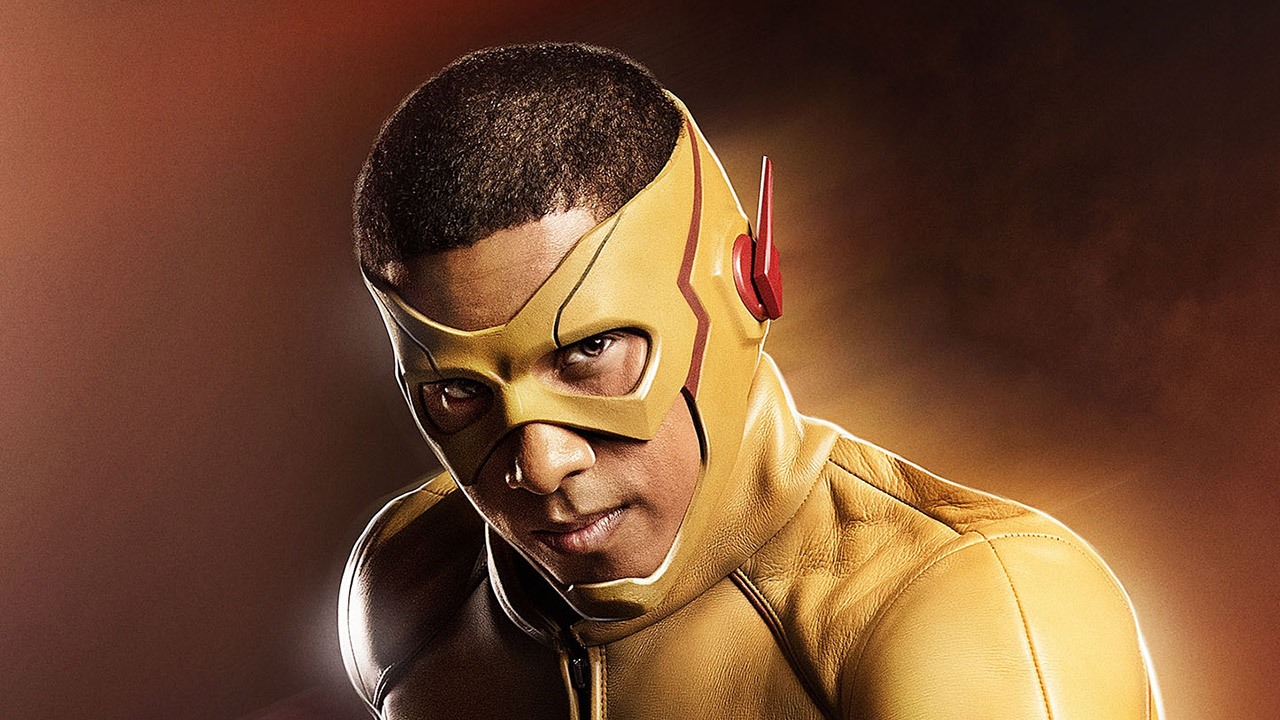 "It's not something that's on my radar. I feel as though there is so much story to tell and Wally has so much growing to do. I'd like to see that journey continue. That's what I think is important. We need to see how these characters realistically get to where they are headed for."
The show is often criticized for being too slow and melodramatic, the sound of the quote suggests that there will be a lot of personal upheavals that Wally will go through before making a transition from being a sidekick to becoming an actual hero. As far as Flash is concerned, the theory is that he may turn to the dark side and become a villain. In comics, when Flash returned to the land of the living after Speed Force afterlife, he started killing fellow speedsters with a mere touch. In fact, Barry Allen placed his hand on Savitar's shoulders and reduced him to ash. Hence, he became the beginning and also the end of the speed force itself.
Well, only time will tell what will happen to Flash and Kid Flash. The show returns in October 2017 (India) on Colors Infinity and Colors Infinity HD.
Don't Miss: Tony Stark Wasn't The First Choice To Be The Mentor of Peter Parker In Homecoming