Television
Falcon & Winter Soldier Set Video Shows Massive Fight With Evil Captain America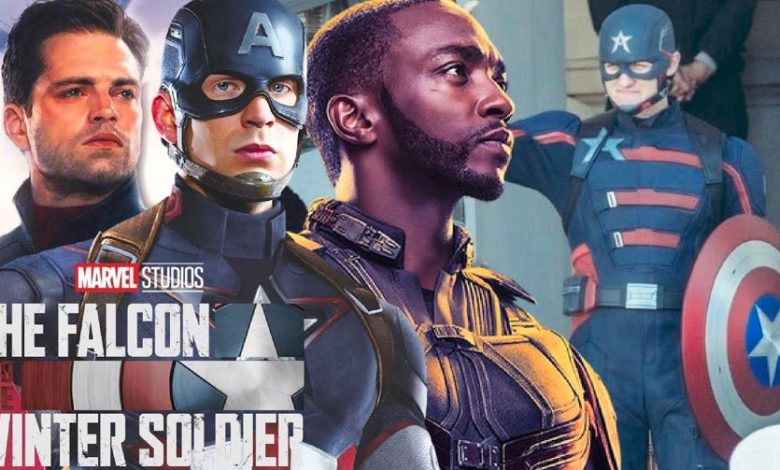 The Falcon And The Winter Soldier is still under production but we're happy that we will get to see the show in the second half of the year. It will premiere on Disney+ in August. Since it has 6 episodes, it's obvious that the show will go on until September, with every episode coming out on a weekly basis. A recent Falcon & Winter Soldier set video has brought us our first look at US Agent in action, and he seems to be a total bad-ass! Take a look at:
https://twitter.com/BRMarvelNews/status/1234597564462387207?ref_src=twsrc%5Etfw%7Ctwcamp%5Etweetembed%7Ctwterm%5E1234597564462387207&ref_url=https%3A%2F%2Fscreenrant.com%2Ffalcon-winter-soldier-set-video-evil-captain-america%2F
US Agent will be the newly chosen Captain America in the series. In the comics, he is turned into a villain, and we expect a similar scenario on the show as well. It is understandable why John Walker will be the next Captain America because Sam Wilson was a fugitive of the UN for two years after the Civil War. He followed Steve Rogers in his footsteps, so even though Rogers chose him to be his successor for the mantle of Captain America, the government won't let a former fugitive of the law become the face of the American nation.
Potential Spoilers for the series follow. Proceed only if you want to know: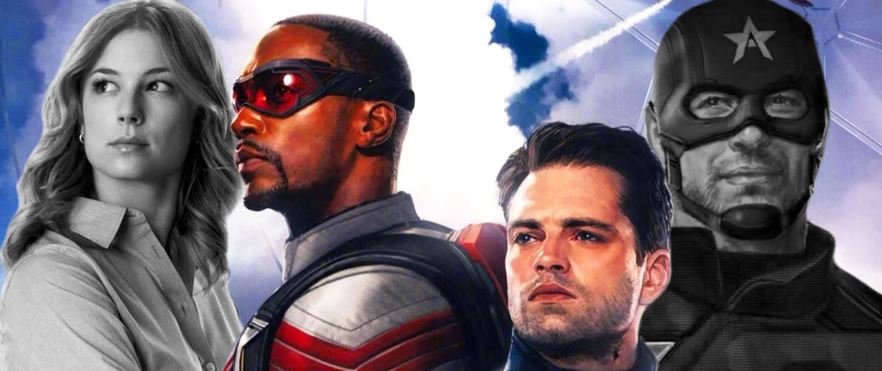 A recent plot leak of one of the beginning episodes has been revealed through 4Chan. It does seem to be quite legit and it tells us a little detail about John Walker aka US Agent, and Sam's reaction to Walker being chosen ahead of him. Go through it:
"Sam isn't allowed to be Cap because of the events of Civil War, but trusts US Agent to take over the mantle.

US Agent genuinely wants to do a good job and doesn't realize he's part of a bigger plan.

Sam and Bucky have to work with Zemo to track down a crime syndicate called The Alchemists. Zemo is essentially their hostage but he has vital information.

They go to Madripool with him and there they meet Batroc the Leaper and Omega Red.

Agent 13 and Bucky seem to have a romance. Very flirty vibes. Sam judges Bucky for it and Bucky says, "Steve dated her like 70 years ago."

William Hurt is in the show. At least in this one episode. Seemed to reference events of Black Widow.

Zemo escapes from them in a speedboat to end the episode.

Sam got shot in the episode."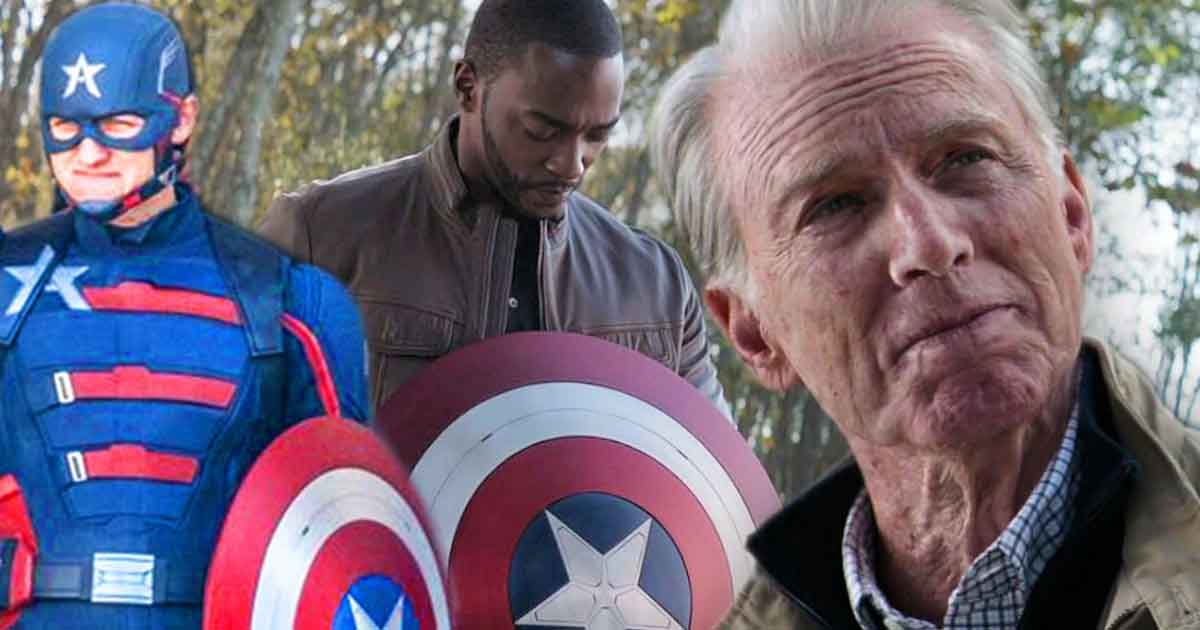 There's plenty that we could dive into here. For starters, Sam Wilson accepts the government's decision to make John Walker the next Captain America. He was happy that Steve chose him, but obviously he was hesitant to take such a huge mantle. So he probably gives the shield to John Walker willingly as he trusts Walker, who also seems to be a justified patriot.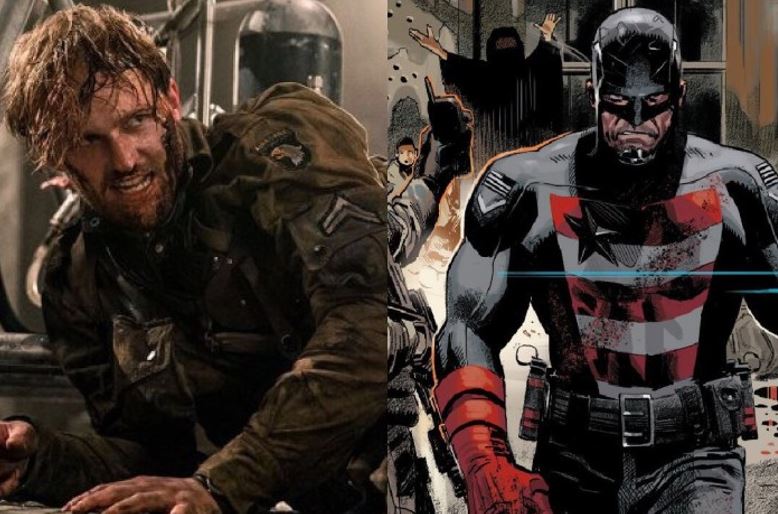 The one thing that isn't clear is how he'd turn into a potential villain. If he wants to good in the start, then we expect that there will be something that will corrupt him as the series passes on. Perhaps it'll be the power bestowed upon him by the government, which will corrupt him. Or it could be a darker conspiracy that would turn America's new savior into America's biggest threat. Baron Zemo has to have a hand in this. Whatever may the reason be, we now know for a fact that this new version of Captain America will be very strong, and can take down a dozen men all alone. Feige has promised the action to be top notch, and that's what the aforementioned set video shows!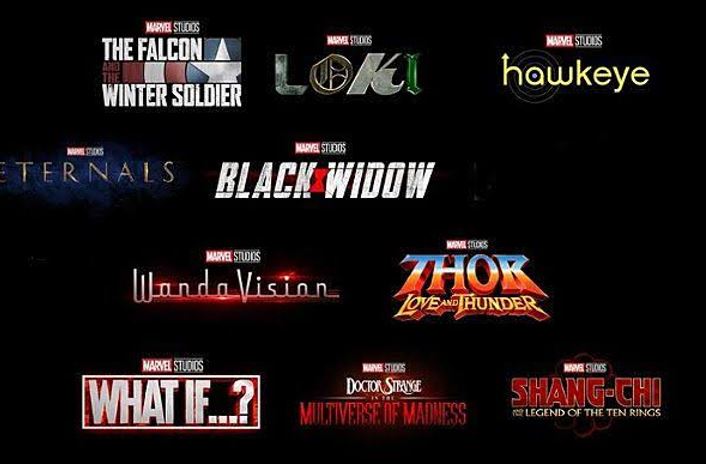 Black Widow is going to kick off the future slate on May 1. Here's how the rest of the Marvel Phase 4 slate looks like – The Falcon and The Winter Soldier in August 2020, The Eternals on November 6, 2020, WandaVision in December 2020, Shang-Chi and the Legend of the Ten Rings on February 12, 2021, Doctor Strange in the Multiverse of Madness on May 7, 2021, Loki in Spring 2021, Spider-Man 3 on July 16, 2021, Ms. Marvel in 2021, What If? In Summer 2021, Hawkeye in Fall 2021, and Thor: Love and Thunder on November 5, 2021. Following these are Moon Knight and She-Hulk. Black Panther 2 has been scheduled for May 6, 2022. And 7 other unannounced films have release dates for 2022 & 2023.
I just have the biggest passion for everything cinematic! I want to share this passion with everyone through my writing about Hollywood Movies and TV. Other than that, I am a big sports fanatic and enthusiast. I'd like to write about my favorite sports as well some day.