Movies
The Falcon And The Winter Soldier – Why Bucky Did Not Shoot at Zemo?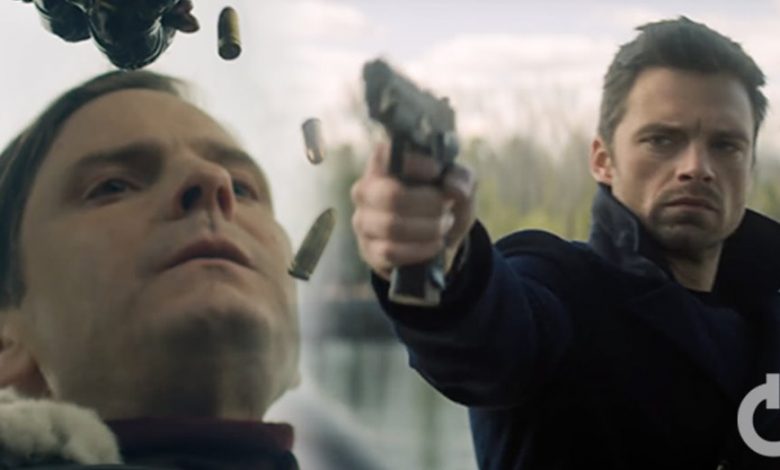 Bucky Did Not Shoot at Zemo:
The Falcon And The Winter Soldier TV Spot revealed quite a few details about the upcoming series. We saw Sam Wilson practicing his shield throw. A bunch of Hydra agents (supposedly) were seen base jumping. The new suit of Falcon was revealed. US Agent shows up as the new Captain America. Bucky was shown confronting Zemo, Sam & Bucky were possibly in a prison corridor and we also saw them try to replicate the handshake of Dutch & Dillon from Predator.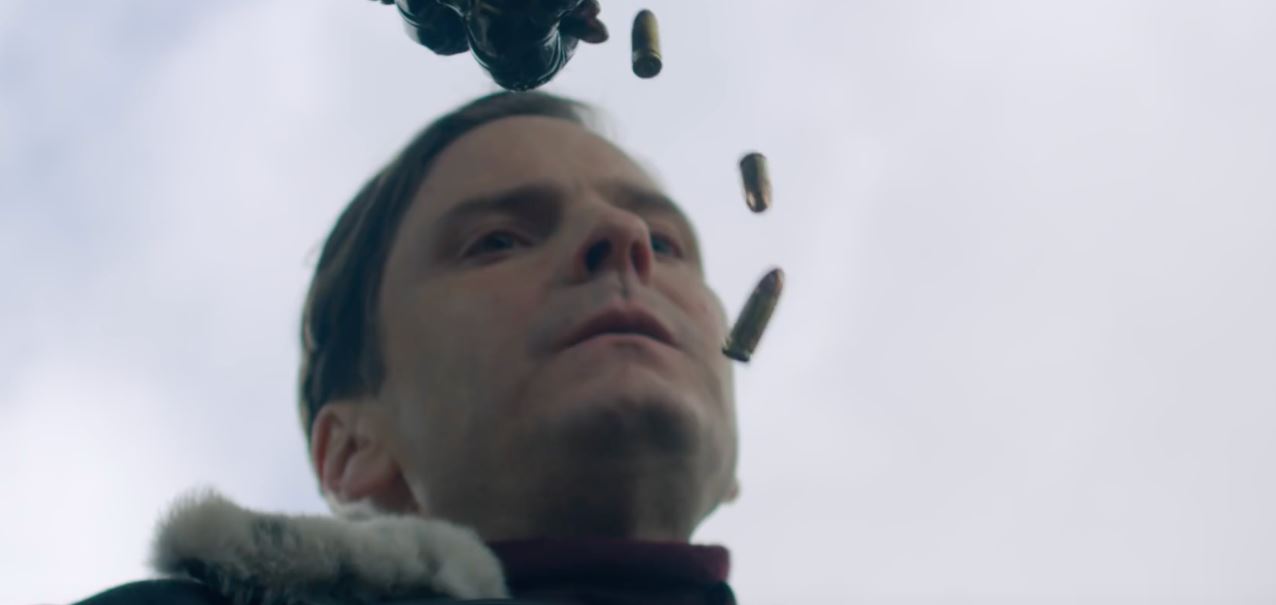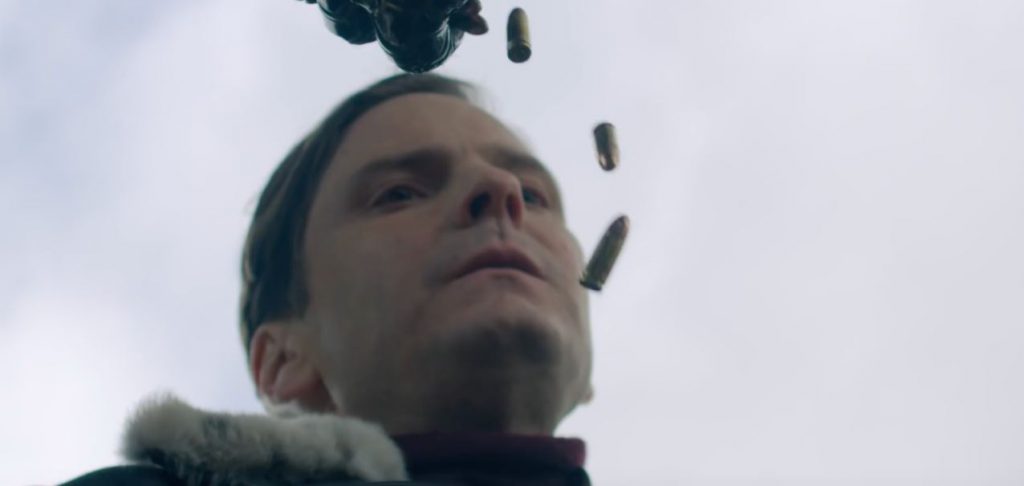 Anyway, looking at this piece of footage, the one thing that has been troubling most fans is that Bucky pointed the gun at Zemo but he doesn't shoot him. He was seen dropping the bullets from his left hand. It's too difficult to suspect what's actually happening in this shot. The reunion of Zemo and Bucky would indeed be quite interesting because the last time these two saw each other, Zemo triggered Bucky into his own killing ways.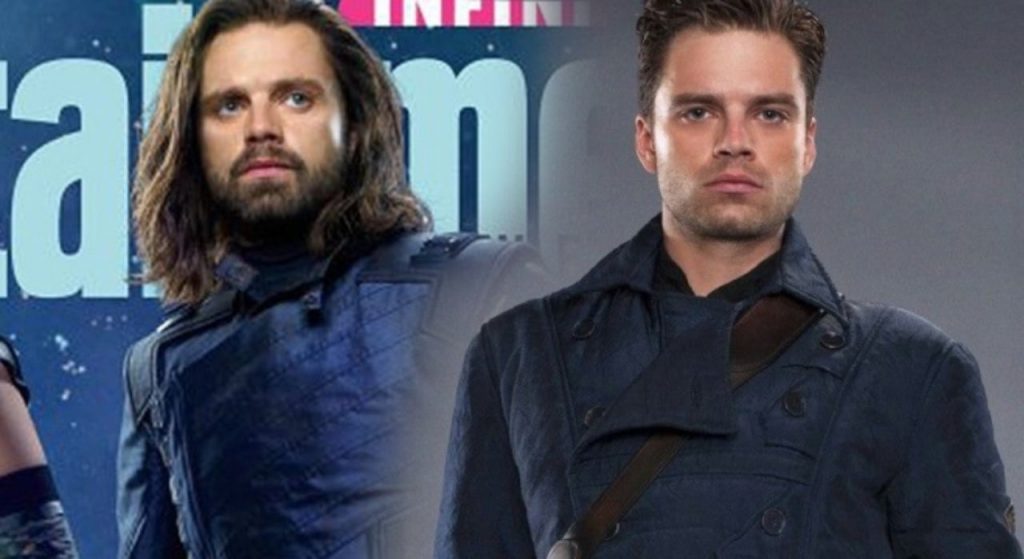 Now, the real test for Bucky still awaits. Did Shuri manage to wipe out everything that Hydra put in Bucky's mind or is there still some Hydra left? Zemo might still try to trigger Bucky. Bucky trying to kill Zemo does make sense, but the answer to why he doesn't pull the trigger could be – Bucky is trying do the right thing. He isn't a killer at heart. He only killed to fight for his country back in World War II. And then Hydra made him kill other people. Now that he is in his own senses, Bucky is trying to do the right thing by putting Zemo back in prison.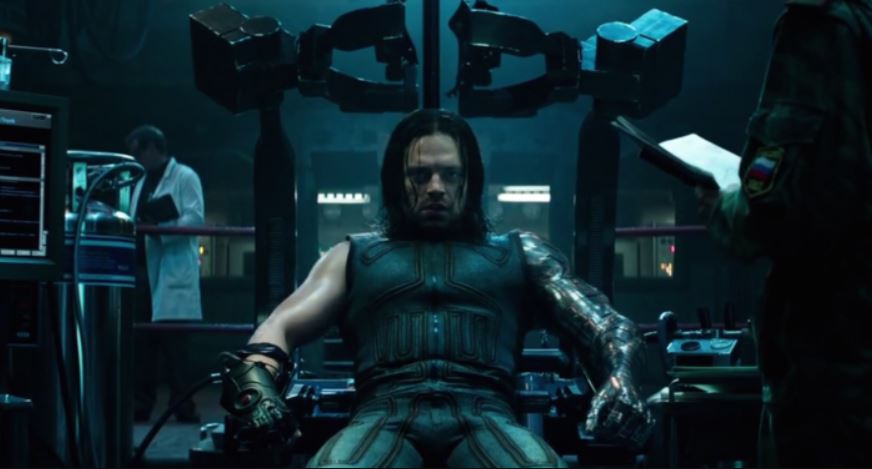 Or there could be a second possibility where Bucky doesn't shoot Zemo because Zemo has actually managed to get in Bucky's head once more. The trigger words have still worked upon him and now Bucky is actually working for Zemo. Although it is possible, but it's unlikely that Marvel will go back through the same route they went in Civil War. So we're putting our money on the first possibility.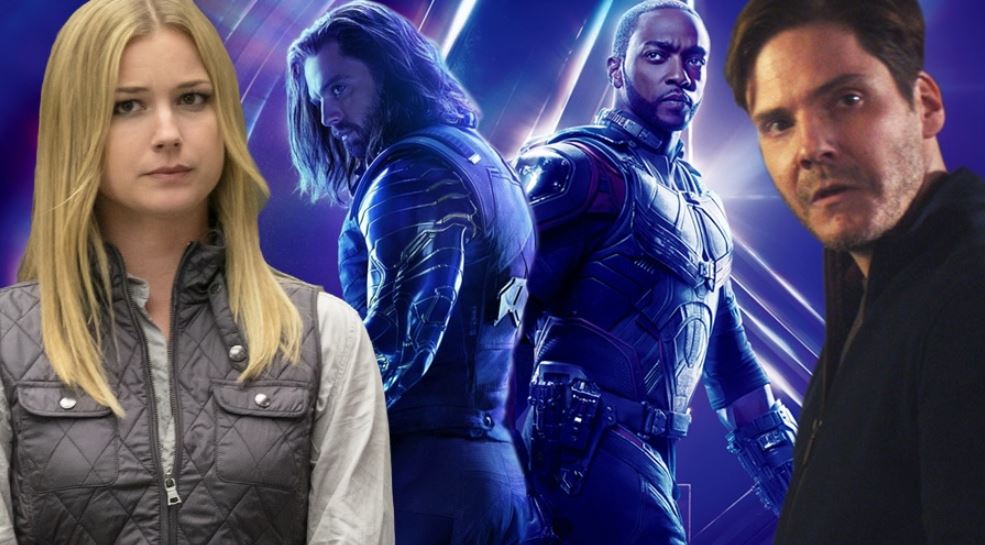 But there's one more possibility which comes through the set photos. We've seen that Zemo is at large and Bucky, Sam & Sharon are after him. They could be trying to catch Zemo for some piece of information which he has. That's why, when Bucky confronts Zemo, he does intend to kill him but he elects to not go through with the shot because of the information they need. Let's see if this turns out to be true.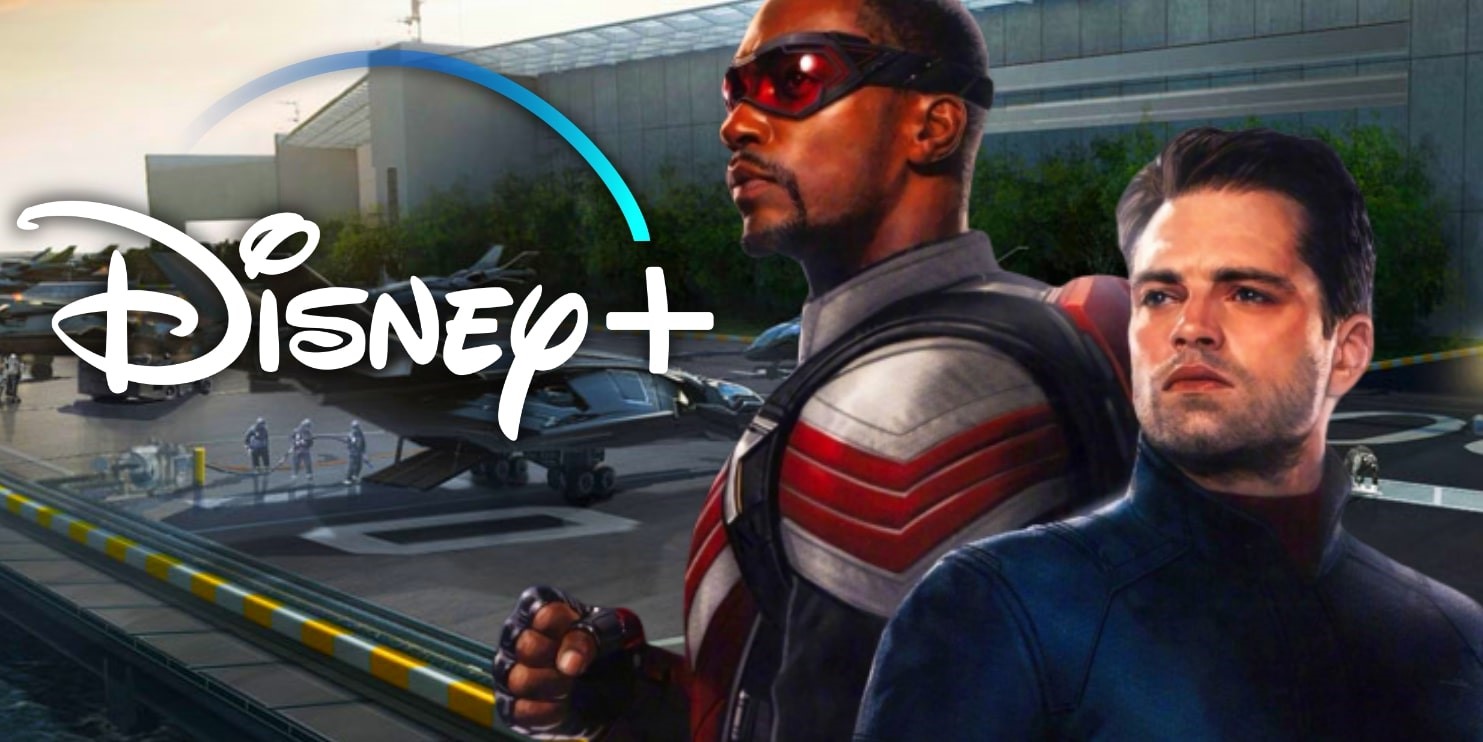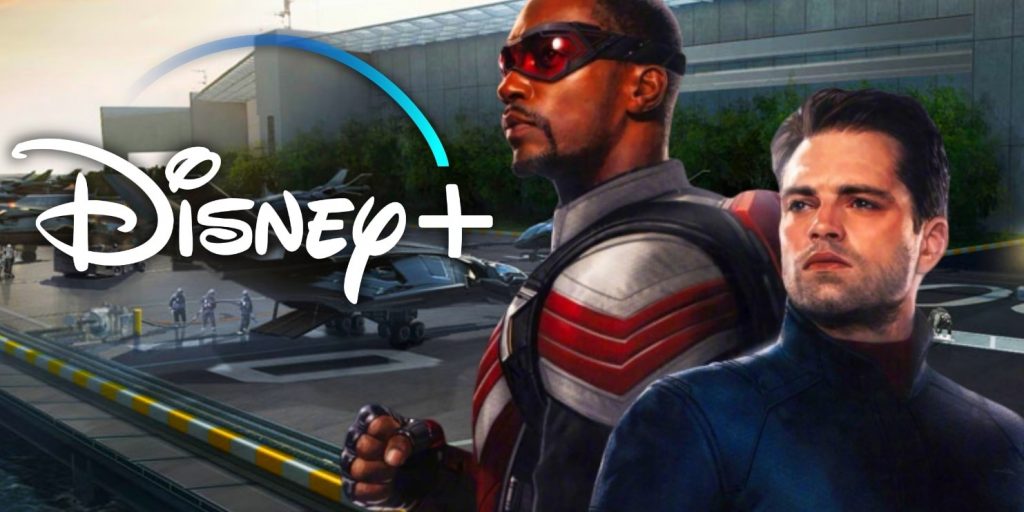 A while back, Stan spoke about the many surprises that this series is hiding. Here's what he had to say:
"I'll tell you I have [seen scripts]. I have seen them and I'm so excited about it. It's going to be so cool and kind of crazy. All I can say is it's just new and different from what you've seen so far. I mean, it will be totally in line with everything that has happened and what we've seen and so on, but these characters are getting such additional mileage in terms of learning about who they are now, what they feel, what they're thinking, and there's a lot of action, comedy, you know there's going to be comedy. I feel like you're going to be happy. I think you're going to be very happy. And there's some crazy stuff, like stuff you don't see coming from anywhere."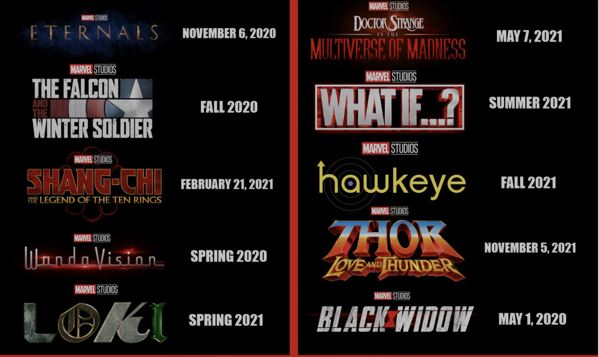 Marvel's future is huge and there's a lot that could happen. Black Widow is going to kick off the future slate on May 1. Here's how the rest of the Phase 4 slate looks like – The Falcon and The Winter Soldier in Fall 2020, The Eternals on November 6, 2020, Shang-Chi and the Legend of the Ten Rings on February 12, 2021, WandaVision in Spring 2021, Loki in Spring 2021, Doctor Strange in the Multiverse of Madness on May 7, 2021, Spider-Man 3 on July 16, 2021, What If? In Summer 2021, Hawkeye in Fall 2021, and Thor: Love and Thunder on November 5, 2021. Following these are Ms. Marvel, Moon Knight and She-Hulk. Black Panther 2 has been scheduled for May 6, 2022.