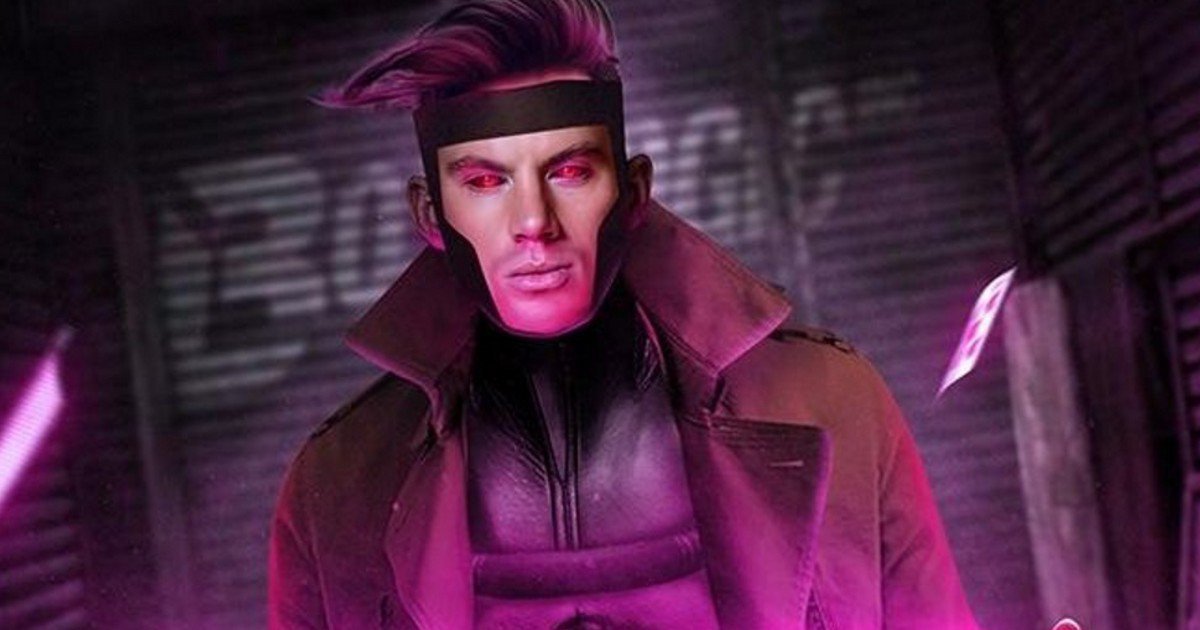 The X-Men Franchise has suffered its highs and lows through the years. While the soft reboot X-Men: Apocalypse ended with disappointment for many fans, Deadpool and Logan more than made up for that short fan discontentment. 20th Century Fox has already planned to make up for the last X-Men film with the upcoming X-Men: Dark Phoenix, a project which will largely focus of the dissension of Jean Grey to Phoenix and then Dark Phoenix. But that is not the only movie lined up by the studio. Deadpool 2 and New Mutants are also planned for release next year.
Since 20th Century were the rule breakers when it came to breaking the mold of superhero films (which ironically they started), the world seems pretty bright for the upcoming releases. Deadpool introduced a focus on characters rather than action, while Logan delved deep into giving their characters closure.
In an interview with Screen Rant, Logan producer Hutch Parker said,"  I think at the moment there is a Fox has been really incredibly supportive of us and encouraging bold choices, new choices, multi-faceted choices and particularly with the type of filmmaker that have been drawn to the genre."
Will that same supportive spirit be given to forgotten potential hero Gambit? Channing Tatum had been announced as being linked to the project since 2014, but the film has already suffered enough bad luck that may leave it in production limbo.
The film lost two directors-Rupert Wyatt and Doug Liman and looked like a forgotten project altogether because of it. Parker assures fans that it's no the case. He said, "I don't have any news on that but there's still a desire and a passionate interest to see that movie made." Whether that will roll into an immediate project for Fox or not it wasn't specified. Gambit had previously been seen in The Wolverine and was highly teased about in the first three films by Bryan Singer.
Don't Miss: 5 Heart Wrenching Deaths of Game of Thrones You Won't See Coming