Movies
Top 10 Most Disappointing Movies of The First-Half of 2019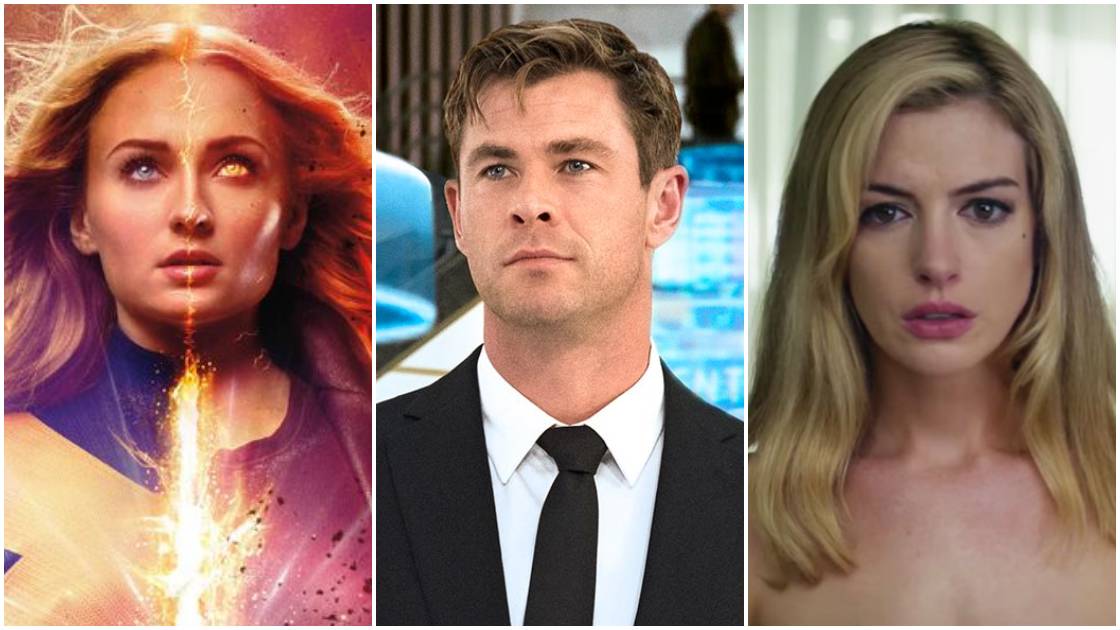 Disappointing Movies of 2019:
This year has been a roller-coaster ride for the fans as it has produced some very good movies. There has been a lot of positives for the fans this year, but today we are not talking about the positives. There has been plenty of movies this year that managed to create a lot of buzz before the release but absolutely failed to impress the audience. Thanos would agree with Hollywood's strategy, as now it is "Perfectly Balanced, as all things should be."
Here are the Top 10 movies of the first half of 2019, which disappointed their fans the most.
#10: Serenity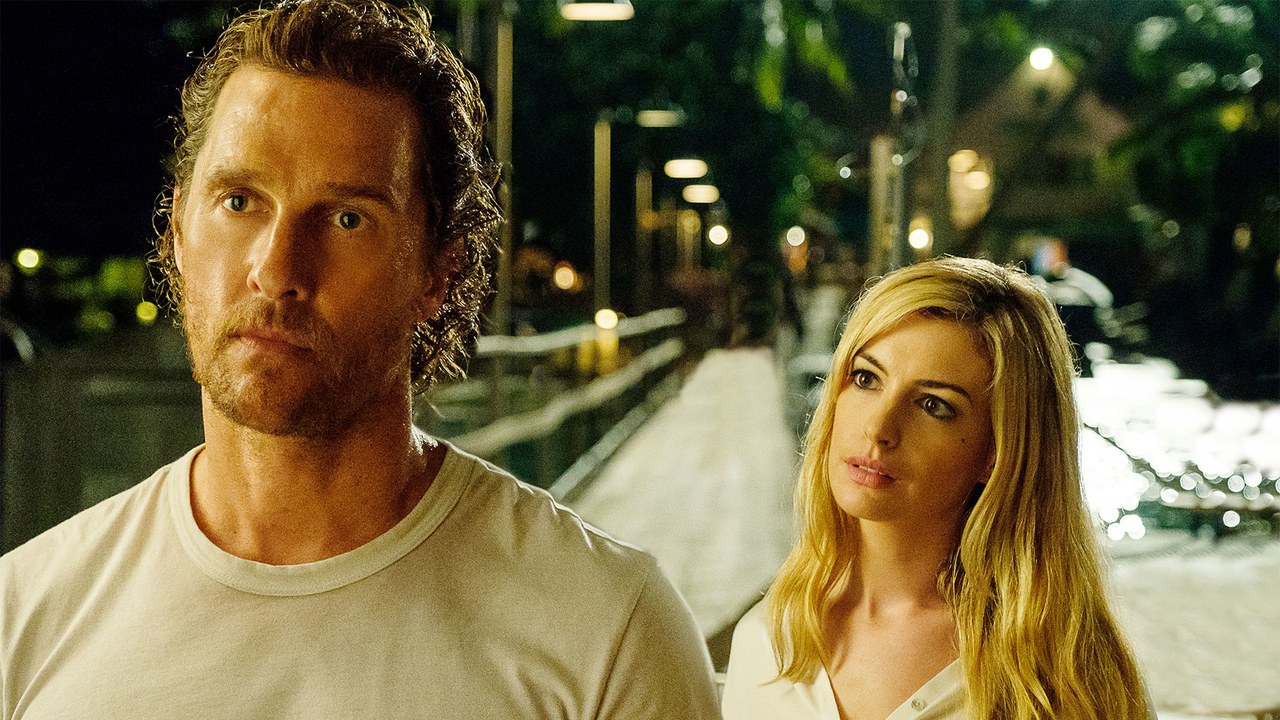 Serenity was a talking point due to the fact it had a star-studded cast including two academy award-winning leads, Matthew McConaughey and Anne Hathaway. But, even these could not save this movie as the direction fell flat. They tried to create a unique Sci-Fi thriller, but they could not stick the landing.
#9: Hustle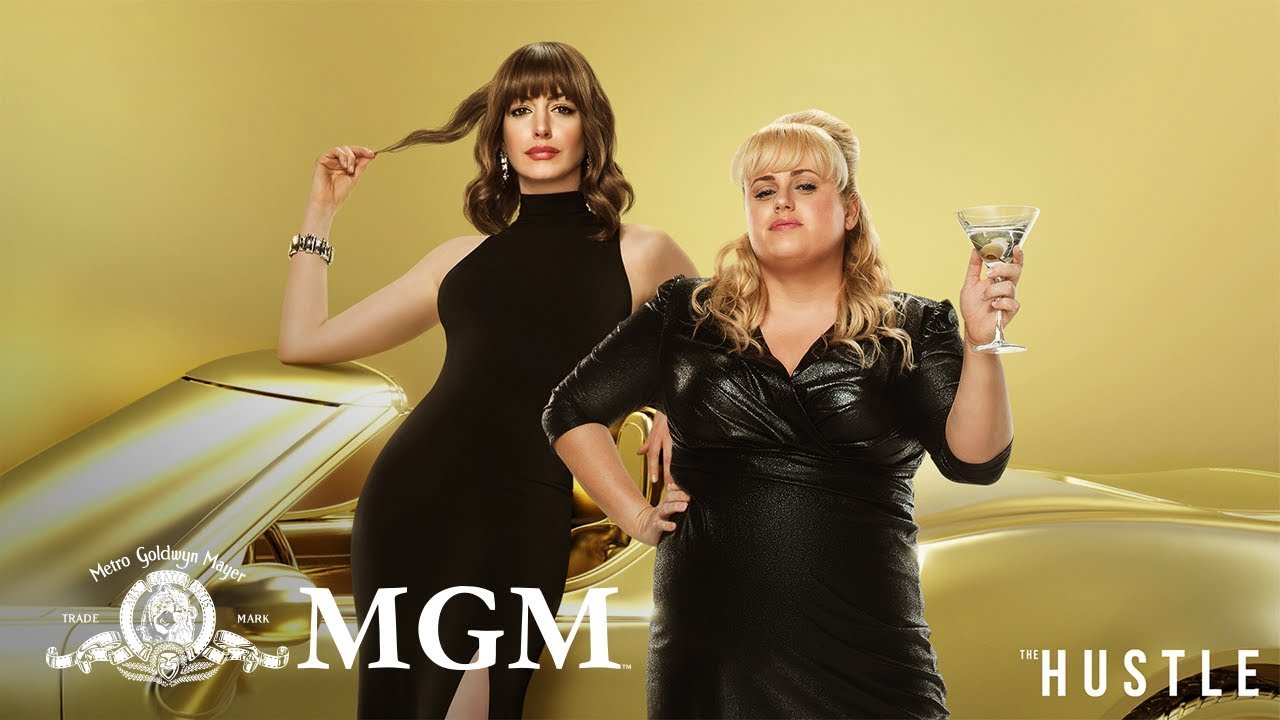 Anne Hathaway is not having a good year so far. Hustle is a story about two female scam artists, one low rent and other high class, who form a team to exact revenge on the men who have crossed them, played by Rebel Wilson and Anne Hathaway. The actors take their roles very seriously as scam artists, as they even manage to scam the audience out of their money to watch this movie.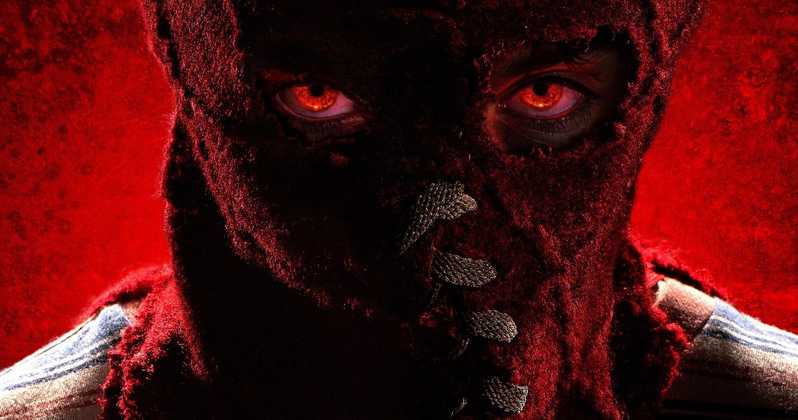 Who would have thought a movie about Evil Superman would end up disappointing the fans. Brightburn has a very intriguing concept as it alters the origin of Superman and instead of becoming a beacon of hope, he transforms into something sinister. The movie is fun to watch, but due to its concept it had a lot of undue expectations attached to it, which it could not deliver and ended up disappointing the fans.
#7: The Curse of La Llorona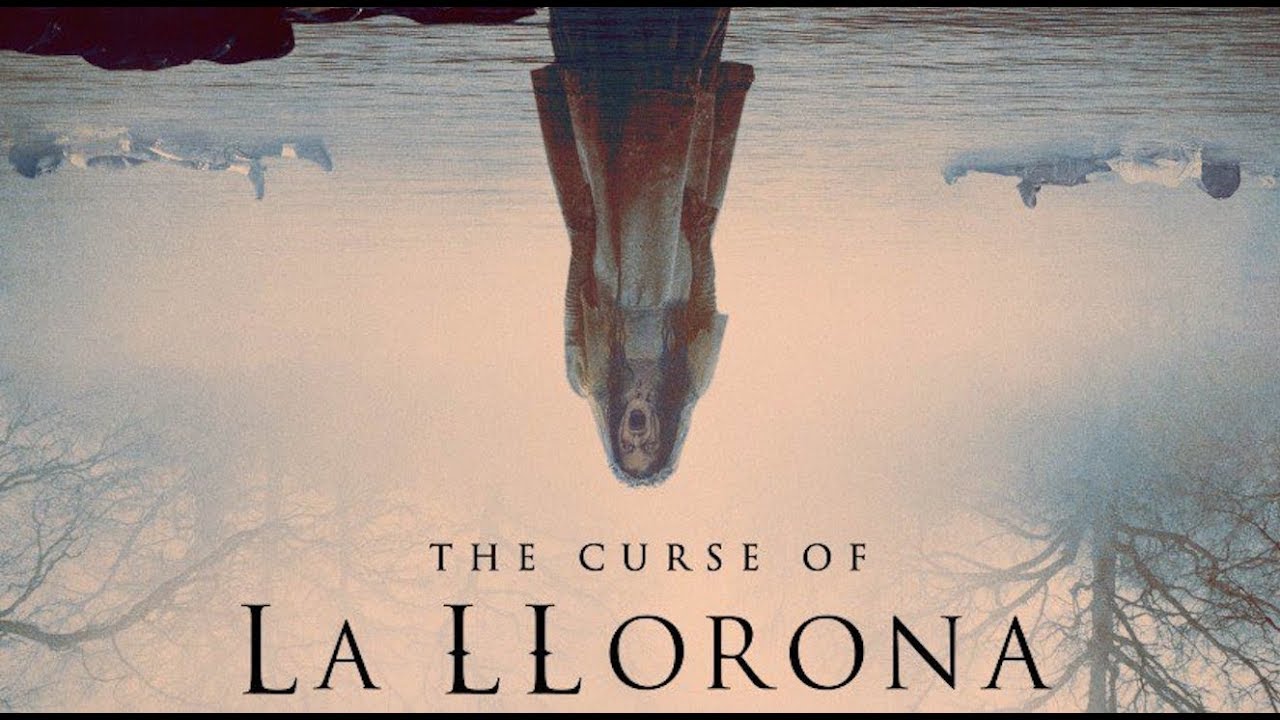 The Conjuring is considered one of the best horror movies of the modern era and Warner Bros has been able to create a decent horror movie franchise. But, The Curse of La Llorona failed to impress the audience, as the story seemed recycled and apart from a few good scares, the movie does not have much to offer.
#6: Pet Sematary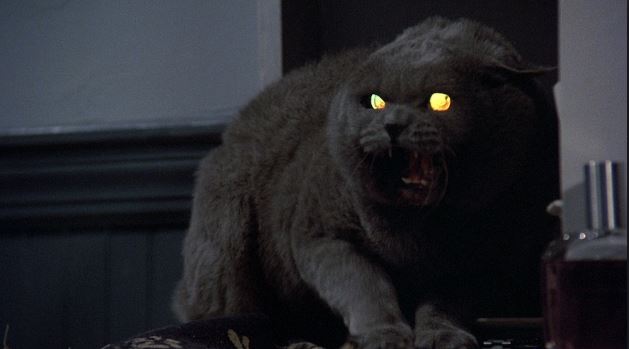 The fans were excited about Pet Semetary as it based on the work of Stephen King. The movie is entertaining to an extent, and it is a lot darker and creepier than the original version. But, overall it did not leave much of an impact on the audience. We loved the book by Stephen King since we were kids and had huge expectations from it as we know the story had potential. But we ended up being disappointed.
#5: Polar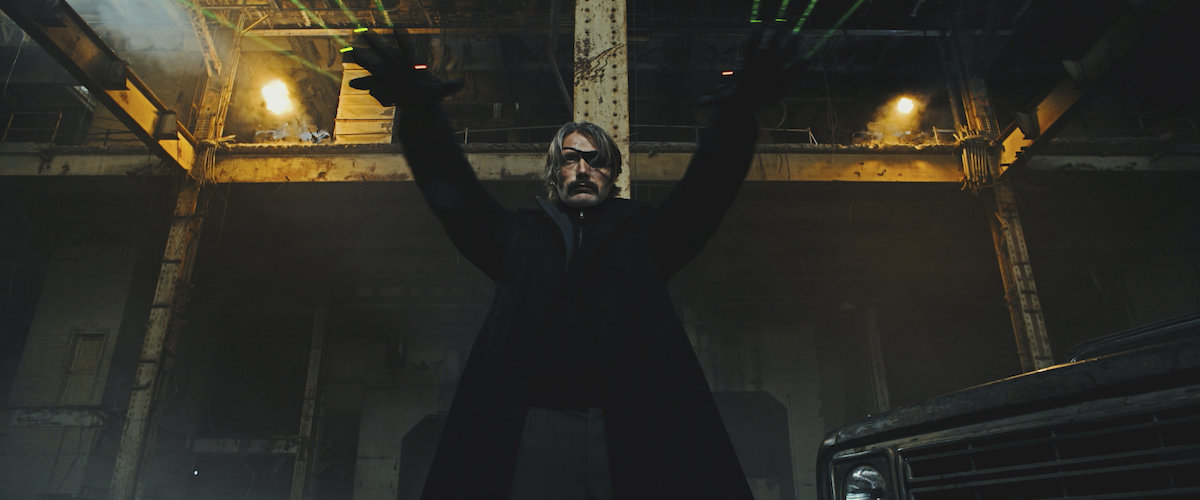 We all knew from the start, that this movie would not focus on the story much. Polar had kind of a John Wick feel to it. We all love Mads Mikkelsen and he delivers, and the problem is that only he delivers. Apart from the protagonist none of the characters stand out. There are a lot of good action sequences, but all in all, you will not have a memorable experience after watching this movie.
#4: Glass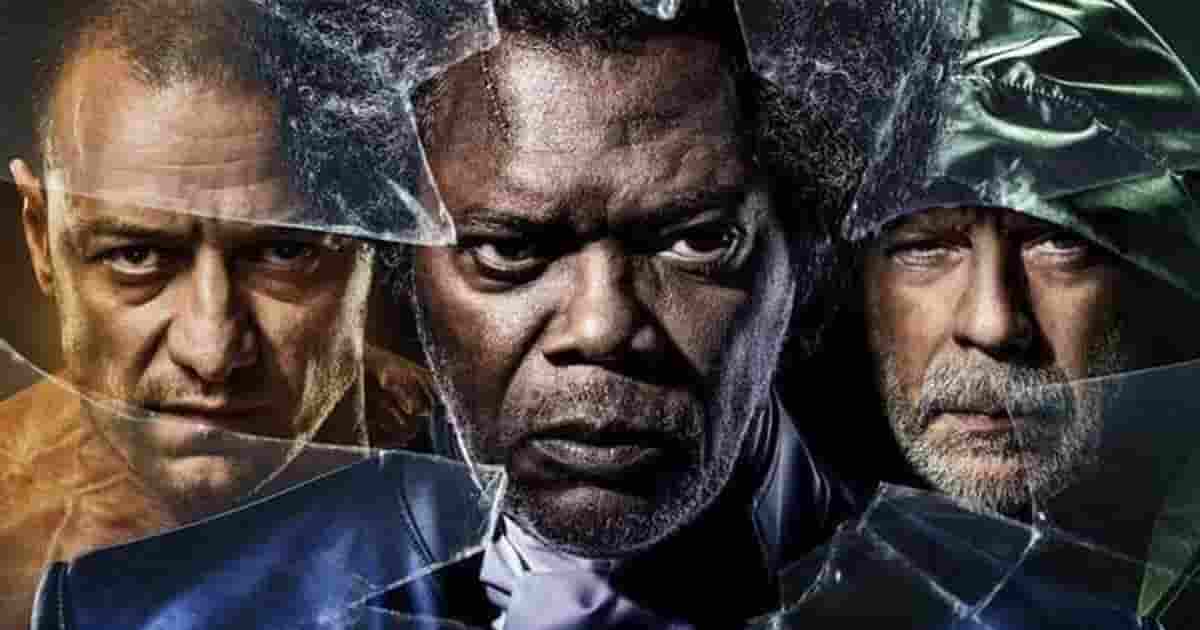 We did not even know Glass was a possibility until the movie Split came out, in which it is revealed that the movie is set up in the same universe as the Unbreakable universe. This was a mind-blowing reveal, as fans were finally super excited about a non-DC/Marvel Superhero movie. But, as we all know about the unpredictable nature M. Night Shyamalan, he took a creative risk that did not go down well with most of his audience.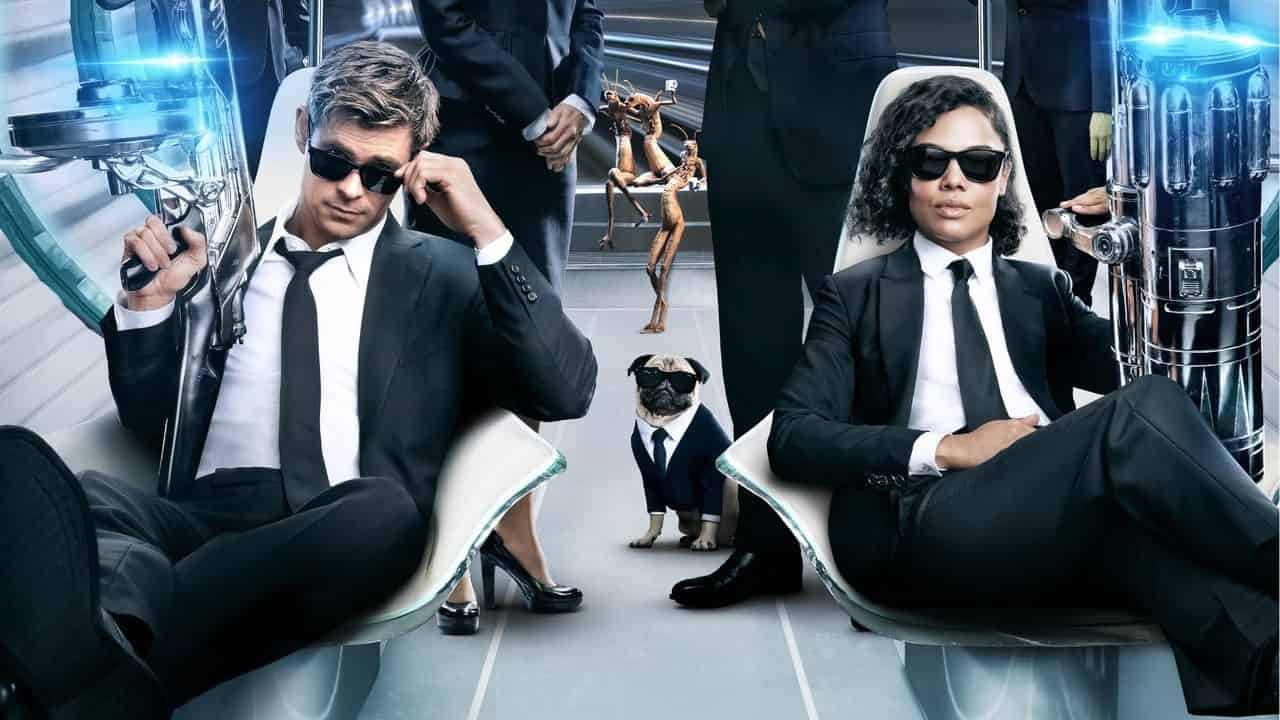 A Men in Black movie without Will Smith, sounds crazy right? Well, it's not as crazy as the reception this movie got from its fans. Not even the Asgardians, Thor, and Valkyrie could save this movie. The fans were disappointed with this movie as we all love the Men In Black franchise and had a lot of expectations from it and it did not live up to the hype.
#2: X-Men: Dark Phoenix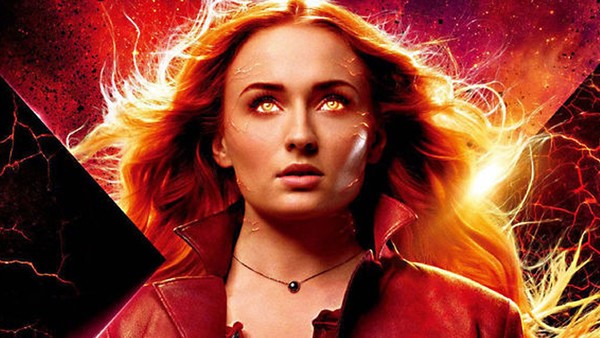 Fox's last X-Men movie had a lot of buzz surrounding it as after watching the trailer the fans really believed that this would be one of the best movie in the franchise. They hired the A-lister Jessica Chastain which added a lot of star power. But, this movie was a huge letdown. Fox had a chance to go out big with this franchise, but it seemed like they did not even care about being bought by Disney. Hopefully, Disney will maintain its track record and revive this franchise.
#1: Hellboy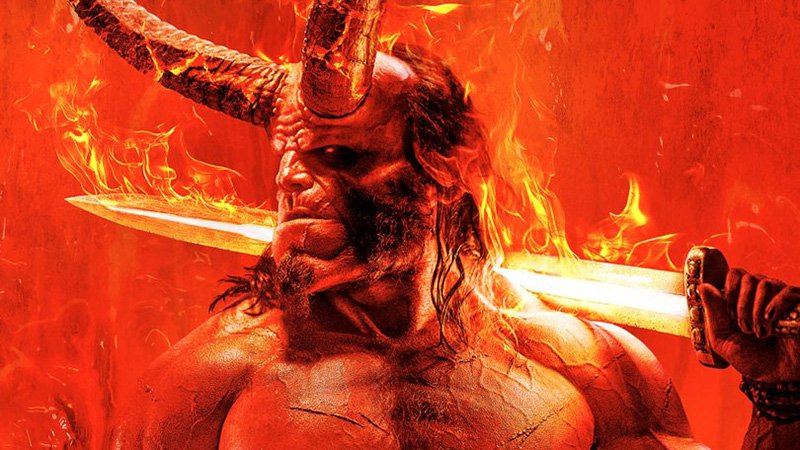 After watching the poster of the movie for the first time, fans were happy to give David Harbour a chance at playing Hellboy and finally decided to move on from Ron Pearlman's legendary portrayal of the character. Guillermo Del Toro created two awesome Hellboy movies and he raised the bar very high, and unfortunately, this movie could not even come close to the previous adaptations. The action in the movie is good, and you will enjoy bits and pieces of it, but overall this movie was a huge step down when compared to the originals.