Movies
Men in Black: International Rotten Tomatoes Score Is Lowest, Here's the Review Round-Up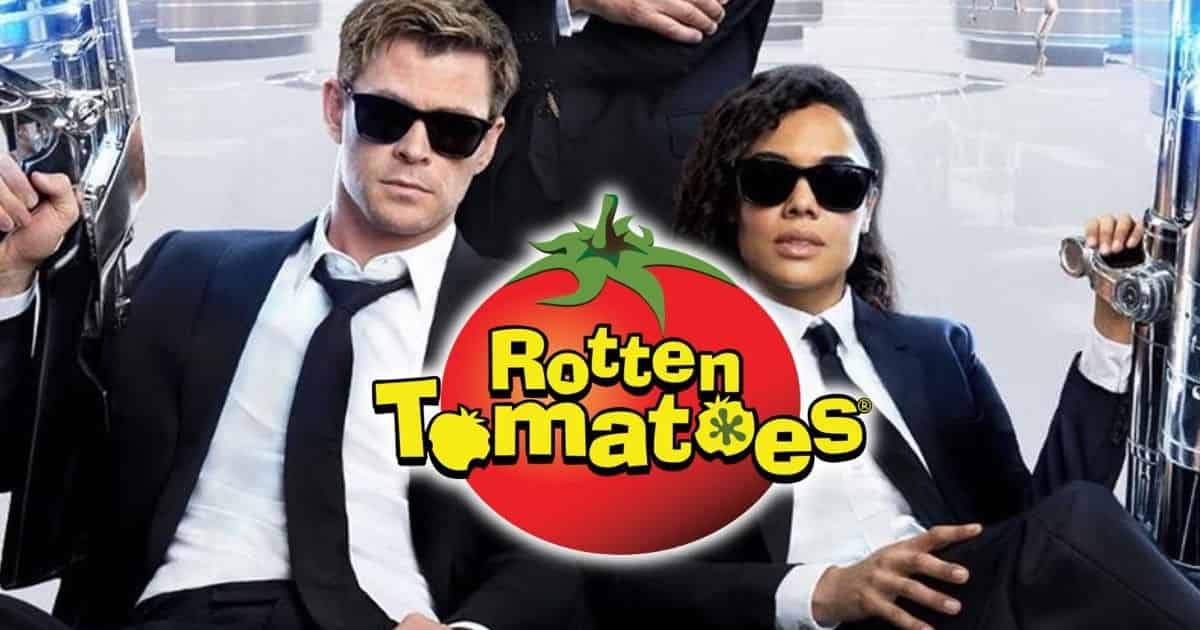 Men in Black: International is about to hit the theatres and it may turn out to be a commercial success, but as of now, we know that it isn't a critical success. Most of the summer movies have shared the same fate and now it's happening to one of Sony's big releases of the year. The Chris Hemsworth & Tessa Thompson buddy cop feature was presumed to be one of the funniest entry of this summer, but their charm doesn't seem to be long-lasting. We've got the initial Rotten Tomatoes Score tells us that the reviews are not as good as we would have expected.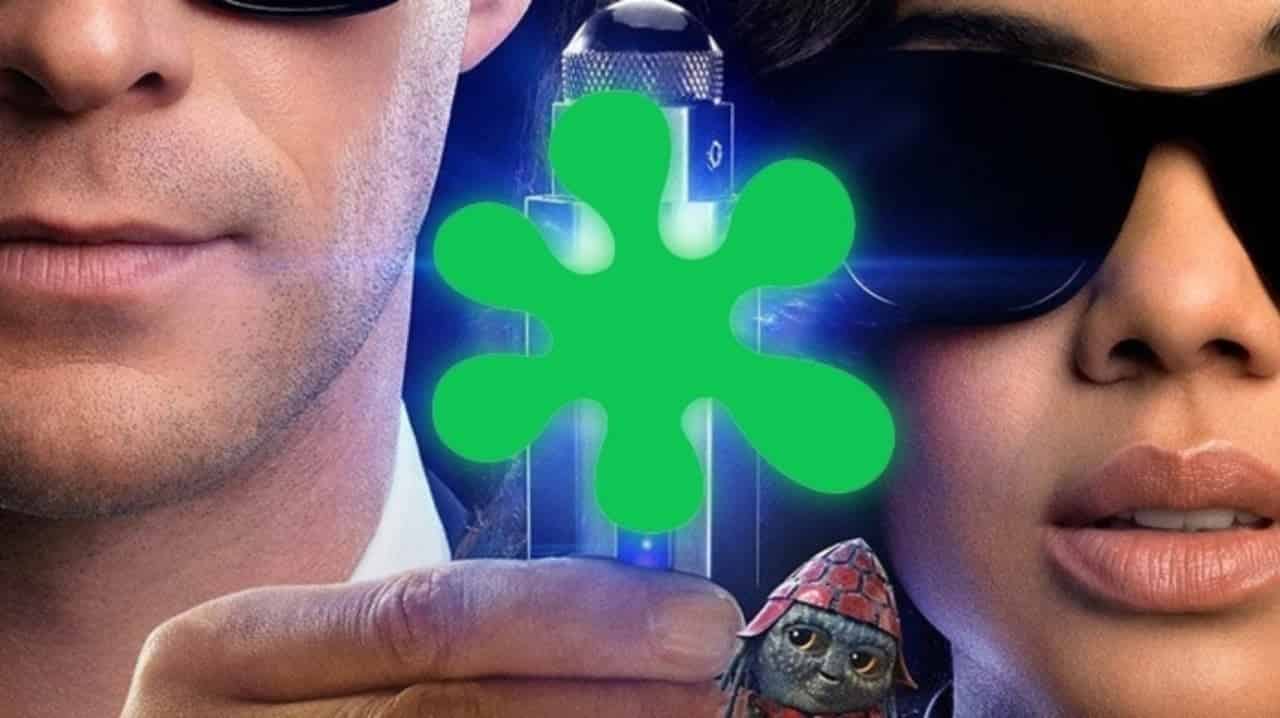 With a 100 reviews counted, the latest installment in the MIB franchise sits at a score of 30% Rotten on the website. Apparently, the charismatic duo of the Thor: Ragnarok stars get weighed under by the underwhelming storyline. This is a new low that the franchise has produced as far as the critics are concerned.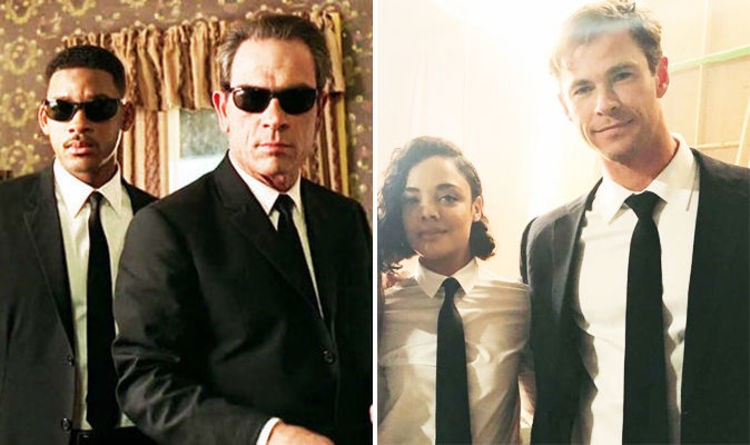 International sits behind the previous lowest rated film and that was Men in Black II (39% Rotten). It falls way behind MIB III (68%), and cannot even dream of achieving the first film's score which was certified fresh with 92%. A lower critical rating mostly means that the film is indeed quite bad at its core, but there are times where the critics just haven't got the gist of the film right. Venom was a critical failure but it was a major commercial success. People just loved it. So, MIB 4 could be one of those films. Let's just hope that it is.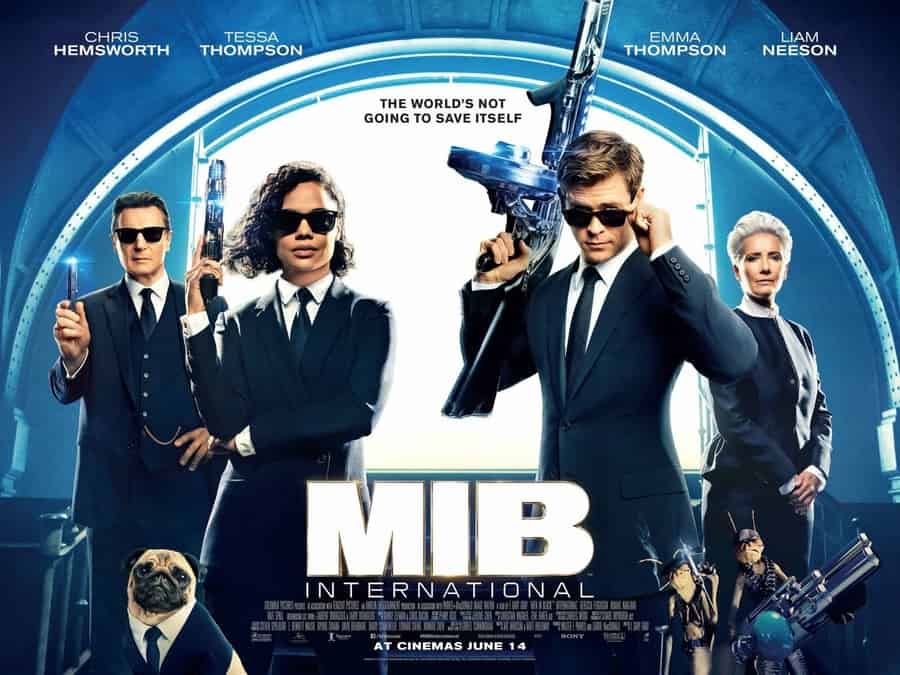 We still have to wait to get to the theatres, but until then, here's the review roundup. See what the critics are saying:
Variety – Peter Debruge
"As he proved in 2016's Ghostbusters reboot, Hemsworth has a natural comic talent that's been under-exploited in most of his work — although his recent Marvel projects have picked up on that gift, pairing him with actors with whom he can spar. Meanwhile, Thompson's star has been quick to rise, and the most satisfying thing about this outlandish extension of the MIB series comes from watching her step up to the challenge of co-headlining a blockbuster. The results may be uneven, unlikely to match the commercial heights of the earlier films, but H and M have kicked open the door to future fun from the Men — and Women — in Black."
You can read Variety's full review here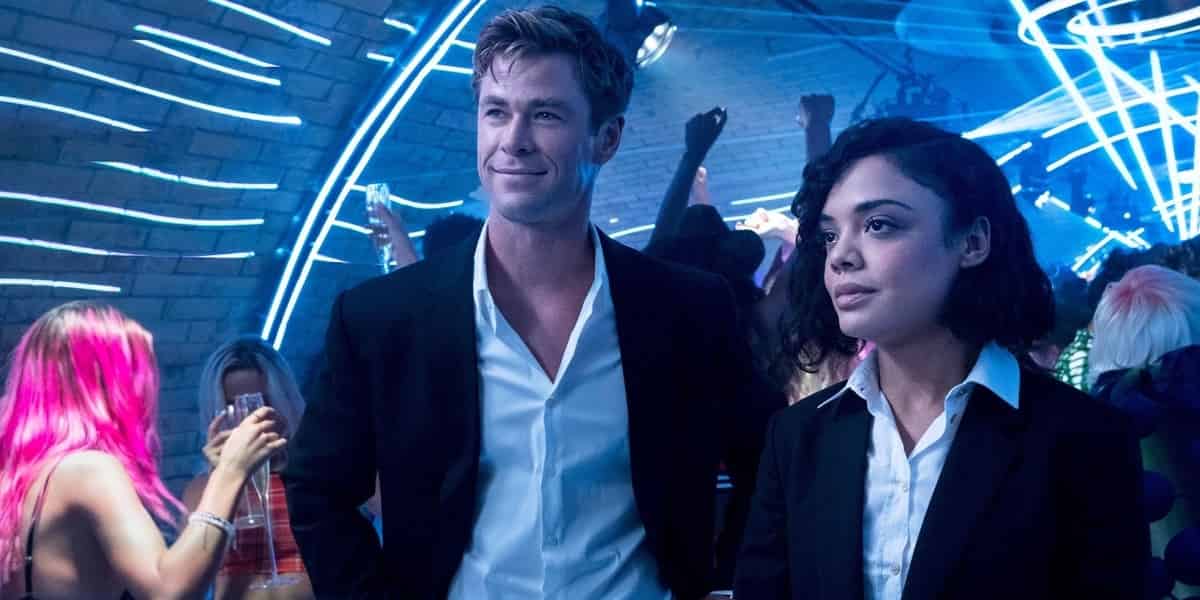 Screen Rant – Molly Freeman
"The original Men in Black was a product of its time when it released in 1997: a cool sci-fi movie idea that relied more on Will Smith's comedy schtick to Tommy Lee Jones' straight man action hero than actual world-building – but to great success. After two sequels, Men in Black II in 2002 and Men in Black 3 in 2012, with diminishing returns (critically and stateside, at least), the franchise is getting the quasi-reboot revival treatment with Men in Black: International. The fourth installment in the franchise brings in a new creative team and a new starring duo for an attempt at a fresh take on the original Men in Black idea. Men in Black: International has some modern tweaks to the franchise's premise, but thankfully puts more focus on the comedic chemistry of its leads."
Here's the full review of Screen Rant.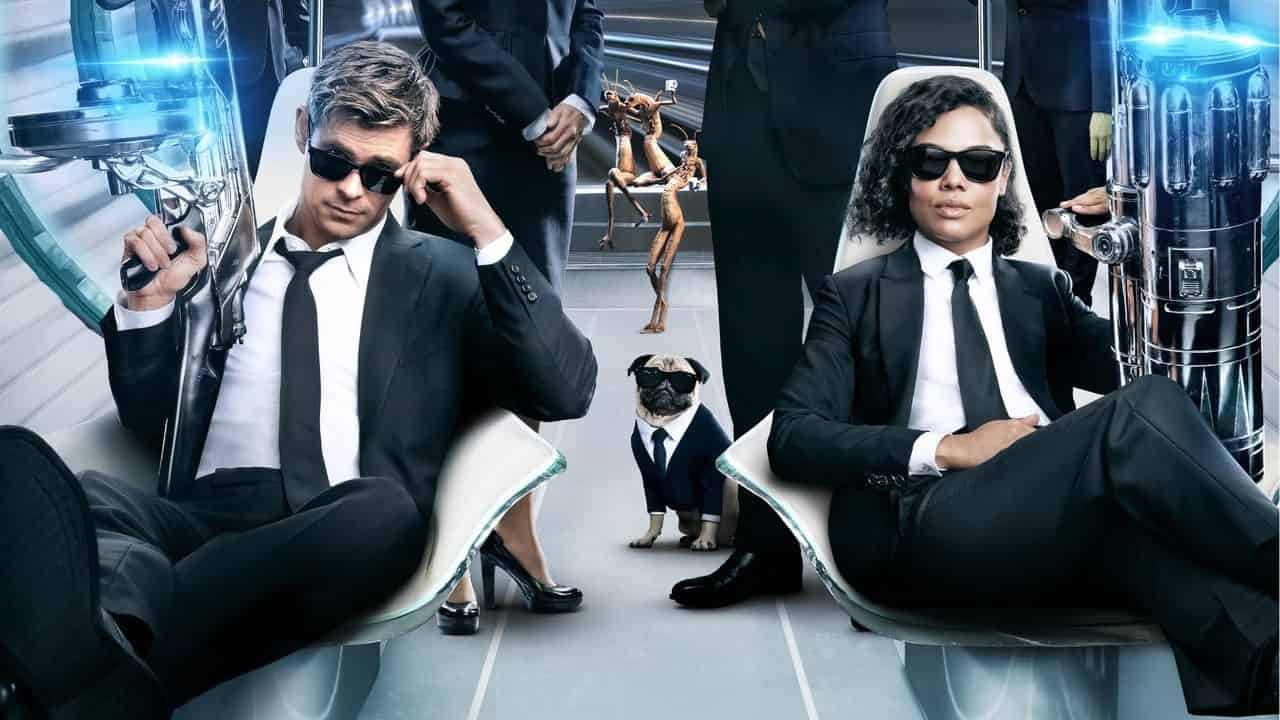 EW – Darren Franich
"International is better than Men in Black II and worse than Men in Black III, and they're all bad, so erase this sentence from your memory. This fourquel's a special bummer, because Thompson and Hemsworth shined together in 2017's Thor: Ragnarok. Hemsworth reimagined his epic hero as a cheerful doofball with a busted hammer, letting Thompson dominate as a charisma firebomb on a millennia-deep bender. A good idea to reunite them, and that's it for International's good ideas."
You can read EW's full review here.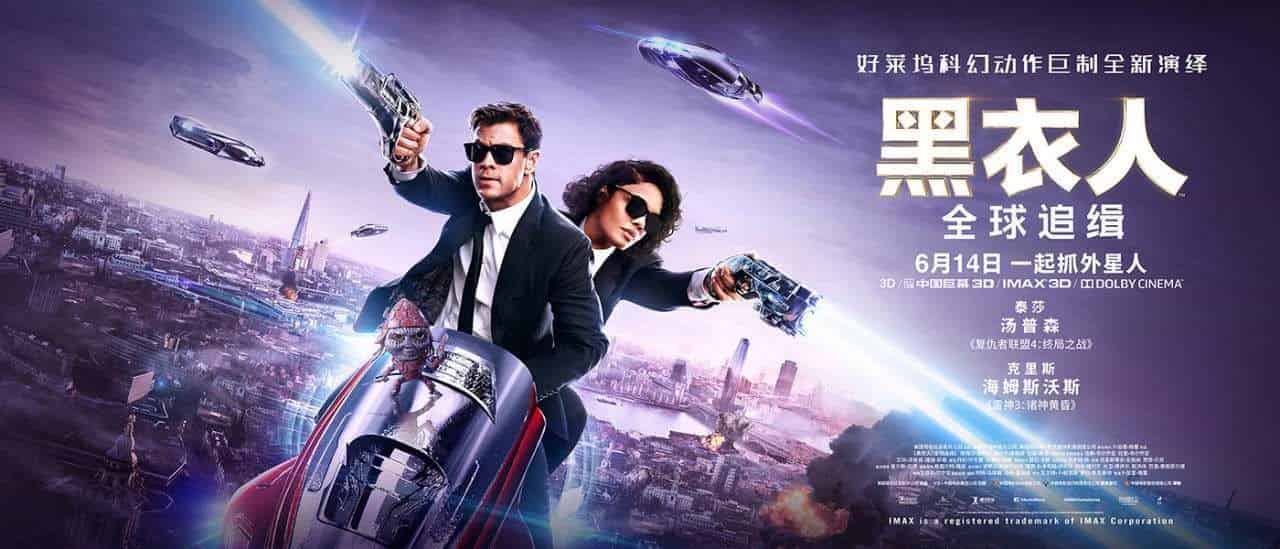 Comicbook.com – Charlie Ridgely
"The original Men in Black trilogy, particularly the first film in 1997, was rooted in the idea that aliens live among us, hiding in plain sight on every street corner and subway train. It was a novel idea made incredibly charming by the wits of Will Smith, the lovable grumpiness of Tommy Lee Jones, and the ability to fit an entire universe into New York City's underbelly. It's all summed up in the beautiful metaphor that served as Men in Black's McGuffin : a whole galaxy hanging from the collar of a cat. A lot of things made Men in Black work, but keeping such outlandish stories grounded (mostly) in NYC was what truly gave this franchise its identity. Men in Black: International loses sight of that idea from the jump, and suffers tremendously for it."
Here's the full review of Comicbook.com.