Movies
New Behind the Scenes Photo of Avengers Show Jeremy Renner's Hawkeye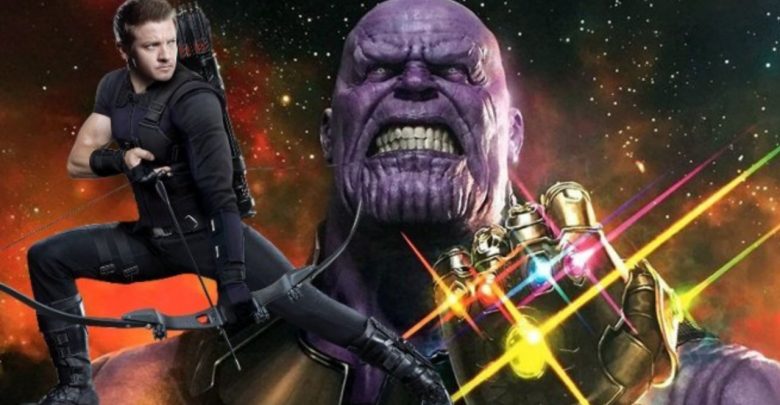 Infinity War had so many characters, but it actually did not have any part for one of the original 6 members of the Avengers which was certainly Jeremy Renner's Hawkeye.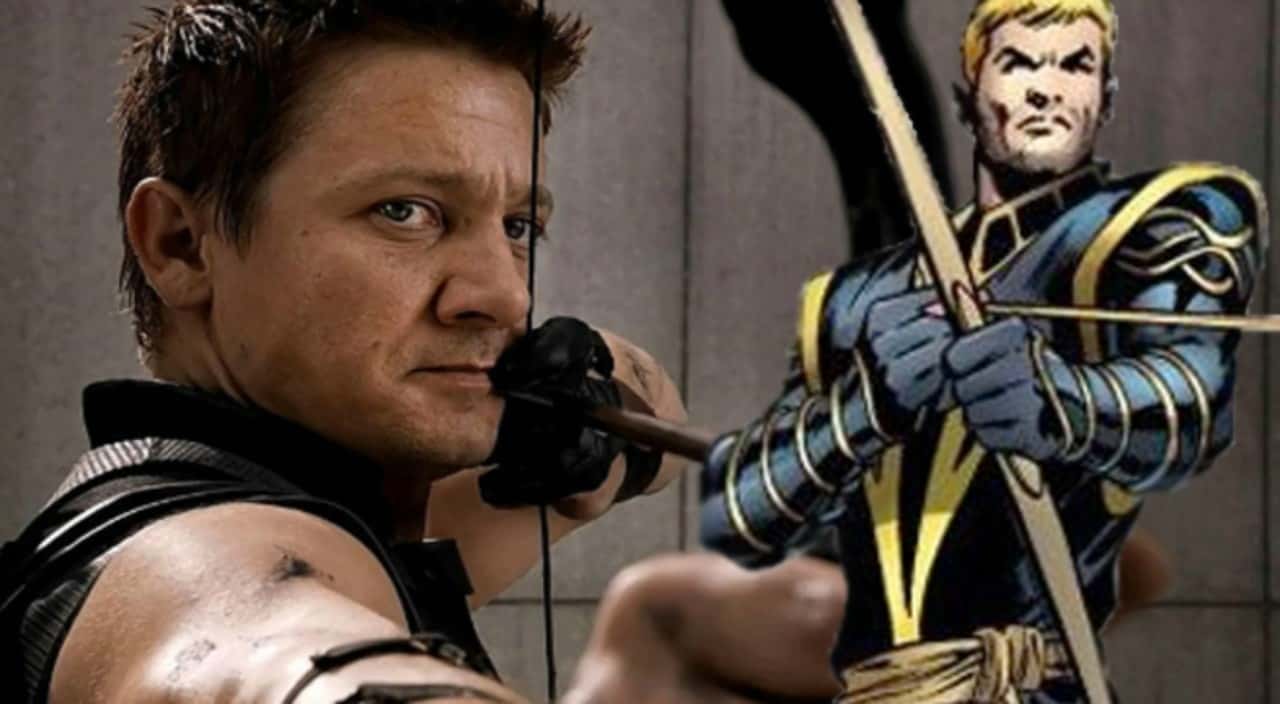 We all know that he is going to show up in Avengers 4 with an all-new alter ego, Ronin. So far we don't really have a lot of info upon how his character will be incorporated within the plot of the film, but we know it for a fact that he will play quite an important role throughout the film.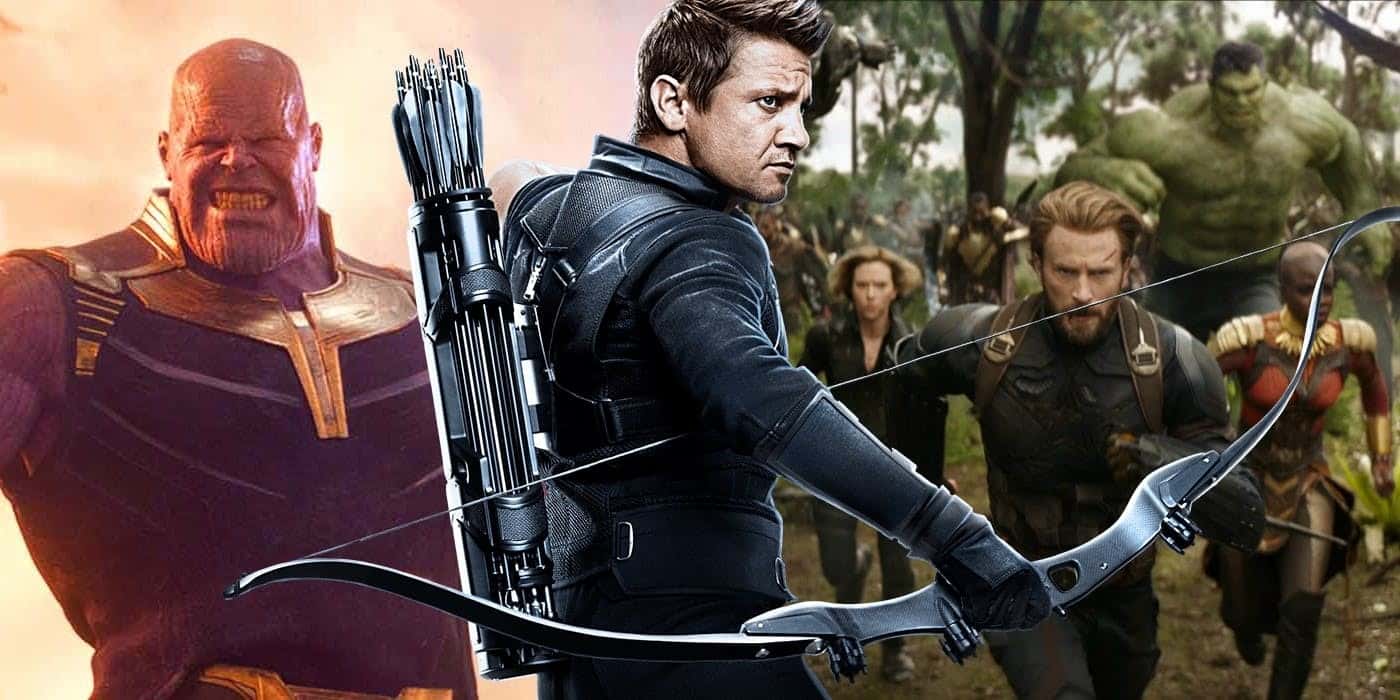 While we have to wait for the first trailer of Avengers 4, which we still don't have any clue about, for now, let's have a throwback at the first real appearance of Hawkeye in the MCU, which was in The Avengers (not considering the one in Thor!).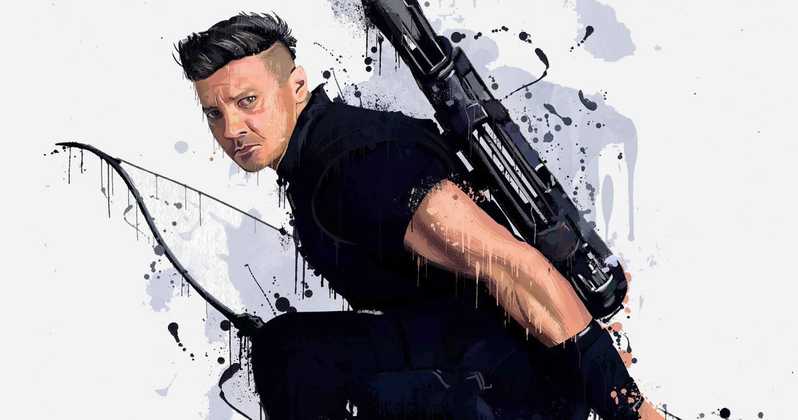 Hawkeye got a lesser amount of screen time in the first film as compared to the other characters, but he did have some very cool moments in the film overall.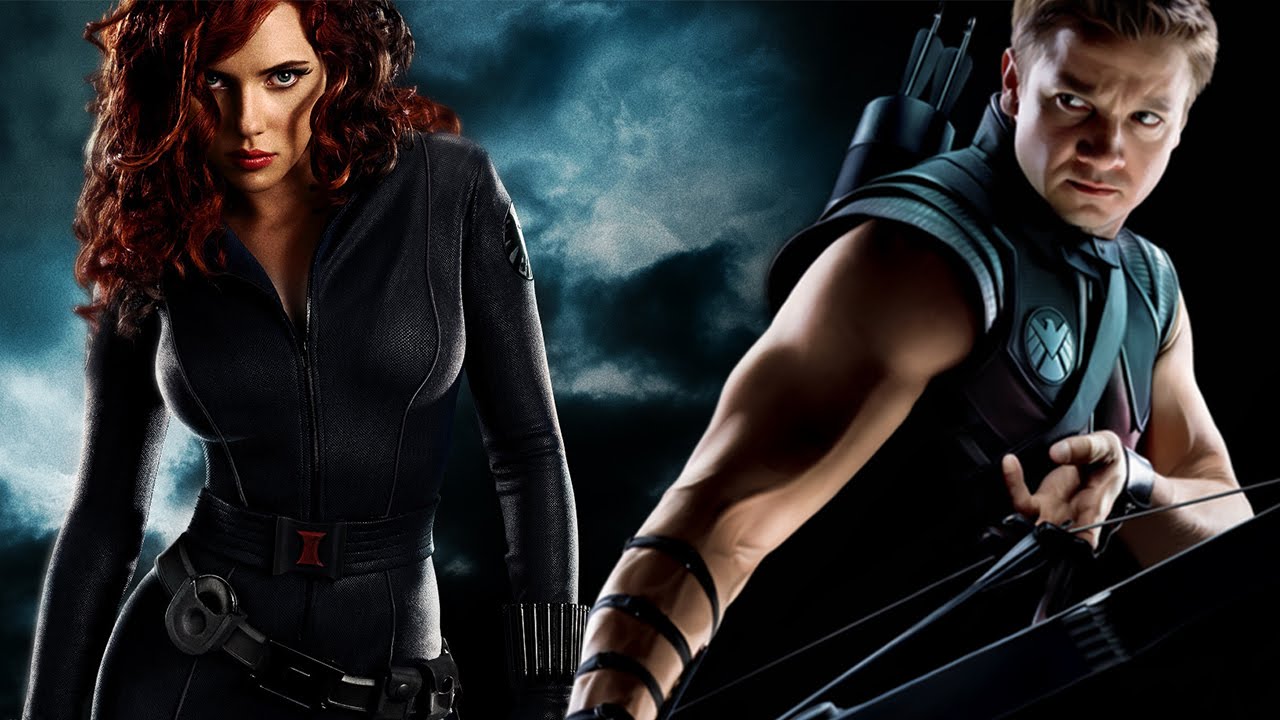 He was on the Villain's side for the larger part of the film as Loki had him under his control, but later Widow helped him snap out of Loki's control which helped us get a tease of the real Hawkeye, who was pretty cool to be honest.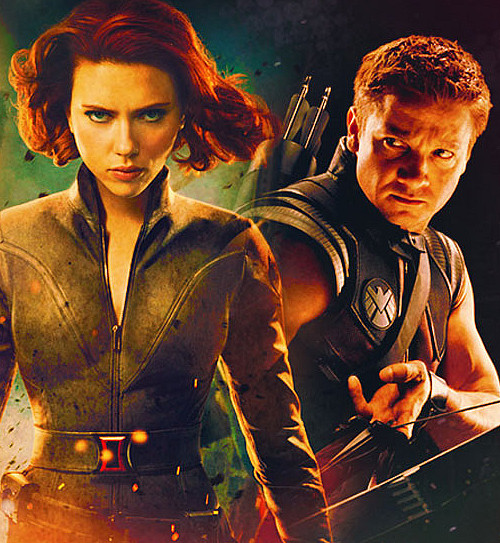 He has left us all with a major mystery, by not telling us what exactly happened with Budapest. We surely want to know that and hopefully, the Black Widow solo feature may shine some light upon that. For now, let's have a look at this old set photo of a worn out Hawkeye along with the stunt double of Scarlett Johansson.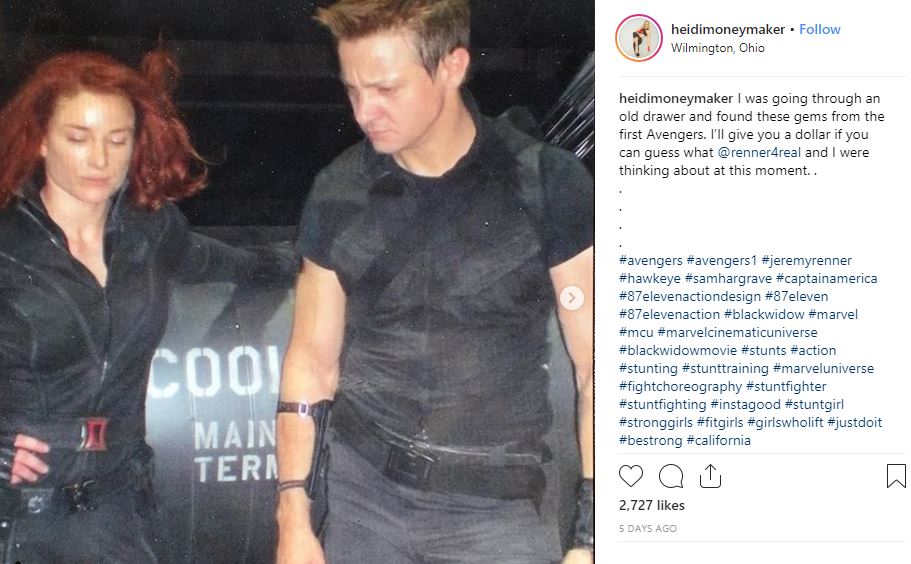 Hawkeye is going to be on a much darker path as Ronin. Kevin Feige gave us a confirmation that Renner's Hawkeye will have a pretty significant role to play in Avengers 4, so the fans who were disappointed after Infinity War need not be demotivated.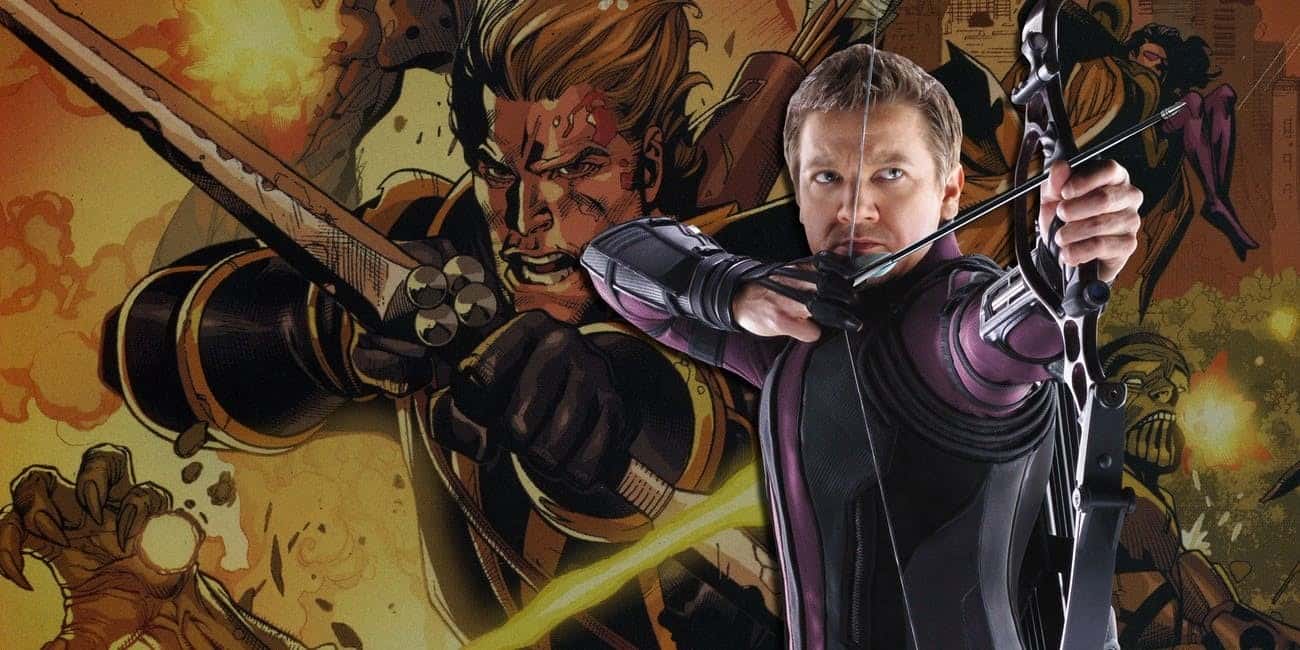 Here's what Feige told io9 earlier this year:
"We [at Marvel] love Hawkeye. There are big, big story things coming up for Hawkeye and Jeremy Renner is as strong an actor as anyone in the MCU and awesome as this character. But 'The guy with the bow and arrow jokes', right? There are a lot of 'Guy with bow and arrow jokes.' He even makes 'Guy with a bow and arrow' jokes in some of the movies. So I love that people go from 'Oh, Hawkeye is just lucky to be there,' to 'Oh, where is he? He's not there? What's going to happen? We need Hawkeye. We want more Hawkeye.' I love it. It's the best."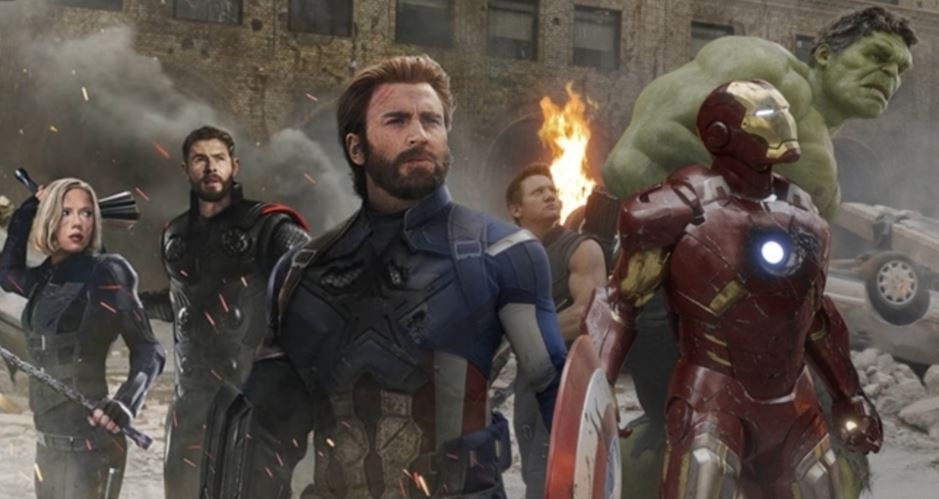 Avengers 4 comes out on May 3 and it will presumably star Robert Downey Jr., Chris Hemsworth, Mark Ruffalo, Chris Evans, Scarlett Johansson, Benedict Cumberbatch, Jeremy Renner Don Cheadle, Tom Holland, Chadwick Boseman, Paul Bettany, Tom Hiddleston, Idris Elba, Danai Gurira, Peter Dinklage, Benedict Wong, Elizabeth Olsen, Anthony Mackie, Sebastian Stan, Gwyneth Paltrow, Benicio del Toro, Josh Brolin, Pom Klementieff, Karen Gillan, Dave Bautista, Zoe Saldana, Vin Diesel, Bradley Cooper, Chris Pratt, Paul Rudd, Samuel L. Jackson, Cobie Smulders, Tessa Thompson, Evangeline Lilly, Aaron Taylor Johnson, Cate Blanchett, Michelle Pfeiffer, Michael Douglas, Tilda Swinton, Jeff Goldblum, Katherine Langford and Brie Larson.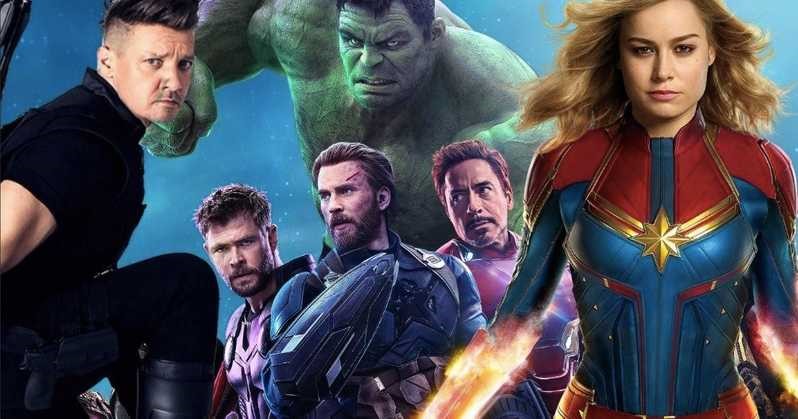 Here's what the writers of the film had to say about the unexpectedness of Avengers 4:
"Christopher Markus – [Avengers 4] doesn't do what you think it does. It is a different movie than you think it is…Also…[the deaths are] real. I just want to tell you it's real, and the sooner you accept that, the sooner you will be able to move on to the next stage of grief.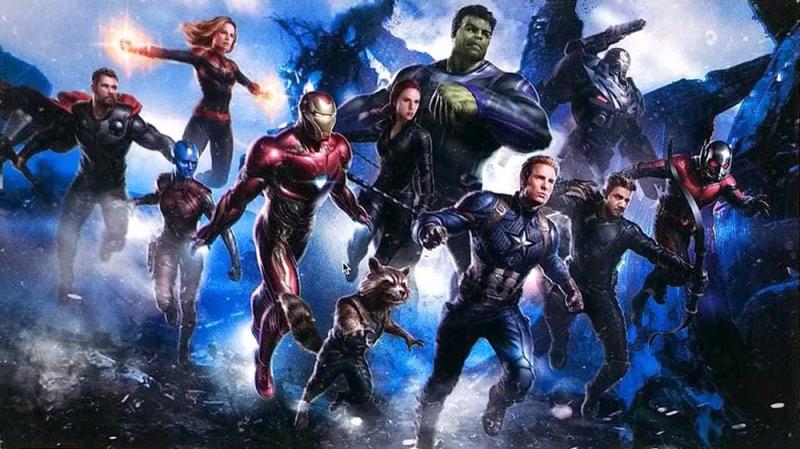 Stephen McFeely – Put it this way, I think [Infinity War] is a fairly mature movie for a blockbuster. It's got a lot of fun in it, obviously, but boy, it gets very mature. The second one is also mature. We're going to own these choices, and hopefully surprise and delight you and get you invested. It's by the same studio, the same filmmaking team. They were written at the same time, shot at the same time. They're clearly connected, but they are definitely two different movies, one of which is dependent on what happened previous."